Myageingparent.com is the largest information portal in the UK providing information to help families to help their older relatives and loved ones live life to the full. The site provides information and signposting on a wide range of later life issues from how to keep older relatives active to care funding and legal issues as well as articles on how to cope with the stress of looking after parents as they age and an online shop. We talked to Co-founder Deborah Stone about why it is so important to have easy access to reliable information when you are caring for an elderly loved one.
When did you found the My Ageing Parent website, and why?
Alex, my co-founder, and I set up My Ageing Parent in 2012, because we felt there was a real gap in the market for a portal that gave information to families of older people, helping them to find information all in one place. We had been friends for a very long time and felt strongly that it was something we wanted to do.
My father lived with dementia for many years, and I would look for help when he was struggling but although there is lots of great information on the internet it's in very diverse places, so if you're trying to find the right thing at the right time it can be hard.
We hoped that the website would be a solution, helping to bring everything together in one place so that people could find things easily.
How has the site evolved over the five years it has been running?
We started very broadly, because we wanted to make sure we covered as much information as possible – and the main areas we have on there in terms of how to keep fit and well, care, technology, finance and legal information were all there at the beginning.
We've revamped the site once since we started, and we're continually adding content, so it's grown – and continues to grow enormously. It's now the biggest portal in the UK for information for families caring for people and has over 2000 articles on it.
What are people most looking for when they click on My Ageing Parent?
It really varies, because we've got such a range of information. Obviously people are interested in how to get care – and we've got some really good guides on there covering how to go about looking for carers, how to get care assessments and what they are, guides to payment options and beginner's guides to the legal issues.
But then, some of our most popular articles are technology-based, around things like the best apps for different needs of people in later life. It's very diverse and it's hard to say what is the most popular area.
Where do you get your content from?
I write the majority of the content on the site and edit all of it – it has been a serious labour of love. Along with the pieces, and signposting, we've also got partnerships on the site with all sorts of companies. For example, My Lovely Parent, which runs a dating service for older people, to those who will adapt your home or help you move and a computer training company that we work with because older people can often struggle with technology.
All the companies that we've partnered with are ones we have really investigated and made sure they are the right people for us to work with. Partnering with them is just a way to highlight those companies that provide a service that we feel is really relevant so that people have the option to choose.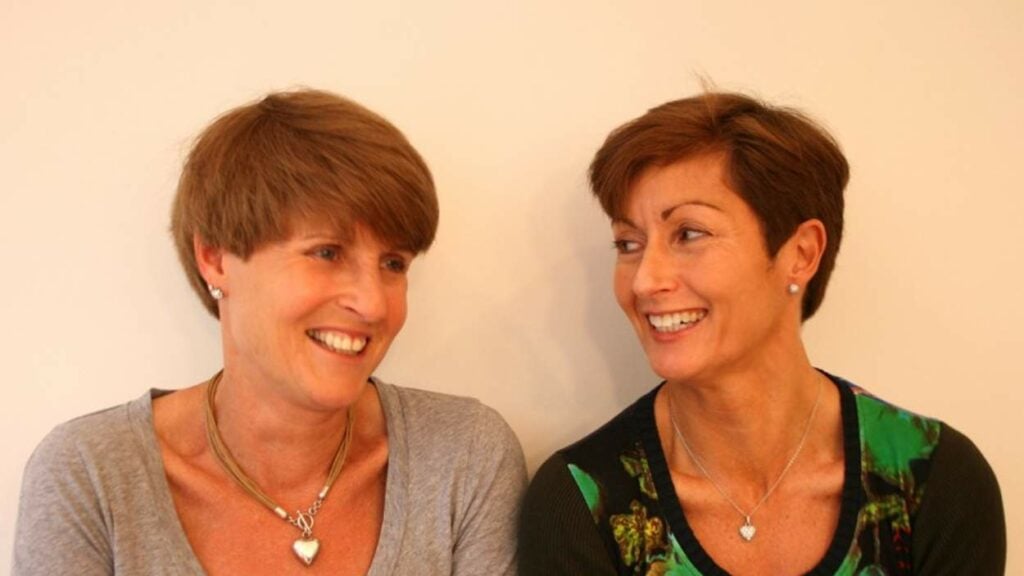 ---
Do people come on the site to look for things in a reactive or proactive way?
It depends what the subject is. If people are suddenly in a crisis mode and looking for care then they'll come to it, but some people have got specific issues that they want to resolve over time. Whether that is how to adapt the home or how to keep their parents entertained, or it could just be a case of planning ahead and looking for the best advice.
One of the things we always stress on My Ageing Parent is the power of planning ahead as much as possible – of people anticipating and meeting the needs that can come with older age ahead of time with their family, so hopefully we go some way toward helping them to do that.
Would life have been easier if you'd have been able to access information easily in your own experience?
Yes, no question about it. It was virtually impossible when my dad was ill to find the information I needed, and that was why I wanted to set up the site. I wanted to give people a better way of getting information, without having to search so hard for it. My Ageing Parent is very much a signposting site, so we will give information and guide people on to organisations that have very specific information on that particular issue.
How would you like the site to develop in the future?
It's a difficult one for us because although we've grown it over five years, we've also self-funded it all the way along which is impossible to do forever. And we haven't concentrated on driving income because it wasn't the point of the site – it was always an information portal.
In the end we're hoping to sell the site on at some point to another company who will be able to take on what we've created – and then bring it to an even bigger audience.
Related Features
How Live-in Care Can Help Learning in Later Life
Late-life learning is a powerful way to increase well-being in older people, keeping them engaged and stimulated by life – and their own capabilities.
Live-in Care Boom Boosts Later Life Choices
Live-in home care, where 'companion carers' are carefully matched to provide support and continuity, is the fastest-growing model in the care sector.
The Digital Third Age – Live-in Carers Help Elderly Get Online
While younger generations debate over whether the internet connects or alienates, the older population is increasingly finding digital life a positive way to combat feelings of isolation and loneliness.
Sandwich Caring – Looking after the Youngest and Oldest in Your Family
With a population living longer than ever before and more people starting their families later in life, there is a growing and often silent group of people who are becoming what is known as 'Sandwich Carers'.
Why One is the Loneliest Number for The Elderly
There are over a million lonely older people in the UK now, and the number is on the rise. We look at how solutions such as live-in care could help to stem the UK's loneliness epidemic.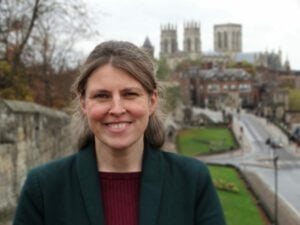 Giving the elderly a voice in Parliament: An interview with Rachael Maskell MP We talked to Rachael about how she helps constituents with issues around
Read More »