Elder provides award-winning care with more
choice
Elder provides award-winning home care with more
choice
Bringing together compassion, innovation and expertise, we're delivering a better home care experience for older people, their families, and their carers.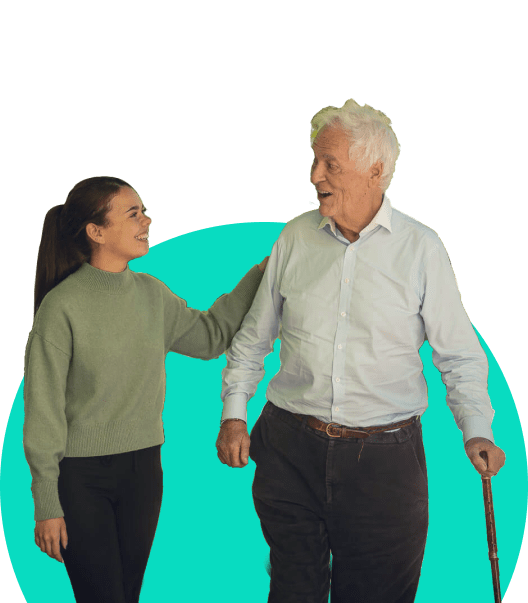 More support
Our support specialists and clinical team are here to listen, guide, and empower 7 days a week.   
More control
Get care in place in as little as 24 hours, and shape your experience with your MyElder account.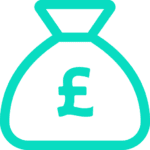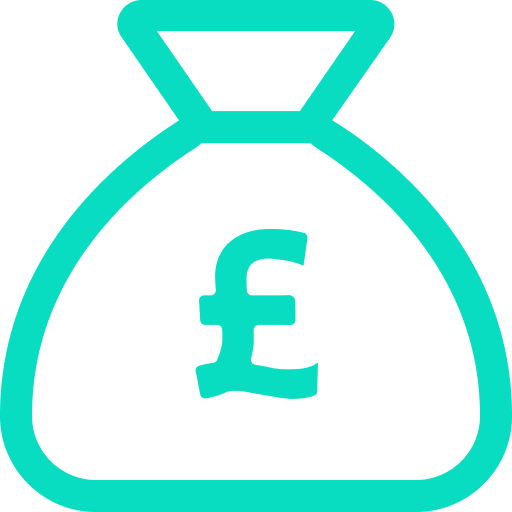 More value
Only pay for the personalised care you need, with no joining fees, no surcharges, and no hidden costs. 
More choice
Choose your own carer from our 5000+ community of quality assessed professionals. 
All Elder-approved carers:  Provide 2+ verifiable references      Have a minimum of 6 months' experience     Have a clean enhanced DBS/PVG
All of our carers:
Provide 2+ verifiable references
Have a minimum of 6 months' experience
Have a clean enhanced DBS/PVG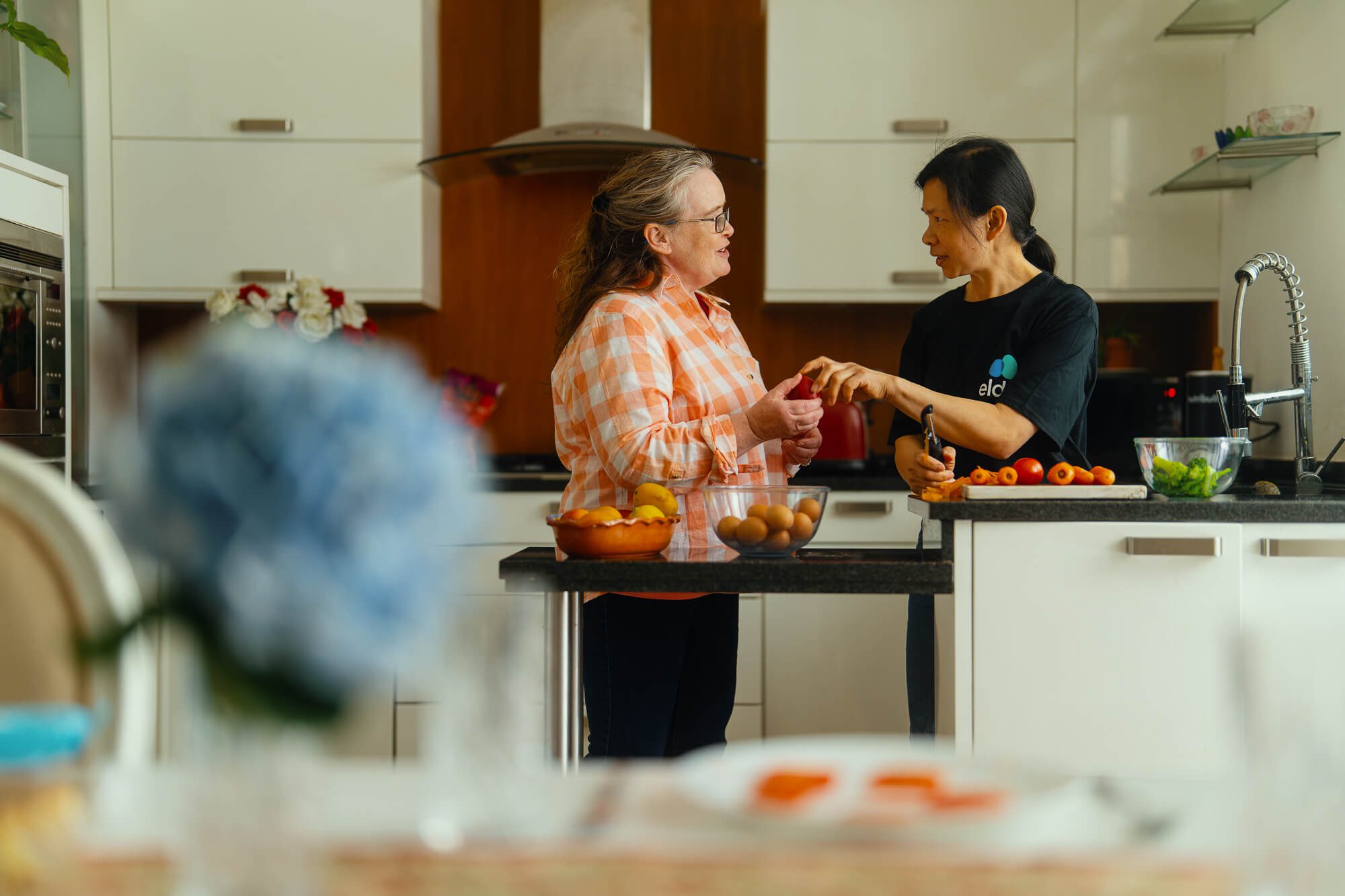 Live-in care
24-hour support at home
A carer moves into your home to provide bespoke care. They'll adapt to your routine and lifestyle, and support your independence.
Book a carer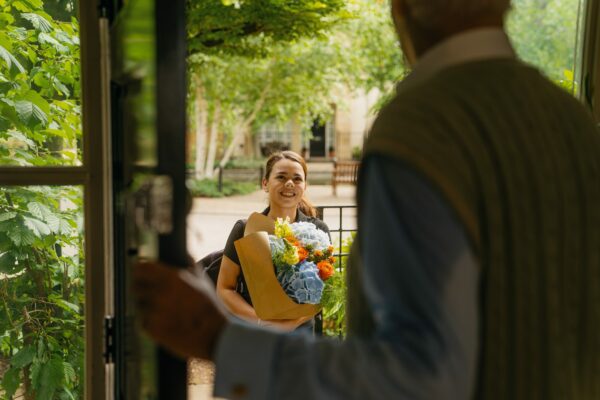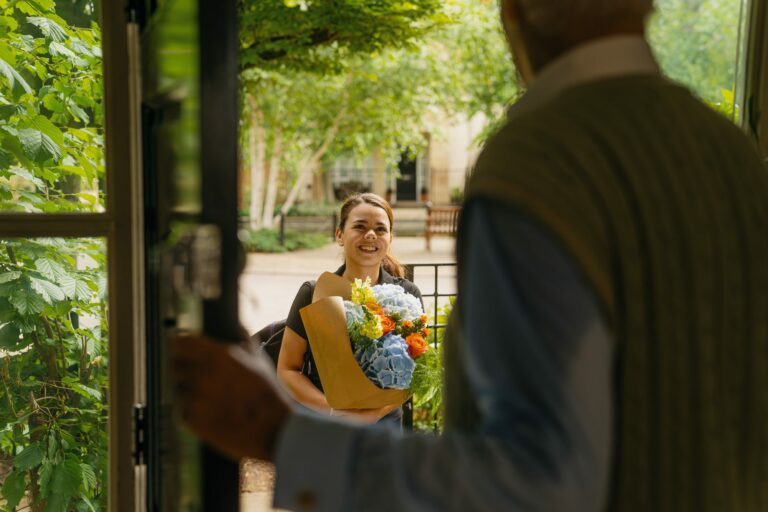 Short-term care
24-hour support, for as little as 3 days at a time
A carer moves into your home for a few days or weeks - providing bespoke respite care while your main caregiver is away, or following a hospital discharge or emergency.
Book a carer
See why 1,861 people last year chose Elder

What a relief to find a company that…

What a relief to find a company that goes the extra mile. Amanda cared for mum as if she was a family member. So thoughtful and kind. And knowing that there was solid back-up from Elder in case of an emergency while I was out of the country made all difference. I will definitely be using them again. The whole experience was easy.
---
MISS SHIRLEY STRICKLAND
GB

Excellent Support and Care

With our mum being discharged from hospital and needing someone to be with her 24 hours a day, Elder provided excellent support to ensure she could return to her own home. From the initial contact who helped us choose a suitable carer, through the carer themselves who provided excellent support, professionalism and experience ...
---
Ross Gilligan
GB

Personal choice of care suited to the individual

Elder gave us lots of information regarding setting up Live In Care, spent time explaining the various contracts applicable to our families care. Really liked the video information guides the carer's themselves gave helping us to choose a carer with the best needs for our parents ...
---
yvonne davis
GB

Thank goodness for Elder

I spoke to Matt who was so caring, understanding and helpful about what we needed in a carer. His empathy was excellent and nothing was too much trouble. He didn't rush me into any decision but made it clear they could help immediately. I was so reassured by him. The carer we had was excellent ...
---
Mrs B
GB

We have been very impressed with Elder

We have been very impressed with Elder. They have been really good at finding carers. Alll the carers have been very very good, kind, organised and helpful. The liaison with Elder has been excellent right from our initial contact. Our family liaison person - Josie - is so prompt to reply and picks up and deals with any issues quickly, nicely and efficiently. We would recommend Elder highly.
---
Margo Blythman
GB

Kindness and advice. From my very first conversation with…

From my very first conversation with Elder I felt I was listened to and advised by people who cared. Every single member of the team gave me time and really understood the complexities of my need for my Mother. I cannot speak highly enough of this organisation
---
Fiona Watts
GB

The Angel of the North - Josephine

Elder were able to provide me with a live-in carer to help me care for my disabled husband after I had an operation. The carer, Josephine, was fantastic, she listened carefully to what help was needed and was very capable, efficient, cheerful and carried out her duties with a sense of fun. Would highly recommend both Elder and Josephine.
---
Miss Rosie
GB

Elder have been helpful

Elder have been helpful, and easy to deal with from my first enquiry until now. They have continued to keep in touch to assess how the care for my mother is going, and are we happy and satisfied . I also appreciate that the price they give you, is the price you pay. No hidden costs as I've found with a previous company.
---
Julie
GB
Kind and Professional Care

From the moment I rang to enquire about Elder, our situation began to improve. Staff were kind and professional and understood the situation with Mum. I couldn't believe that they could find us someone to help in just a few days. Our carer is wonderful and such a huge help for Mum but also for us. They made such a worrying time so much easier.
---
Nicky Wall
GB

In home care for my 93 old relative

We needed a quick turnaround for in home care for my 93 year old godfather, to bridge a gap between him leaving a care home and another agency providing him care. I placed a call to Elder on a Wednesday, and by Saturday we had a carer in place. She was amazing, dramatically improving the quality of life for my godfather. The customer service from Elder was first class ...
---
Jim c
GB

Fantastic

We used to have Helping Hands to care for our mum with dementia and when we started having problems with them we asked Elder to take over the live in care. What a difference, fantastic staff, great communication and the carer we have is absolutely fantastic!
---
Jayne Tomlinson
GB
Straightforward pricing, without unexpected extras
Care is complex, but care pricing doesn't have to be. With Elder you'll pay a transparent weekly rate based on your needs, and with no hidden costs – you won't pay more than you need to.
Live-in Care
From £1195 p/w
  No joining fee
  Up to 2 wake-ups per night
  Trial period
  No lengthy contracts
  No seasonal surcharges
Short-term Care
3 days from £625 | From £1450 p/w
  No joining fee
  Up to 2 wake-ups per night
 No surcharge on weekends
 No surcharge on bank holidays
Combining care expertise and intuitive online tools, we'll work with you to make arranging care as smooth as possible.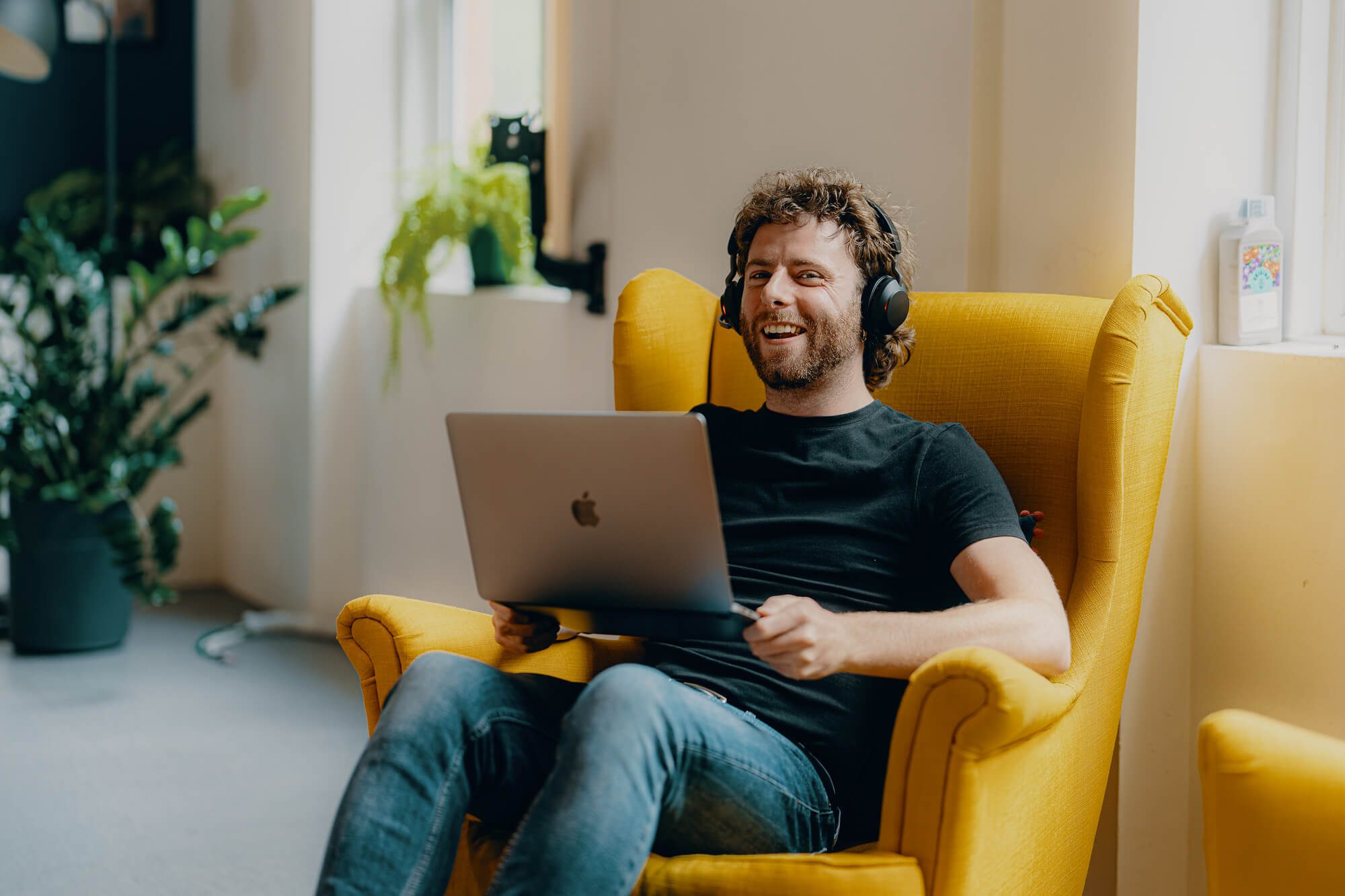 Speak to a Care Advisor
These are our care planning experts – they'll take the time to fully understand your situation, look at the kind of care you need, and help you overcome any challenges you're facing – from family agreement to funding.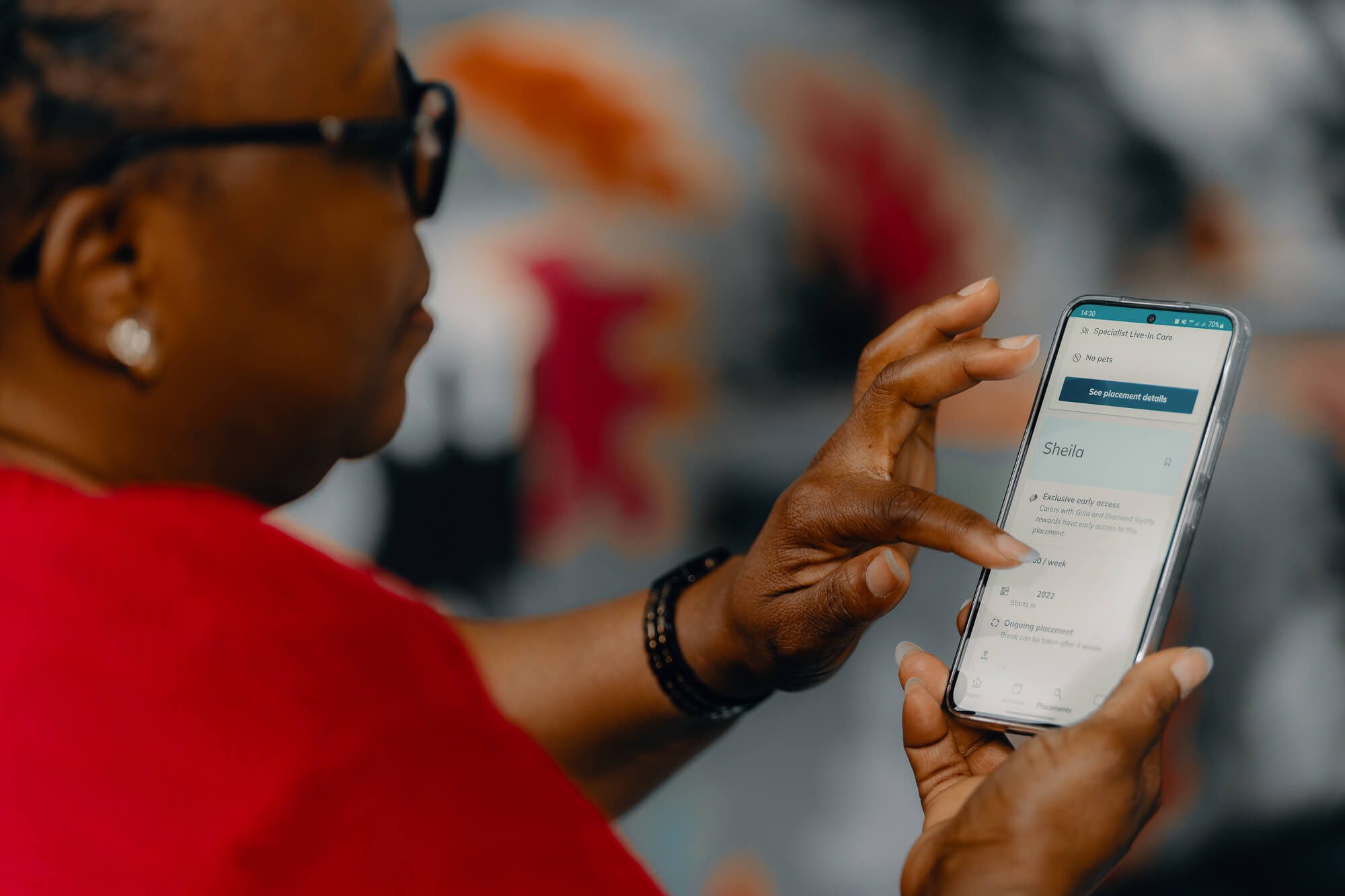 Start your carer search
Using our smart technology and care know-how we'll uniquely match you with trusted independent carers. You'll be able to view their skills and experience and get to know their personality, before choosing who you like best.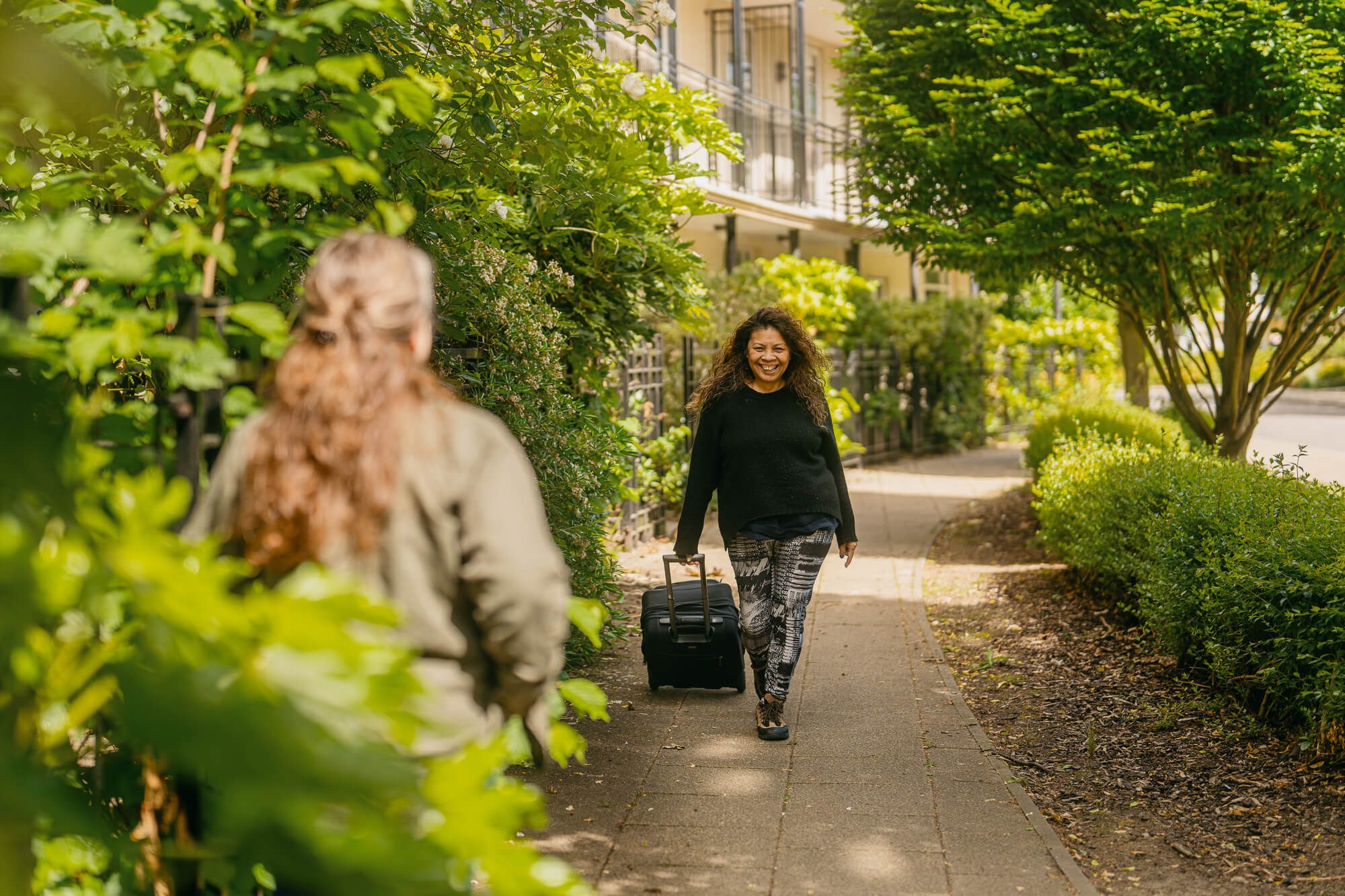 Your trial period begins
We understand care is a big decision. This period gives you time to adjust and get more comfortable with your carer. If something doesn't feel right, you can stop at any time and only pay for the care you've received.
We've provided home care to over 500 towns and cities across the UK
Whether you're looking for long-term live-in care or respite care, we'll connect you to trusted UK carers with the right skills and experience.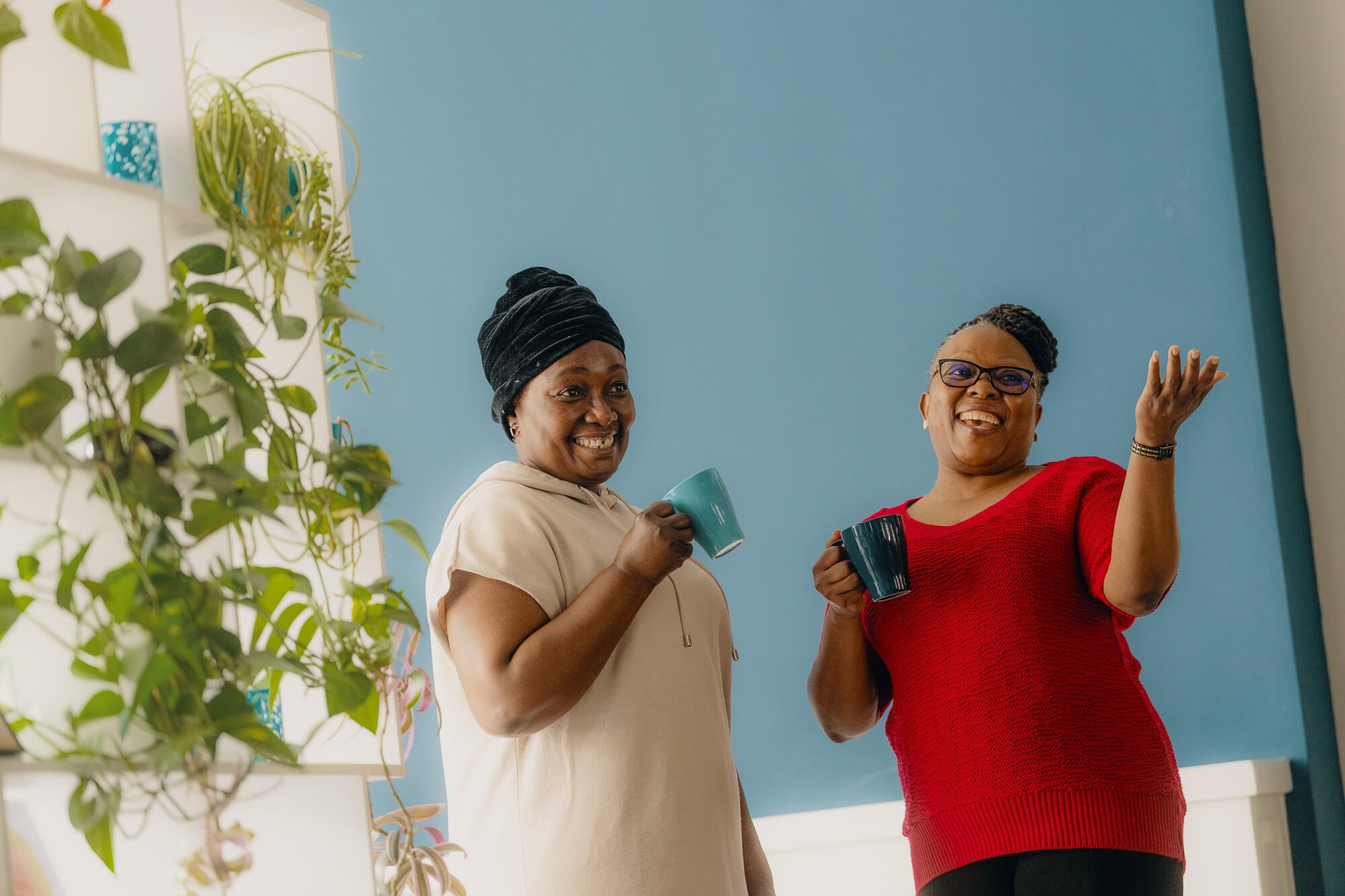 FOR CARERS
Become a Carer
Are you looking for an opportunity to transform the life of an older person? As a self-employed carer with Elder, you can build a career that works for you, while accessing exclusive third-party rewards and support from a dedicated team.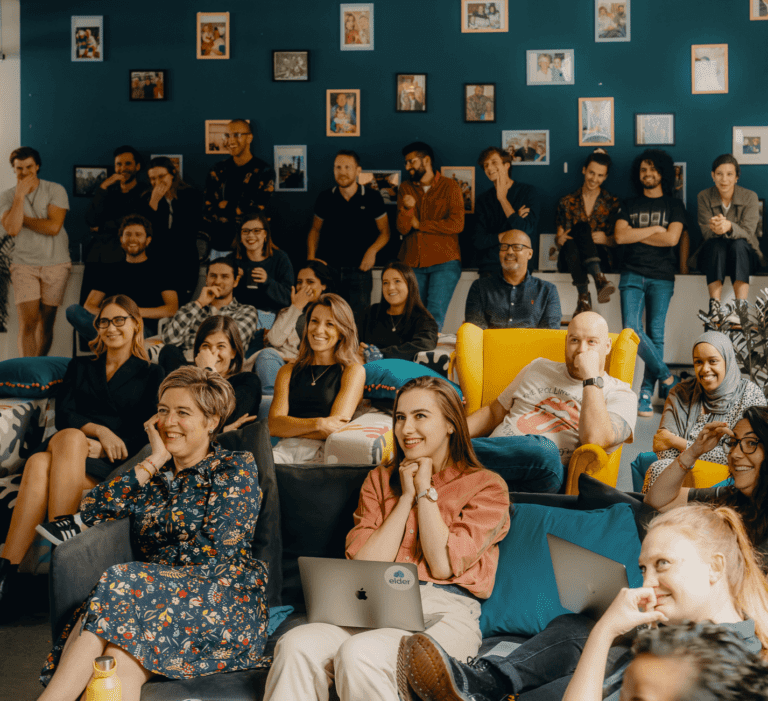 FOR BUSINESS
Work with Elder
Arranging care can be challenging – from understanding all the options, to getting legal affairs and funding in order. Join our care network and together, we can provide older people with the right care, at the right time – while providing the right support too.