More choice
Choose your carer from our 4000+ community, and manage care easily with your MyElder account. 
More control
Whether you need care in 24 hours, or are planning ahead, we can help you take control.
More support
Our support specialists and clinical team are here to listen, guide, and empower 7 days a week.
More value
No surcharges, no hidden costs, and no joining fees– just truly personalised care.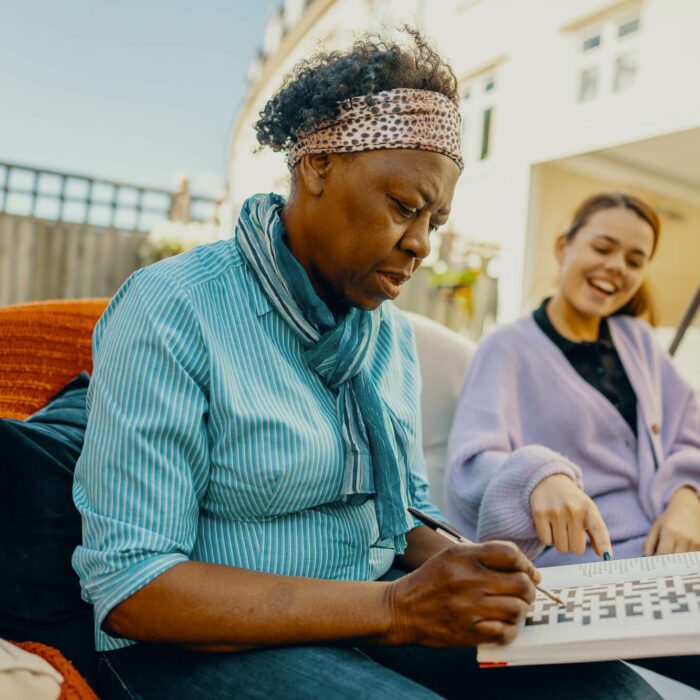 Getting older shouldn't mean giving up the things that make you who you are. Elder is an award winning care provider that can help you keep the life you know, all while getting the care you need.
We believe quality care should give you choice. With Elder you choose who your carer is, and how you'd like to be cared for. Our expert care advisors and clinical team are here to reassure and guide you through your care decision. And, once care is in place, you'll have your own dedicated Family Support Specialist, and can manage every aspect of your care simply, safely and efficiently through your own MyElder account.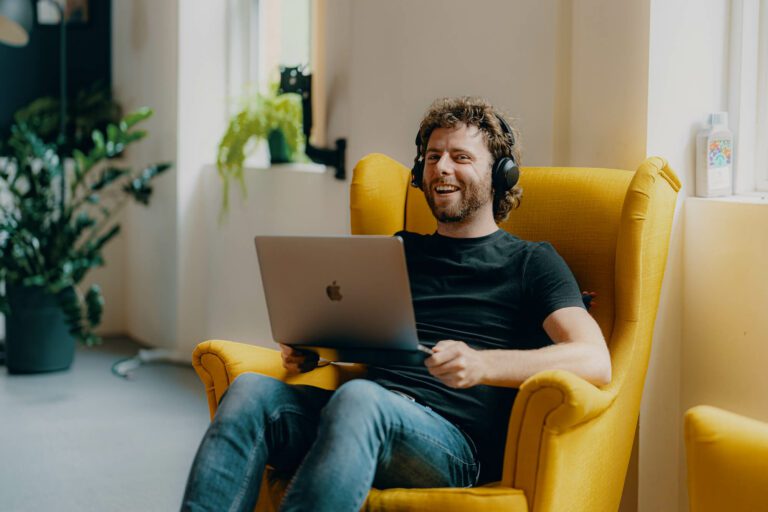 Our Care Advisors will take the time to understand your situation, look at the kind of care you need, and help you overcome any challenges you're facing – from family agreement to funding.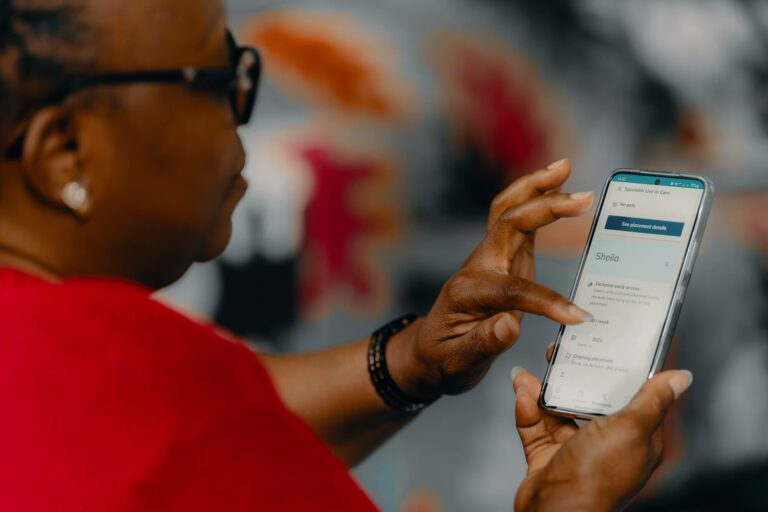 Explore your
carer matches
Using our smart technology and care knowhow we'll uniquely match you with trusted independent carers. You'll be able to view their skills and experience and get to know their personality, before choosing who you like best.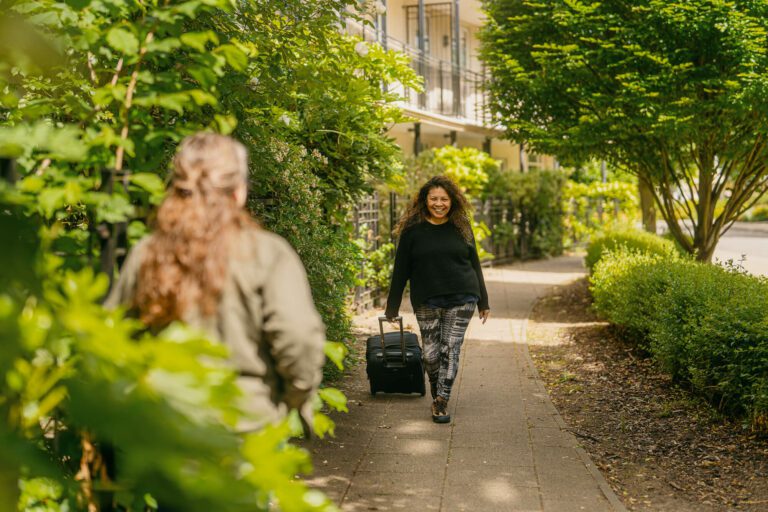 We understand care is a big decision, so your first week will always be a trial. You'll be able to see how life with a carer works for you, and are free to stop care at any time if it doesn't feel right.



Learn more about live-in care
From arranging live-in care to what carers do each day, discover everything you want to know here.


Find out more about the three types of home care Elder offers, and discover the different ways to fund them. 
From holiday cover to post-hospital support, find out how to arrange care for a few days to a few weeks.


Would you like to discuss your needs with a Senior Care Advisor?
Give us a call on the number below, we're here 7 days a week.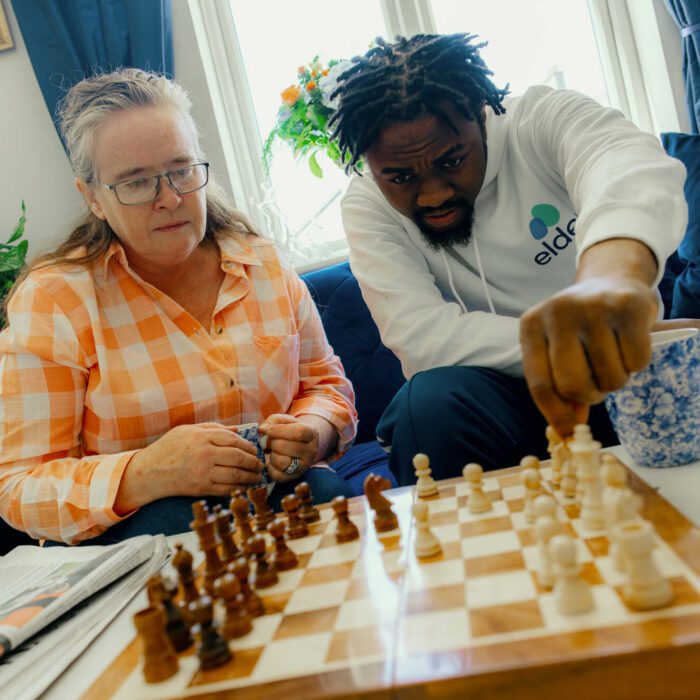 More than a safe
pair of hands
Every carer we work with completes the assessments and quality checks you'd expect from a leading care provider. And, we're committed to helping you find the right carer for your lifestyle and personality – as well as your care needs. This ensures you have a strong head start in building a positive, lasting relationship. 
We love to see the connections we make flourish. Read stories from Elder-approved carers, and discover why they love what they do below. 
Download our brochure
It only takes a minute and can be a useful way to start care conversations with your family.
We've provided home care to over 500 towns and cities across the UK
Whether you're looking for long-term live-in care or respite care, we'll connect you to trusted UK carers with the right skills and experience.
Free information and advice
From caregiver tips to paying for care, our guides can help you face tough topics with confidence.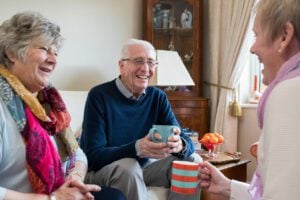 Discussing elderly care as a family  We've shared our advice for overcoming disagreements when discussing care with your wider family. It's completely natural to have
Read More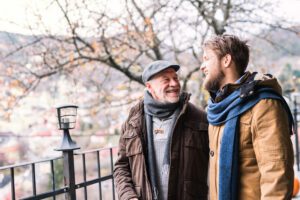 Benefits for the elderly – how to top up your income Whether Attendance Allowance, Carer's Allowance, Pension Credit, Council Tax Reduction, or Winter Fuel Payments,
Read More