Become a carer
Transform someone's life and work whenever you like. Get started by completing the application form below.
Let's get started
Our online application only takes a few minutes. Enter your details to arrange your face-to-face session.
Care for someone close to your home
Join the UK's leading introductory live-in care agency and be part of a network that has delivered over 350,000 days of care to people in the place people are happiest – their own home. Begin your application.
A decent living — Make between £560-£800 per week. If you have a car you can earn a monthly bonus of up to £200
Unrivalled flexibility — Our self-employed model means you're in control of when and where you want to work
Support you can rely on — Detailed introductory session and someone on hand to support you seven days a week
A simple message to you, the carers
Words can often seem empty and fall short when celebrating the incredible acts of kindness and compassion we're seeing during these tough times.
Your sacrifice, dedication and professionalism over these last few months has humbled us and we couldn't be more proud of each and every one of you. You've saved lives.
It is impossible to show you just how grateful we are, but we've given it our best shot in this short video message to you.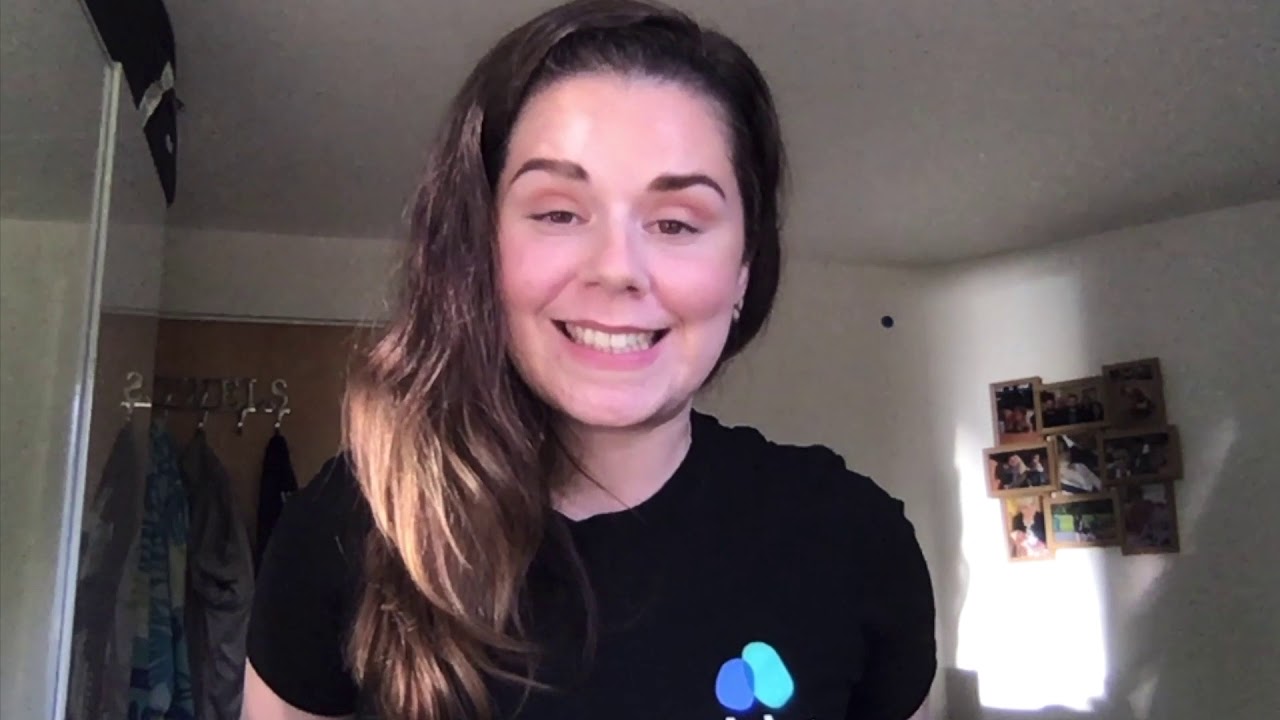 Caring during COVID-19
The current pandemic is causing confusion and concern for everyone. But, as you're on the front-line, working with some of the people most at risk from the pandemic, it's likely you have a lot of questions. Read our advice for carers during COVID-19.
Work with Elder in three simple steps…
Apply online today
Start by letting us know a few quick details about you in less than ten minutes.
We'll get to know each other
Pick a time that suits you for a short phone call and fully remote onboarding session.
Access jobs across the UK
Build your profile and choose placements that match your needs, with our full support.
Frequently asked questions
What is live-in care?
Carers are required to live at the property with the care recipient and offer one to one support with their daily needs.
What types of placements does Elder offer?
Elder offers two types of placements:
Short-term placements last between one to four weeks. On these placements, there will be an end and start date listed, and the carer is expected to remain on the placement for the entire duration.
Long-term placements are ongoing placements. On these placements, the carer becomes the primary caregiver. The carer can schedule breaks in this ongoing care, by giving two weeks notice.
Where do Elder carers work?
Elder has placements available across the UK, and we'll never assign you to a placement without your input. You'll have the freedom to choose which placements you attend, by viewing then accepting them through our online portal.
Does Elder provide hourly work?
Elder does not provide hourly or shift work, only live-in care. Therefore, as a carer, you'll always be required to stay overnight at the home of the care recipient.
Does Elder take on carers of other nationalities?
Yes, if you're an experienced carer with clear, fluent English and have the relevant documentation to work in the UK, please apply.
What experience do I need to become an Elder carer?
Elder carers must have one year of professional experience within the live-in care industry and must be happy to provide references and proof of any qualifications.
Do I have to be self-employed to work as a carer with Elder?
All Elder carers are self-employed. This means that you are responsible for your own taxes and National Insurance contributions. For information on being self-employed and registering with the HMRC please click here.
Where can I attend an introduction?
We host Carer Introductions in 12 cities across the UK, and you can select your nearest location once you begin your application.