If now isn't a good time to chat…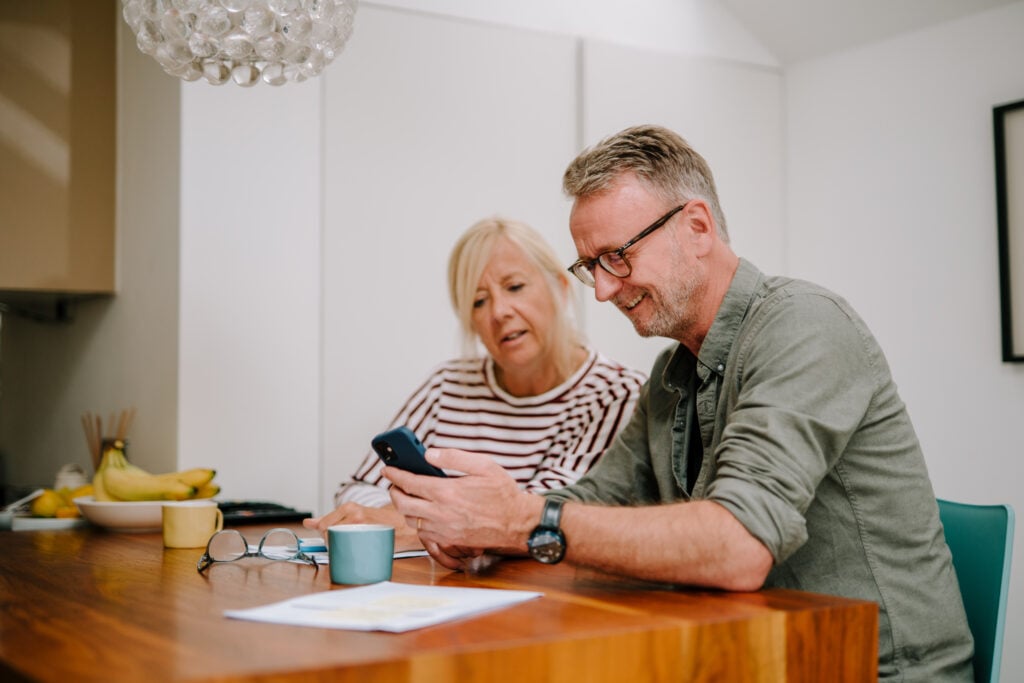 Book a call with our care experts
Our Senior Care advisors are here 8am to 8pm weekdays, and 9am to 5pm on weekends, to help you navigate the complexities of arranging care, as well as tailoring a bespoke package to your family's needs.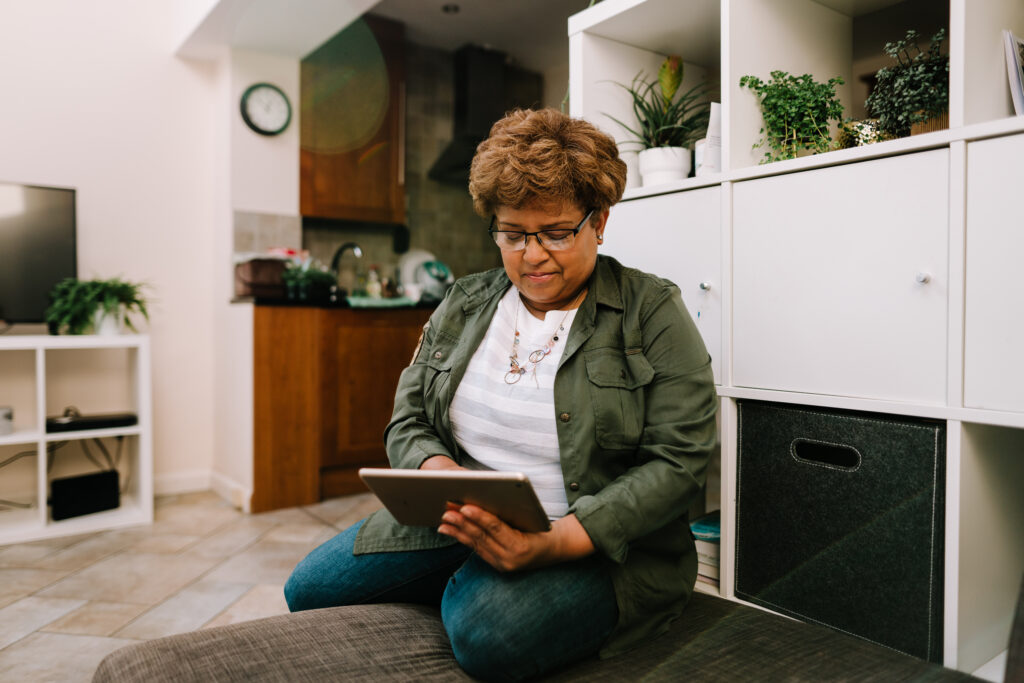 Send us an email to find out more
If you're not ready to talk on the phone, email one of our care team. They'll be able to answer any questions about live-in care.
Find us


London office (HQ)
Elder HQ,
230 City Road,
London,
EC1V 2TT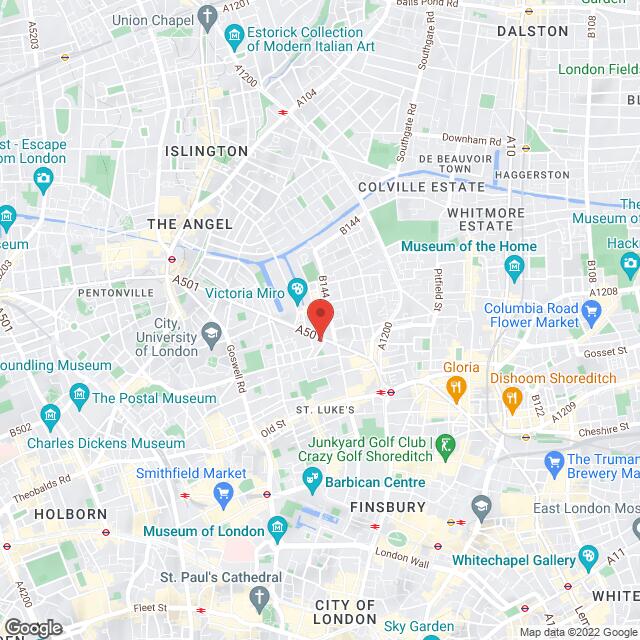 Care advice
From funding to power of attorney – we can offer individual advice to help you navigate the complexity of the care system.
Bespoke care
Our care planning experts will work with your family to tailor a bespoke live-in care arrangement to your loved one's needs.
Urgent care
If your care needs are urgent, we're here to help. Our urgent care team are able to put quality live-in care in place within just 24 hours.