Find a carer, uniquely matched to you
Completing our intuitive 3 step care appraisal in MyElder gives us the clearest possible picture of who you or your loved one are, what daily life looks like, and the kind of support you need. There are prompts and hints along the way to make adding complex information as easy as possible. Once complete,  we'll use this information to uniquely match you to the most suitable carers. 
Work as a family
We know arranging care is often a team effort. So we've designed MyElder around family.
You can add additional family members to your MyElder account at any time, allowing them to contribute to the care appraisal and stay in the loop once care is arranged.
Care logs display regular updates from your carer on daily routine, highlights of and important events, to help you and your family stay in control of care.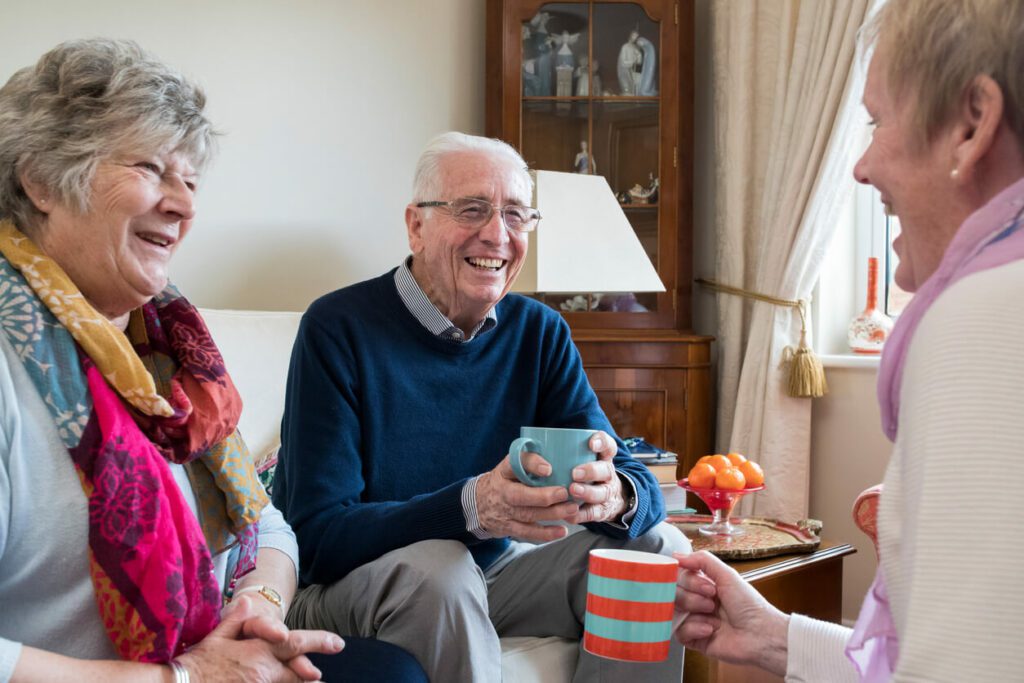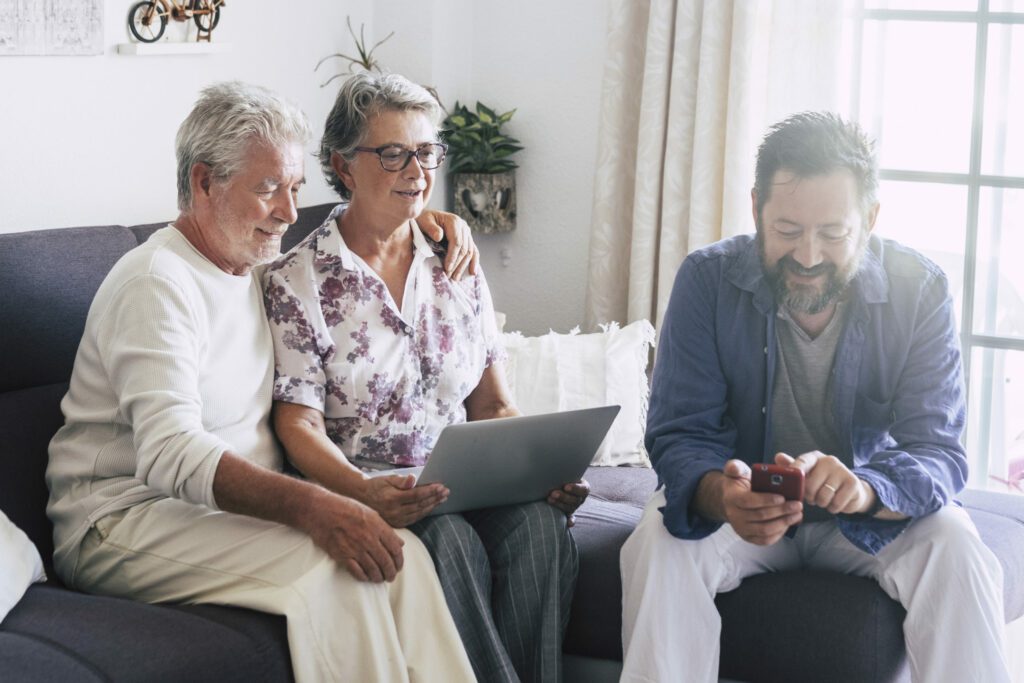 Access exclusive tips and advice
From advice on where to get started, to tips on how to make the most of live-in care, the MyElder Knowledge Hub gives you access to exclusive content to help you navigate the care system. Written by experts in health and social care.
We're here if you need to talk
If you're unsure about anything, we're here for you. Our team of Care Advisors are on the other end of the line, waiting to guide you through. Call us now on: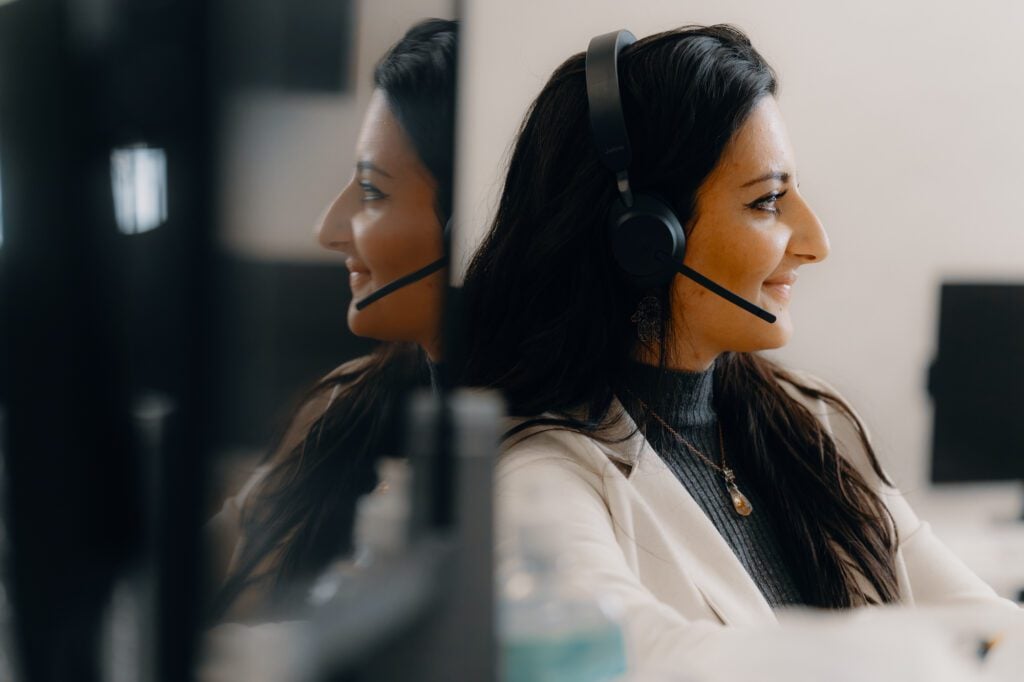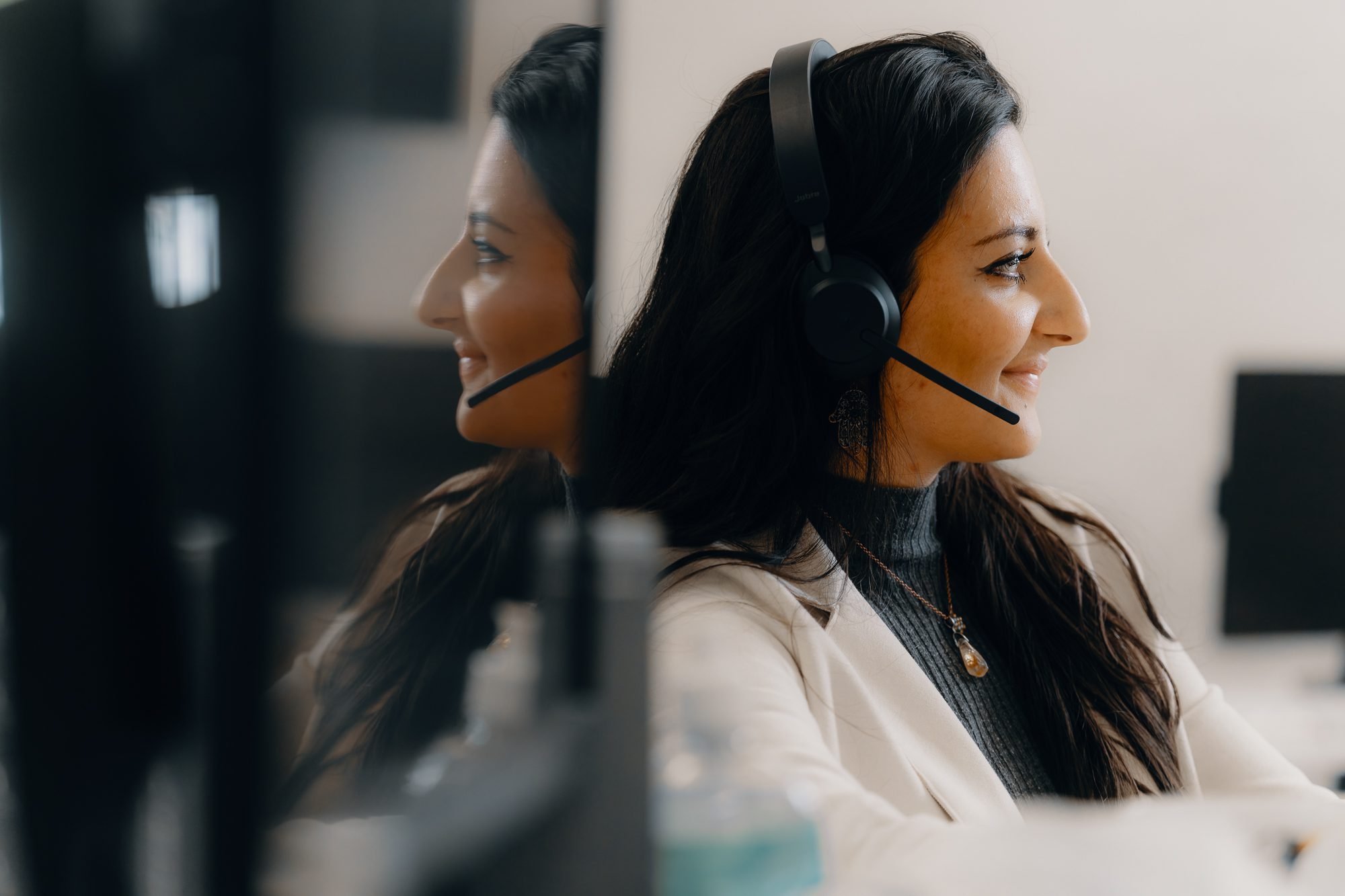 Let's help you move things forward
It only takes a minute to open a MyElder account. There's no obligation to move forwards, and even if you don't end up arranging care with us, it can help you get an idea of what you're looking for and the support that's available to you.
With your MyElder account you can  –