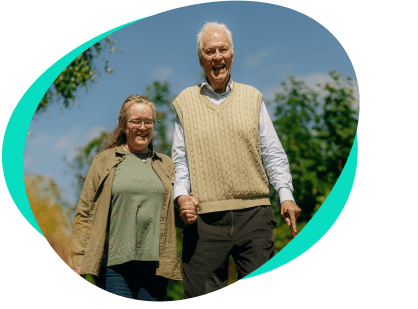 Care that keeps
you connected
At Elder, we help match those seeking live-in care at home with a self-employed carer based on their individual needs and personality.
Elder is defined by the Care Quality Commission (CQC) as an Introductory Agency as we match carers with service users but do not directly employ them on our platform. Click here to learn more about Introductory Agencies.
We offer a solution that's built around the service user, promoting independence, choice and control in their care journey: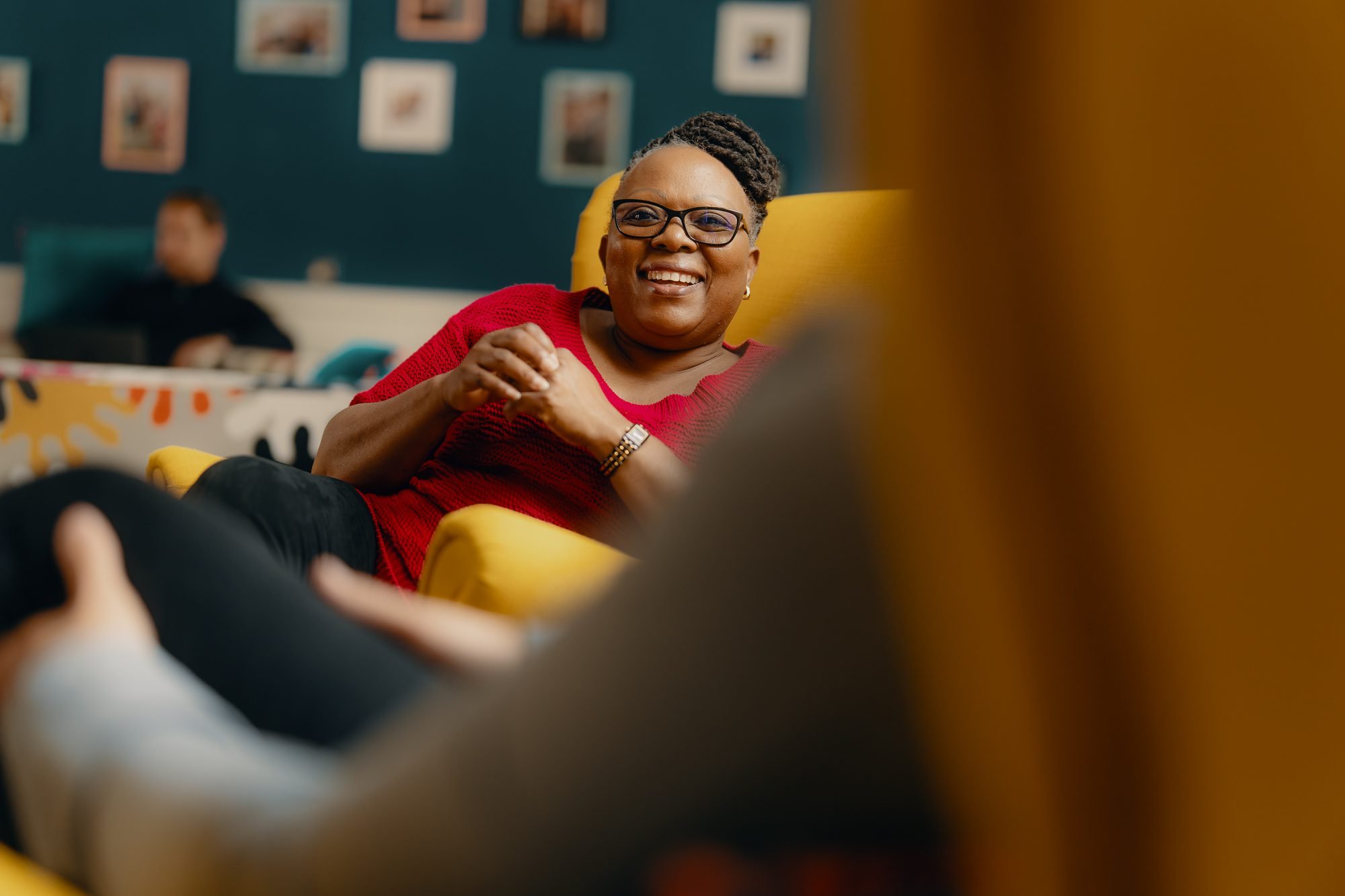 Person-centred approach
Our person-centred service is built entirely around the needs and choices of the service user.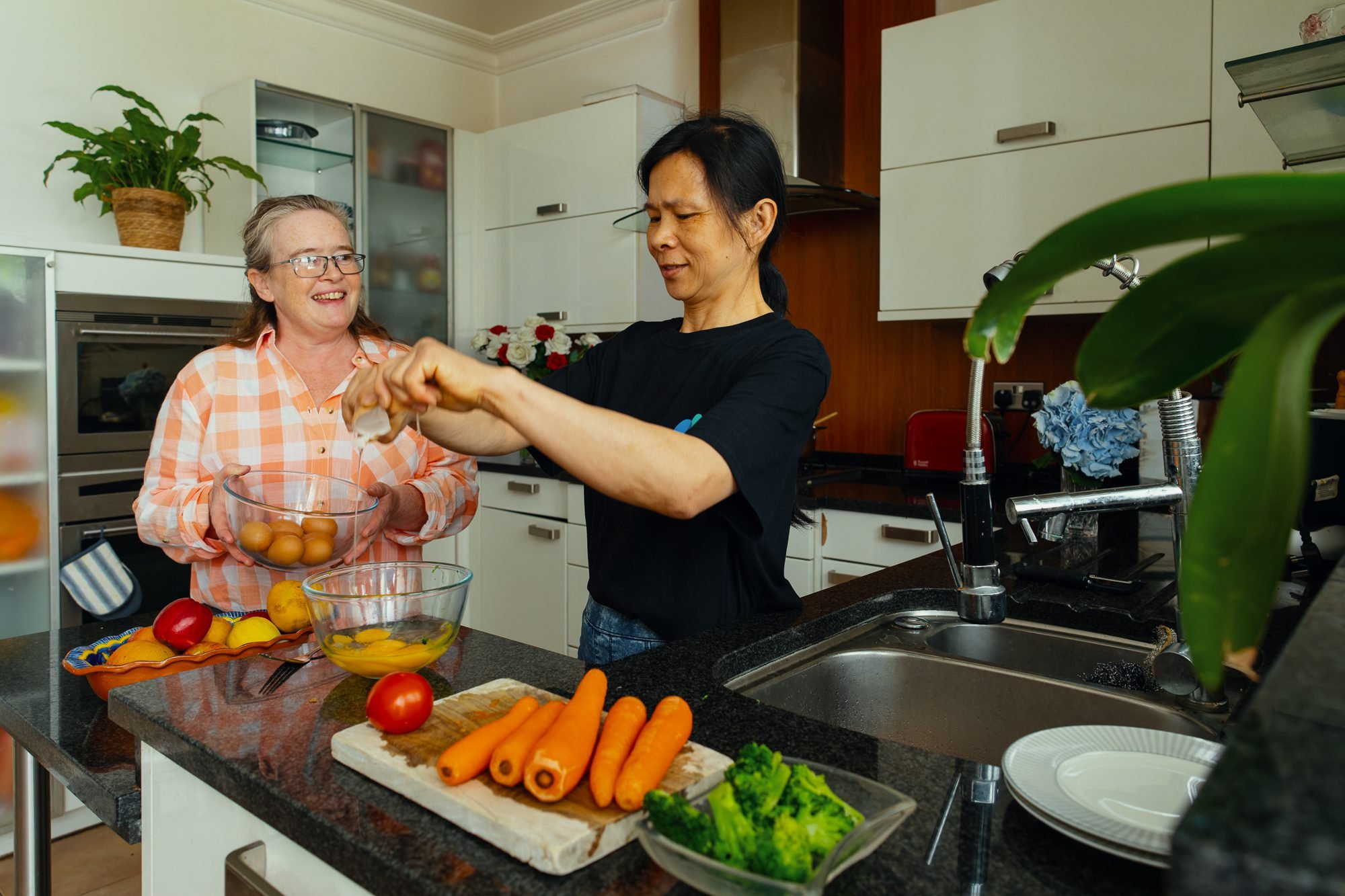 Better health outcomes
Live-in care has been linked to a reduction in key drivers of elderly hospital admissions.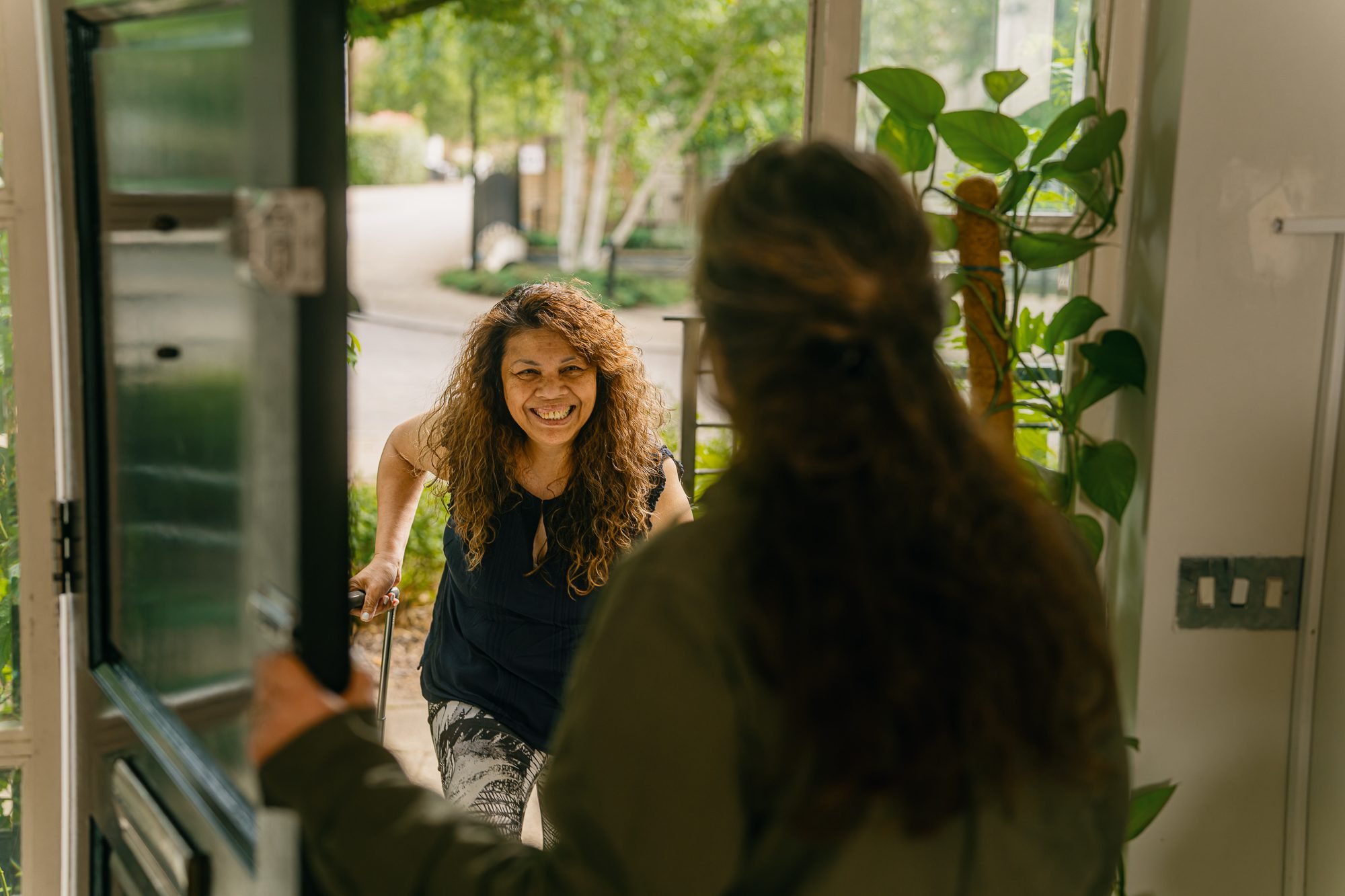 Rapidly deployable
We can place independent carers within as little as 48 hours of the initial call, anywhere the UK.

How live-in care with Elder works
Our ElderMATCH technology sensitively pairs independent live-in carers to service users, based on their medical needs and personality, so they can stay close to the things and people they love.
A dedicated, independent live-in carer moves in to help with tasks from personal care to household tasks. Doing all that's required to ensure the service user is safe, comfortable, and happy in their home. A live-in carer is able to support with: 
Household maintenance
Help getting up and ready
Personal hygiene
Favourite meals
Essential errands
Medication prompting
Carers on the Elder platform are able to offer a broad range of situational care, including but not limited to respite care and care following hospital discharge. Specialist carers on our platform are able to look after specific types of conditions, including dementia care, stroke care, and Parkinson's care*.
*Exclusions include PEGS/NG feeding or TPN; complex medication needs; severe mental health or behavioural issues; bariatrics; paraplegia & tetraplegia; stomas; those with a tracheostomy, BIPAP or CPAP requirement; carers are unable to give rescue medication to severe epileptics; carers unless trained are unable to undertake nursing tasks such as a wound or chronic ulcer dressing.
"Of course at the moment during coronavirus, it's even better to have her home – I wouldn't be able to visit her in the care home, and I would be worried sick about her safety, but now I know she is safe and well looked-after."
Independent care professionals you can rely on
Elder's rigorous quality assurance protocols with carers ensure service users receiving care at home don't just stay connected, they stay safe. 
Onboarding carers
Situational judgement test
Face-to-face interview via zoom
Enhanced DBS/PVG check
Quality assurance
Ongoing reviews of customer feedback
Escalation review committees 
Access to e-learning platform
An affordable home care option
Live-in care with Elder is comparable to the weekly long-term costs of residential care homes across various regions in the UK – and presents significant cost savings versus delayed discharge. Our pricing is tailored to the individual's care needs, so get in touch for a quote.
Elder will work closely with the service user, social care advocates and family to accommodate for different funding arrangements. We have experience working with service users receiving funding support from Continuing Health Care or through personal budgets/direct payments. To set up commissioned services with local authorities, we are also able to establish approved supplier contracts. 
What do our customers say?
Patricia's story
"Rose, our carer, has made a big effort to get to know Mum's life and what makes her tick."
Jim's care story
"Our carer Tabby can manage things in such a calm and reassuring way."
Jean and Fred's story
"Mum loves Maria and her other carers, and mostly she loves being at home."
Who's live-in care suited to?
Live-in care is often the most appropriate care setting for service users in your local community who: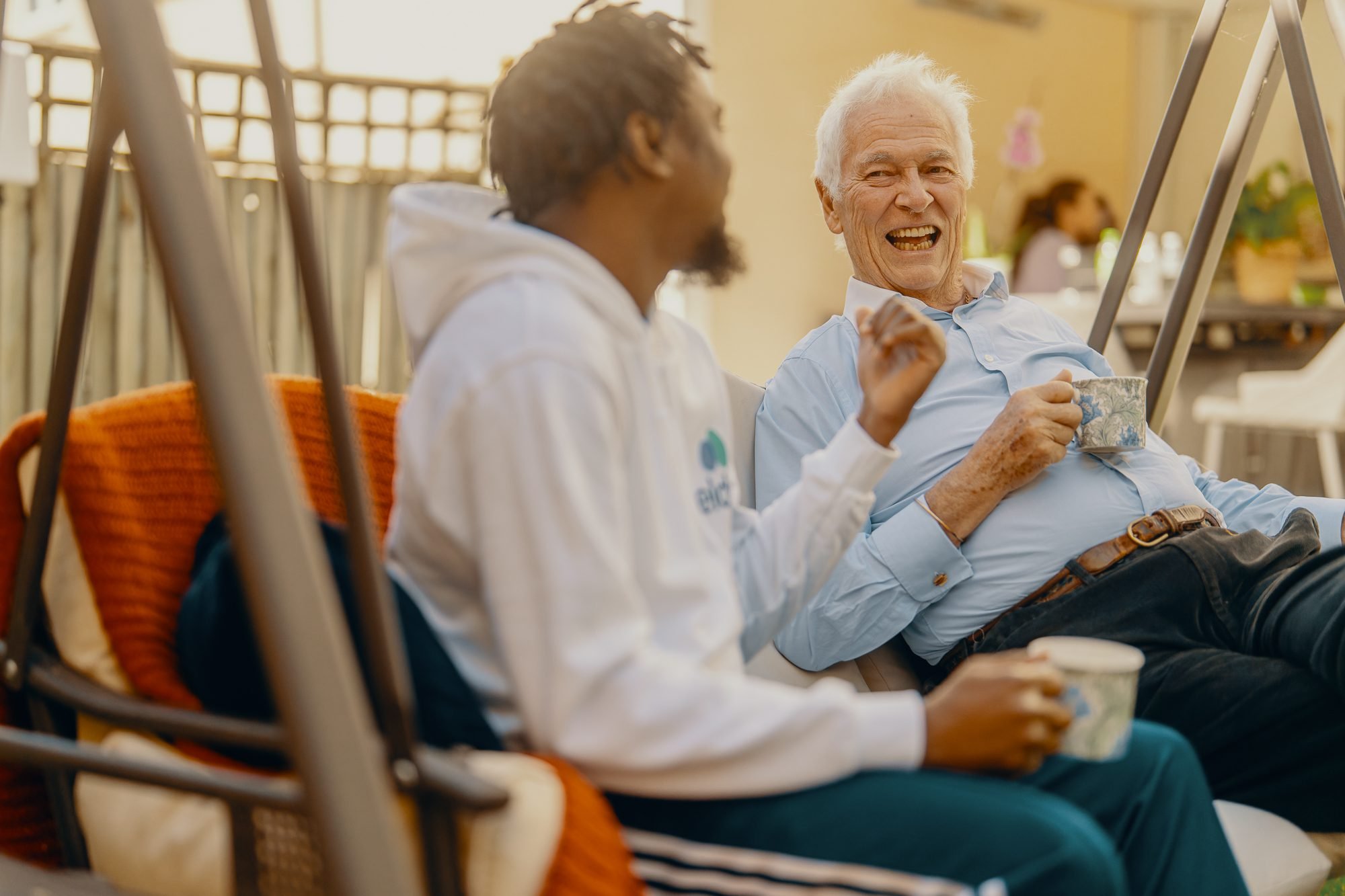 Want to stay at home
Live-in care is ideal for people who need full-time care but have been vocal about their desire to remain at home.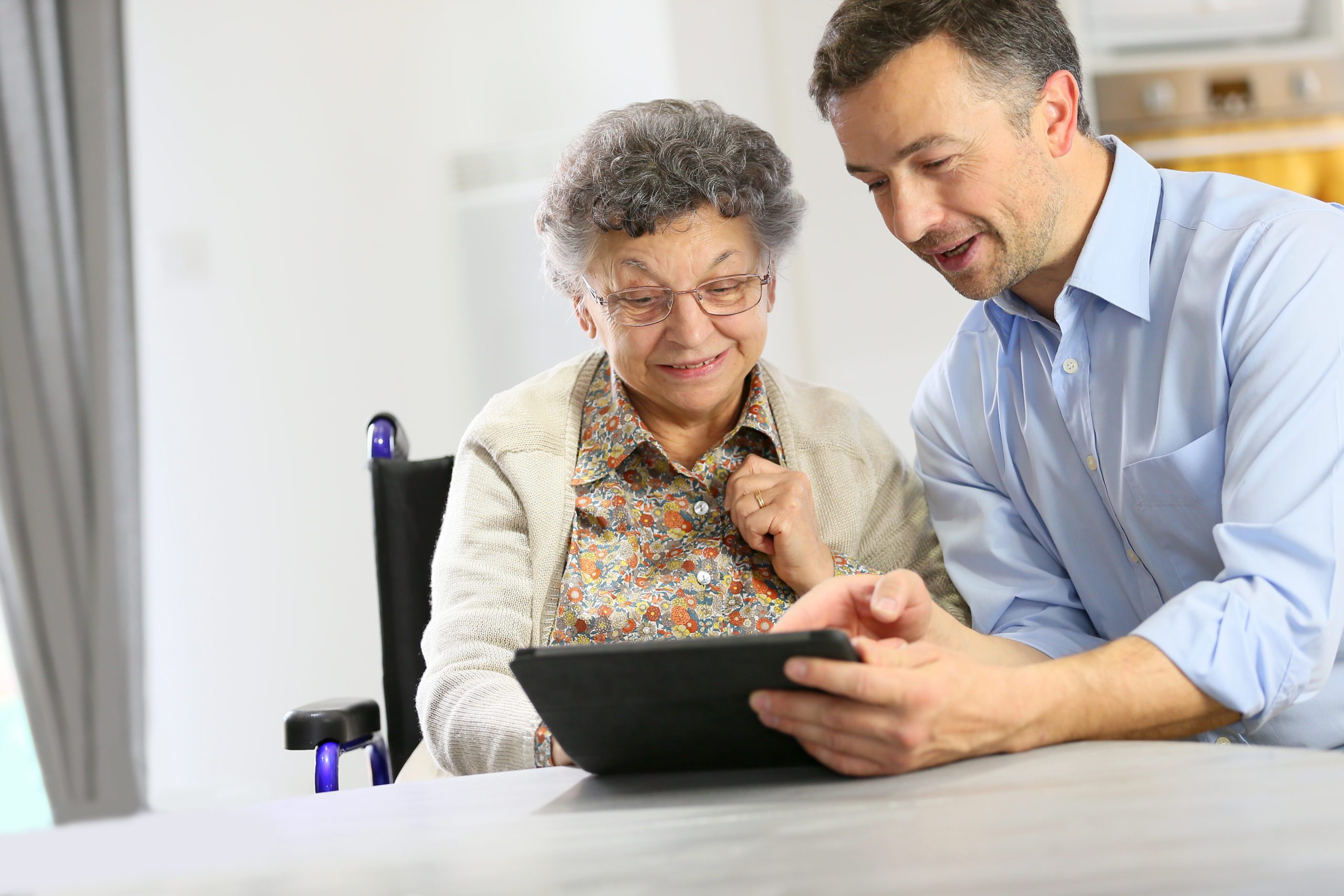 Need dedicated support
Our service is suited to those needing support with day-to-day tasks and/or requiring 1:1 care and monitoring.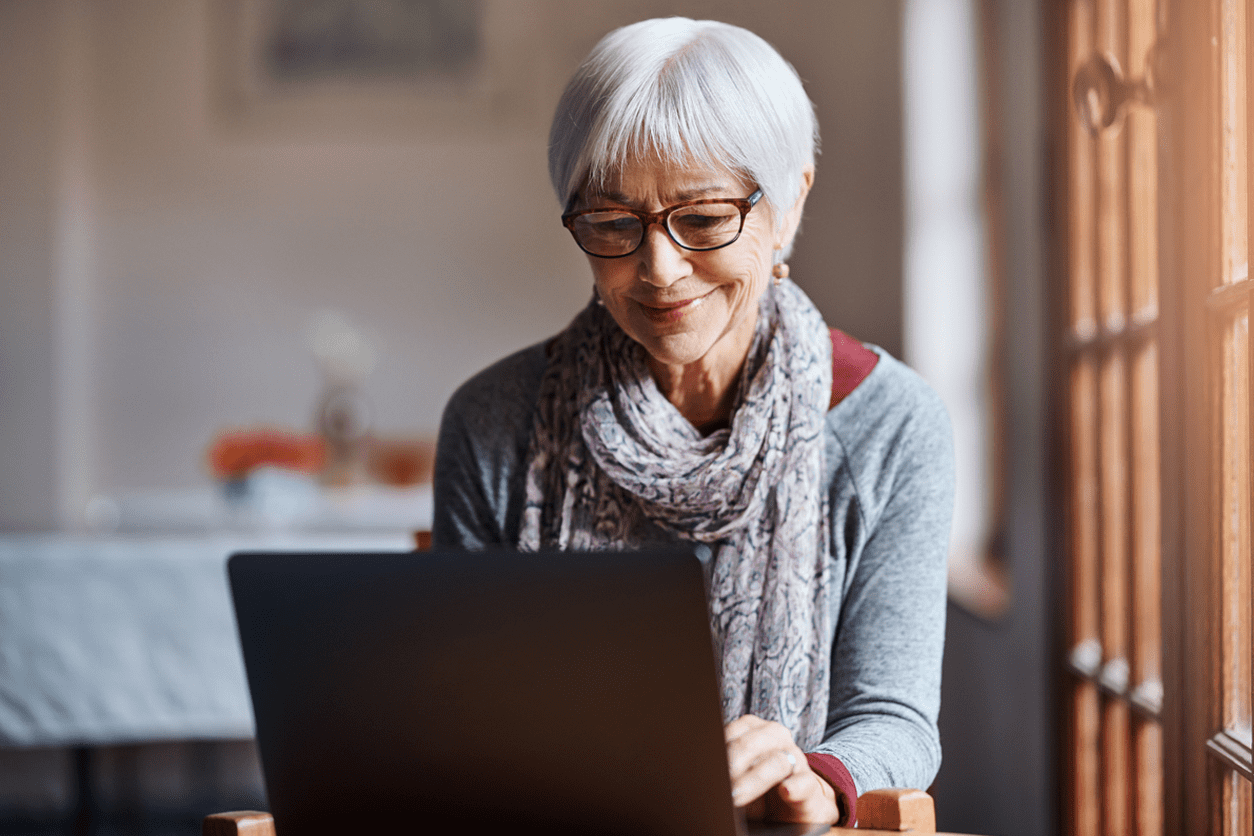 Receive personal budgets
Eligible recipients of personal budgets, such as direct payments, who can manage their care through our app.

Dedicated support through the care journey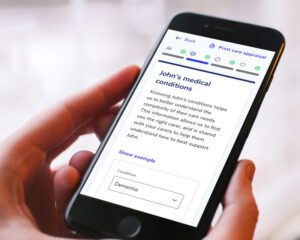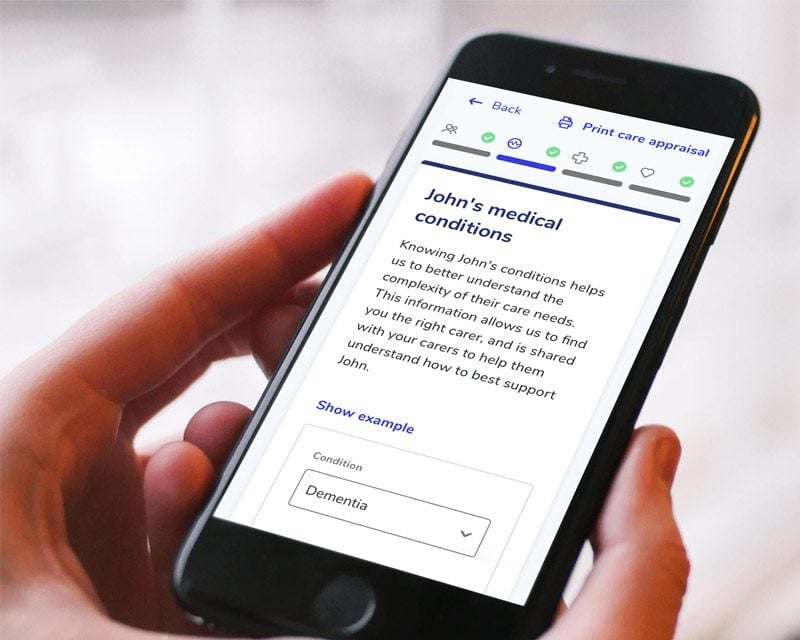 MyElder

Families can accept carer matches, update their care needs and manage their invoices – ideal for direct payments holders.
ElderMATCH
Our proprietary matching technology sensitively pairs independent live-in carers to service users, based on their medical needs and personality.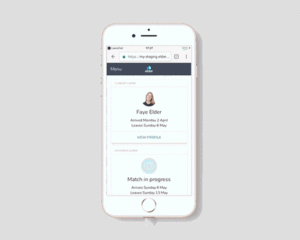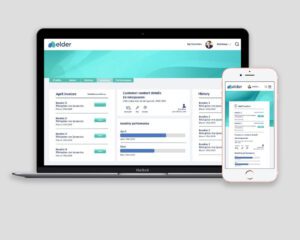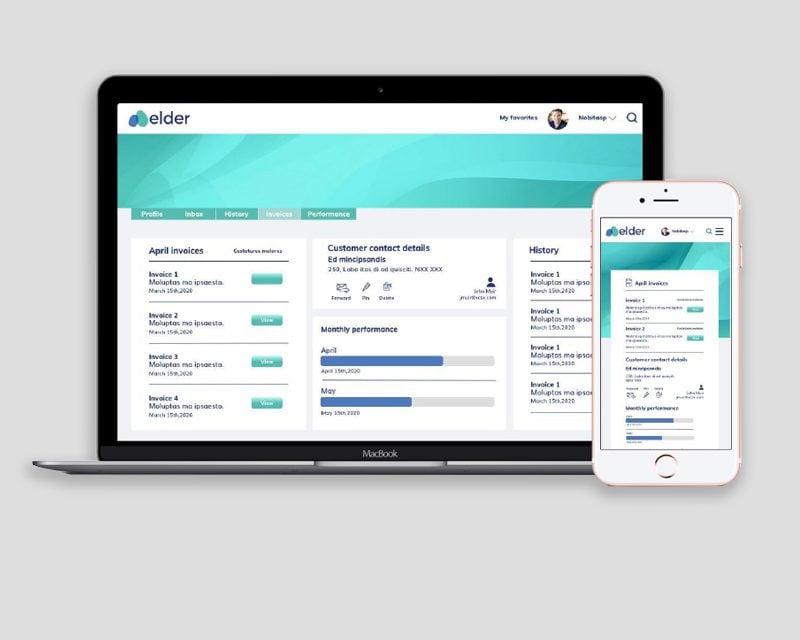 Mission Control

Our unique logistics and care planning platform, Mission Control, enables us to provide a seamless end-to-end experience for carers and service users.
Dedicated contact

Your organisation will get a single point of contact – an Account Manager you know and trust.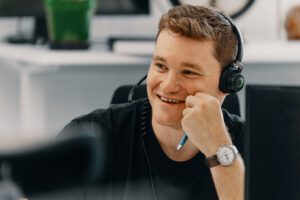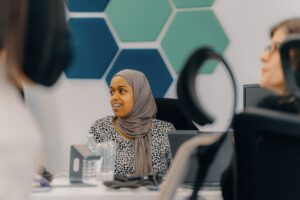 Clinical expertise
Our internal clinical team ensures rigorous standards and an outstanding record of quality assurance.
Family support
Our dedicated Care Advisors and Family Support Specialists, guide families through every step of their care journey.