More choice
Choose your carer from our 5000+ community, and manage care easily with your MyElder account. 
More control
Whether you need care in 24 hours, or are planning ahead, we can help you take control.
More support
Our support specialists and clinical team are here to listen, guide, and empower 7 days a week.
More value
No surcharges, no hidden costs, and no joining fees– just truly personalised care.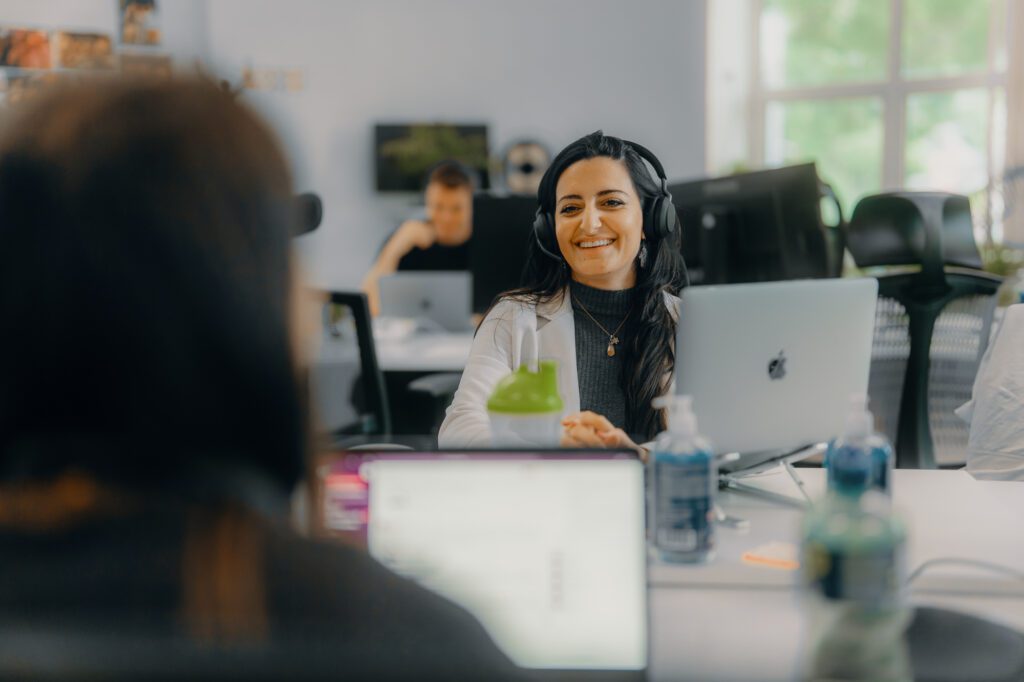 1. Book your free consultation
Book a convenient time to speak to someone from our expert care team. During this no-obligation call, they'll be able to provide advice on navigating the system, discuss where to go to put funding in place and help you understand whether live-in care is suitable.
2. Complete a care appraisal
Following the call, it's time to complete our care appraisal. You can do this by creating a free MyElder account via the button below, or by requesting a freepost form during your call. It covers everything from health requirements and medication, to favourite meals and hobbies.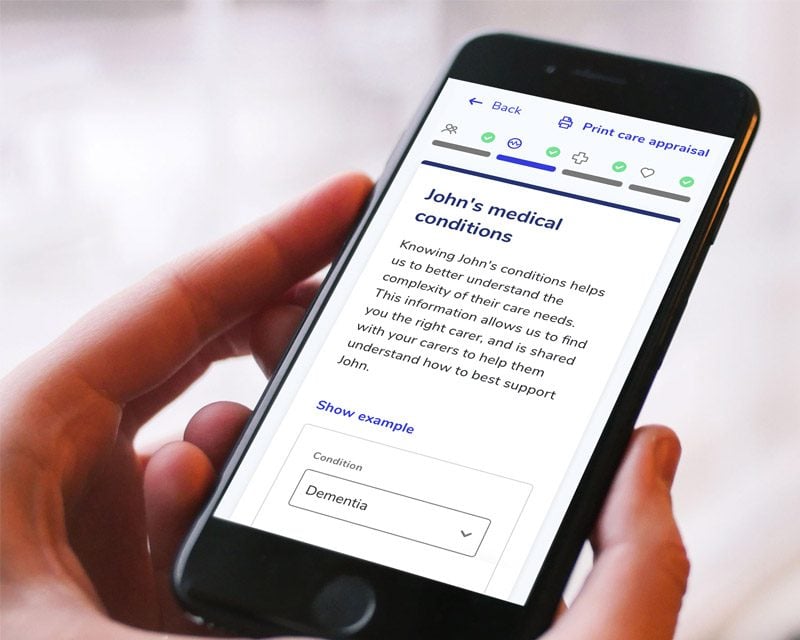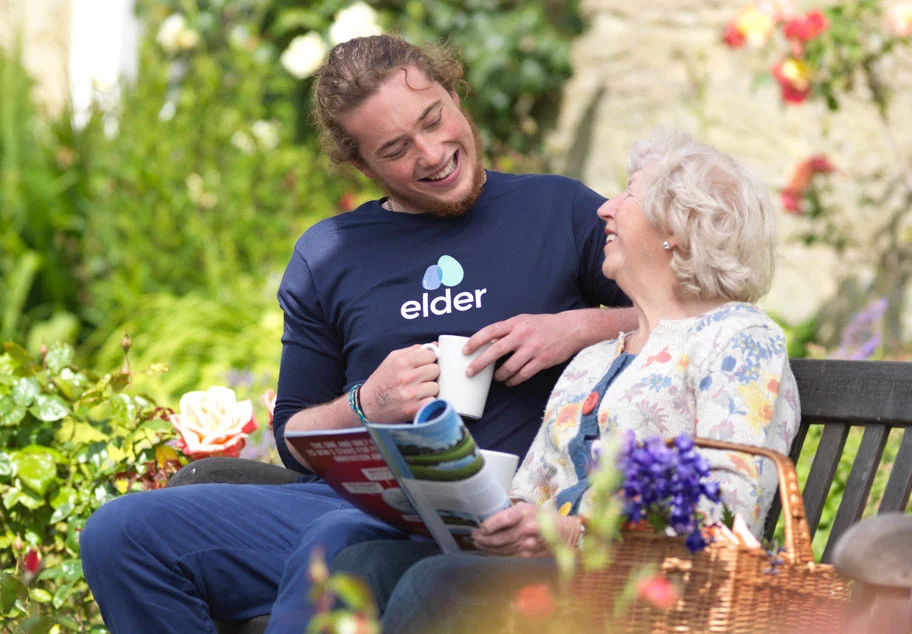 3. Matching process
From the information you provide, our matching team will combine their care knowhow with our matching technology to find the most suitable available carers from our 5000+ community.  
If you're facing an emergency, we can help you find a carer in 24 hours.
4. Receive profile & video
Once we've helped to find a carer we think is suitable, we'll send their profile directly to your MyElder account. 
Profiles include work history, skills and qualifications, and feedback from other Elder customers. Each profile features a short video too, where carers discuss what they love about being a carer, and their hobbies and interests. You can also request a call with a carer before making a final decision on who you like best.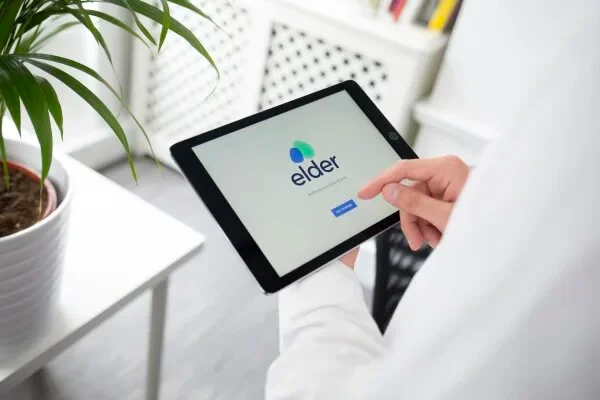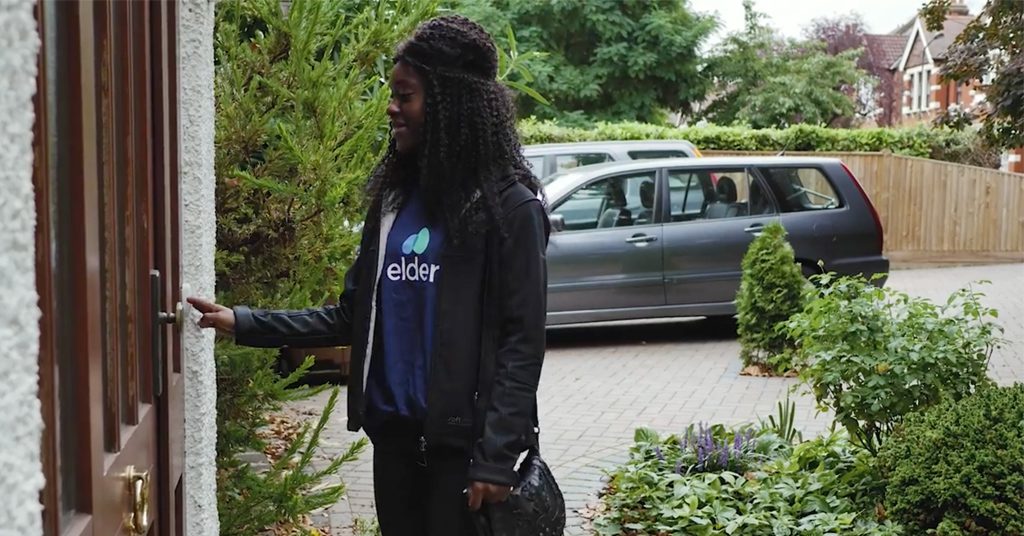 5. Carer arrives and trial period begins
They'll arrive between 12pm-2pm on the first day of the care package with plenty of time to get to know you, your family, and the local area. If you're arranging on-going live-in care the first week is what we call the 'trial' week, during which you can adjust and  ensure it works for you.
6. Manage care with MyElder
MyElder organises all information around care in one, accessible place. From updating payment details and reading carer profiles to planning handover days and, crucially, keeping care information updated. We know care is often a team effort too, so you can add multiple family members to the account to keep everyone in the loop.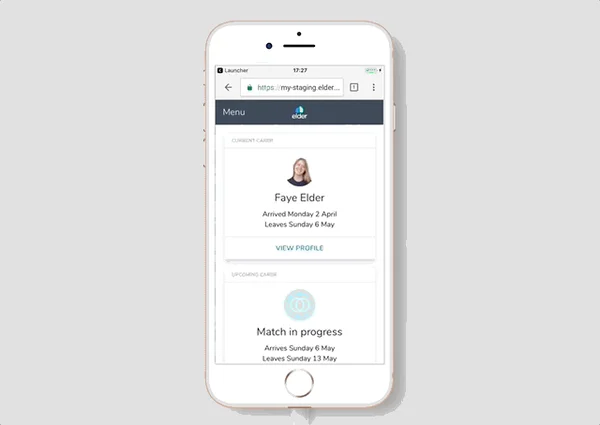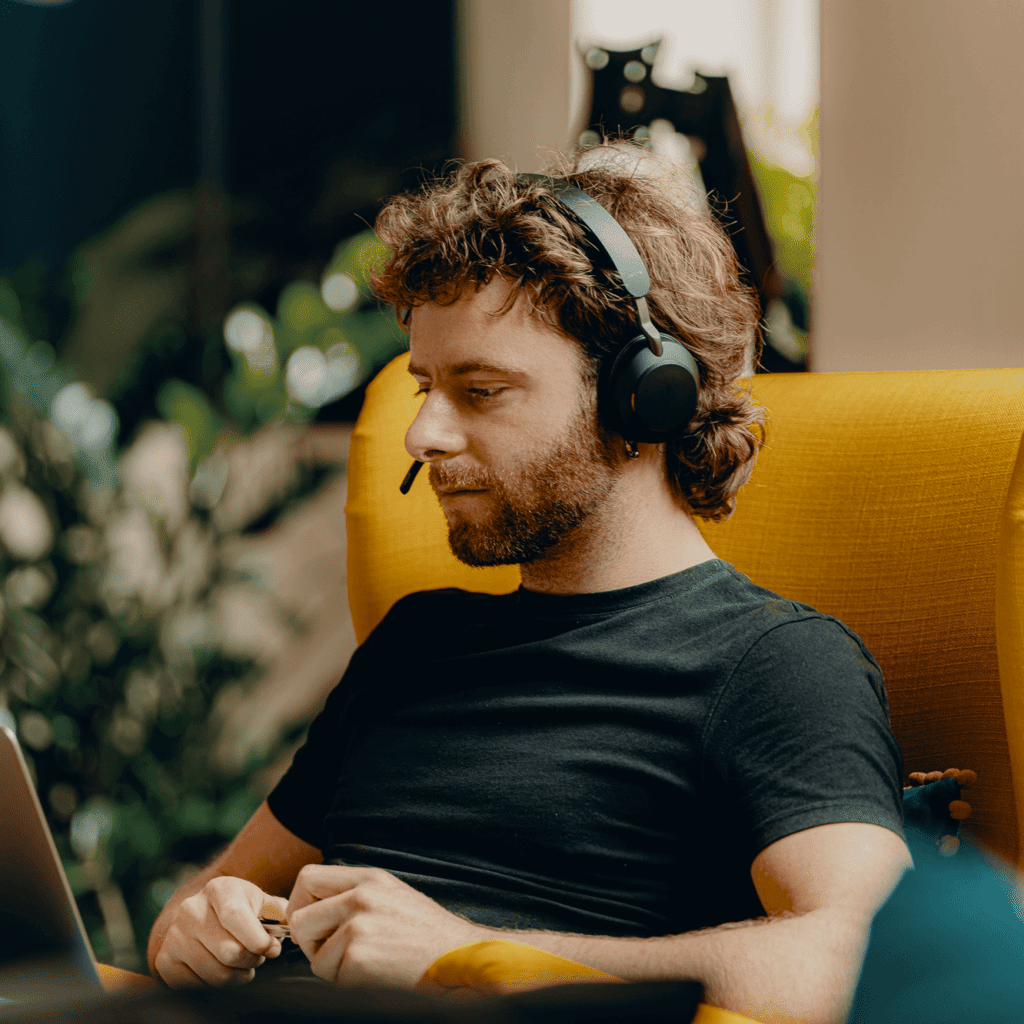 Our care advisors are here for you seven days a week
Big decisions need bespoke support. So, whether you're ready to take the next step in arranging care or are just looking for some advice, give our friendly team a call. 
How live-in care works day-to-day
Whether you're arranging a short period of live-in care or something more long-term, you'll likely have a lot of questions about how it works, what your carer can support with, and what happens when it's time for them to take a break. 
A live-in carer's daily responsibilities will range depending on the level of care that's required. However, tasks may include any of the following –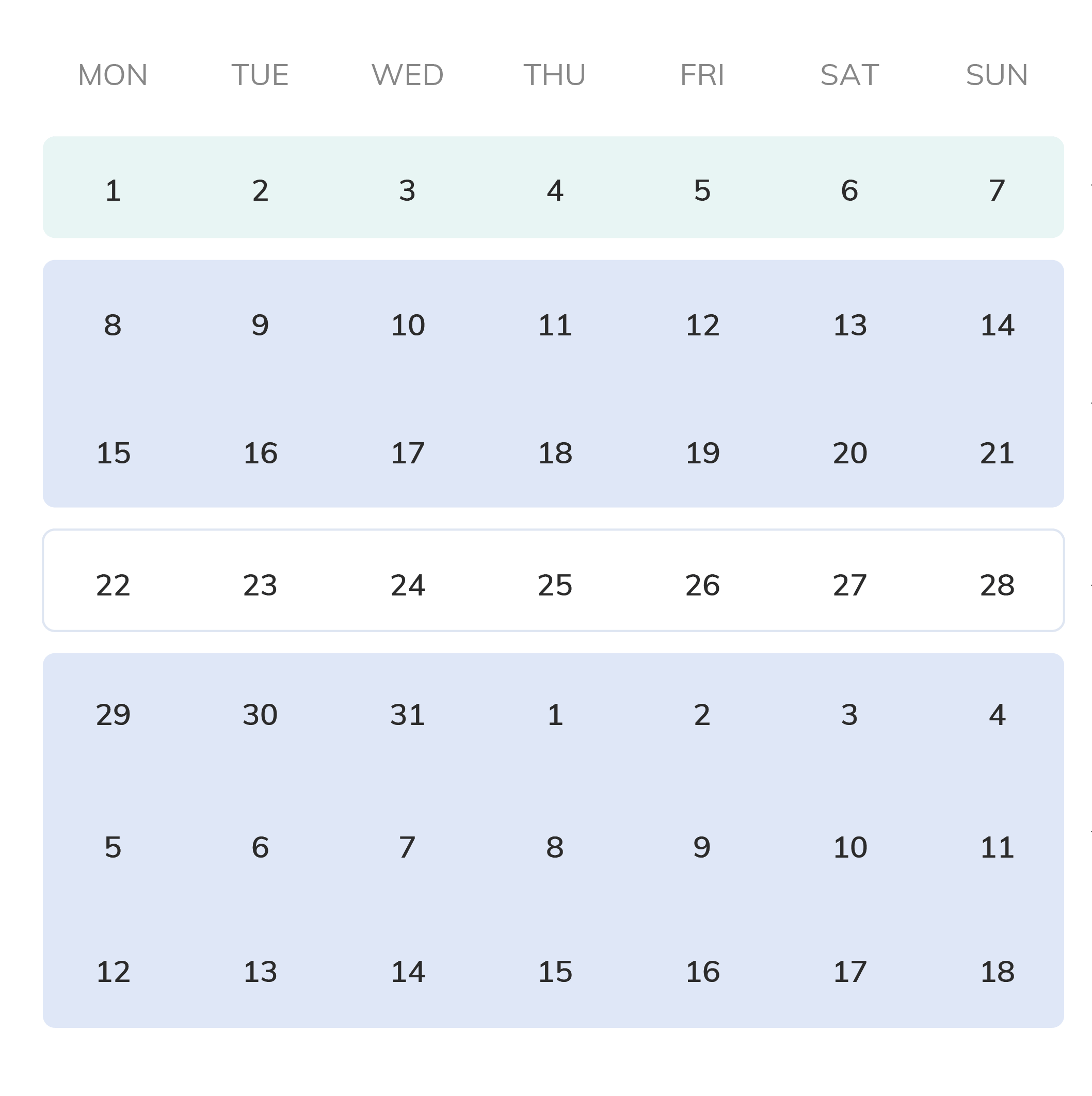 Creating a familiar and comfortable routine
We do our best to ensure your care is as consistent as possible. However, like all jobs, time off is needed. Here's a typical pattern of care –
Week one – Your chosen carer starts. They live-in, working up to ten hours a day, with two hours of breaks taken intermittently throughout the day. This first week is a trial week.
Week two and three – Provided everything is going well, the carer will remain in place, supporting with everything required to make the most of life.
Week four – Your carer takes time off to rest and recharge. We'll help you find the right respite carer that can move in and provide support while they're away.
Week five to seven -Your carer returns. They'll typically be in place for another three to four weeks. This working pattern will usually then continue, so everyone can get into a comfortable and familiar routine.
Download our brochure
It only takes a minute and can be a useful way to start care conversations with your family.
Read more about arranging care
From caregiver tips to starting difficult conversations, our guides can help you face tough topics with confidence.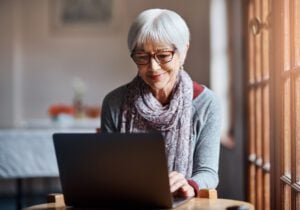 Home Care
What type of background checks should I be doing on a home carer? When you employ a home carer to look after a vulnerable loved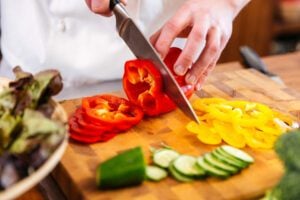 Home Care
Elderly nutrition: cooking & meal preparation for the elderly Healthy eating should always be a priority, but as we age, our nutritional needs change as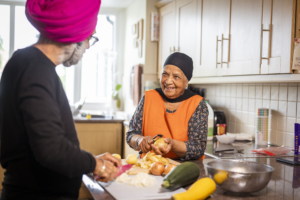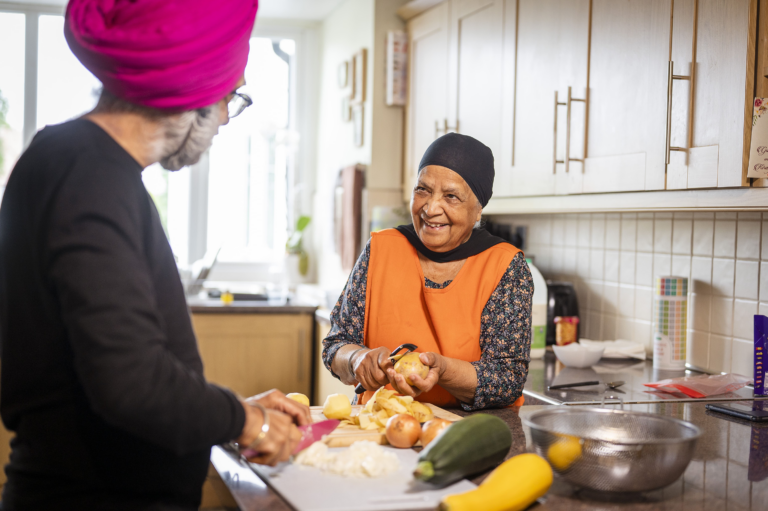 Home Care
What domestic tasks will a home carer look after? Live-in carers are at the heart of our comprehensive approach to round-the-clock home care. Care isn't