Latest Carer of the Month
Caring isn't an easy job. There are plenty of challenges along the way. To do it exceptionally takes superhuman strength, and a genuine passion to make someone's life better. This is their time to shine.
Winners of the award are featured in our newsletters, on our website and across our social media channels. Should they win, They'll also receive a hamper to enjoy with the person they're caring for.
What do we judge it on?
Each month, Elder's Carer of the Month Panel – which includes people who work in various areas of the organisation – carefully select the person they believe exceeds our Standards and deserves recognition.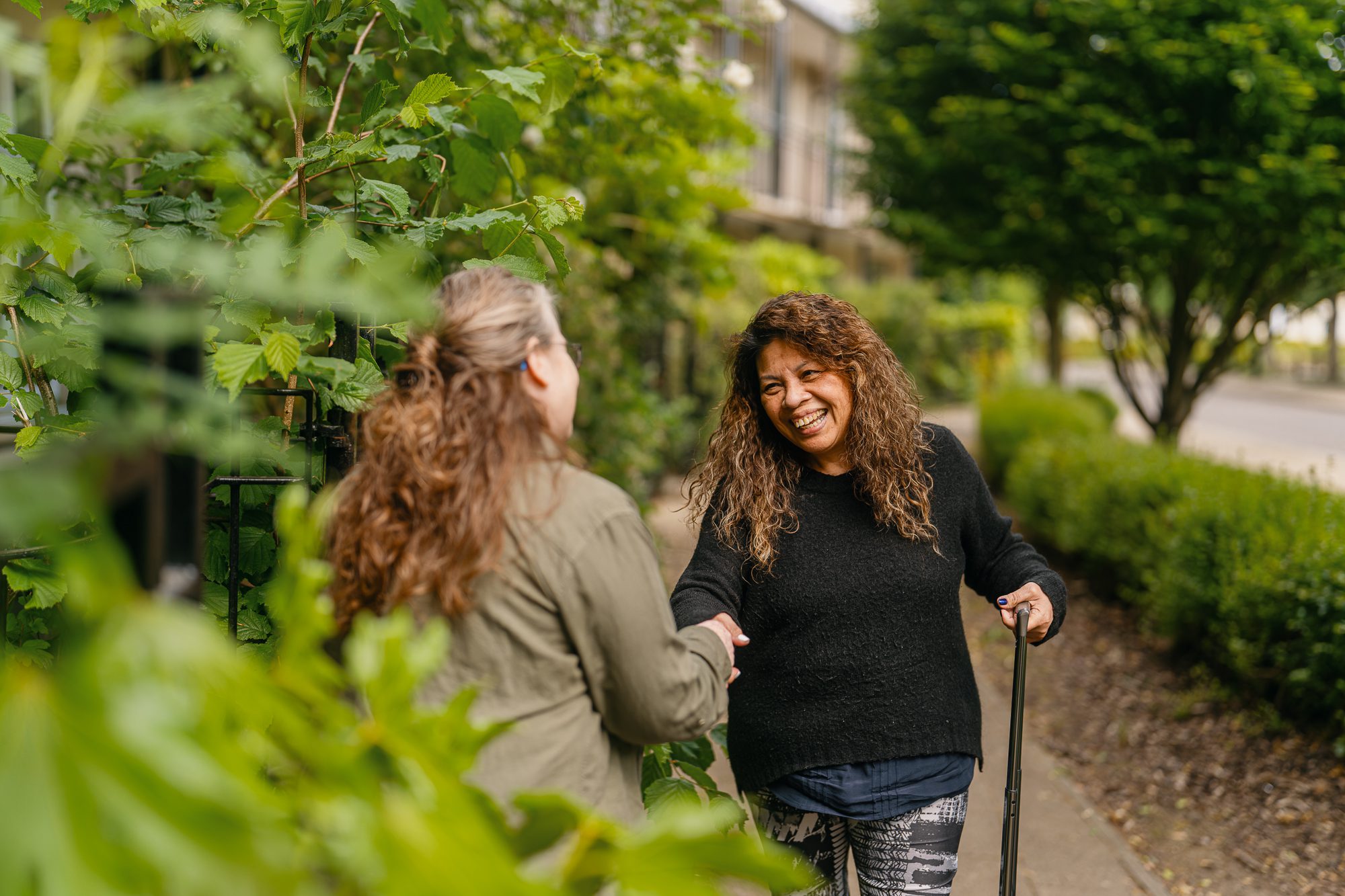 Deliver professional, person-centred care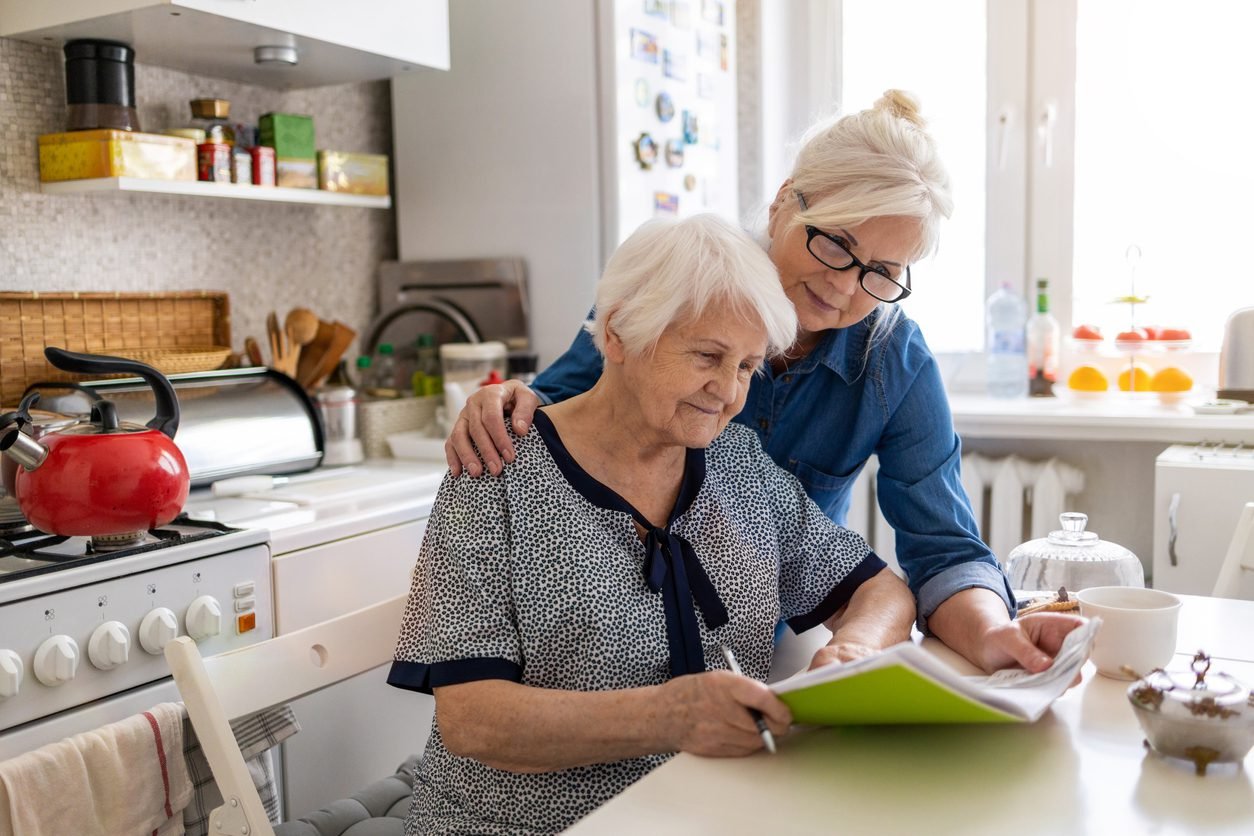 Overcame a tricky situation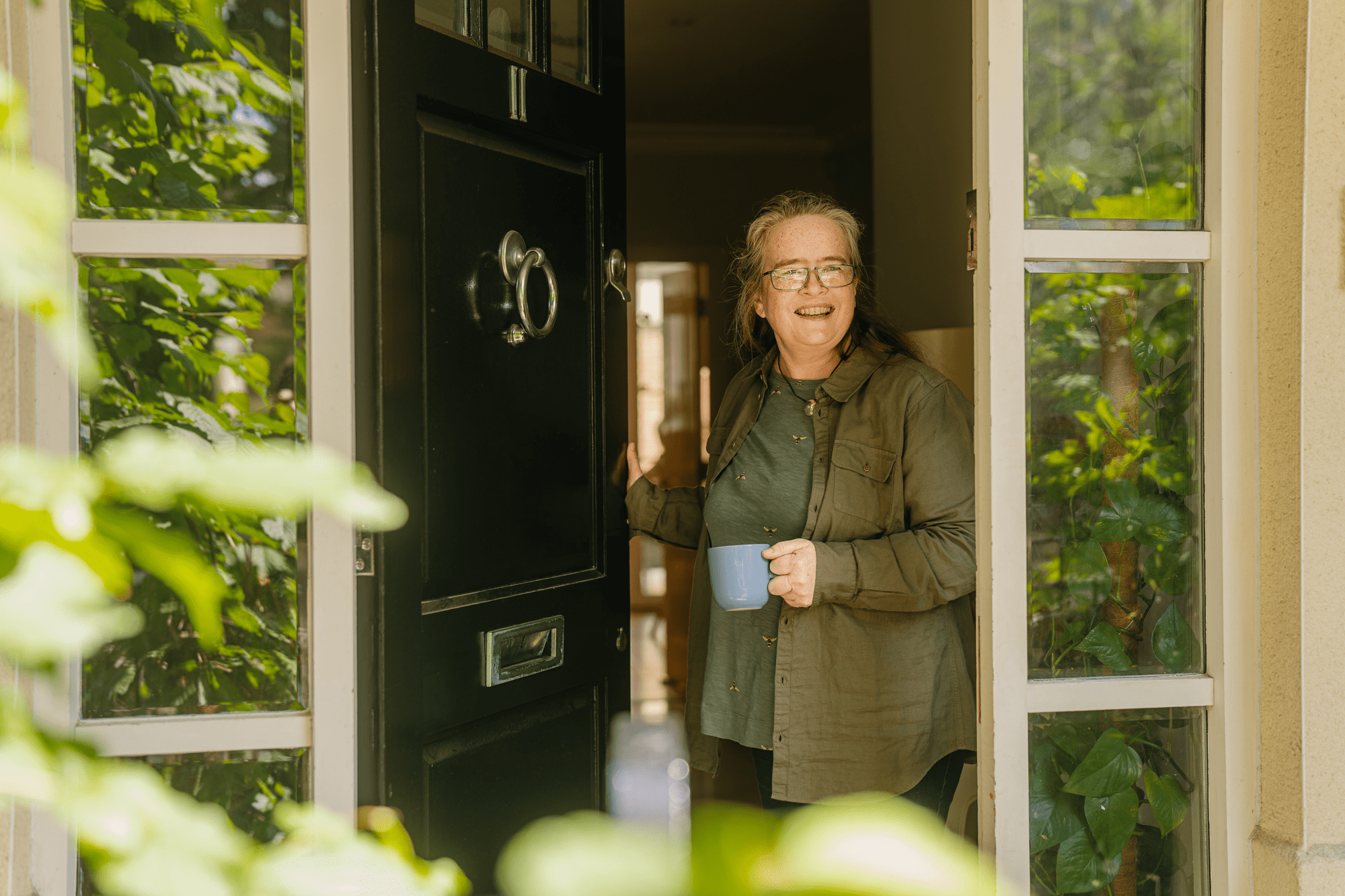 Encourages independent living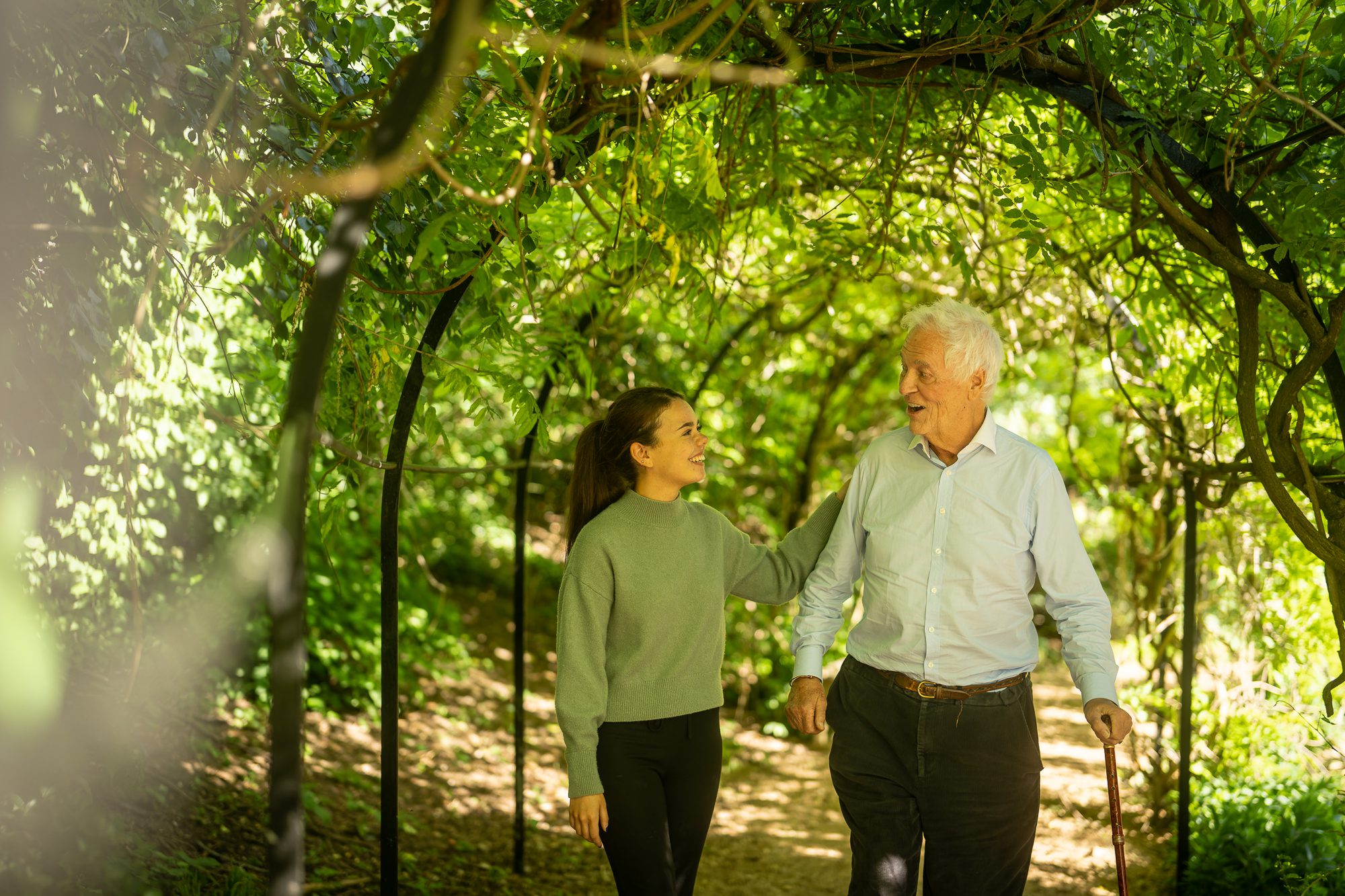 Supports an active way of living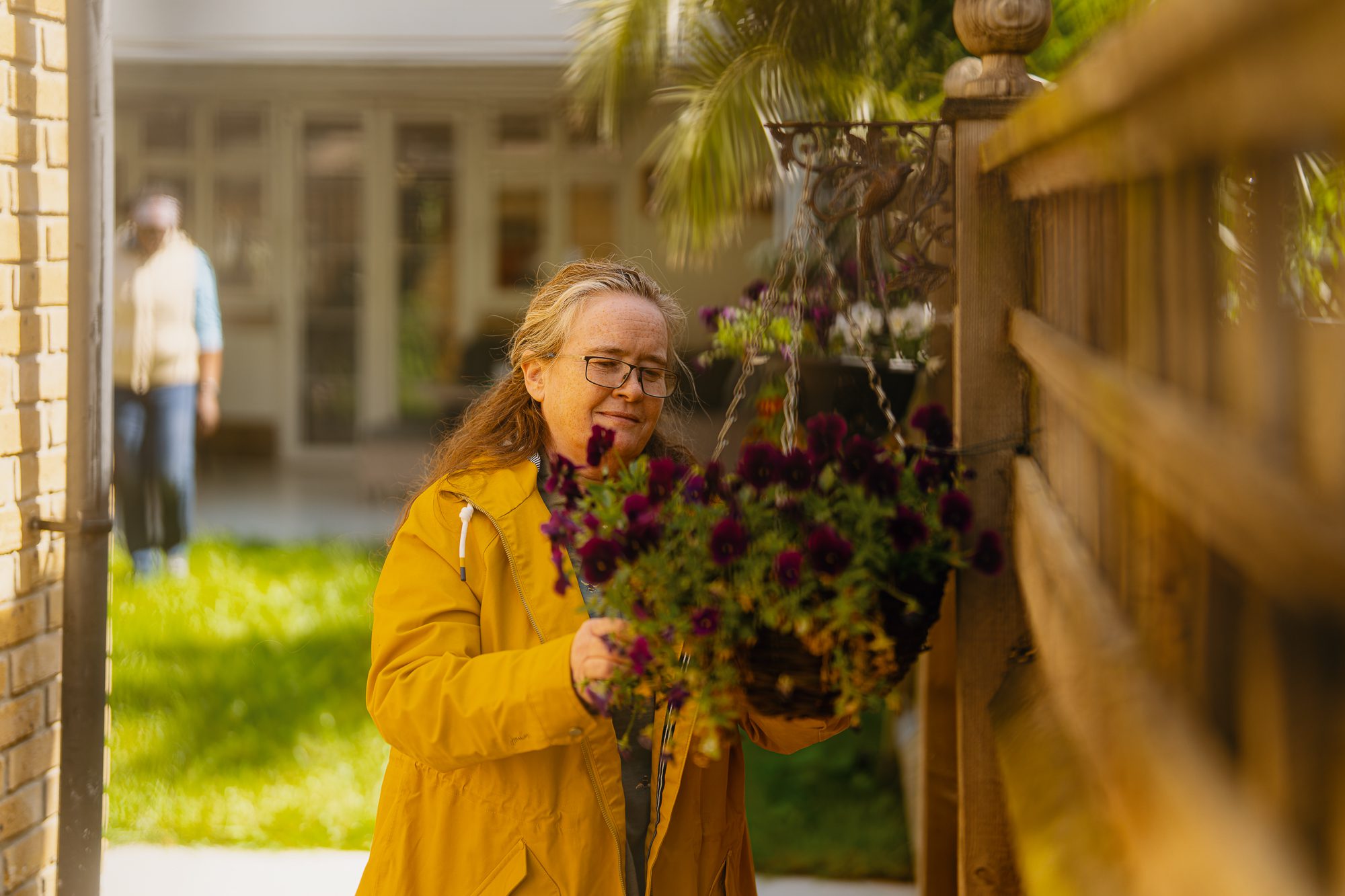 Respects boundaries and shows flexibility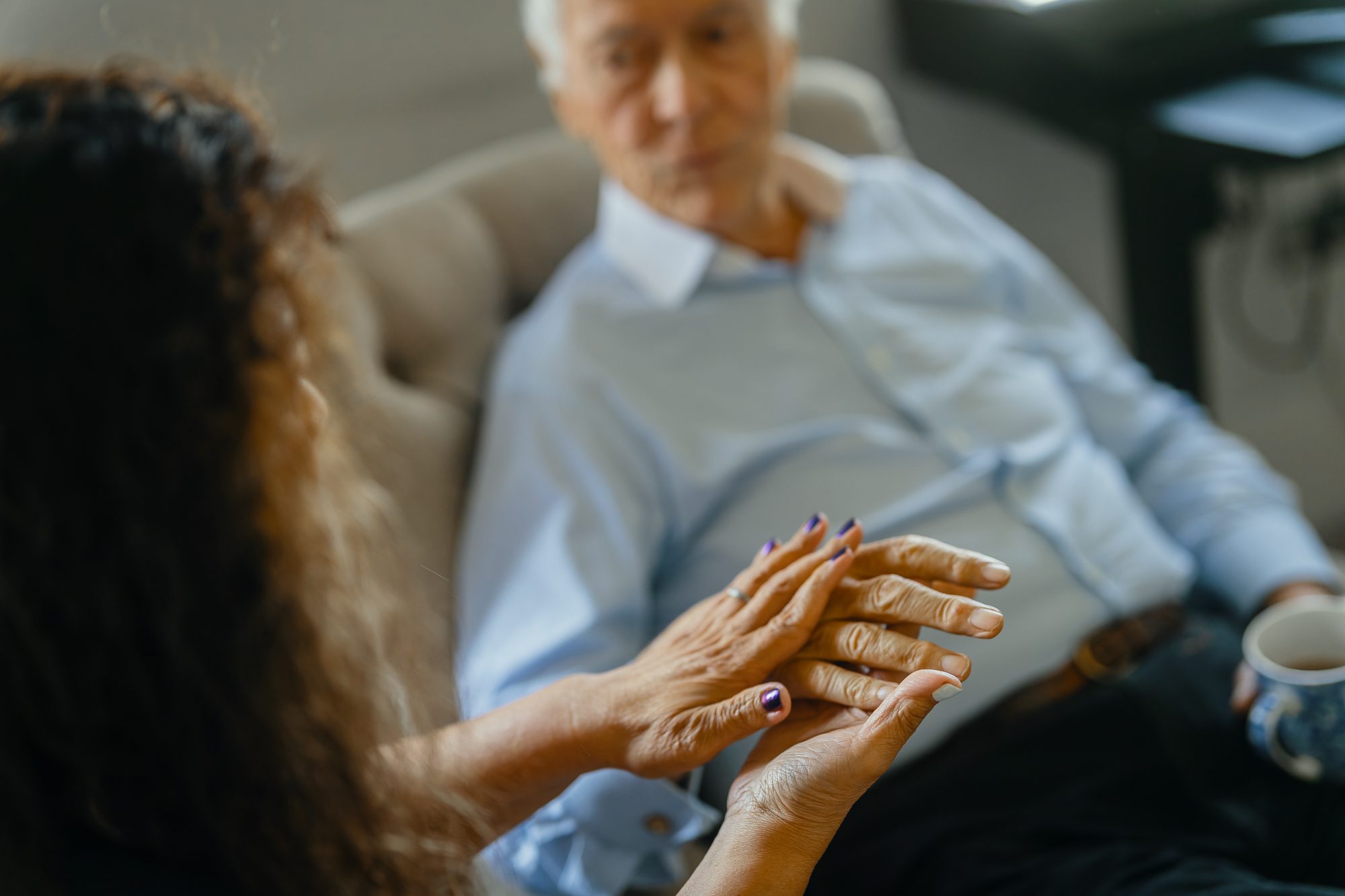 Shows friendship and kindness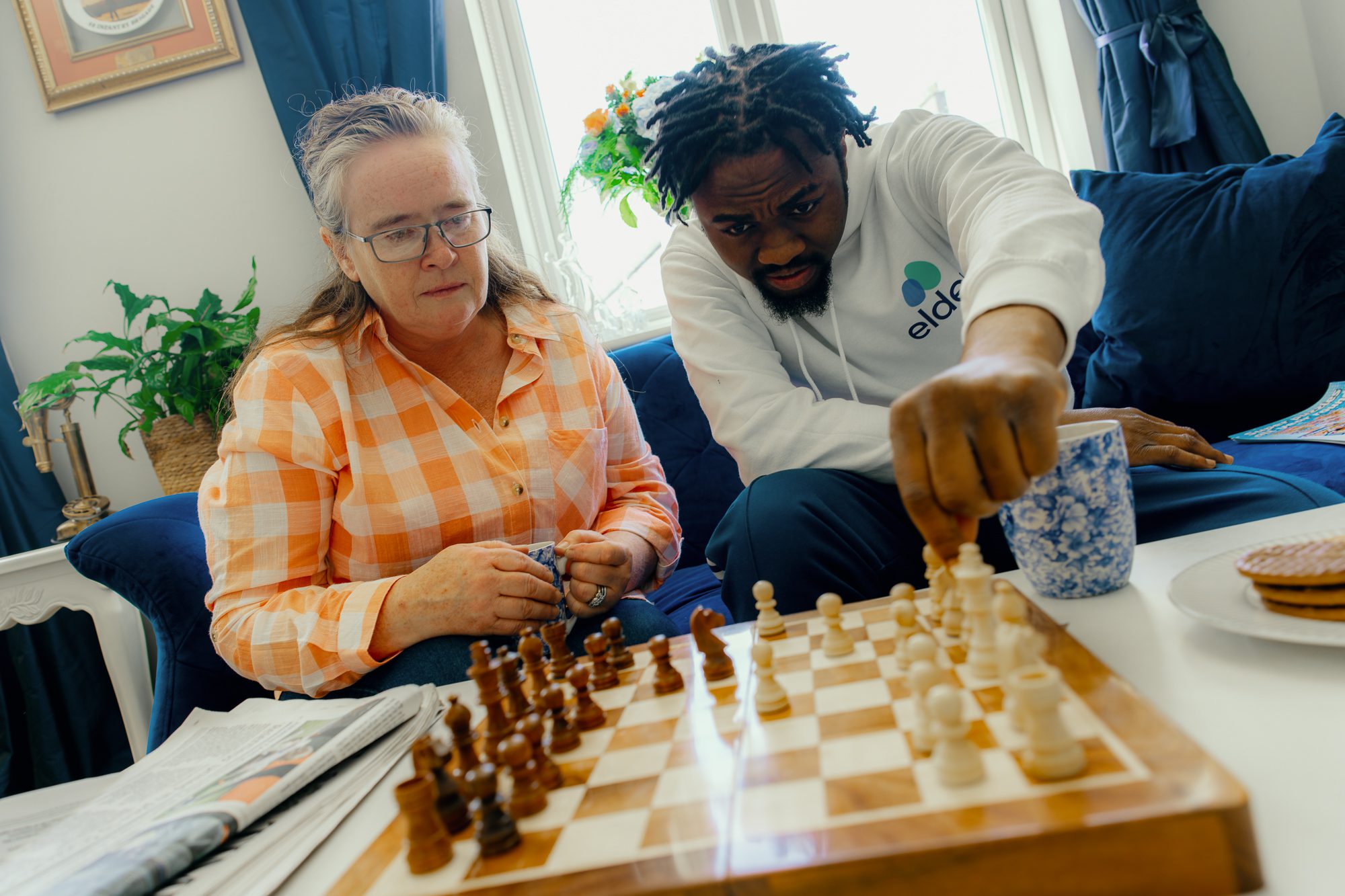 Approaches care with creativity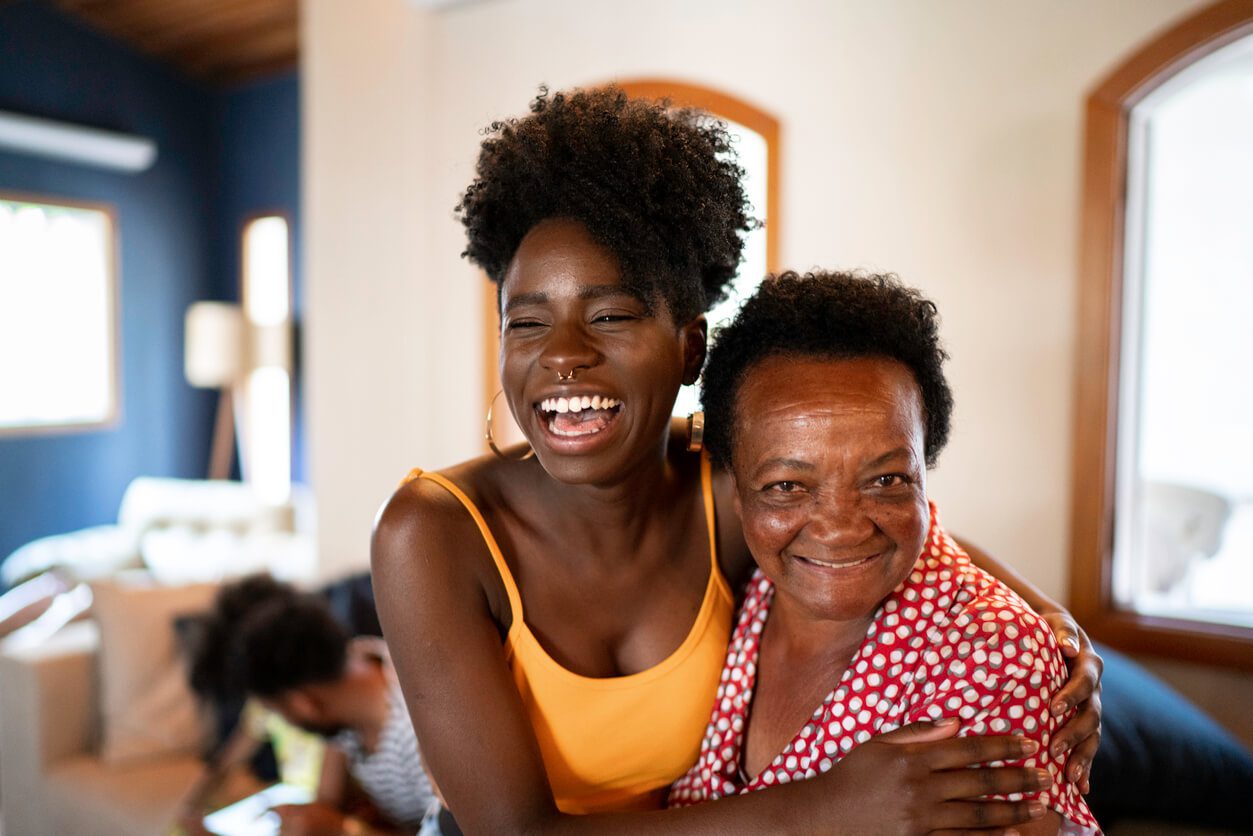 Has a heart of gold and shows respect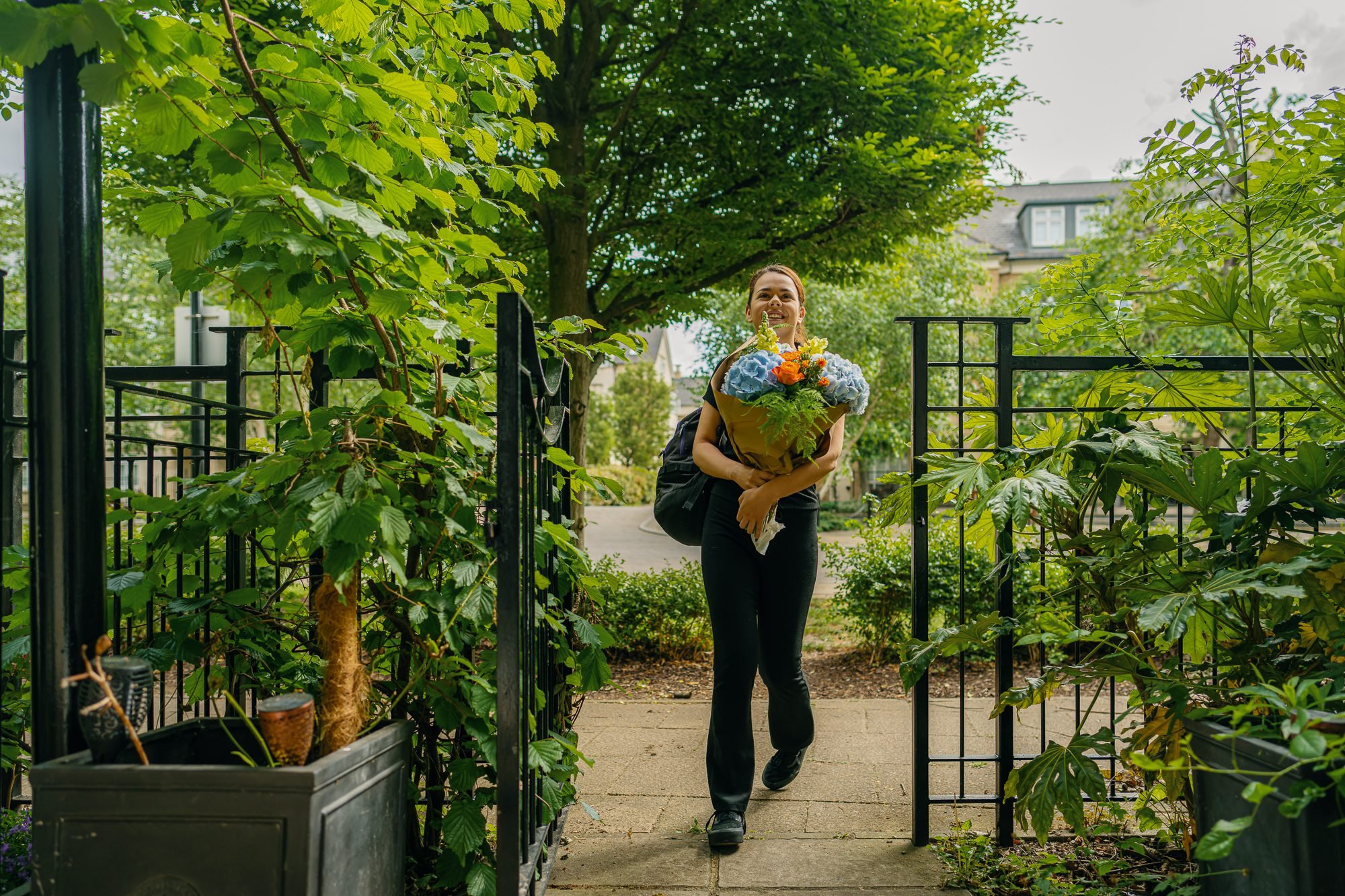 Goes above and beyond, the Elder way
How to nominate a carer
Nominating your carer as our Carer of the Month is a lovely way to show how you appreciate all the hard work they're putting in. It really can mean a lot. If your nomination is successful, we'll send you both a little something to say thanks. But first, here's what you have to do:
1. Contact your Family Support Specialist
If you're an Elder customer and you want to highlight the incredible work your carer is doing, you have the opportunity to nominate your superstar carer. Contact your Family Support Specialist and let them know you'd like to make a nomination. It's as simple as that.
2. Complete our questionnaire
Your Family Support Specialist will send you a short questionnaire. This is your opportunity to highlight why you think your carer deserves the award. Go into as much detail as you can – think about all those little things that make a big difference to your loved one's life.
3. The winner is announced
We'll let you know if your carer gets the award. If they do, we'll showcase their achievements in our newsletters and across social media. You and your carer will get a gift to say thanks for sharing your story.