Our network of carers make a difference in so many ways. They provide life-changing care and companionship, at a time when it can be easy to feel cut off from the outside world, and help older people stay connected to the things that matter most.
We know that care is as much about making a difference, as making a living –  and living well. As a self-employed carer with Elder, you'll always be properly compensated for your care, and receive total support from our dedicated team – because you can't be expected to care for others, if you don't have the right support yourself.
Learn more about the opportunities we offer
Live-in care 
You'll move into your care recipient's home to offer one-to-one support with their daily care needs.
Local Authority 
You'll work in a variety of care settings such as care homes, community hospitals and home care. 
The carer loyalty programme
With Elder you'll always get double your daily rate on every bank holiday you work, paid travel to and from your placement, and the chance to receive £300 through the Elder referral scheme. 
You'll also join our award-winning carer loyalty programme. Your very first day of care will give you access to exclusive rewards that can help you stay healthy, reach your financial goals, and balance your work and personal time.
We can't exist without great carers like you, so when you become a self-employed carer with Elder, we will:
Ensure you are properly compensated and rewarded for the care you provide.  
Listen to you and be there for you, whenever you need us.
Support you so you can get the most out of your journey in care.
Care about your emotional, mental and physical wellbeing.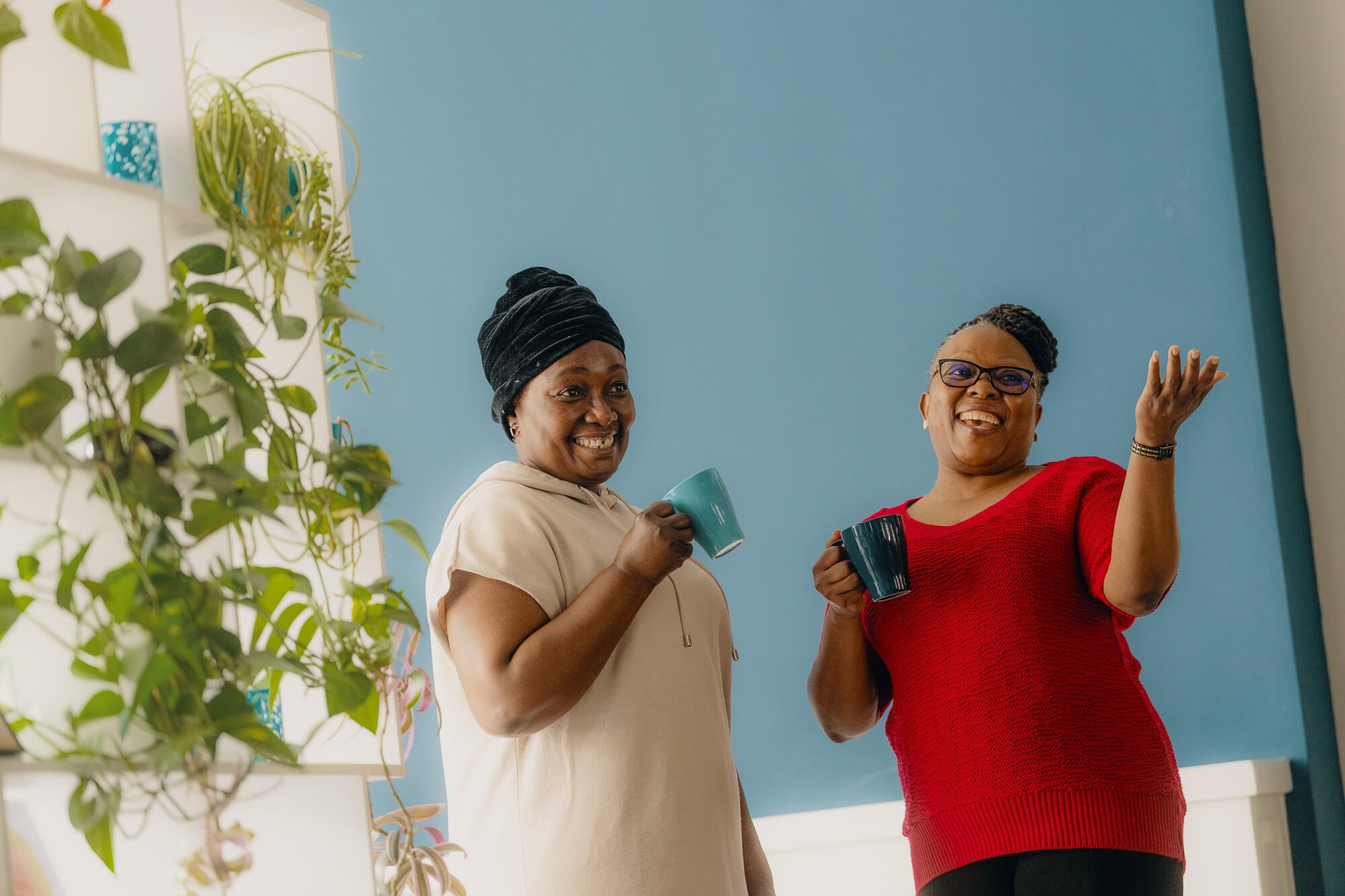 What is an introductory agency?
If you're new to Elder, you may be confused about our status as an introductory agency, and what that means for you.
In the simplest terms, we'll support you in finding placements that meet your needs, but you'll be contracted directly by the family you help as a self-employed carer, and not with us.
How this benefits you:
Finding the right placements – You're free to apply for the placements that fit in around your life. Our team really gets to know you, so that your profile on our Elder Hub showcases your skills and experience. You'll also have access to care appraisals created by the family, and the right tools to manage your care logs easily.


Support before the big day – Going into your placement, we'll ensure you have all the information you need, will help you arrange travel, and reimburse the costs for you. We're also on hand to chat through any questions you might have.


Always here for you – If you're ill or need to leave your placement early, we will arrange for someone to provide cover within two weeks. And, if you're facing a challenging situation or emergency, you can reach us any time of the day or night.
Protecting yourself as a self-employed carer
Carers on the Elder platform can purchase Carer and Personal Assistants Insurance from our partner Fish, at a discounted rate of £59* per year (usually £89 per year). Simply click the link below to find out more.
*Discount automatically applied. We reserve the right to withdraw this offer at any time and without giving reason.
More about caring with Elder
How soon will I get a placement?

We've seen some inspiring bonds form between carers and care receivers that run deeper than a care relationship – they're real friendships. As such, our matching process focuses on shared hobbies, experiences and interests, so it may take a little longer to find you a placement where you can really feel like part of the family.

Once you've applied for a placement with us through our Elder Hub platform, the family will take a read through of your profile, and we'll be in touch in a few days to confirm if the family feel you're a good fit, and let you know when you can meet them. Most of our communications are through email and text, so it's important to keep your contact details updated at all times.

Does caring mean giving up my work life balance?

All of our care opportunities have been created to provide you with as much flexibility as possible. You can create your own schedule – deciding when and where you want to work. You'll also be able to decided when to take holidays and for how long,  through the Elder Hub platform.

I'm considering live-in care, what's it like moving into someone else's home?

If you're new to live-in care, the thought of moving into someone else's home for the first time can be overwhelming, however we'll do everything we can to make the move as comfortable as possible.

Find out more in our guide to live-in care, to read some first-hand stories from carer's already using the Elder platform.
Want to speak to a member of our carer team?