Why Elder?
We'll take the time to understand everything you're looking for before matching you with a quality live-in carer. They'll provide full-time care, companionship, and help around the home. In many regions of the UK live-in care costs less than a care home, and offers greater value for money through quality one-to-one care, that you control.
Stay in control of the big decisions
After working hard all your life, raising a family, or running a household, you deserve to live later life on your own terms. With Elder you and your family always stays in control of the important decisions, such as how your care is delivered, and by who. Meanwhile we'll handle the tricky stuff such as carer matching, managing payroll, and arranging cover when your carer takes a break.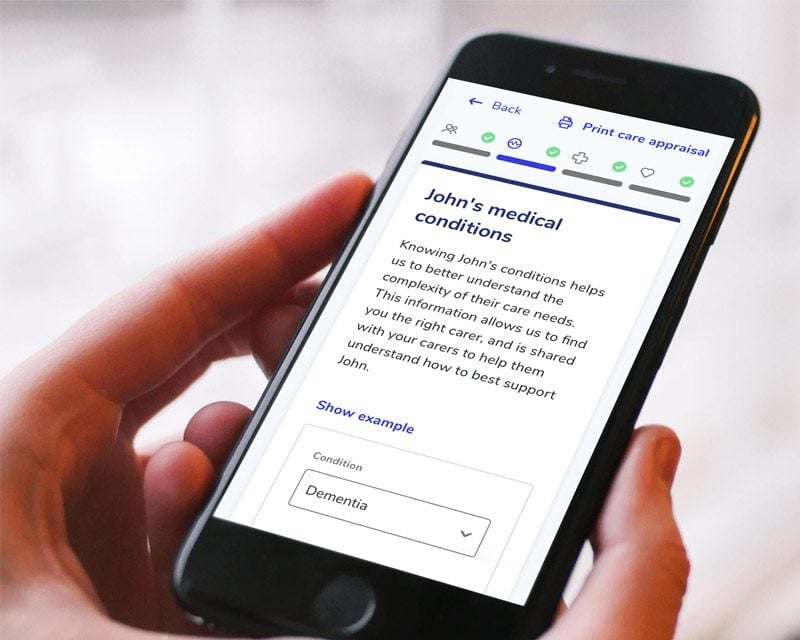 Flexible, fast, and focused on you
Whether you want to keep your family in the loop, get to know potential carers before they start, or update your information – you can do all this and more through your own MyElder account.
And, because life can be unpredictable, we'll work with you to get support in place within 48 hours if your needs are urgent.
A trusted network of over 5000 carers
We understand that it takes a lot to let someone new into your home. All the independent carers we work with undergo full background checks, referencing, and assessments. This confirms they're safe, can make the right decisions in important moments, and have a genuine desire to support you.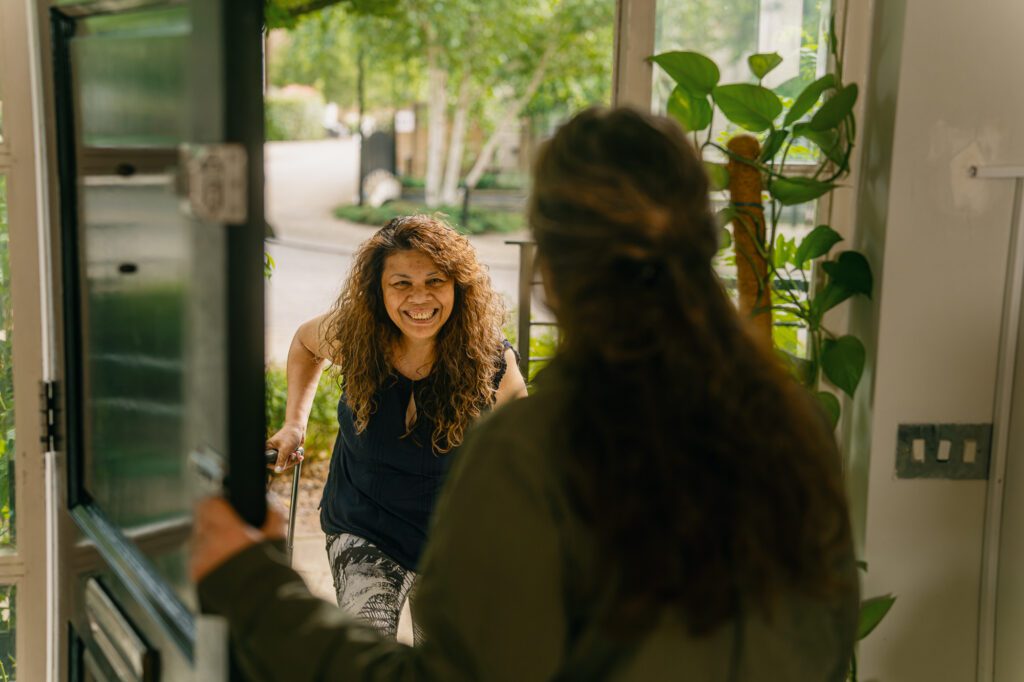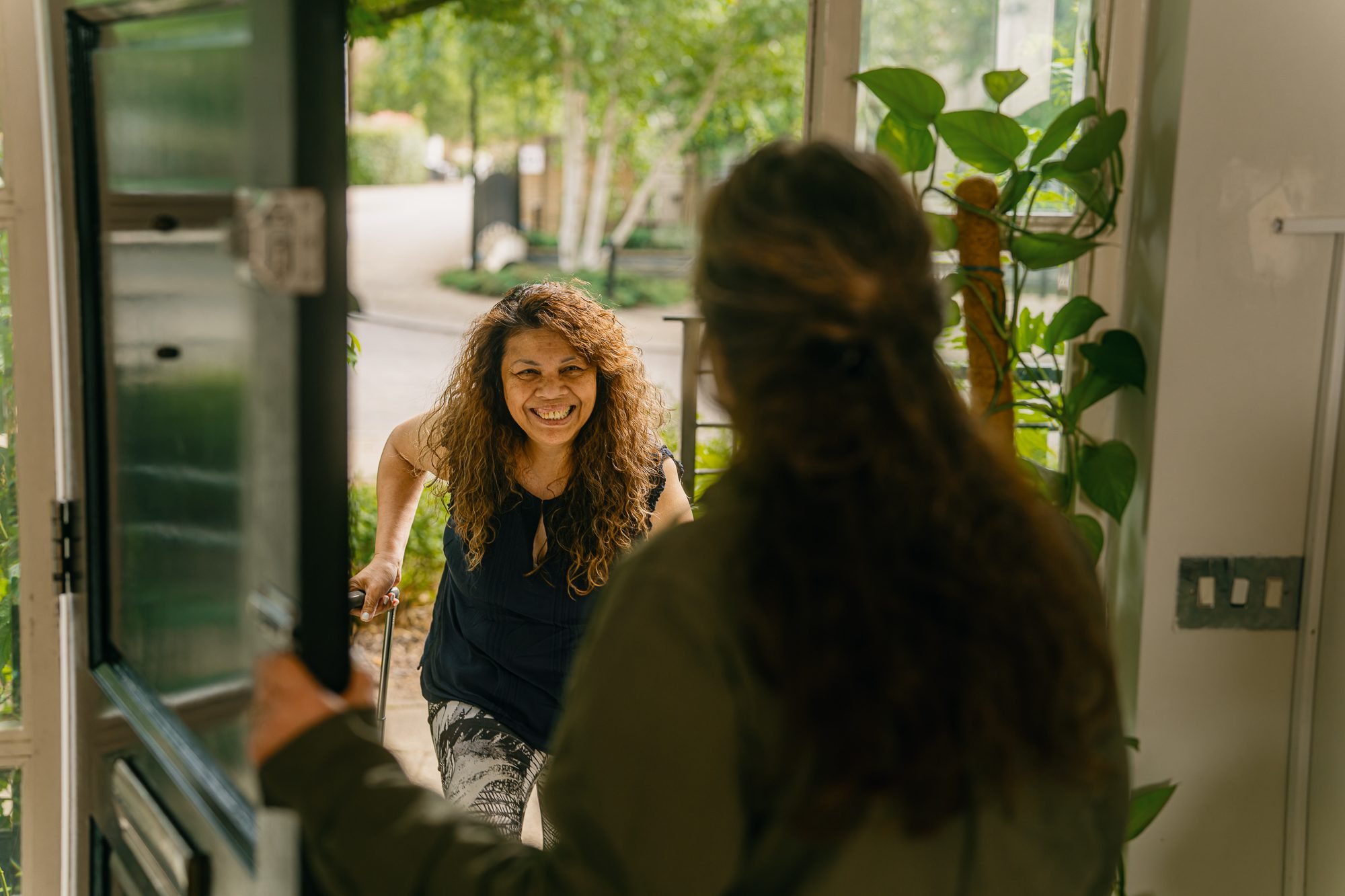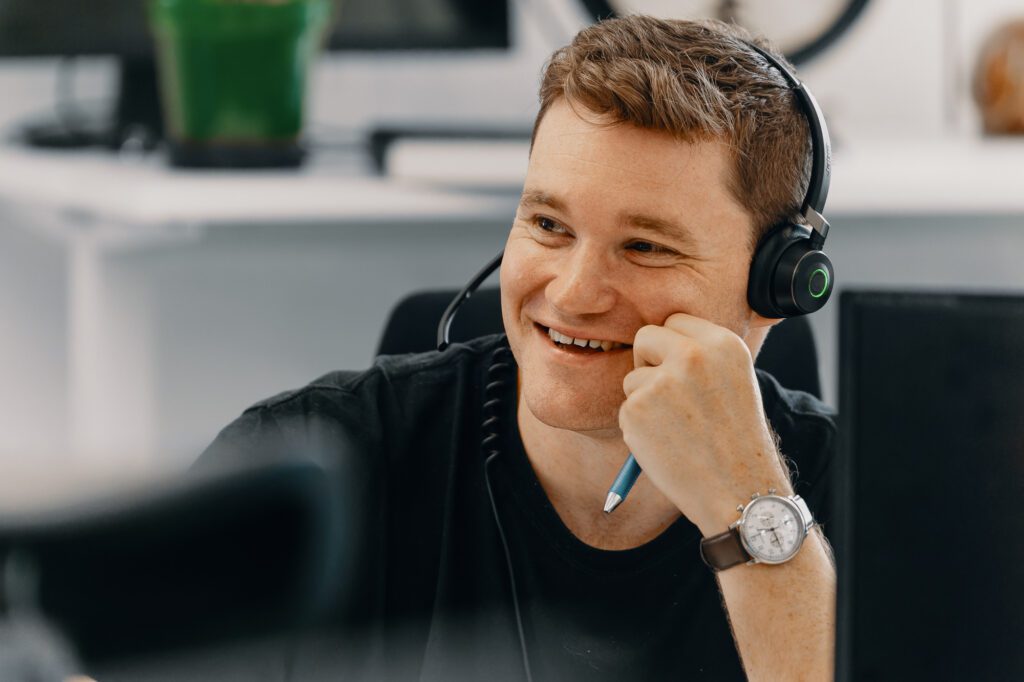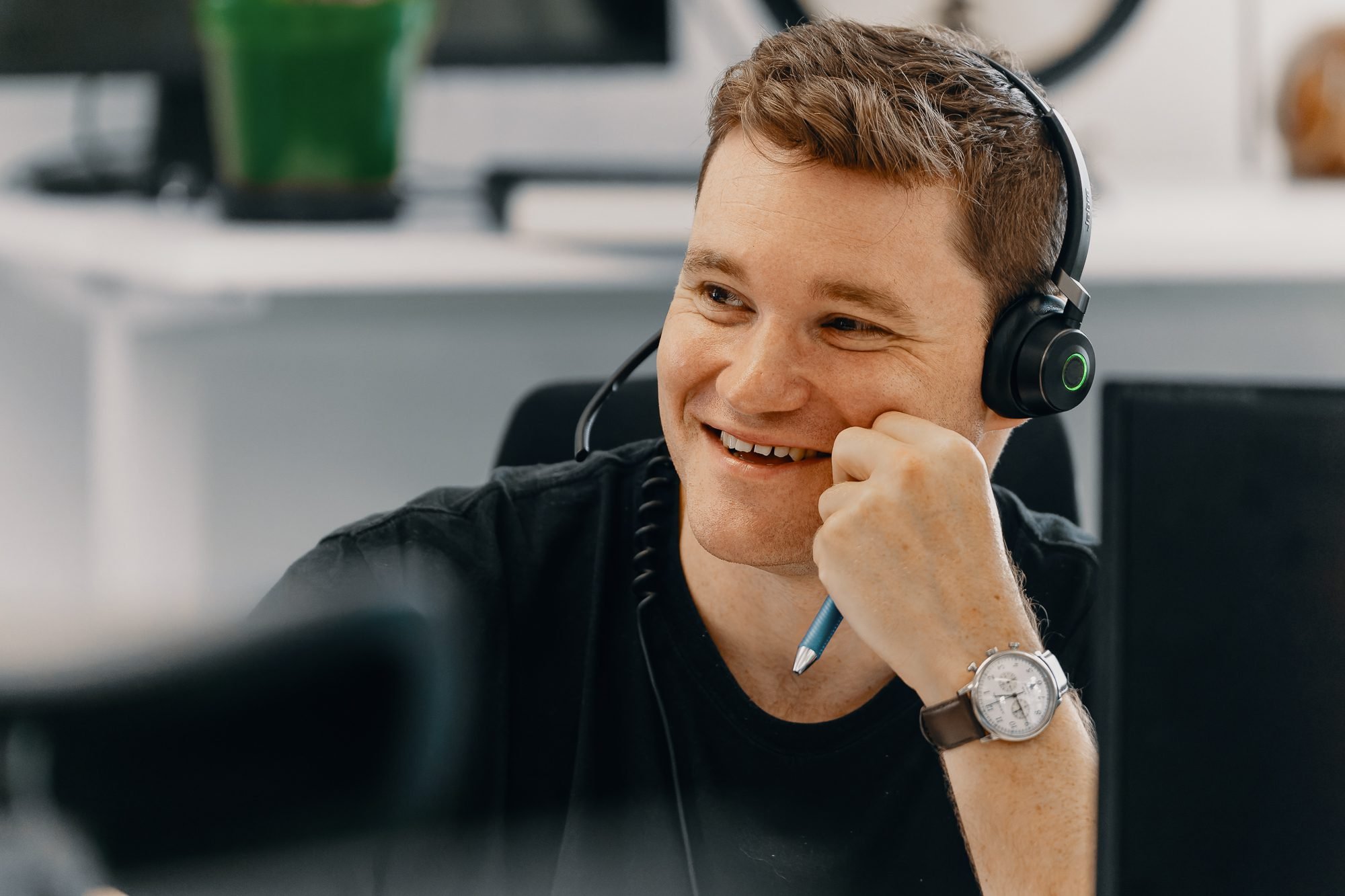 Specialist support every step of the way
Your first point of contact will be our Senior Care Advisors, who'll listen to your needs and help you navigate the care system. You'll then be given your own Family Support Specialist who'll guide you throughout your Elder experience. Meanwhile, our experienced Clincial team is here to ensure your care is person centred and of the standard you deserve.
Tell us about your needs
Speak to an Elder Care Advisor and complete our online care appraisal – this gives us a clear picture of the type of support you're after, and help us guide you on things like funding eligibility.
Review your carer matches
We'll send you the profile and video of any carer we think would be a good fit for you. All you need to do is let us know if you like them, and would like them to be your new primary carer.
Your care begins
Your carer moves in. They'll take time to get to know you and how you like things. We'll keep in touch regularly to help everything run smoothly, and answer any questions.
Would you like to discuss your needs with a Senior Care Advisor? Click below to book a time that works for you.
Colin and Dulcie's story
Dulcie is 102-years-old and lives with her son Colin, his wife Mary, and her Carer Sarah. She has dementia and has had full-time live-in care for over two years.
We talk to the family about the challenges of agreeing on the right care solution with a fiercely independent woman – and how live-in care with Sarah has transformed all of their lives.
What can live-in care help with?
Who are the carers?
The carers in our network have an average of 5 years professional care experience, and just 4% make it through our screening process.
They come from all walks of life – and all share the desire to help older people get the most out of theirs.
Frequently asked questions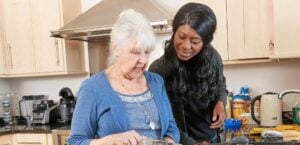 Live-in care Vs Other types of care If your loved one has reached a stage where they need assistance with many aspects of their daily
Read More »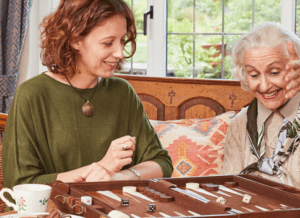 Paying for care Paying for care isn't as daunting as you might think. Read our guide on paying for care, and use our care funding
Read More »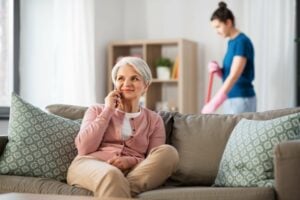 Live-in Care: The Questions You Need to Ask If you are 24-hour care at home for looking after a loved one, you will want to
Read More »