Stay safe at home with short-term live-in care
When you need temporary care, we'll connect you to a live-in carer you can trust to care the way you would.
Questions about short-term care? Call us 0333 920 3648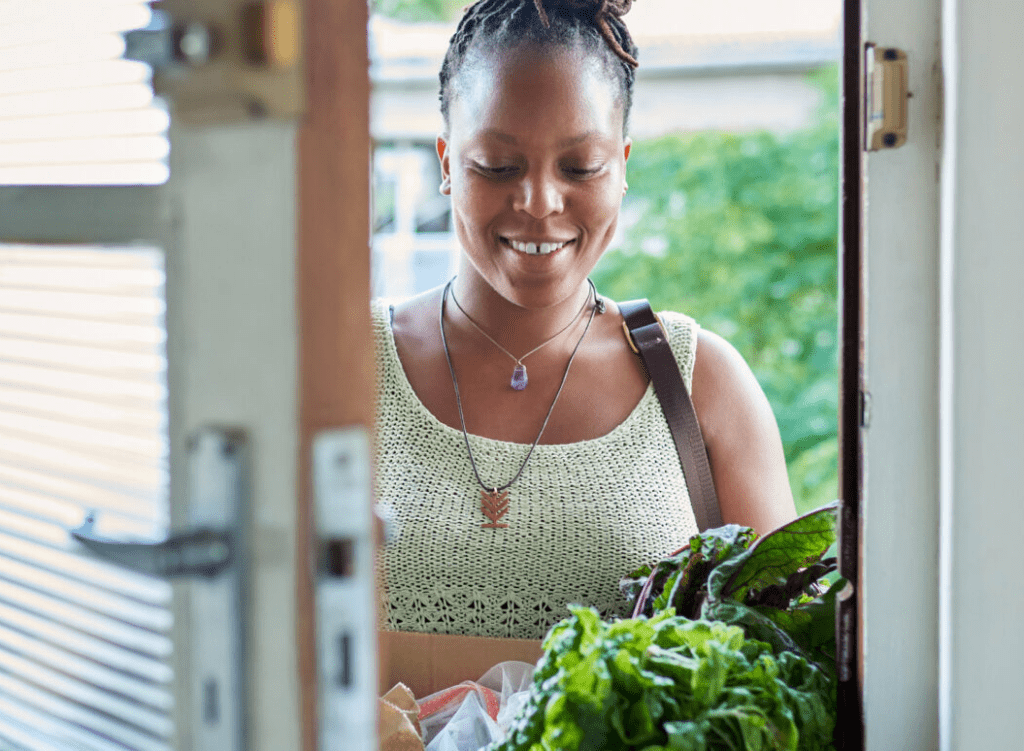 "2 weeks holiday without any worries about things at home. This is an arrangement that works perfectly."
– Richard, Elder customer 
Why choose short-term care with Elder?
Stay in control of the big decisions
You'll always get to decide how your care is delivered and by who – protecting your routine and way of life.
A trusted UK network of 4000+ carers
Every carer undergoes a full background check and assessments to ensure they're someone you can count on.
Specialist support at every step
Our Care Advisors will guide you through the arrangements, and you'll get your own Family Support Specialist for on-going support.
Fast, flexible and focused on you
Need care urgently? We'll match you to a quality carer who fits your situation in as little as 48 hours.
From time to time, you may need some short-term care to ensure that you, or a loved one can stay safe and happy at home.
If you're caring for a loved one yourself, it's important to feel you can take respite without worry. If your regular care arrangement falls through unexpectedly, it's reassuring to have somewhere to turn to for cover. And, if you or a loved one is returning home from hospital, planning specialist, short term convalescent care or intermediate support can support a safer and more comfortable recovery.
Elder can arrange short-term care for a few days to a few weeks.  A fully vetted carer will move into the home, provide care, and maintain a routine in the same way you would. They'll offer a listening ear, adapt to your needs, and support with anything from washing and dressing, to preparing meals and helping with hobbies.
If you'd like to find out more about arranging short-term live-in care, give us a call on 0333 920 3648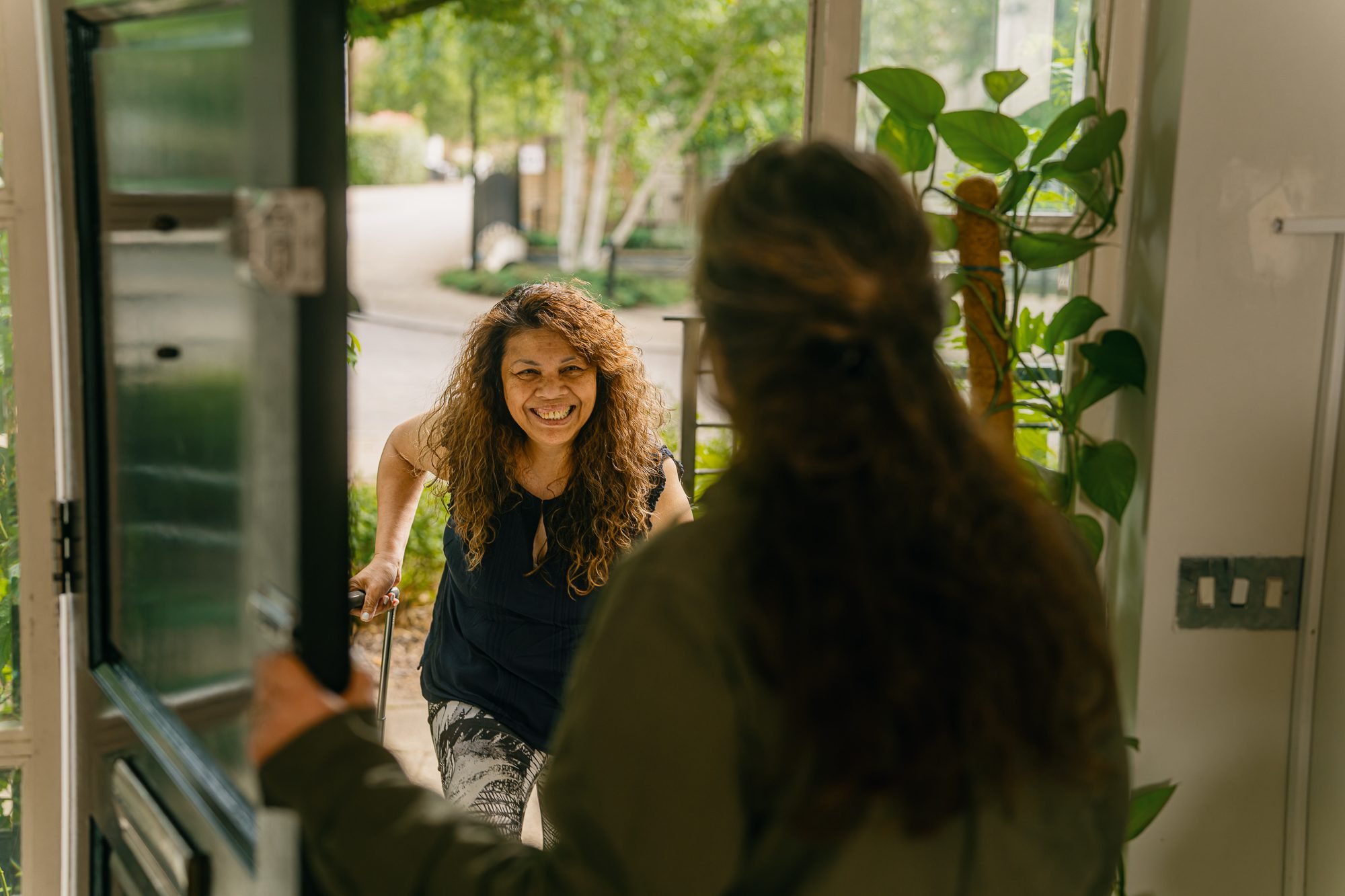 We'll help you take a breather, and feel confident that they're getting quality care at home.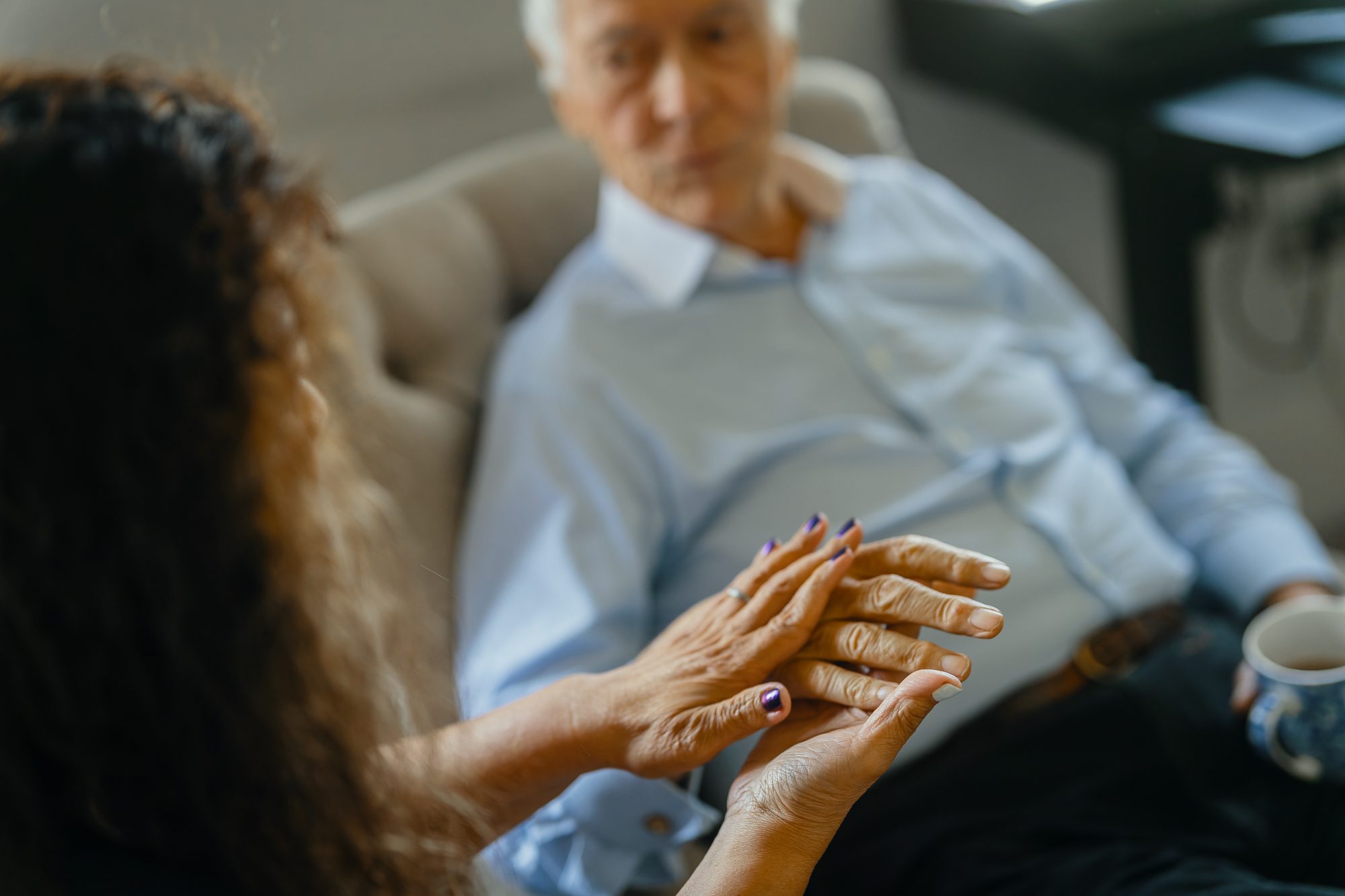 We'll connect you to a carer with the right experience to support recovery, and give your family peace of mind.

If your main carer needs to take a planned break or falls ill, we'll find a temporary replacement you can trust.

Need care quickly?
Life can be unpredictable. We can connect you to an experienced carer in just 24 hours if your needs are urgent.
How does it work?
It takes a lot to put your loved one – and yourself –in the care of someone new, we get that. It's why we'll always take your lead to arrange care you're comfortable with.
Getting to know you – Give our care specialists a call – they'll learn as much as they can about your situation, and work out an arrangement that best supports your needs. This means if you need a carer who speaks a certain language for example, or perhaps someone with experience caring for someone with hearing loss or dementia care, we'll work hard to find a great match.
Finding the right carer – We believe every family deserves the right carer, even at short notice. We'll connect you to a skilled, fully vetted carer who's not only a safe pair of hands, but a friendly face too.
Providing peace of mind – On your carer's first day, they'll set aside plenty of time to get to know you, your family, and how things are done. If you're a family member and would like regular updates from your carer throughout the placement, we'll do this in a way that works for you too.
Sometimes it's difficult to know how long you'll need care for. With Elder you can book short-term care without an end date – to guarantee support is in place for as long as you need it.
Would you like to book a better time to talk?
Click the button below to schedule a chat with an Elder care specialist.
How much is Elder short-term care?
We know that receiving care from someone you're familiar with is important. So, we'll always try to connect you to the same carer when you make multiple bookings, depending on their availability – speak to our team to find out more.
Who are the carers?
Every carer we work with genuinely cares about making a difference, and from background checks to the simple question 'would I let this person look after my mum? We do everything possible to ensure your carer is someone you can trust.
Meet some of the carers we work with:
Catherine
Catherine has been a carer for 20+ years, and has experience caring for a wide range of conditions, from spinal injuries to dementia.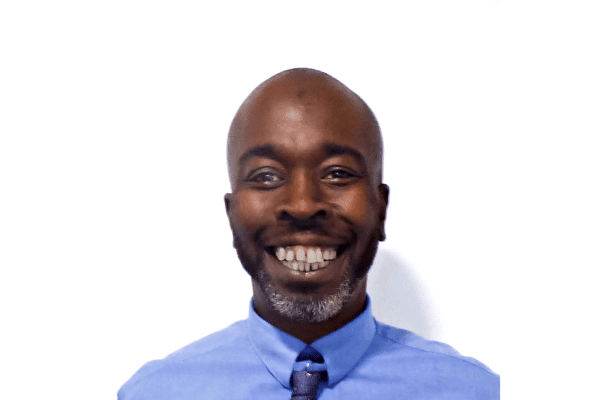 Kashta
Kashta has a huge range of care experience, from  providing mental health care in a hospital setting, to intensive 24 hour home care.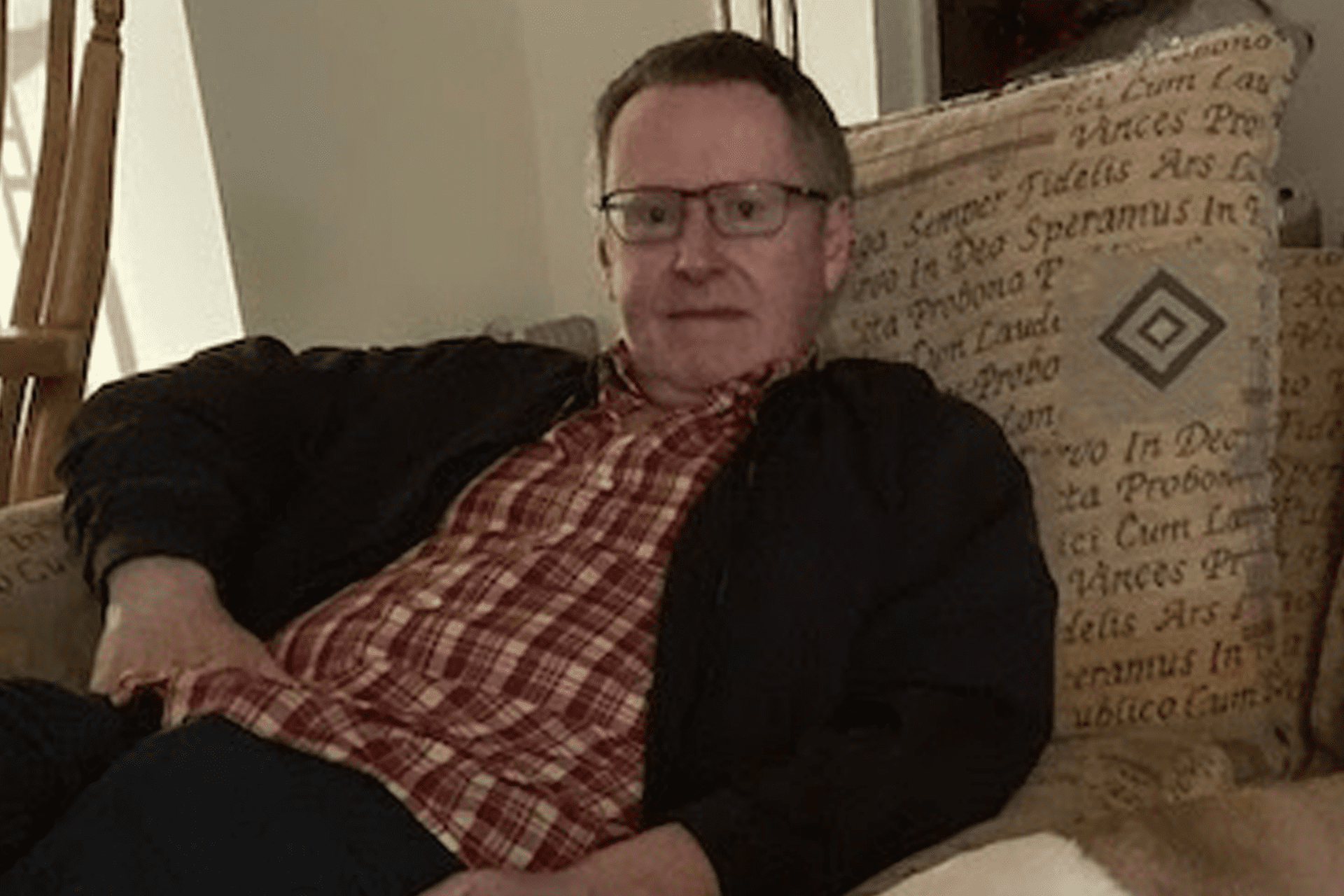 Stephen
With a background in domiciliary care, Stephen has great experience and energy. He regularly receives 5 star testimonials.