Let's begin with why we're here. Our mission is to reinvent what it means to age.
At Elder we believe getting older shouldn't mean giving up choice and independence – even when you need care.
In a world where social care remains one of society's biggest challenges, ensuring people get to live their own lives, on their own terms empowers everything we do. It forms who we are, the way we take action, and how we learn and grow together as a team.
Our values
Our values are more than words on a page – they're behaviours we live every day, because actions always speak the loudest.
Why Elder? 
At Elder we always set out to find the best. However, the best doesn't always mean the most experienced. The best are those who don't just see a role with us as a job, but as an opportunity to make a difference for vulnerable people and their families. They may not know all the ins and outs of the UK's social care challenges, but they're passionate about learning more. They aren't afraid to ask questions, and get stuck in. 
We'll do everything we can to support your success too. We have varied opportunities for career progression and ensure everyone's talent has an opportunity to shine. 
You'll be free to map your own path and grow beyond your role, with regular personal development sessions and mentoring that ensure you're always heading towards your aspirations.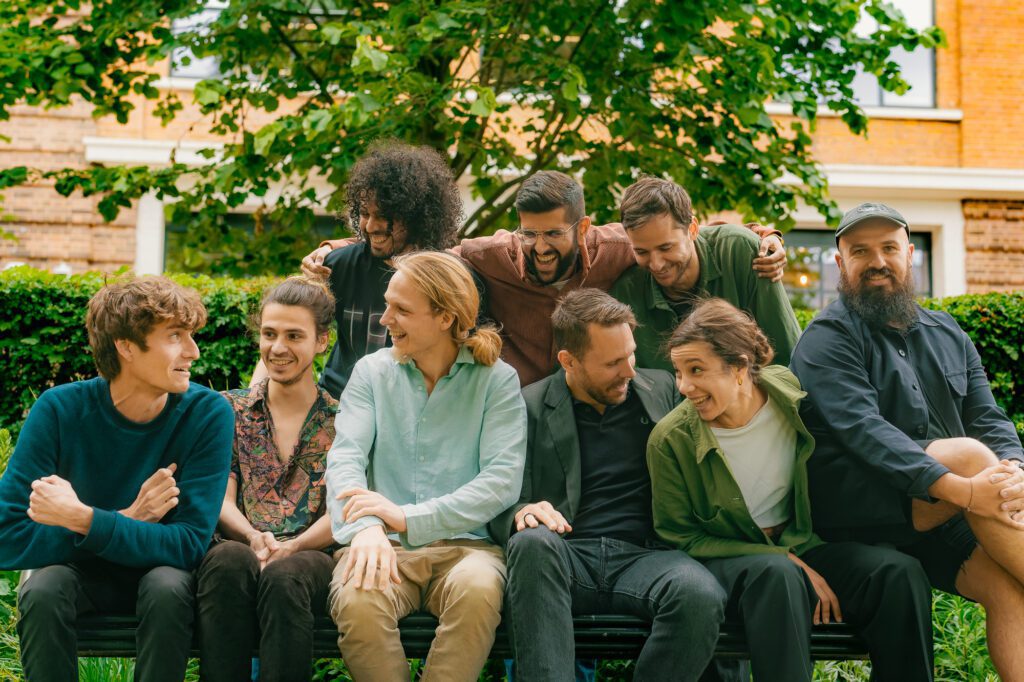 Ready to apply? click below to connect with us via our careers portal
From free training courses, personal development plans, and creative workshops, to regular get-togethers and team socials, we want to make sure everyone at Elder feels valued and included.
Our culture is created by our people – our differences shape better conversations, and better opportunities for everyone. At Elder every experience, passion and talent matters and deserves a space to shine. So, we ensure everyone has a voice, and feels empowered to own, solve and create things they truly care about.
Honesty is important to us too. We're always transparent about our progress and encourage feedback from everyone, regardless of their role. We believe that to move forward we all need a clear picture of what lies ahead, and an understanding of how we can each make a difference.
Ultimately, whether we're sharing ideas, supporting each other's development, or celebrating at a company social, we're a collective. Every person at Elder even has the opportunity to own a stake in the company, because we're in this together.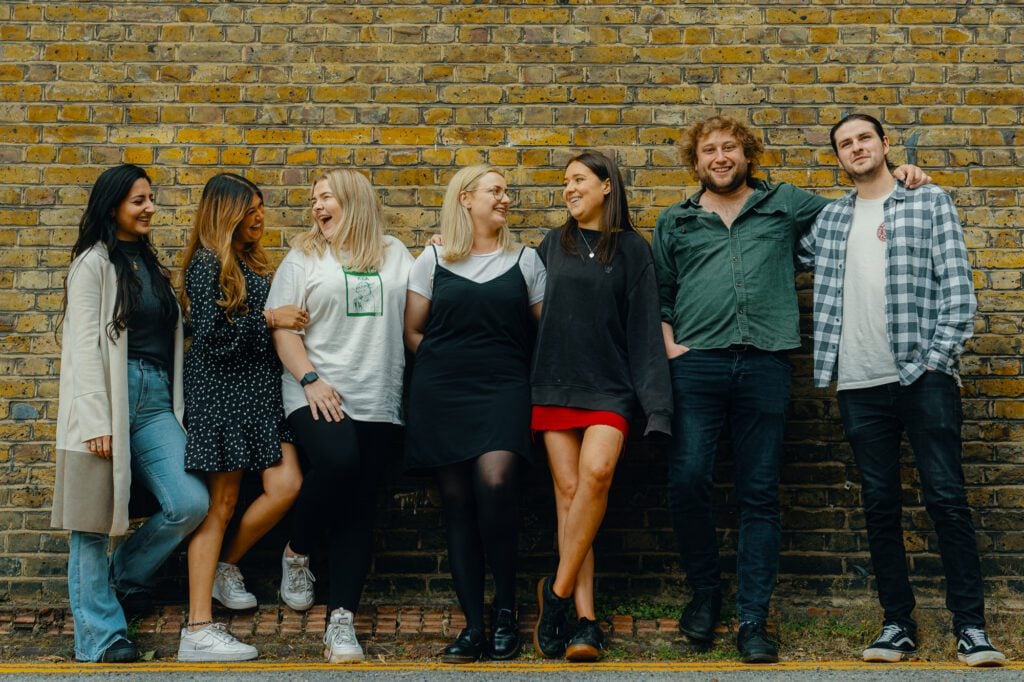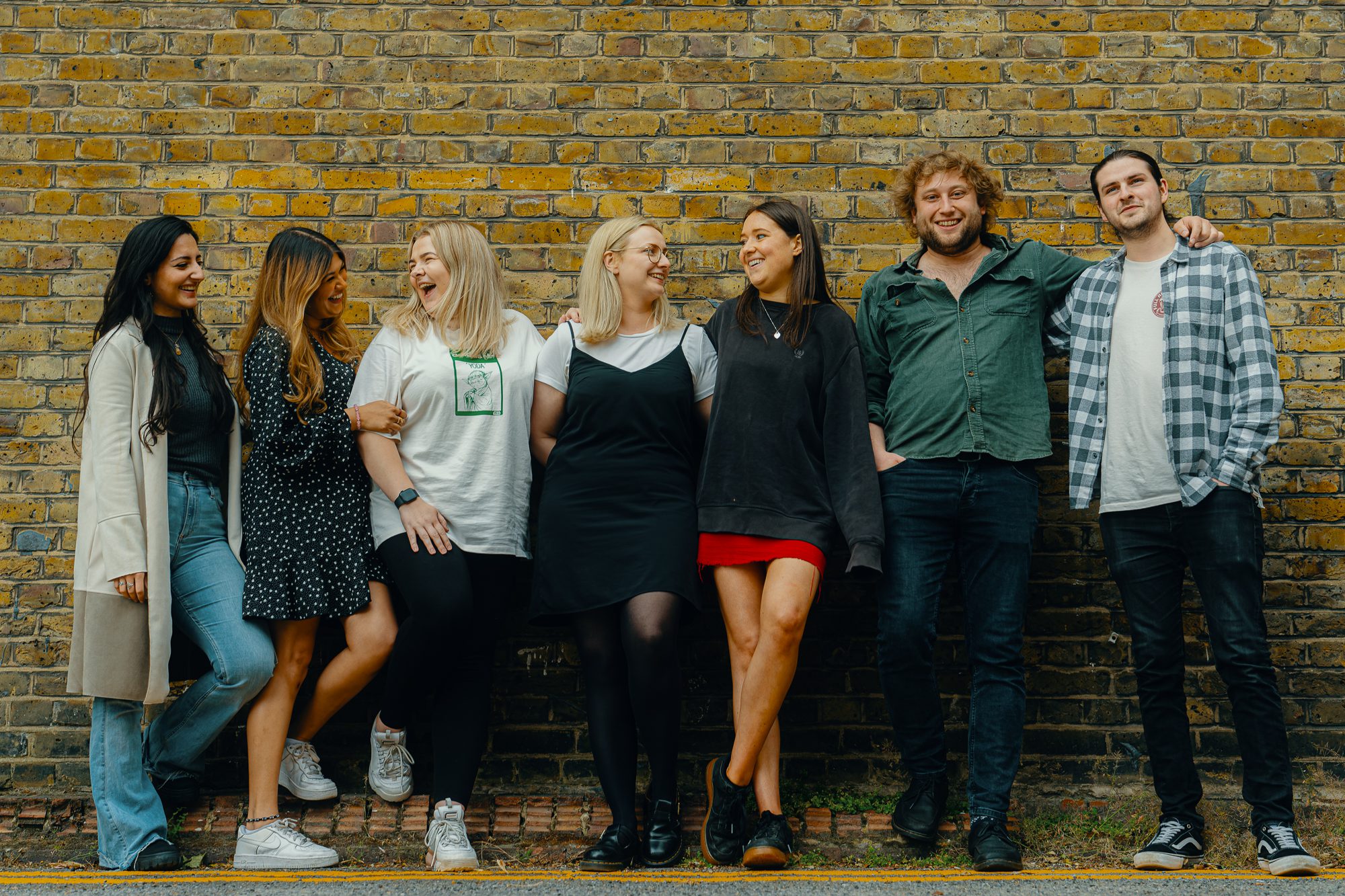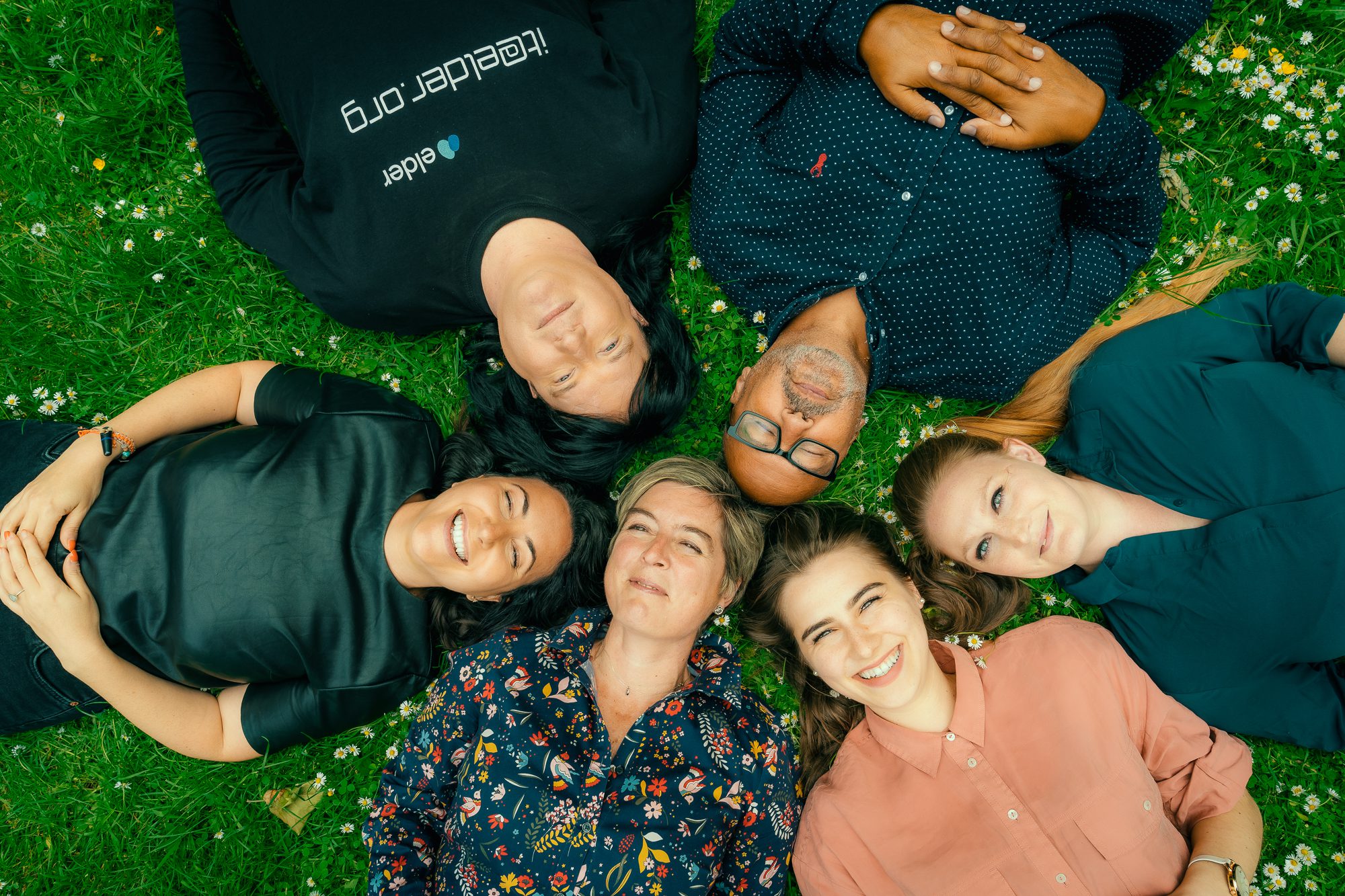 People and HR
A small but mighty team responsible for attracting and developing talent at Elder. Our people team helps us to evolve our vibrant company culture so that everyone has the space to succeed.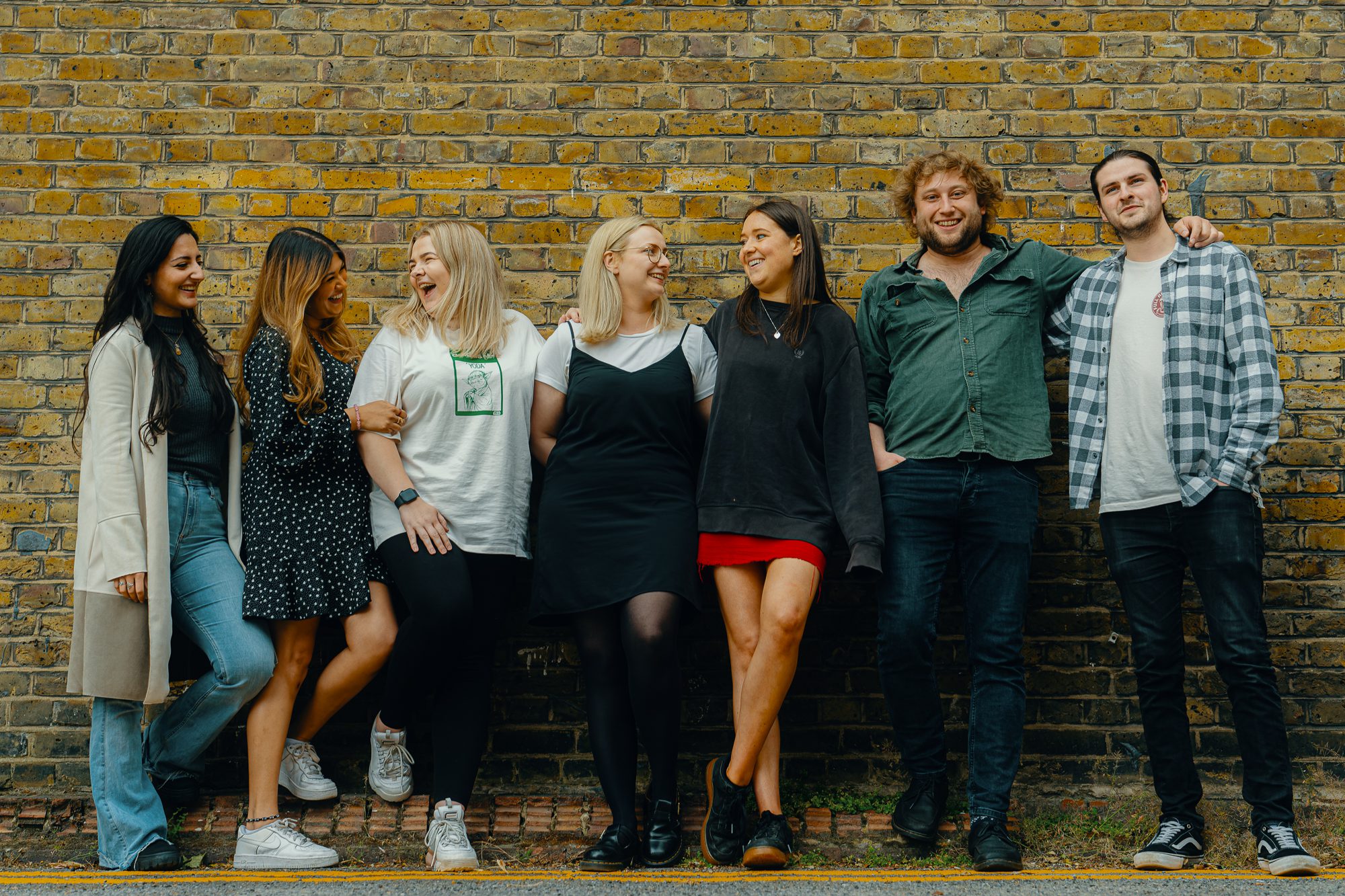 Customer Success
Our sales and customer account management teams ensure families have the best possible experience with Elder. They're passionate about listening to and supporting people throughout the care journey.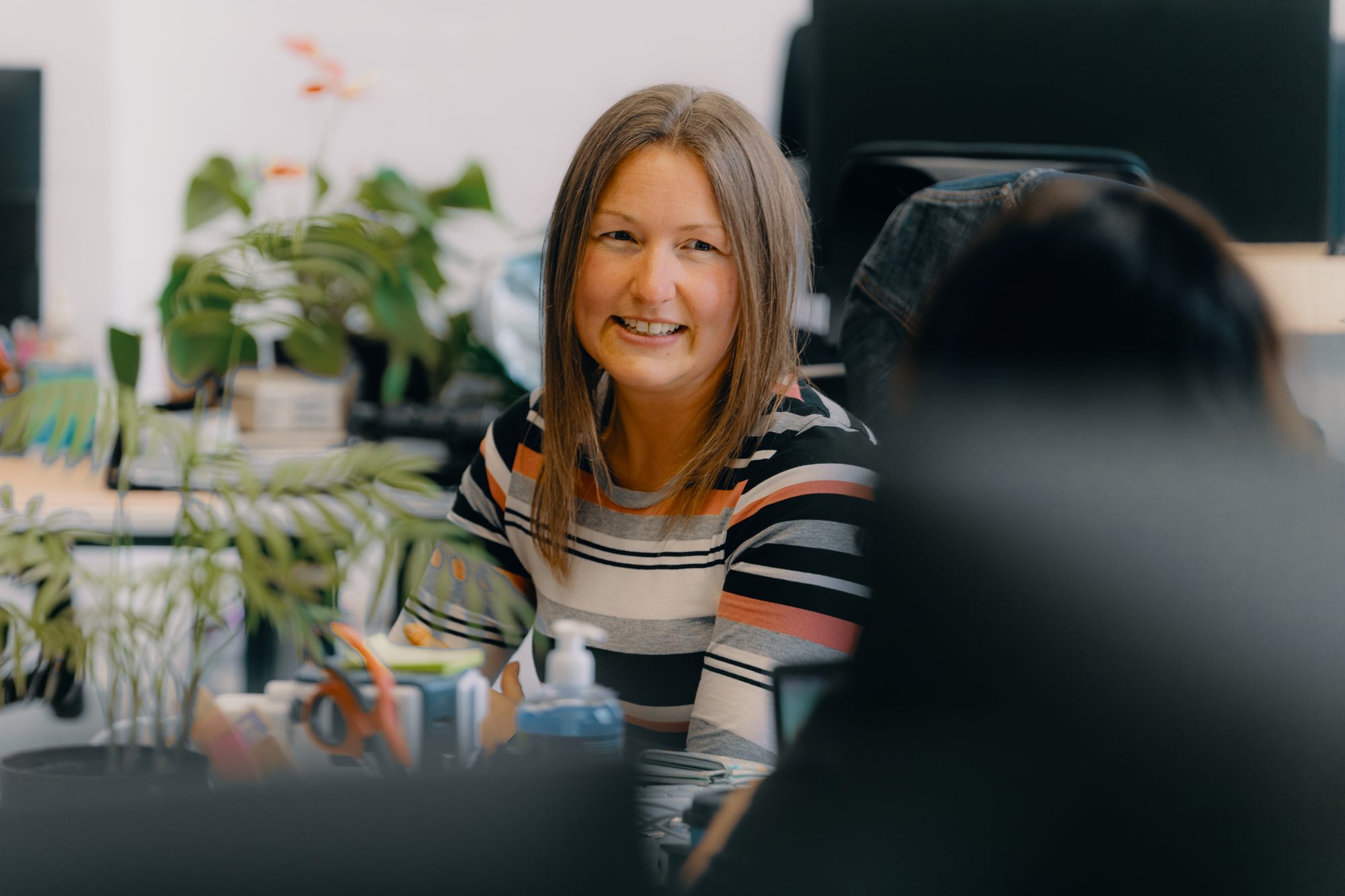 Together, this team helps carers discover, join, and stay with Elder. They're committed to ensuring every carer gets the most out of our platform, and that they have everything needed to thrive.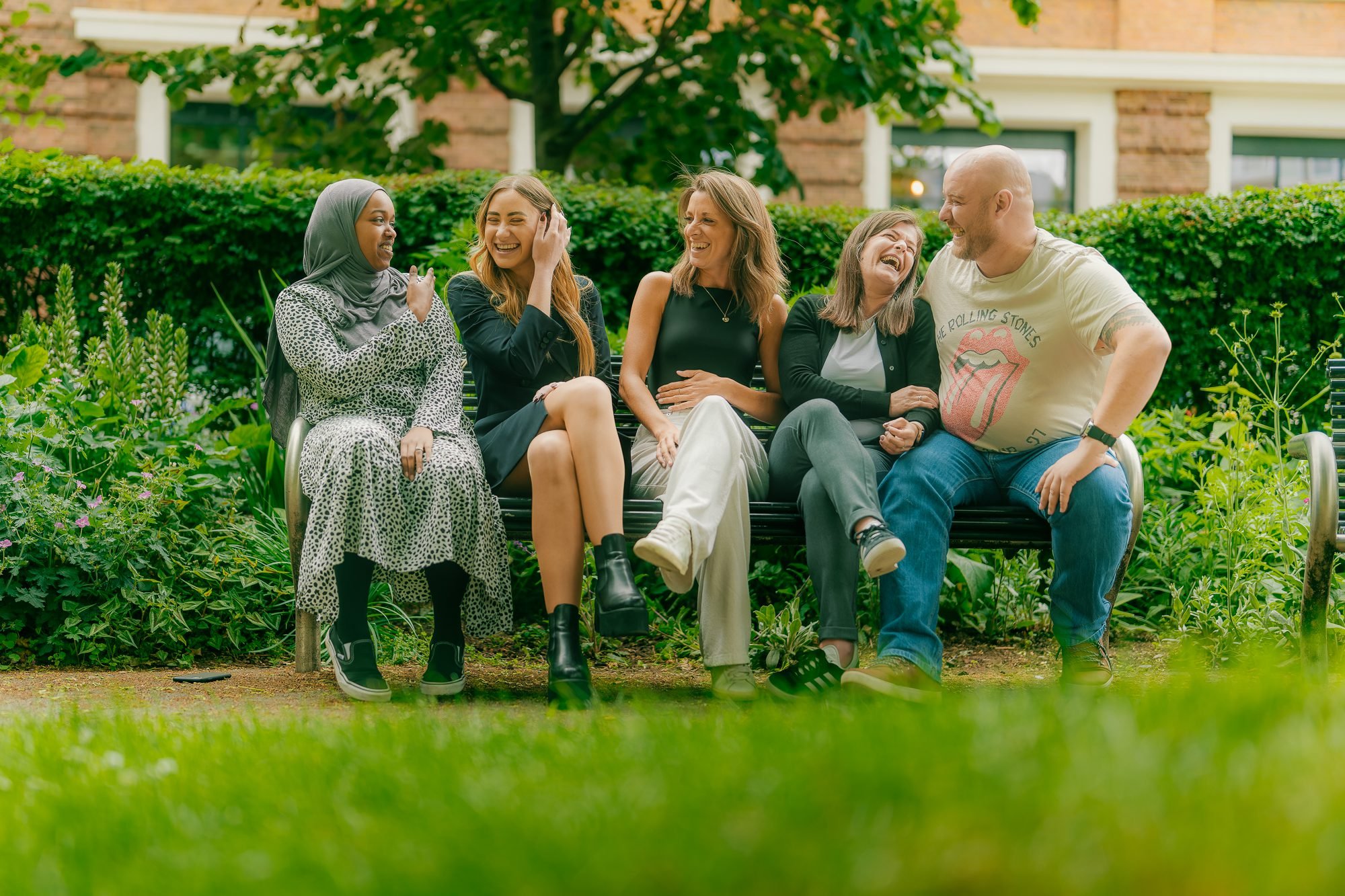 Our clinical and quality assurance team set the standards for care – ensuring we are always person centred in our approach, and continually striving for excellence in everything we do.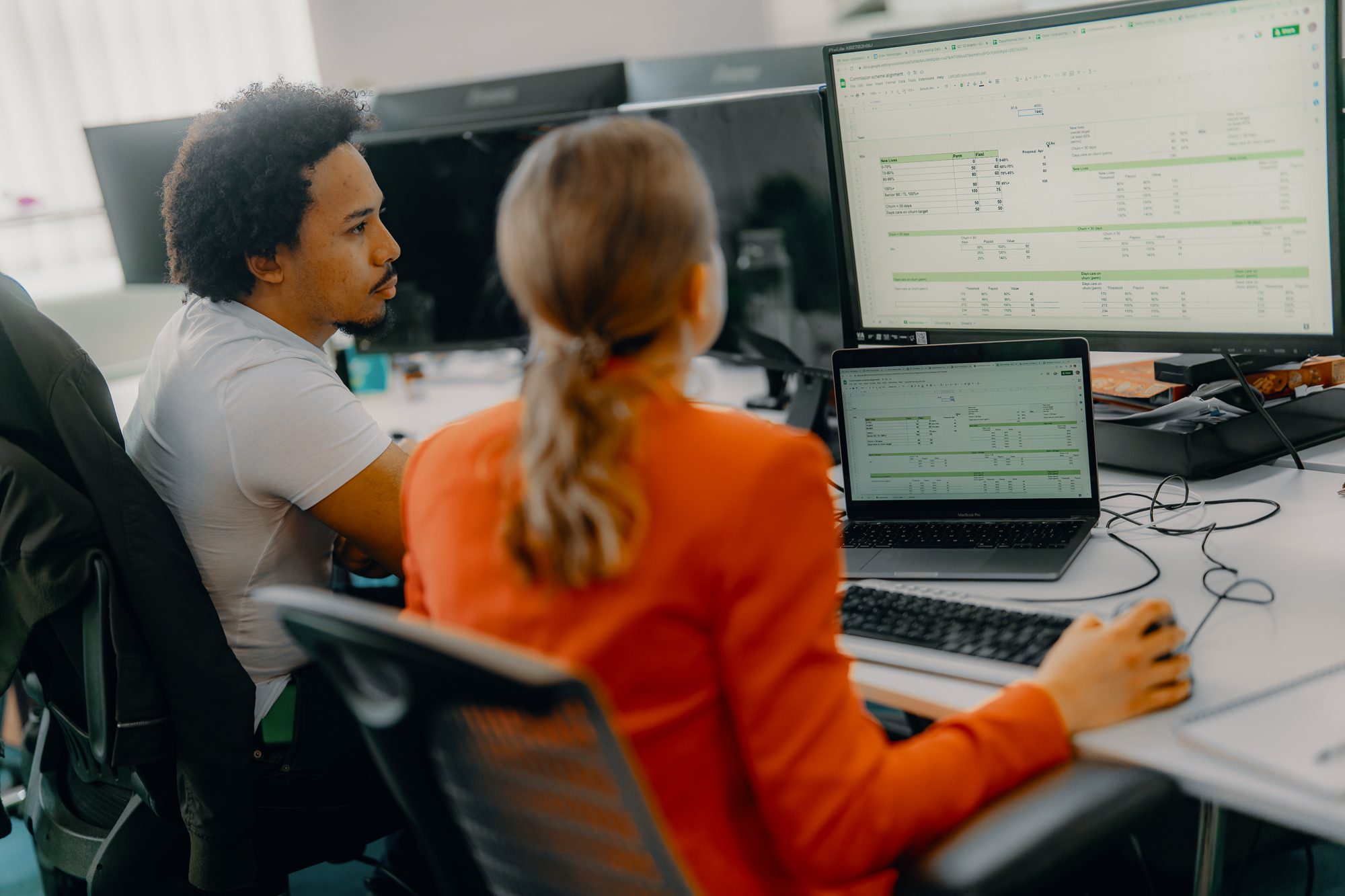 Engineering
Our in-house software engineering team is working on building out the world's only platform for live-in care delivery – at scale, and the systems that connect families, carers, and Elder.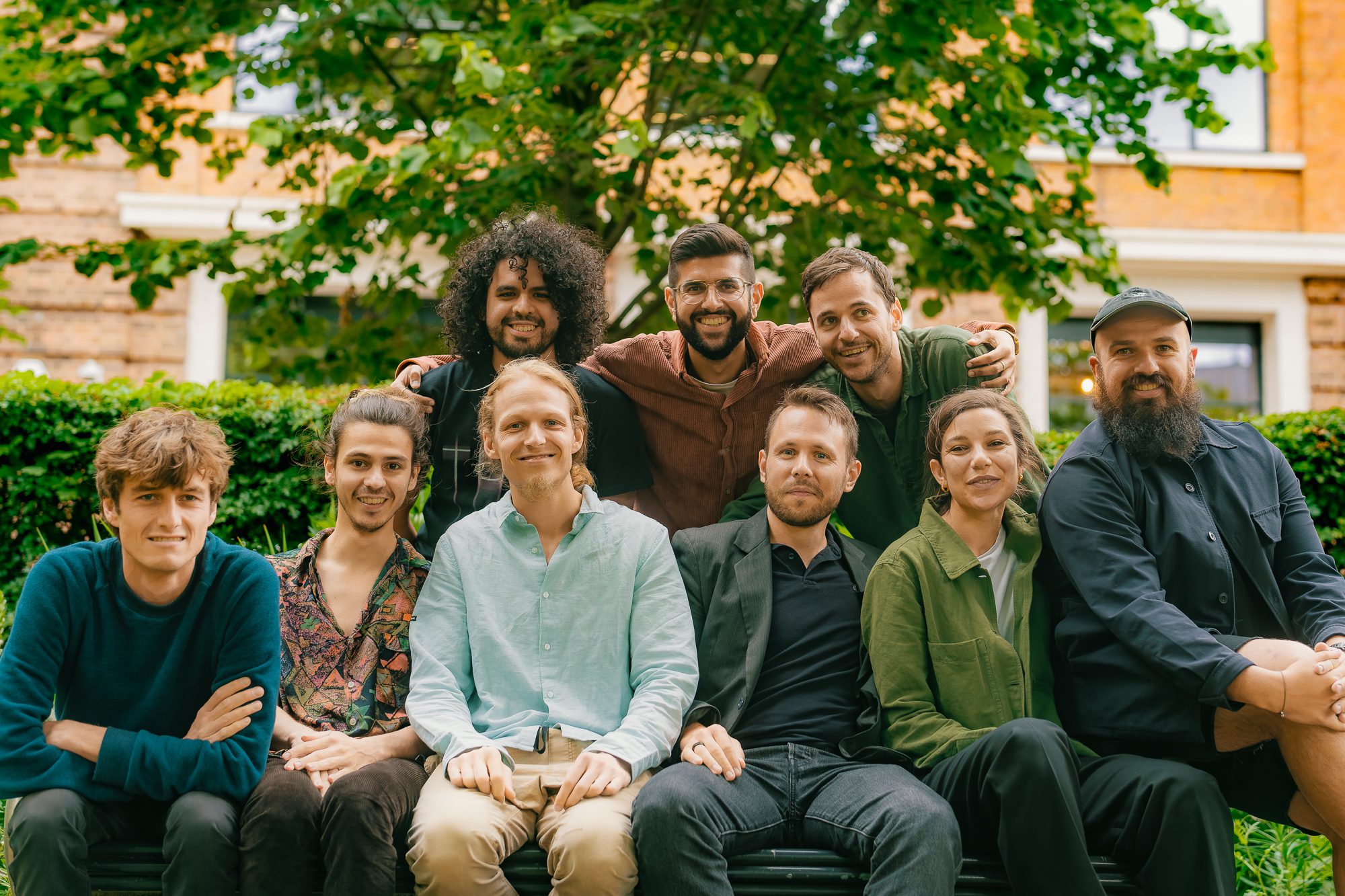 This team defines how we utilise technology to create outstanding user experiences and a scalable operating model. They establish a vision and strategy for our technology platform and prioritise improvements to our apps.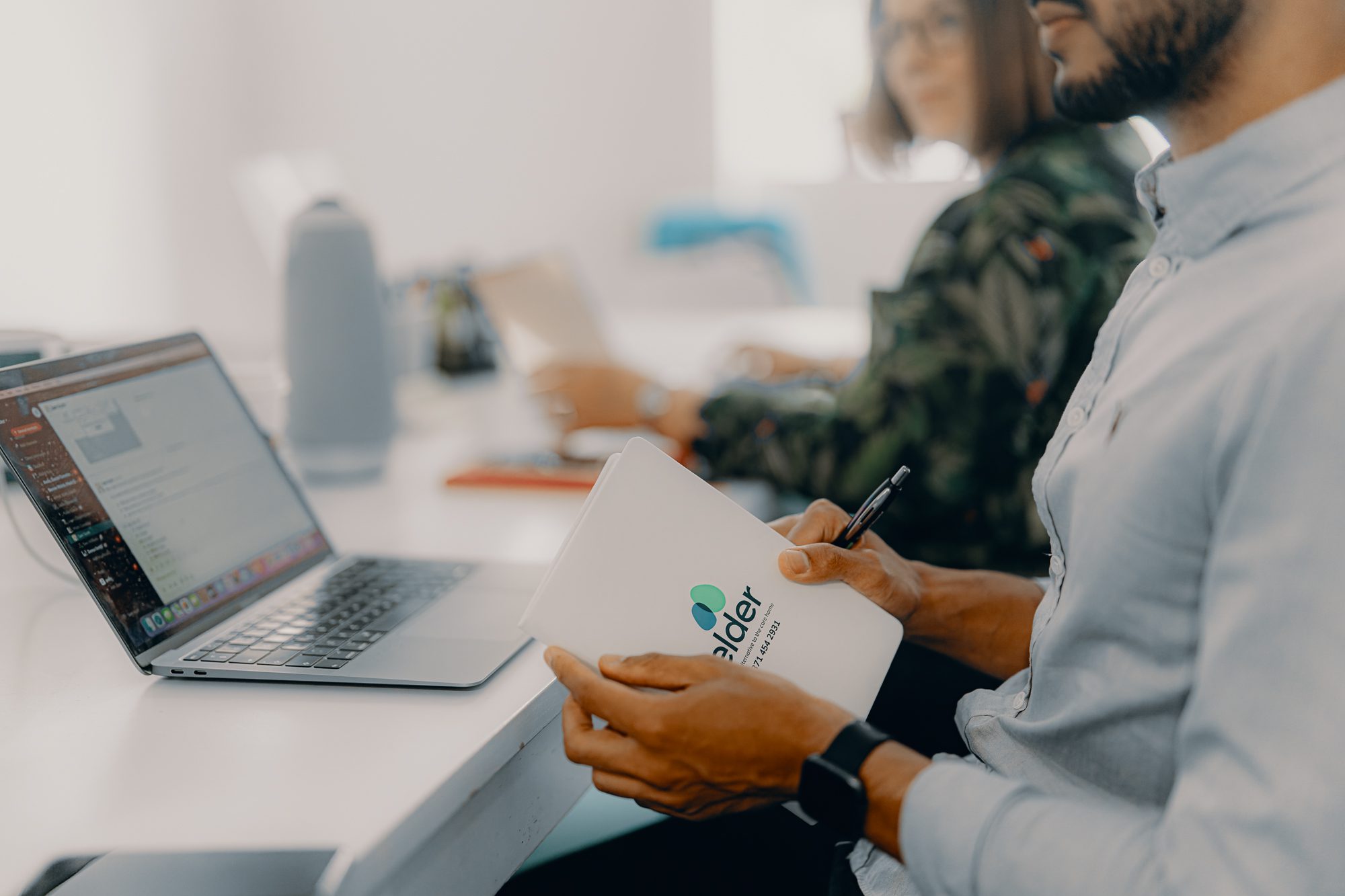 Finance
From record keeping and payroll, to financial planning and analysis, our finance team keeps our numbers in check, and gives us the insight to ensure we are making the right decisions, at the right time.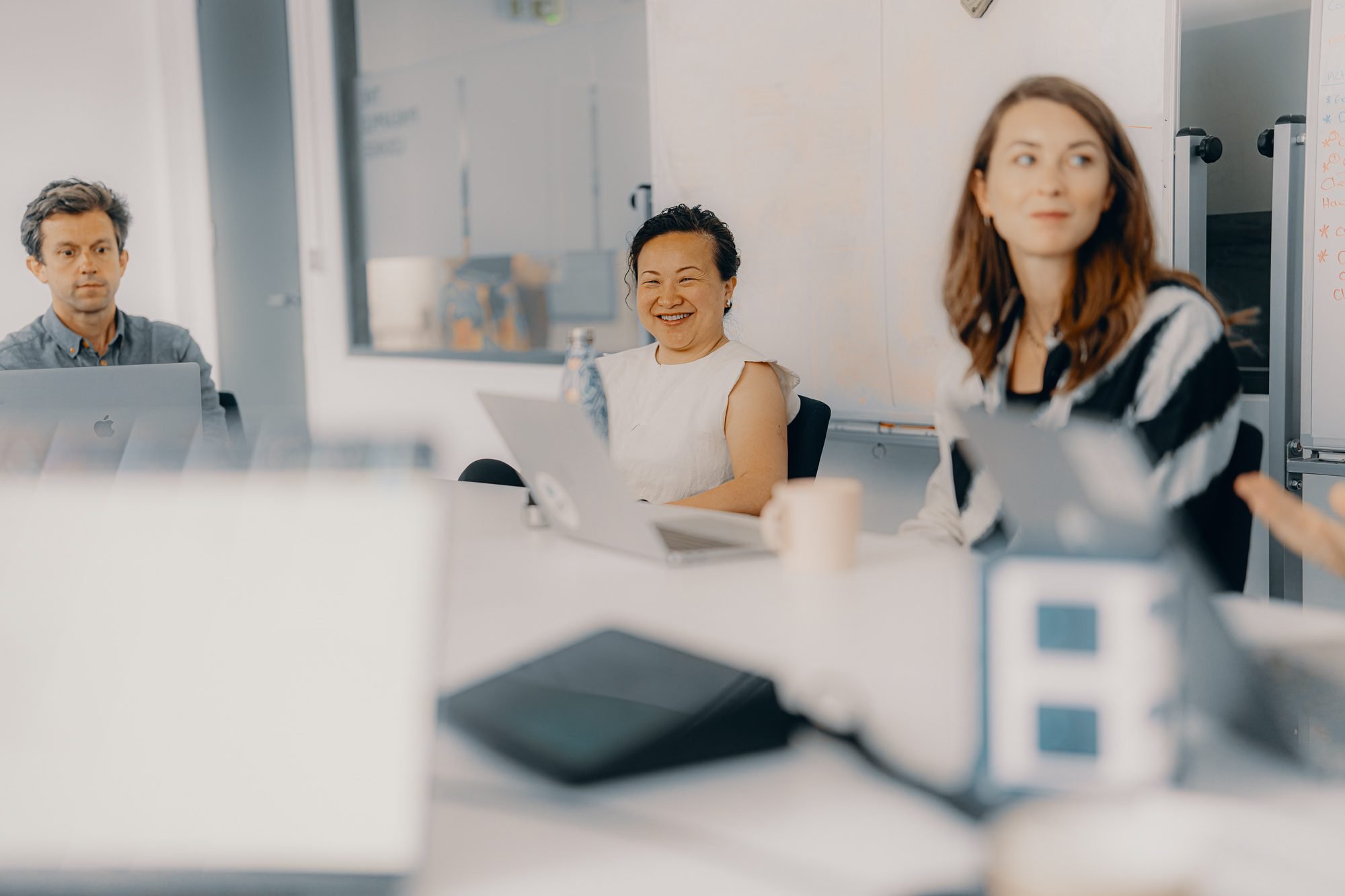 The team tasked with gathering insights and evolving the Elder brand. From web and social media to advertising and design, they ensure we connect with customers and carers in new and exciting ways.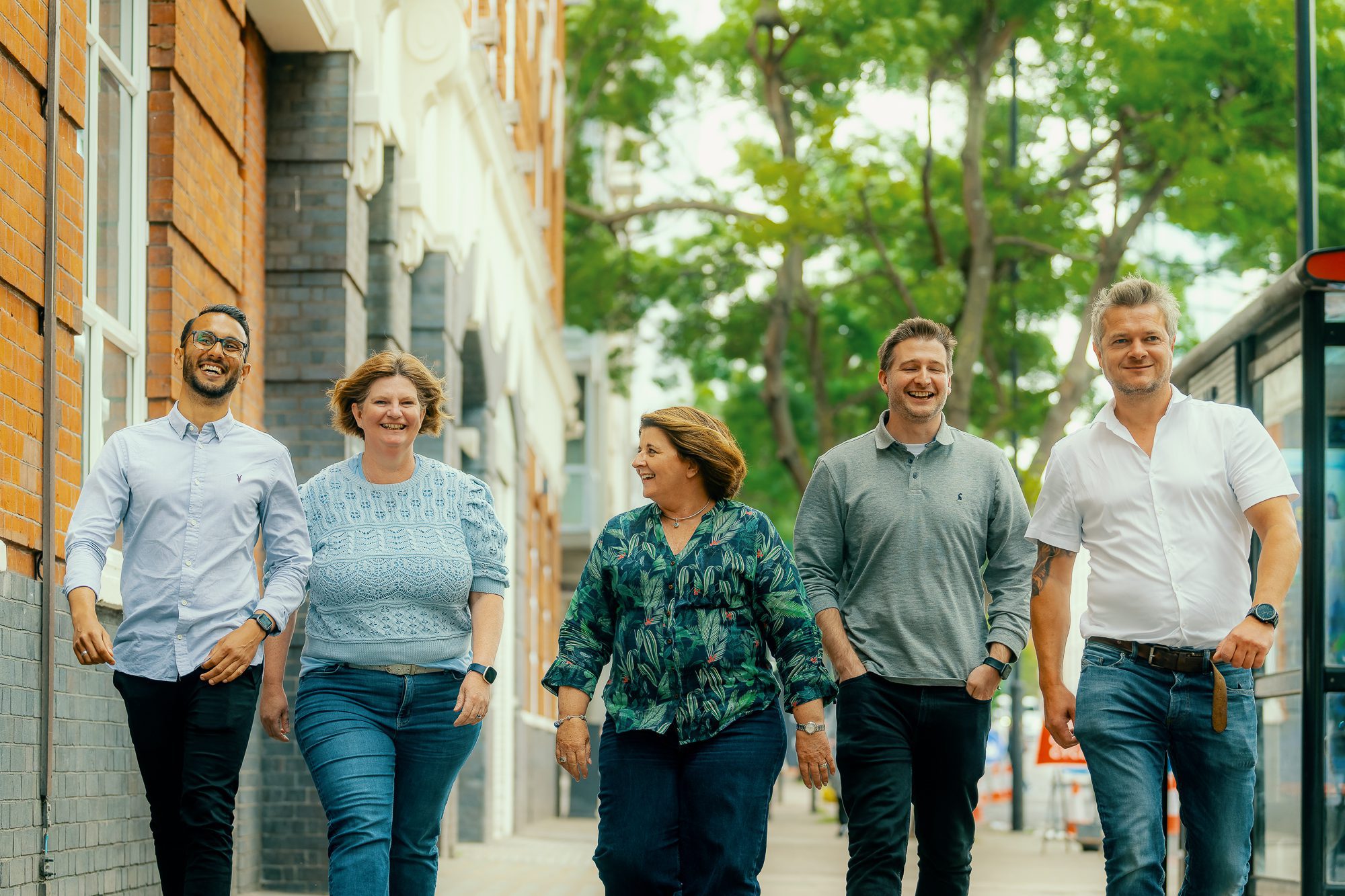 The team that forges relationships with organisations across the UK – ensuring we connect to those who share our mission to help the elderly maintain choice and independence throughout their care journey.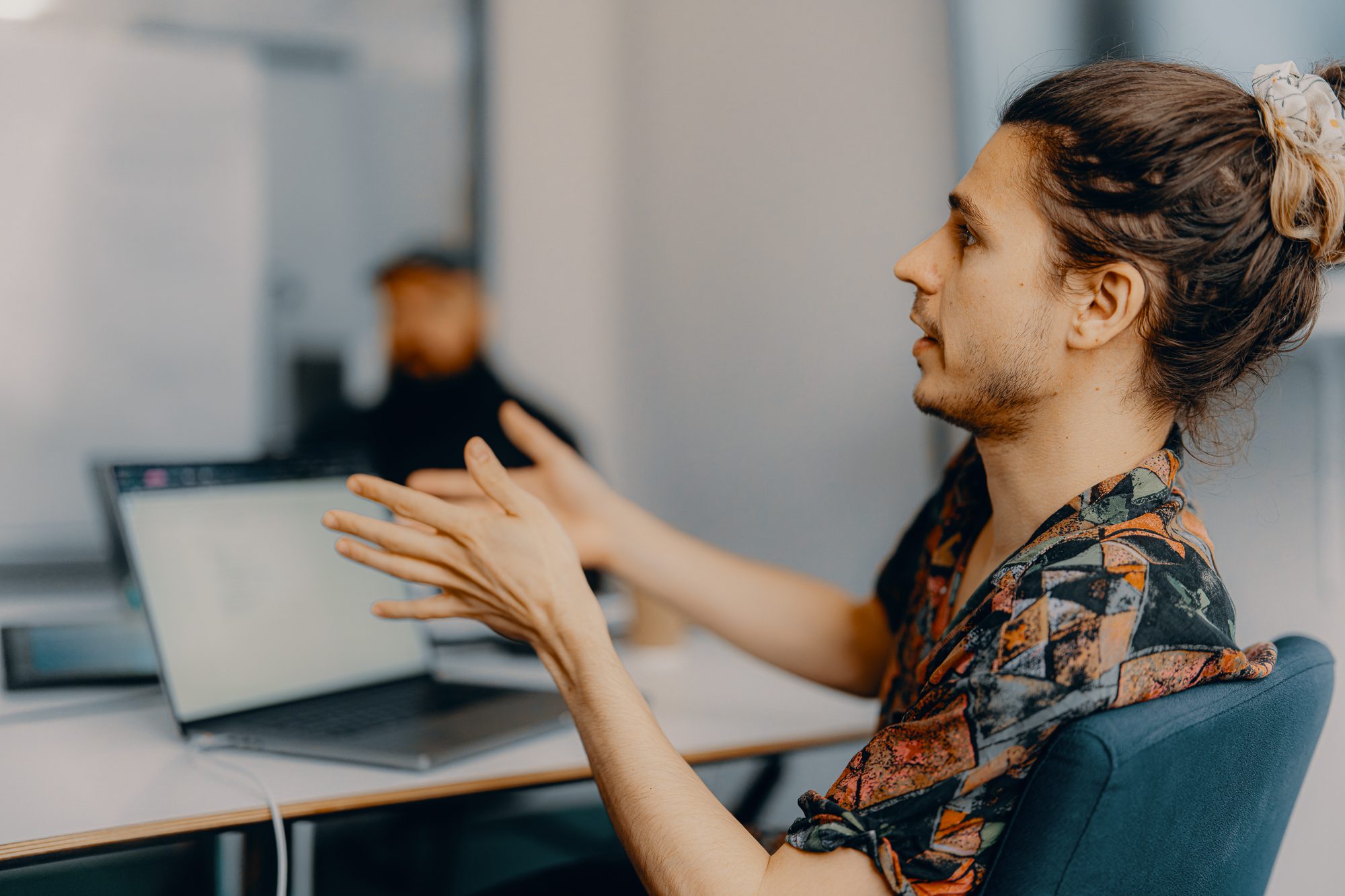 BI and Data
Our BI experts and data scientists make sense of the complex data collected from our users and products, and are breaking new ground in how to best recruit carers and match them with customers.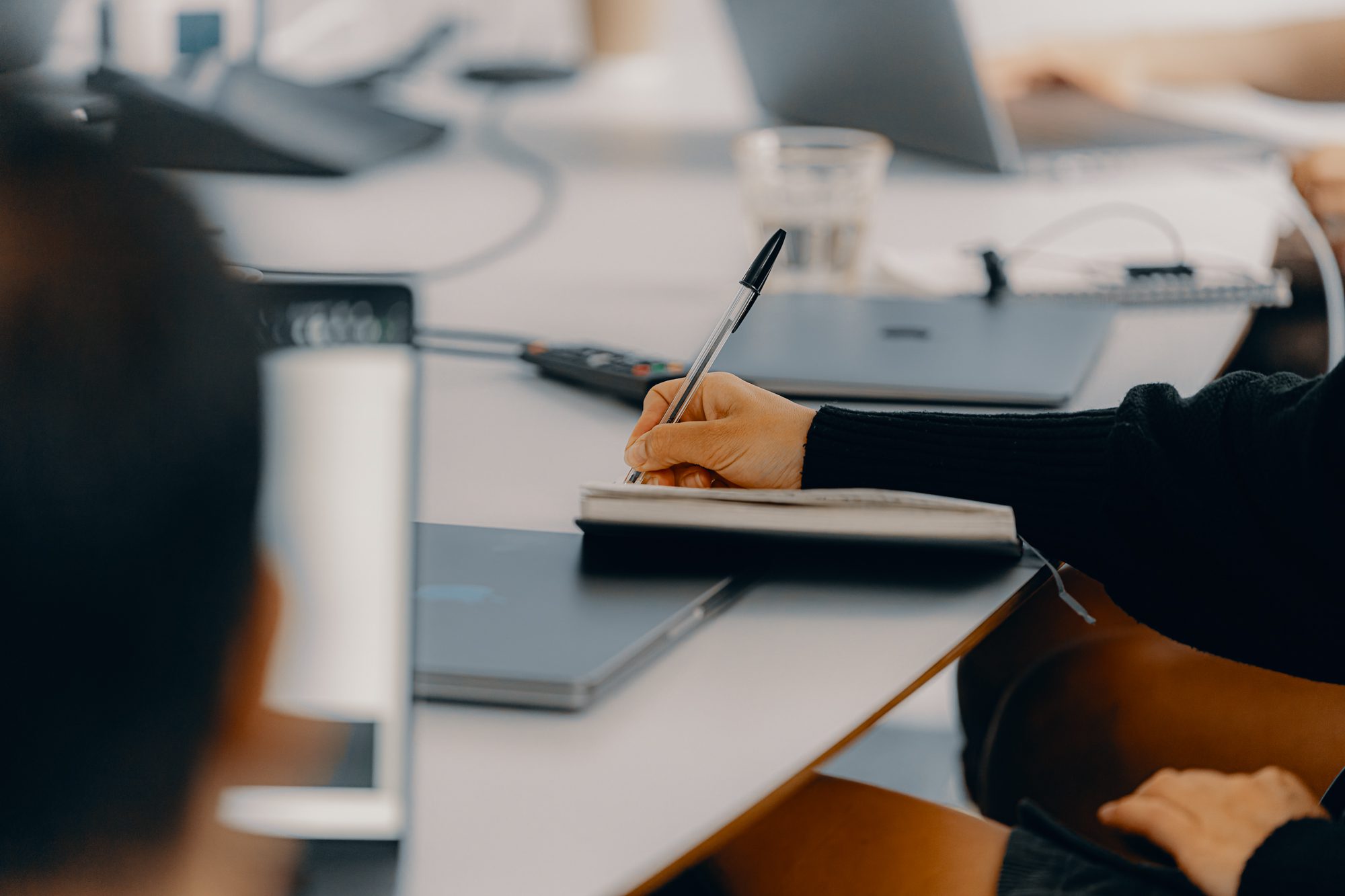 Legal
From contracts and policy, to advice and training, our Legal Team helps to keep us compliant, and ensures we make decisions that protect our people, our customers, and the carers we work with.


Want to browse all open roles at Elder?