As there are so many different types of home carers, it's hard to provide a one-size-fits-all answer. Several factors will affect the right salary in any given set of circumstances. However, you do get your money's worth compared with care home fees. If you require a more experienced home carer, you will almost invariably find that this affects the carer's salary.
What does a home carer do? 
Home carers provide flexible support to individuals who need help with a variety of everyday tasks. Most home carers work with elderly care recipients who want to remain in their own homes or the home of a family member. Staying in their own home or the home of a loved one avoids experiencing the upheaval and stress of moving into a residential care home.
Many care recipients are fairly independent and can carry out most daily tasks, only requiring a bit of extra assistance with personal care and everyday life. Others might need a more comprehensive care plan. The Private carer can adapt to the unique requirements of the care recipient, so the precise job description and expectations will vary greatly.
Types of home care
All possibilities and care options should be explored if you or a loved one require a carer. Care at home is an increasingly popular choice, especially for those who do feel ready to move into residential care. The costs mean it's almost always better value than the cost of care homes.
Some care recipients might only require a visit once a day, while others may require a carer to remain with them for the entire working day. There is no one-size-fits-all approach when it comes to home care. However, the type of care does have an impact on how much a carer should be paid.
Companion care can be hugely beneficial in keeping the elderly more active. With companion care, recipients are able to continue to do the things they enjoy, but which they might not be able to take part in on their own, and keep a good quality of life. The benefits of home care are usually reflected in the cost of a carer. 
Specialist care
Specialist care is also available, such as dementia care. If this is a factor, you will require a carer with experience working with those living with dementia. There are also reliable carers with experience working with individuals with specific medical or physical requirements.
Carers can also ensure their medications are taken when they should be. Some carers will have specialist knowledge of specific conditions and will be able to provide targeted care to individuals with those conditions.
Real life story: Colin and Dulcie
Dulcie is 102-years-old and lives with her son Colin, his wife Mary, and her Carer Sarah. She has dementia and has had full-time live-in care for over two years.
We talk to the family about the challenges of finding the right care solution for a fiercely independent woman – and how the positive benefits of live-in care with Sarah has transformed all of their lives.
The average salary of a home carer
The average salary will vary depending on a range of factors. In some regions, most notably London, you might find the average cost of care, and the average salary of a carer is higher than in other parts of the country. Regardless of the location, you will usually find that more experienced carers charge more, or that certain types of specialist care come at a premium.
How much is home care per hour? 
The price of home care will depend on where you live. Still, the rate usually falls between £15-30 per hour, with the average rate usually being between £18-£30 per hour. The rate will also differ between care providers, some may take additional fees, plus the type of care you require for specific medical conditions will increase the cost due to needing a more qualified carer.
Usually, the payment is made monthly, though sometimes, it can be weekly. People often set up direct debits, especially if they receive local authority payments towards their cost of care.
How much should I pay a live-in carer?
The average salary in the UK for a live-in carer is between £27,000 – £35,000 a year, meaning a weekly income of around £550-£720, or an hourly rate of between £18-£30. 
Ultimately, the salary depends on various factors, including the carer's age, qualifications for complex care and experience, location, types of care services and level of care required.
Elder pays carers a minimum rate of £720 per week, plus double pay on bank holidays, and their cost of travel reimbursed. We also provided free access to e-learning and mental health support. When you use Elder for home care, you are matched with a carer who is fully supported and compensated.
With Elder, our Live-in care costs are tailored to the individual's care needs to be cost-effective, so get in touch for a quote.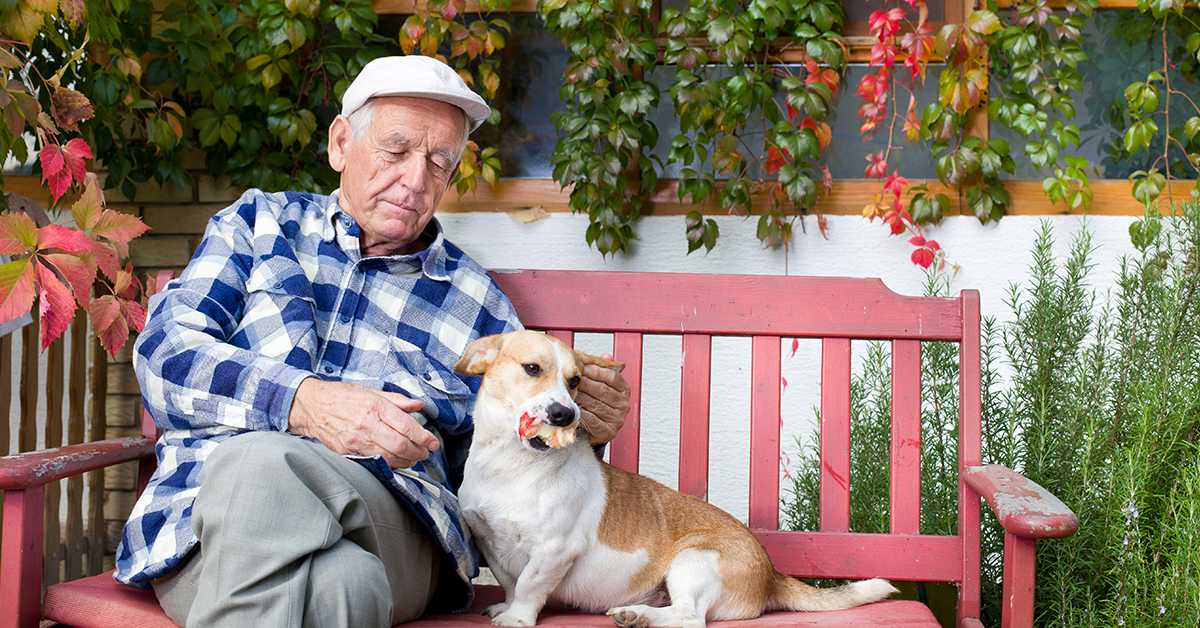 Private care – arranging and paying for your carer directly 
It is possible to hire your own private live-in home carer; however, you will have to register as an employer with HMRC and ensure the carer receives a living wage. You will have to:
Agree on hours of work.

Pay a living wage or more.

Paying carer's tax and national insurance contributions.

Make sick and holiday pay arrangements.

Agree notice periods

Create disciplinary and grievance procedures.

Take out liability insurance.

Budget for other daily living costs

Arrange a respite carer to cover breaks, and ensure all the above are set out for this carer too.
This is ultimately time-consuming with extra costs and which is why many people choose care agencies.
Find out what care you need
It doesn't matter who you are, or how much money you have. If you think you need help, you should turn to your local council for help, because you may be entitled to full-time care with funding options. This starts with them talking through your daily life to an idea of the support you need. This process is called a care needs assessment. This assessment has the power to transform the care you receive because it clearly lays out for you exactly what care and support you need and why. It then goes on to recommend all the different options available so you can be cared for in the way that's best for you. The Care Act 2014 clearly states that everyone has a right to a care needs assessment. Don't let anyone persuade you otherwise.
If it's decided that you need care and support, the next step is a crucial one — the financial assessment. The financial assessment will determine how much you're responsible for paying towards your eligible care and if you'll receive local authority funding. You may be responsible for all of your care costs, some of them, or none of them at all.
Learn more about paying for care
We know your money matters. Take a look at more Elder guides on care costs and funding below.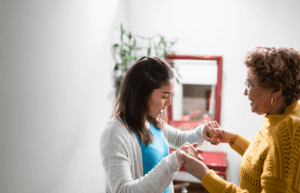 As there are so many different types of home carers, it's hard to provide a one-size-fits-all answer. Several factors will affect the right salary