An immediate needs annuity is an insurance policy, where a lump sum is paid to an insurance company in exchange for a series of regular annuity payments. If you're funding your care yourself, using an immediate needs annuity for long-term care can provide a guaranteed income to pay for care costs.
How does an immediate needs annuity work?
An annuity is a financial product which generates income and savings.
There are two forms of an annuity. A fixed annuity works by applying a guaranteed interest rate on a single lump sum you pay to the insurance company. The other type, which is variable, has an interest rate which changes based on the market; this type can increase your income significantly; however, there is a risk of loss too. 
The money in an annuity is tax-deferred; therefore, you don't have to pay income tax while the interest grows the amount until you withdraw it, meaning the tax you pay could be less in the future than it would be if you paid the tax immediately. However, an immediate needs annuity is usually paid directly to your care provider and will not be taxed at all.  
However, there is a chance you may see Care fee increases that rise faster than the income provided by your annuity, and you may have to meet the shortfall in care costs with other available assets.  
As the name suggests, an immediate needs annuity is for those who are seeking care straightaway. If you're a few years away from needing care, but want to get your plans in order, you may wish to purchase a deferred care needs annuity with your policy provider instead. In most cases, those with deferred policies begin care within five years of purchase.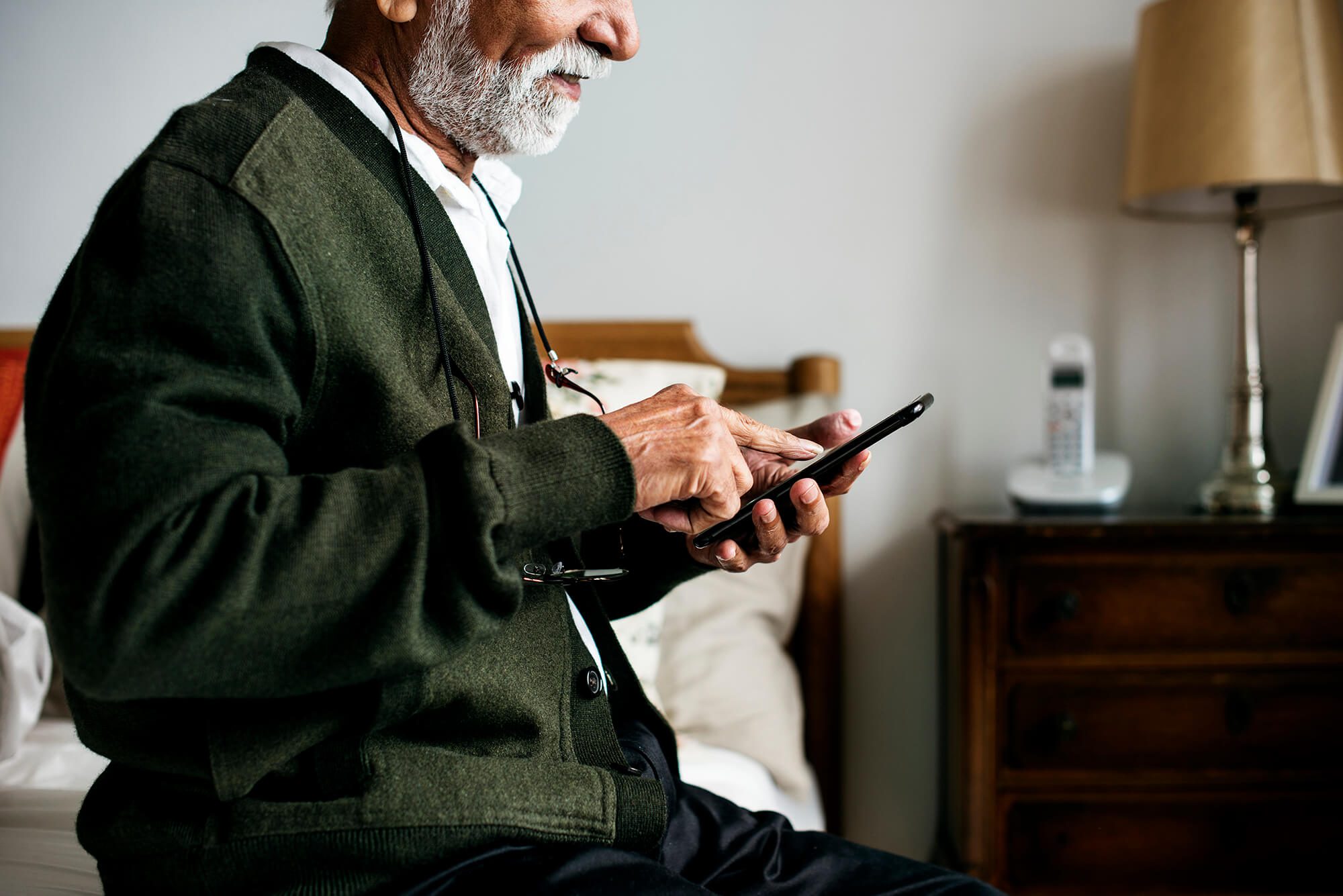 What's the difference between an immediate needs annuity and a pension annuity?
A pension annuity is an insurance product you can purchase using part or all of your pension pot. As with a care needs annuity, it's a source of secure income. However, while care needs annuities must be spent on a registered care agency, provider, or home, you can spend a pension annuity on anything you like. There are many different types to choose from – from joint life annuities that pay an income to a spouse after death, to capital protection annuities that look after some of the initial capital you used to purchase it. The amount in your pension pot, your age, where you live, and your medical history will influence your annuity rate i.e how much you're paid. 
All annuities are optional – you should never feel pressured to buy one, and must be absolutely sure of your decision. Always seek independent advice. 
What are the benefits of an immediate needs annuity?
With an immediate needs annuity (also called a care needs annuity or care fees annuity), you can rely on a guaranteed payment towards care costs for life.
This can provide peace of mind for those worried about their long-term financial plans for paying for care. 
With certain plans, you can ensure that if you pass away before all your money has been used on care, your remaining income will be money for beneficiaries. 
An immediate needs annuity can also be safer than the average investment in stocks and shares, as certain policies will "ringfence" a portion of your assets, which means it will be kept aside and protected from loss and risk.
This type of annuity may also help you 'cap' the costs of your care – as you only pay a one-off lump sum payment when you take out your policy. This may give you the opportunity to leave something as an inheritance to your loved ones,  as long as you don't need to dip into these funds to cover unexpected care fee increases. 
What are the disadvantages of an immediate needs annuities?
With an immediate needs annuity, once you've paid your cash lump sum, most companies will give a 30-day cooling-off period where you can change your mind; however, after this period, an immediate needs annuity is not reversible.
As an annuity is an investment, you could eventually get back a value of less than you put in, and it may only cover some of your care costs, especially if they rise significantly. This is an important consideration if you have a health condition or illness that is likely to deteriorate over time. To meet your changing needs, the cost of care will most likely increase, especially if need additional services such as overnight care. 
If you pay for an annuity that's above a certain price, you may not be entitled to local authority funding or NHS continuing care funding.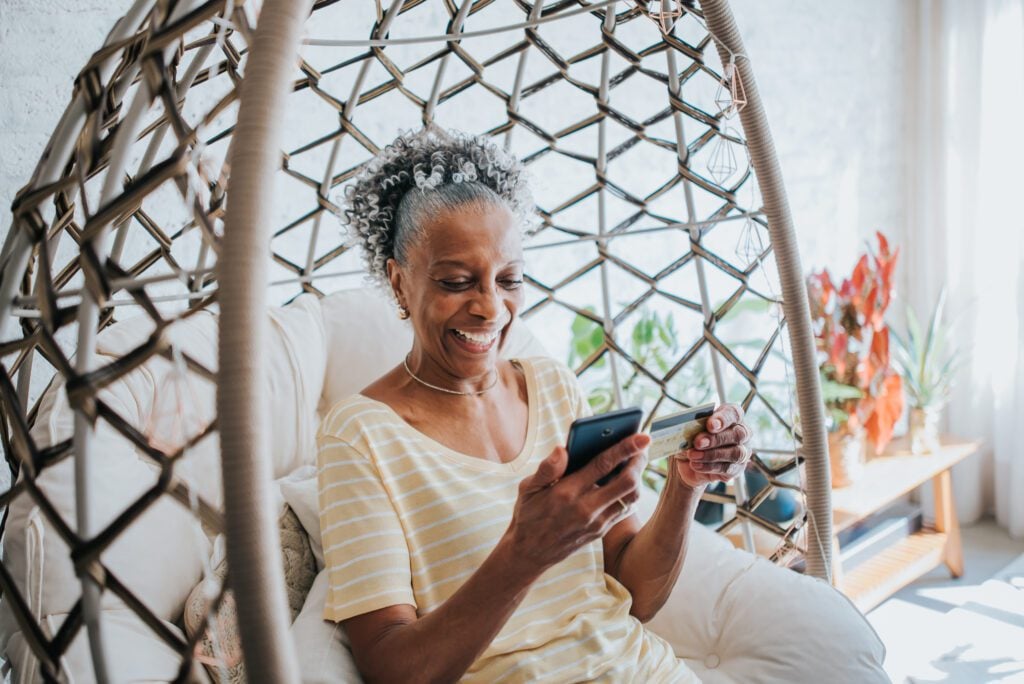 How often will I receive payments?
While an immediate needs annuity will always provide a regular income, the frequency will depends on the insurance company you use. Your income payments may be paid weekly, you may receive monthly payments, or be paid quarterly. It's important to ensure your payment schedule matches up with your care fee payment plan, and that you have the correct funds in place before care begins if your provider requires an upfront payment. 
Is an immediate needs annuity right for me?
An immediate needs annuity may be right for you if you need full-time care, or are already receiving a care plan. It can be a good choice if you need a bit more security with how your care fees will be paid for the long term, especially if you still have a long life expectancy and want to be sure you don't overspend or risk losing your money in other ways – as a long term care annuity will be an income for life. An immediate needs annuity may be less value for your money if you have several health issues and do not think you will live long enough for the full funds to cover your care costs.
You need a lump sum payment to buy the immediate needs annuity. People often pay for one by taking out an equity release scheme, moving homes or selling their homes if going into a care home or other type of residential care.
When deciding on an Immediate needs annuity, remember to research several annuity providers, different plans and types of insurance policy, to find your best value for money. If you choose the wrong plan, you could lose more money than you save. Remember, these are complex products, so it's important to seek professional advice either from an advocacy service or a financial adviser. Expert financial advice can help ensure you make the right choice for you, if you're unsure where to turn to for support, SOLLA is a great place to start. 
Get every penny you're entitled to
Click the button below to use our free funding calculator.
Understanding Equity Release in Later Life with Jim Boyd, CEO at The Equity Release Council
Since 2012, the Equity Release Council has been the representative trade association for the UK equity release sector, setting the standards and safeguards for its members – building on the pioneering work of its predecessor organisation Safe Home Income Plans (SHIP). We talk to CEO Jim Boyd about the evolution of equity release and the changing perception of housing wealth and its potential in the social and healthcare space.
Learn more about paying for care
We know your money matters. Take a look at more Elder guides on care costs and funding below.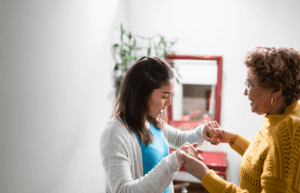 As there are so many different types of home carers, it's hard to provide a one-size-fits-all answer. Several factors will affect the right salary