What is home care?
Home care combines the support of a professional caregiver with the place your loved one knows best.
Here at Elder, we specialise in 24-hour live-in care. All you need is a spare room, and we'll introduce your relative to an expert who gets them back to living their own lives.
Why choose home care with Elder?
Whether your loved one needs a lot of support or just a little looking after, we offer flexible, cost-effective, 24-hour home care tailored especially to them.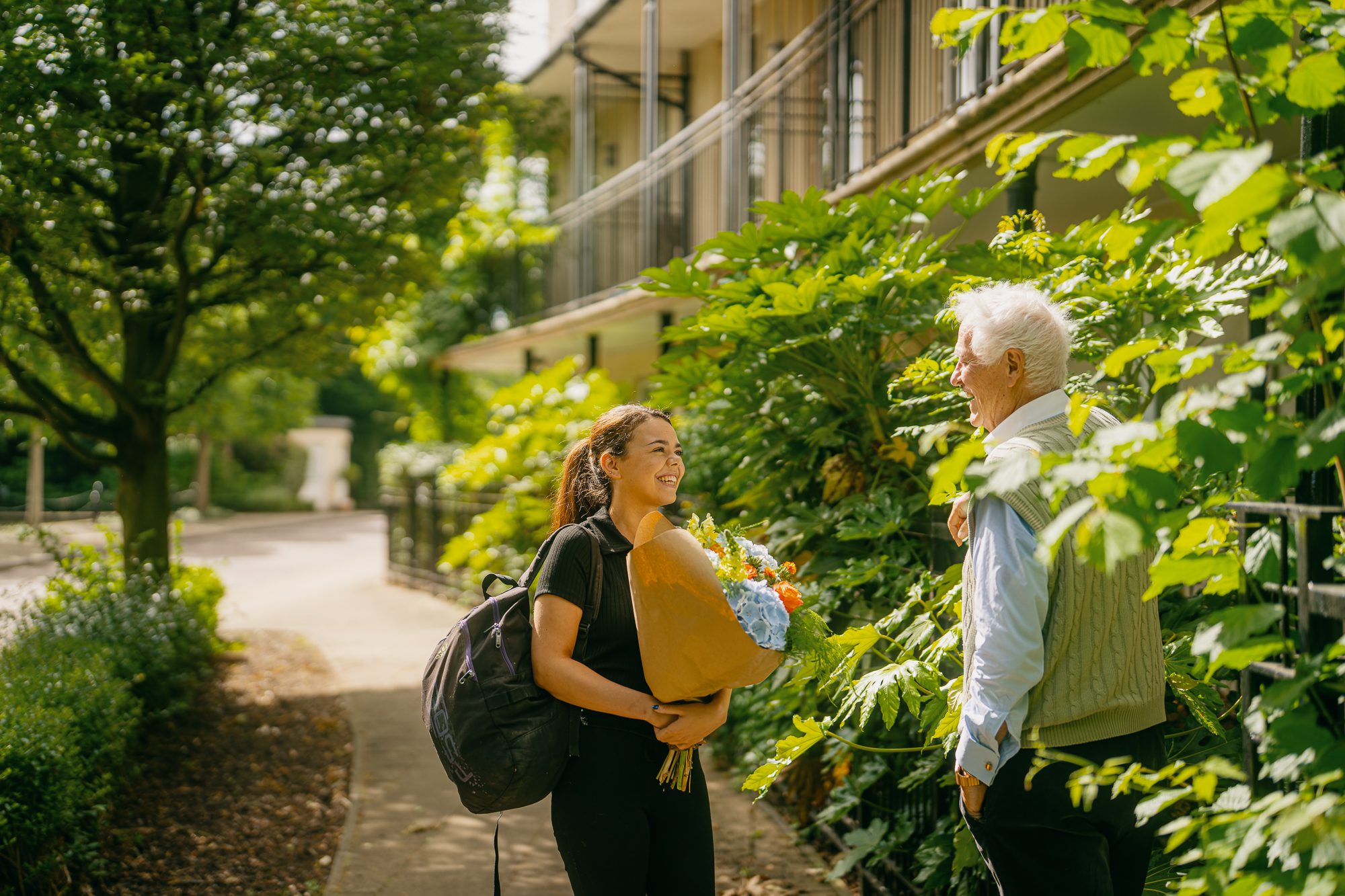 Fantastic care, fast
You could find a live-in carer to provide top care for your loved one within as little as twenty-four hours.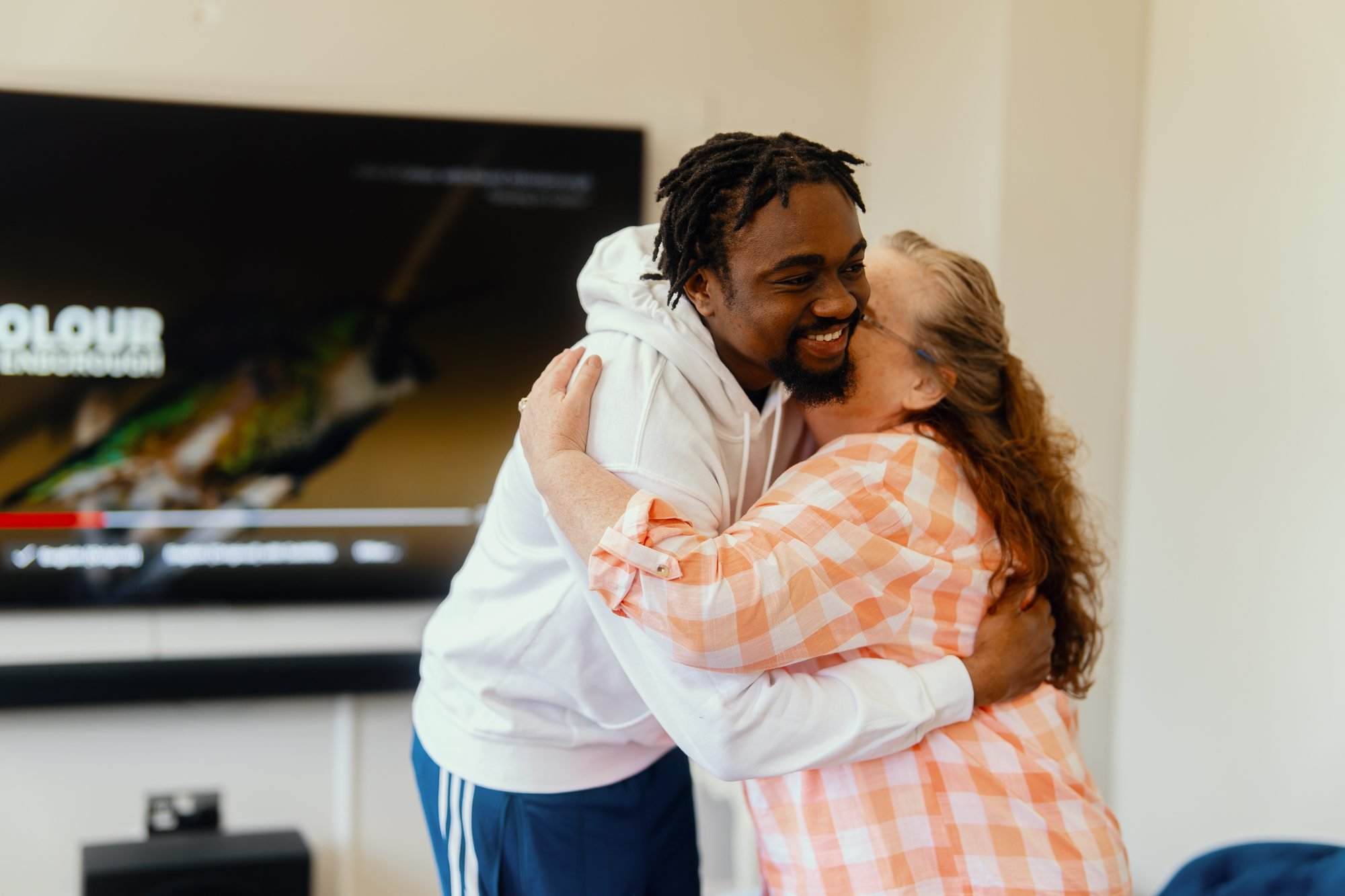 One of the family
We have lots of expert carers to choose from, and will find a great match for your nearest and dearest.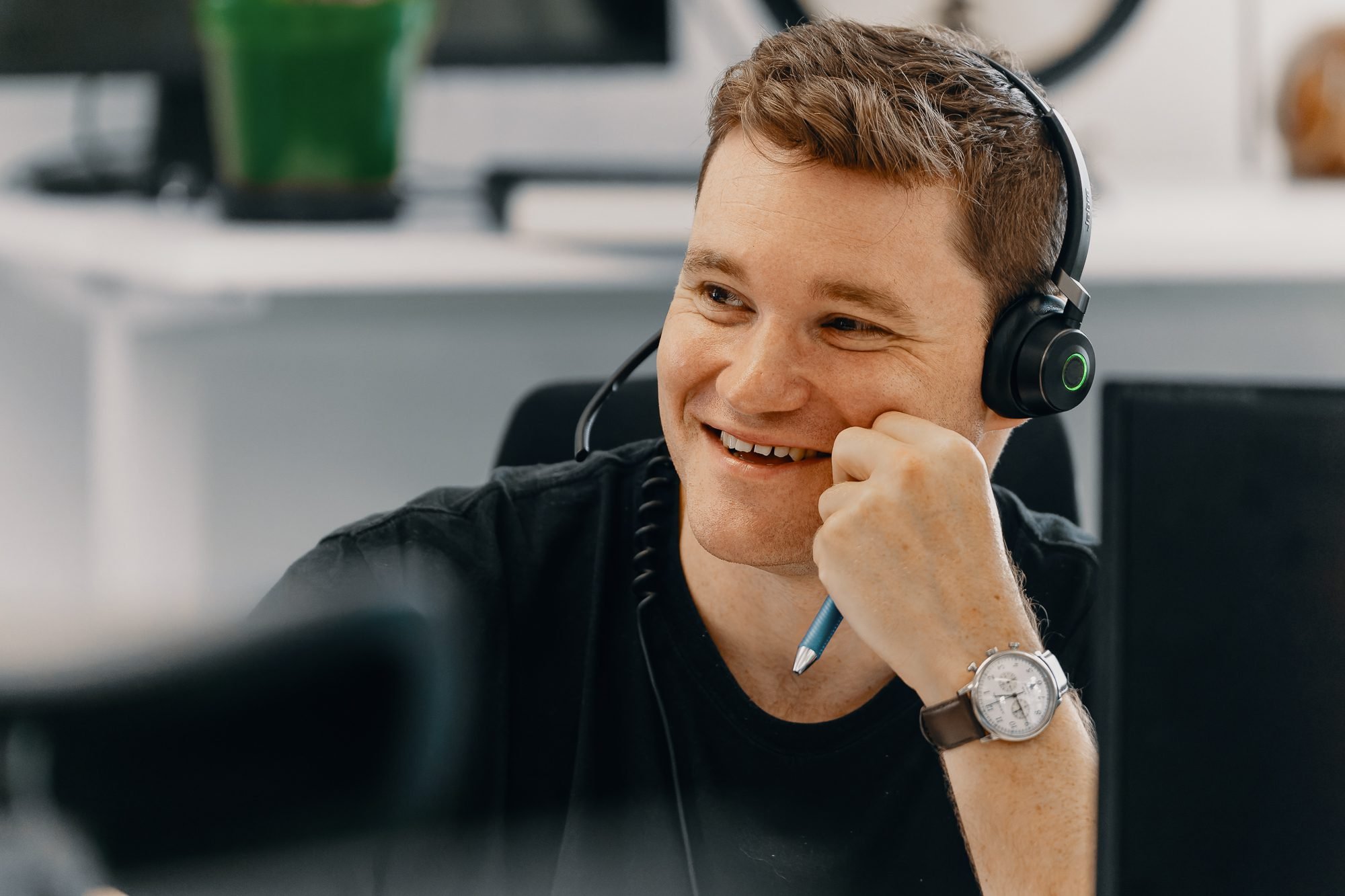 We're always here
With our Care Specialists on hand to answer your every question, you're never on your own.

Colin and Dulcie's story
Dulcie is 100-years-old and lives with her son Colin, his wife Mary, and her Carer Sarah. She has dementia and has had full-time live-in care for six months. We talk to the family about the challenges of finding the right care solution for
a fiercely independent woman – and how the positive benefits of live-in care with Sarah has transformed all of their lives.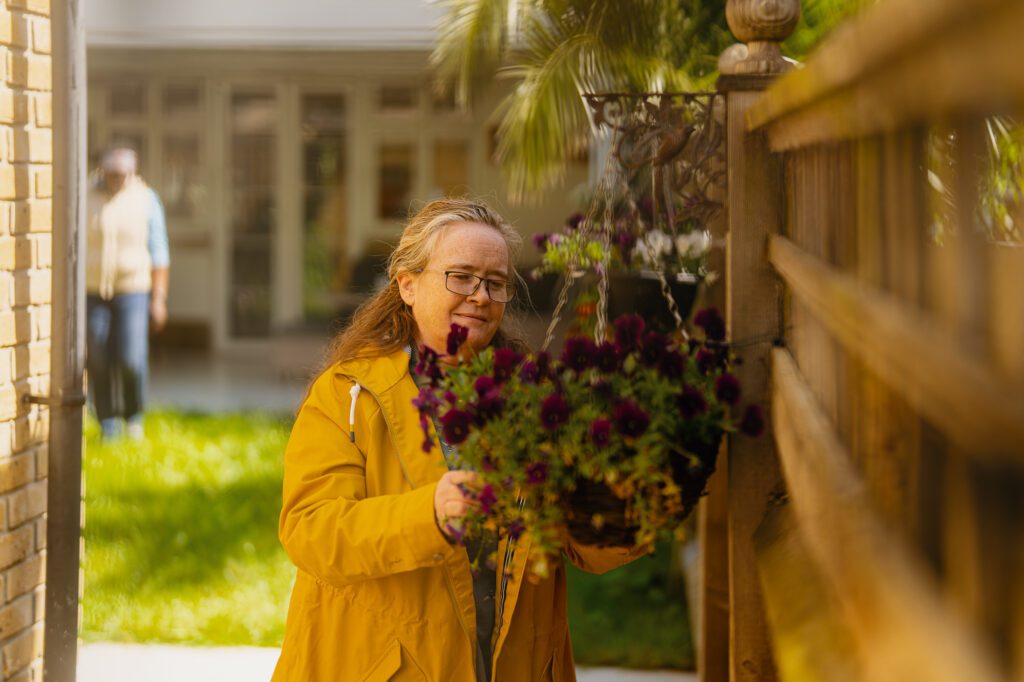 Home wasn't built in a day
They've spent years getting their place just the way they like it. So who can blame your loved one for wanting to stay put?
Live-in care is a great way to enjoy the very best care, in an environment that brings out the best in them.
A better standard of care
When you join Elder, you can rest easy knowing your loved one is getting the very best care at home.
Our carers are the top 10% of those who ask to join us. And since they look after your loved ones day in and day out, they're better placed than any other home carers to build a lasting and meaningful relationship.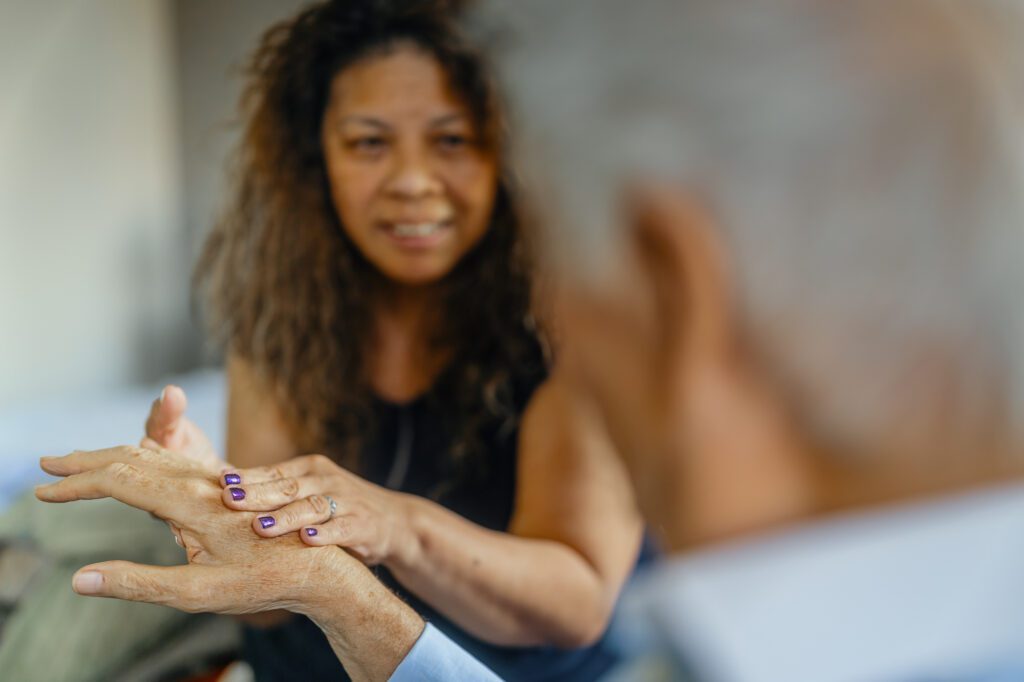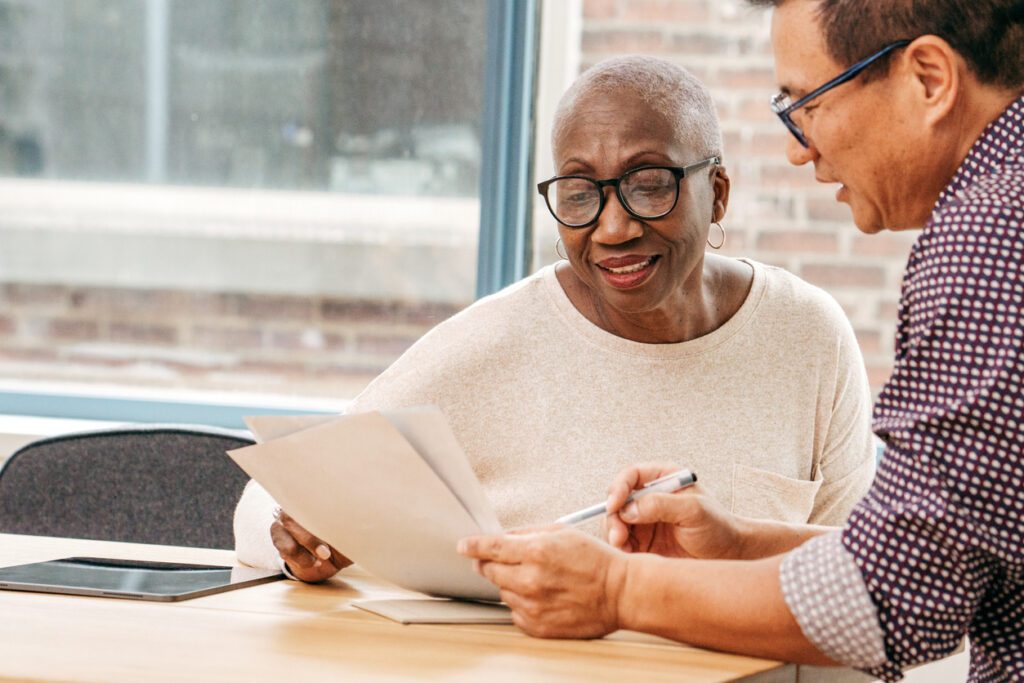 Making your money go further
Live-in care is one of the most cost-effective forms of elderly support – round-the clock or otherwise.
Not only are our home carers available whenever you need them, there's no risk you'll lose track of costs. We don't charge by the hour like most home carers: it's just a single rate of £1295 a week.