If you're considering live-in care, you may be eligible for some funding support from your council. While the process can take some time, it's always worth checking your eligibility, and applying for the care funding you deserve. We'll cover each stage of the process in more detail later on, but for now, here's a quick overview.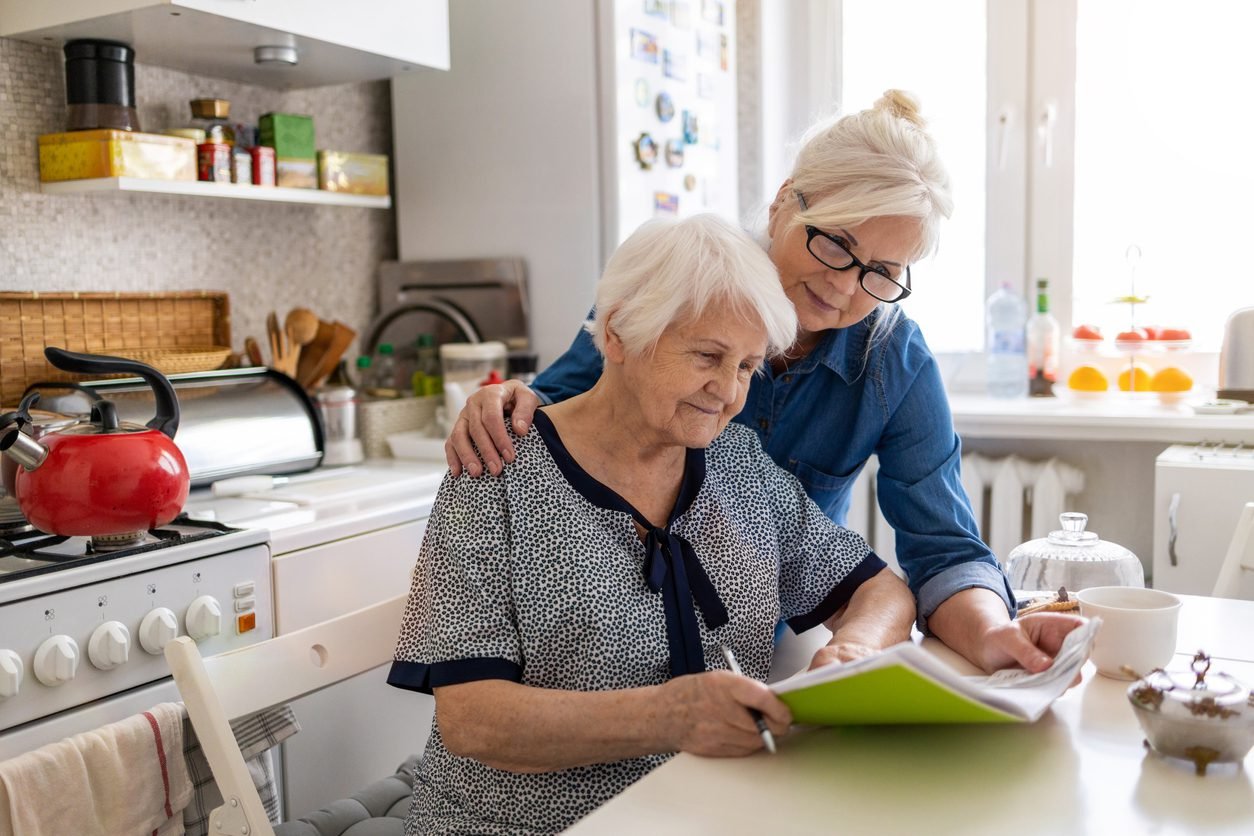 The Care Act 2014
This is the law that local authorities follow when providing you with funding towards your care costs.
It spells out the criteria for eligibility, as well as the assessment process.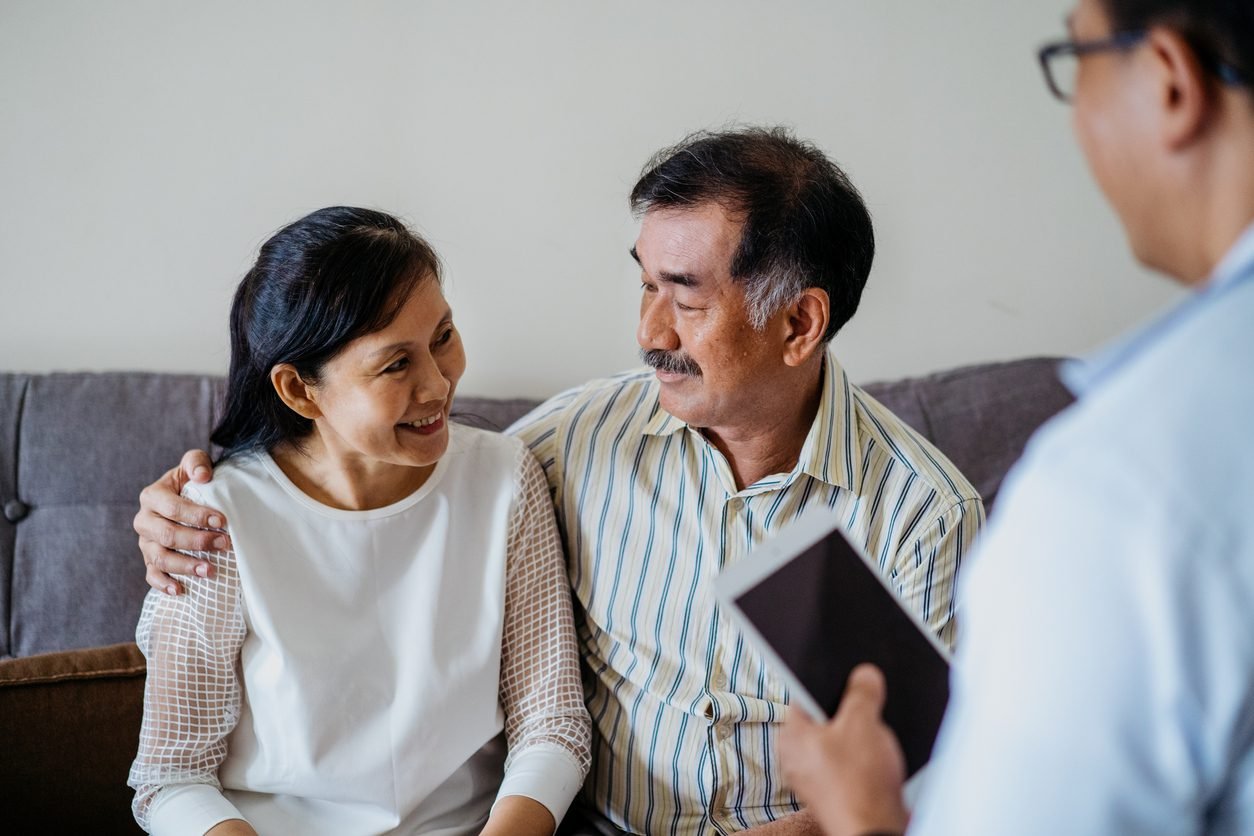 The care needs assessment
This will tell you exactly what care needs you have, what support is available to you. An assessor will ask about your day-to-day life and how you cope with certain things.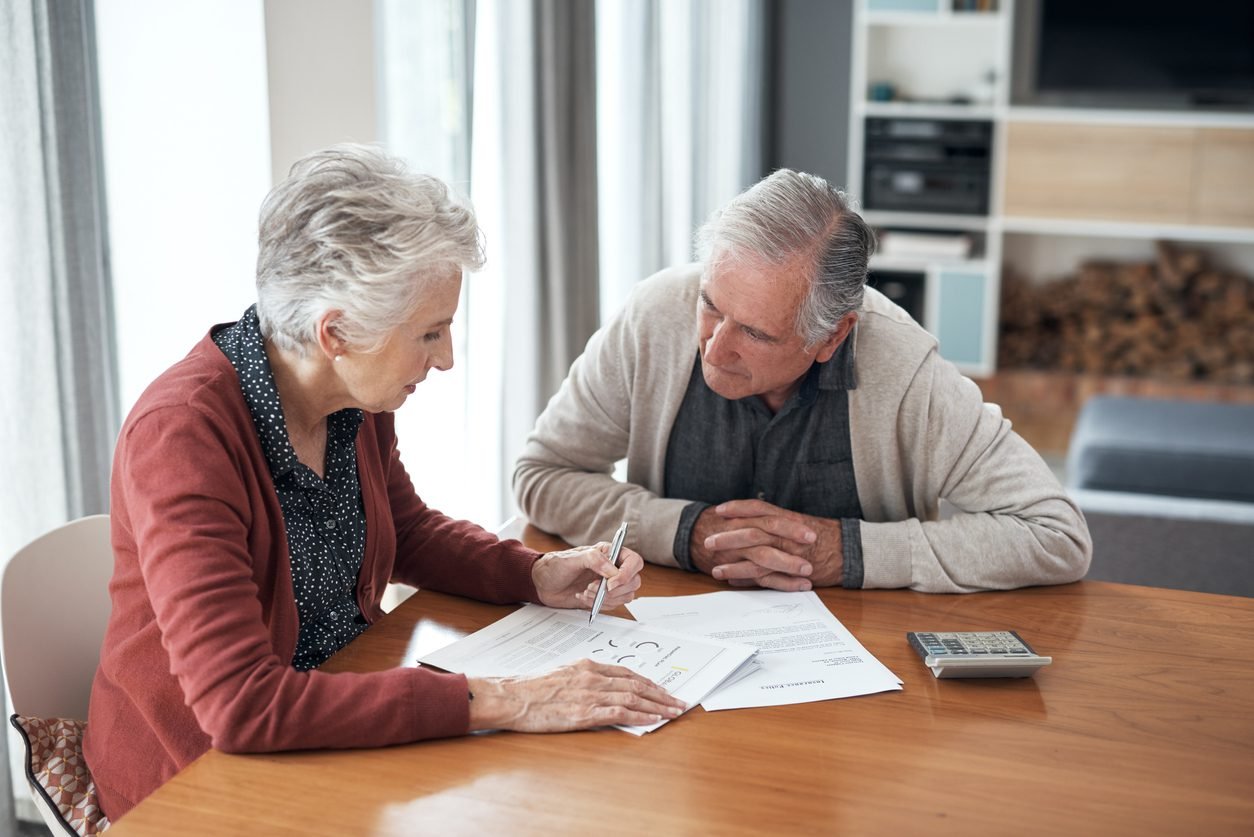 The financial assessment
This will decide who is responsible for paying for your care – you or the council. The council begins to help pay when you have less than £23,250 in assets.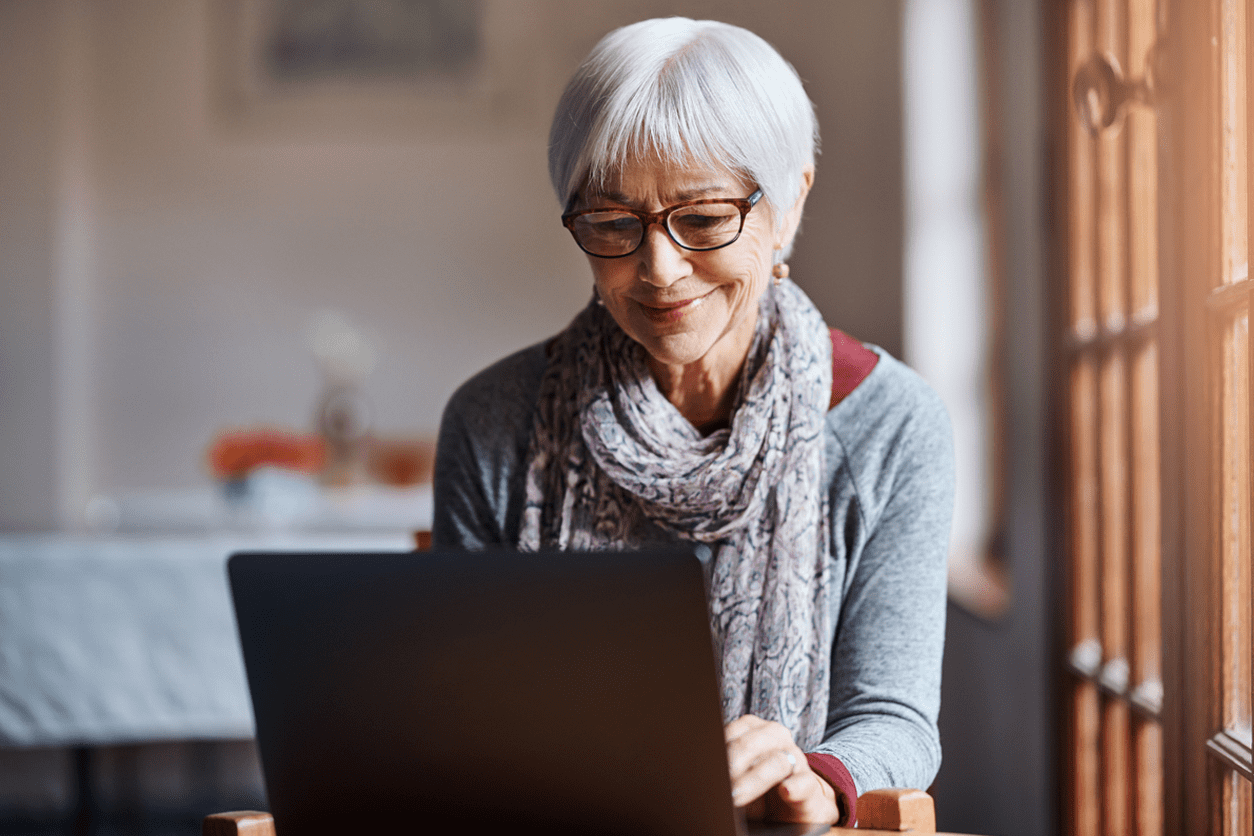 Your personal budget
Your personal budget is the amount of money you need to pay for the cost of your care needs. Depending on the results of your financial assessment, the council may be responsible for paying for all, some, or none of your personal budget.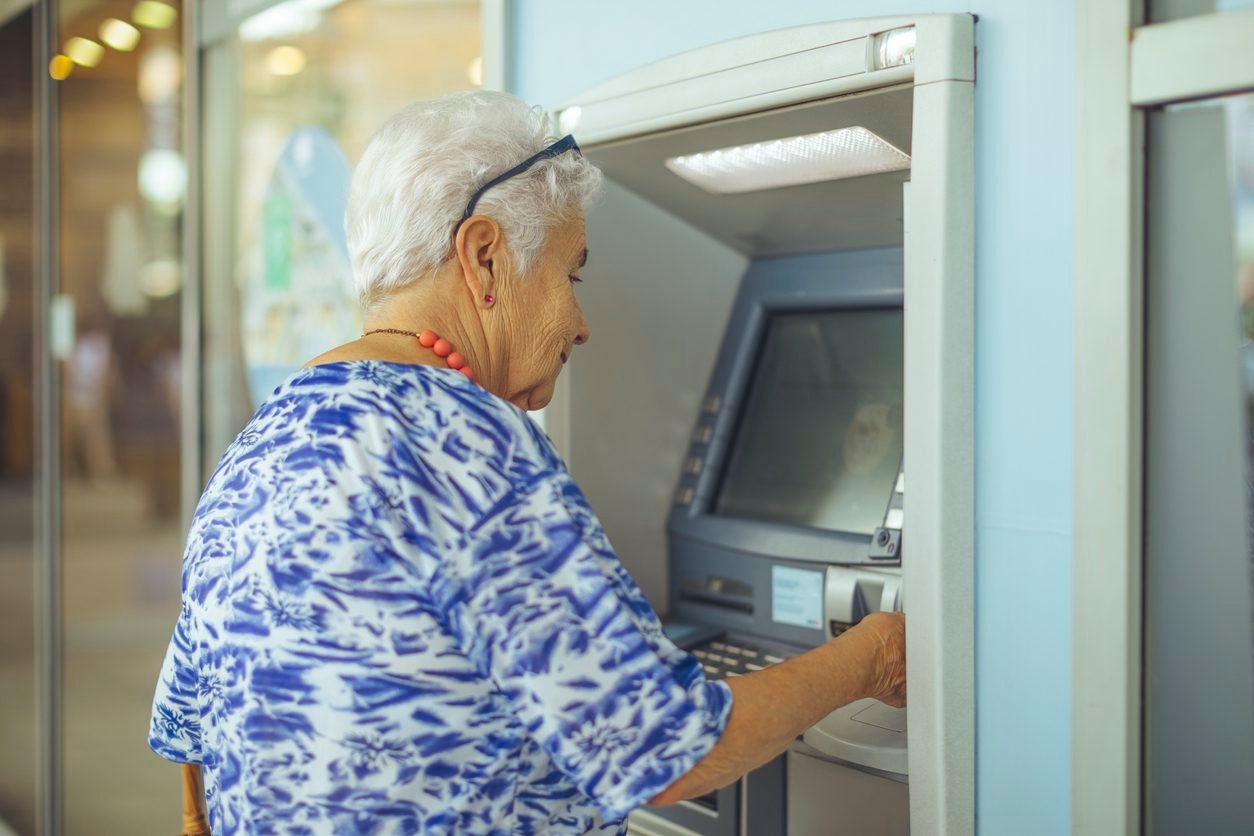 Direct payments
Direct payments are a way for you to take control of your personal budget and choose how you want to spend it, for example – which care provider you'd like to use. Anyone with a personal budget is entitled to apply for direct payments.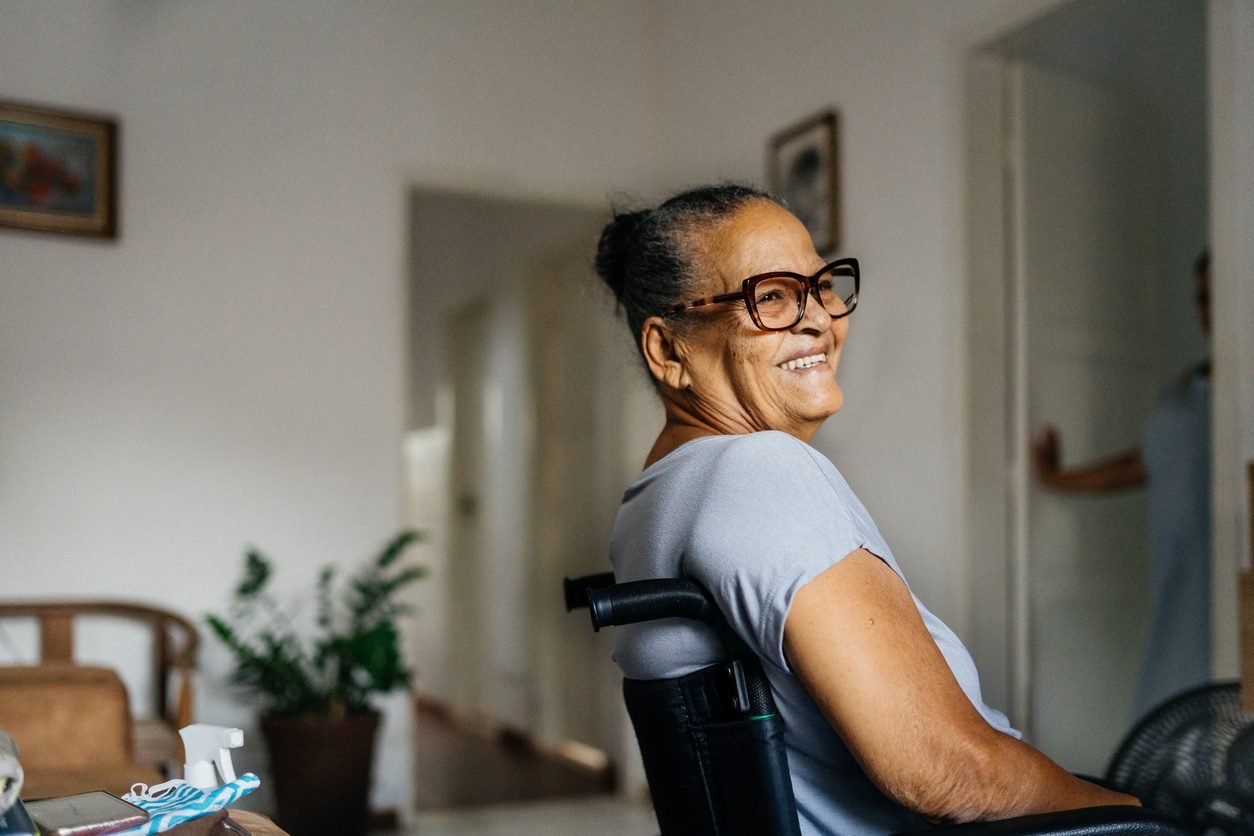 Home adaptation funding
This can help you to upgrade your home to make it suitable for care. You can get up to £1,500 from your council to spend as you wish, or up to £35,000 with a Disabled Facilities Grant if you meet the eligibility criteria.

Are you in Scotland?
You may be entitled to free personal care from your local authority too. Click here to learn more. 
Have you considered live-in care?
At Elder we're committed to making quality home care more personal, more responsive, and more accessible. 
Dedicated care advisors and
family support specialists
Get quality care in place in as little as 24 hours
Only pay for the care you need with no hidden costs
Choose your carer from our 4000+ community of vetted professionals
Quality care, with no unexpected extras
Our pricing is tailored to the care needs of the individual – so to receive your personalised quote, give our friendly team a call. With every quote we promise: 
No joining fee
No surcharges on Bank Holidays or weekends 
A one week trial period, to see if care works for you and your family
No additional fees if you need to request a new carer 
No lengthy contract or exit fee – all we require is a two weeks notice
More information and advice: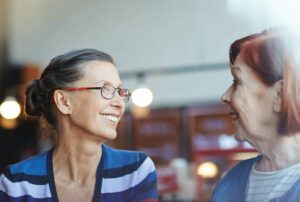 We spoke to Adam Hillier from Legal & General Retail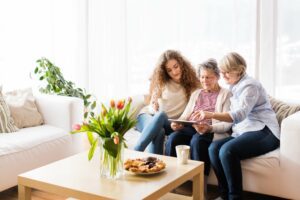 Chris Watson talks to Elder about creating more choice and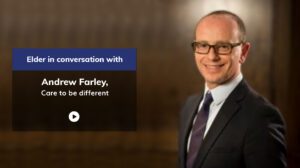 Andrew Farley is the UK's foremost expert on NHS Continuing
Speak to a care planning expert