Every family we help is unique. For each, there are different triggers that finally motivate them to give us a call. Here are some of their stories: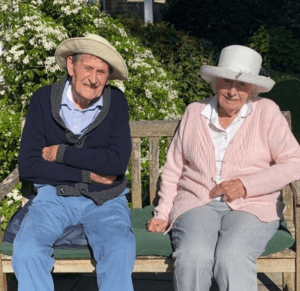 Jan's story – Care for an elderly couple
Jan has been with Elder since 2017, care is for her mum (Jean) and dad (Fred). They've been married for 70 years and live-in care keeps them together.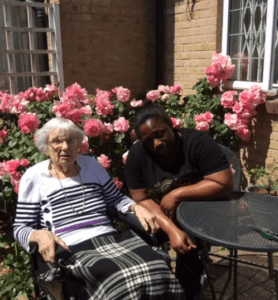 Jill's story – personalised dementia care

Jill has been with Elder since Jan 2020, care is for her mum (Peggy) who is 97 with dementia. Jennifer is their primary carer.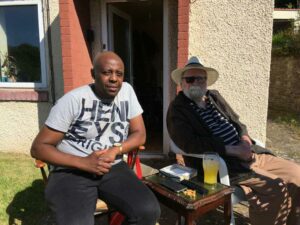 Jim's story – care after hospital discharge

Helen and her dad, Jim (92), have been with Elder since May 2020. Tabayi or 'Tabby' is their primary carer. Helen's sister Ruth is also very involved.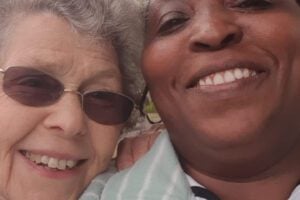 Joanne's story – care that keeps Mum in her dancing shoes

Joanne and her mum, Patricia, have been with Elder since 2017. Patricia has mild dementia, but that doesn't stop her enjoying life. We had a chat with Joanne about what difference a live-in carer has made to both their lives.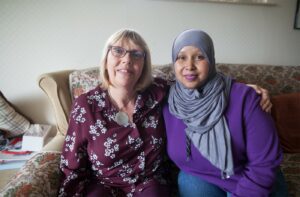 Wendy's story – moving from hourly care
Mum has been disabled for a few years now. She used to have hourly care visits, but last summer she sadly fell and broke her wrist and her hip.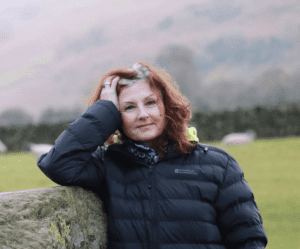 Sue's story – care for a WW2 veteran
My mother is an amazing woman. She is very quick-witted and has lived a full life, even having a stint as a codebreaker at Bletchley Park in her youth.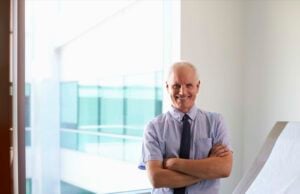 Ian's Story – live-in care advised by local council
It started with Dad's health deteriorating, and after a few hospital visits, we knew we needed some extra help. 
Whether it's getting up on the dance floor, forming lasting friendships or offering complete peace of mind to love ones, a live-in carer can be transformative. These videos include families discussing why they chose live-in care and how it was arranged, as well as snapshots of how those receiving care find it.