Respite care is any period of short-term care, usually arranged as cover when a person's main caregiver is unavailable. Find out how much it costs, and how to pay for it here. 
What is respite care?
Respite care is a temporary form of care that allows carers to take a break. Allowing someone else to take over care duties for a short period of time, whether that be a few hours or a few days, can be of great benefit to both the carer and the care recipient.
Different types of short-term care are available for other reasons, such as intermediate care for those being discharged from the hospital.
Respite care services can be performed in a residential care home, or at home by a visiting or live-in carer.
Other reasons respite care may be needed include:
A trial period for permanent residential or live-in care
Nursing care support following an operation or illness, also known as convalescent care
Emergency care if the primary care becomes ill or has to be called away at short notice
Respite care cost
The average costs for respite care can range from £800+ per week for a visiting or 'sitting' service, and £1500+ per week for full-time or live–in care. Short-term or temporary care costs can vary for care homes. 
The cost of respite care can also vary depending on the length of care required. Emergency respite care and live-in care at home will tend to carry a premium compared to regular daily visits from a domiciliary carer. However, a live-in carer is a more cost-effective option than respite care in a residential home. 
If you decide a short stay in a residential care home is the best option, it's important to find a home that fits your loved ones lifestyle and care needs. Think about their likes and dislikes, and any activities they might want to take part in. Remember that some activities will cost an additional fee outside of the accommodation and food costs. 
The level of care a person needs can impact the cost of respite support too. a person with dementia who needs 24-hour support may require two carers – one for the day, and one to provide dedicated overnight care, to ensure they remain safe and well. 
Types of respite care that require a more intensive 'hands-on' of care, such as help with medical care or mobility support, will come with extra costs and higher average care fees. 
As with any type of care, the first step in considering financial options is to seek local authority funding.
If your local authority has agreed to help, this may be in the form of services that they organise or by direct payments. Direct payments can be used to pay for various services, including paying home carers, funding a care home place or arranging breaks for both you and your loved one.
If you're assessed as ineligible for help from your local authority, you may still be able to access help from a benevolent fund or charity. You can find information about possible funding sources from local carers' groups, your GP, social worker or health visitor.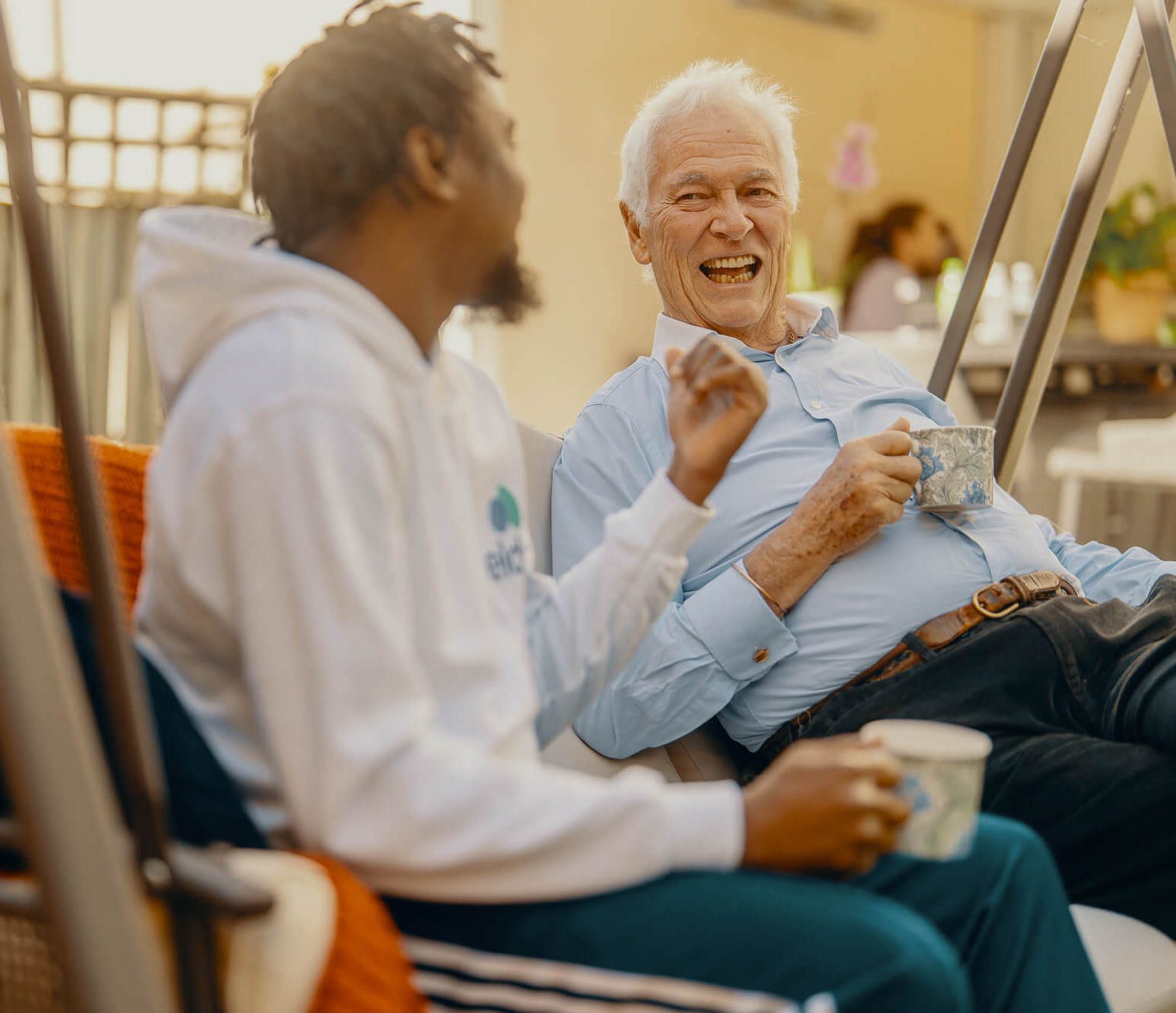 Day Centres 
If you have regular commitments which requires you to spend a few hours away from your loved one each day, a day centre could provide the regular periods of respite you need. Some care homes offer a daytime only service, while dedicated day centres are available around the UK, and provide older people with the opportunity to meet new people, enjoy a meal or take part in social activities. 
Some day centres are run by charities and are free to those in the local community. Some come with a small fee to cover food and travel costs, while those run by care homes will likely be more expensive, often charging by the hour. 
Arranging respite care
If you require council funding, contact your local social services team to arrange a care needs assessment. This will establish what level of care your loved one needs and what type of care is best suited to meet those needs.
Even when council funding is not necessary, having a care needs assessment can help you make sense of what type of care will be the most suitable. Arranging care can be as quick and simple as calling Elder to discuss your requirements.
Applying for a carers holiday grant
A number of charitable organisations have been set up to provide grants towards short breaks for carers across the UK. There provide unpaid carers and family members with a stress-free holiday experience, where they can rest a recuperate away from their caring responsibilities. 
These are available for carers on lower incomes, or those without a support network in place to help care for an elderly loved one.
Olgilvie Charities – Grants of up to £300 to give a complete break to a carer.
After Umbrage – Provides carers with free, four-night breaks in a range of self-catering holiday cottages.
The Respite Association – Provides free holidays and holiday grants for carers. They offer self-catering cottages in both Cornwall and Wales.
Carer's assessment
Local authorities also have a duty to assess carer needs when requested. This may be in the form of a one-to-one meeting, telephone or online discussion between the carer and a trained professional, who'll consider the impact of the caring duties on the individual and their life. They'll also consider support options and provide their decision in writing following the assessment.
If the assessment determines that you have 'eligible needs', the council will be in contact with you to discuss what assistance may be available. This could be in the form of financial help or practical support.
Even if you're not eligible for support from your local authority, getting an assessment can still be valuable as they can put you in touch with other agencies, such as voluntary organisations, who may be able to help.
Are you eligible for a carers allowance?
As a carer, you could also be entitled to a Carer's Allowance, which is a benefit specifically for informal carers who look after a person for more than 35 hours per week. If you find you're ineligible for this, make sure you check whether Carer's Credit is suitable.
Short-term live-in care
Whether you need care for just a few days, or a few weeks, we'll connect you to a qualified live-in carer, you can trust to care the way you would.
Learn more about paying for care
We know your money matters. Take a look at more Elder guides on care costs and funding below.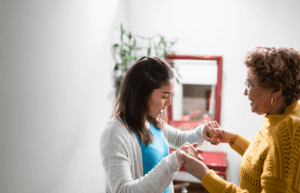 As there are so many different types of home carers, it's hard to provide a one-size-fits-all answer. Several factors will affect the right salary