Can I hire my own carer?
The simple answer is yes, you can hire a carer yourself. However, the process itself isn't quite as simple.
While many people choose to go through an agency when looking for a carer, some decide to go it alone and hire a carer directly. This is often referred to as a private care arrangement.
Hiring a private carer can give you more control over who provides your care. You'll be able to choose a carer that's compatible with your needs, lifestyle, and even your personality, rather than having a care agency assign a carer to you.
Choosing private care can be more cost-effective too. Care agencies can charge additional fees for using their services, as well as a premium for operational costs and things like bank holidays and out-of-hours support. Employing a carer directly means you'll usually pay a lot less, with more or all of your rate going to the carer.
However, it also means being more involved in the recruitment and employment process.
If you want to hire your own carer, there are three ways to do this – each requires a different level of involvement on your part.
Directly hiring a self-employed carer – You'll advertise for, screen, and interview your carer yourself. You'll usually need to draw up a contract outlining things like the number of hours they'll work and their responsibilities. However, as a self-employed individual, they'll be registered as such with HMRC, and likely have their own set pay rate. They'll also be responsible for their own expenses, income tax, and national insurance contributions.
Be aware the rules around this type of employment setup can be tricky to navigate. While you may think your carer is 'self-employed', the terms of your contract – such as the number and frequency of hours they work may in fact class them as 'employed' by you, and leave you liable to penalties. If in doubt, use this tool to check.
Becoming a legal employer – You'll advertise for, screen, and interview your carer yourself. However, you'll become your private carer's official employer, and will need to register with HMRC as such. You'll need to operate PAYE (pay-as-you-earn tax) to deduct income tax from their earnings, and may be required to make additional national insurance contributions, depending on how much they are earning.
Using an introductory agency – An introductory agency will work with you to introduce you to private/self-employed carers. They'll advertise, screen, and interview carers – before presenting you with a choice of carers they think fit your needs. Many introductory agencies also manage payroll too, so your only responsibility is choosing your carer and managing your relationship with them.
Who regulates private carers?
In England, the Care Quality Commission (CQC) is the biggest independent regulatory body for quality care. They work closely with and set standards that regulated care providers and their carers must adhere to. Wales and Scotland each have their own Care Inspectorate body that regulates care. 
However, when it comes to private care, this isn't the case. According to the CQC, private carers – recognised as personal assistants – who accept and carry out delegated health and care tasks do not need to be registered or regulated. Instead, it is up to the employer or introductory agency to screen and set a standard. 
Can I recruit carers from abroad?
Many care providers are currently hiring elderly carers from overseas. This is because there's currently a shortage of domiciliary carers in the UK, and the Government has added these roles to the list of 'essential workers' who may come and work in the UK through employment visa sponsorship. 
However, only 'eligible employers' may sponsor and hire overseas workers. Currently, only the NHS and adult social care providers are considered eligible, meaning care workers cannot be sponsored by private households or individuals seeking a private carer.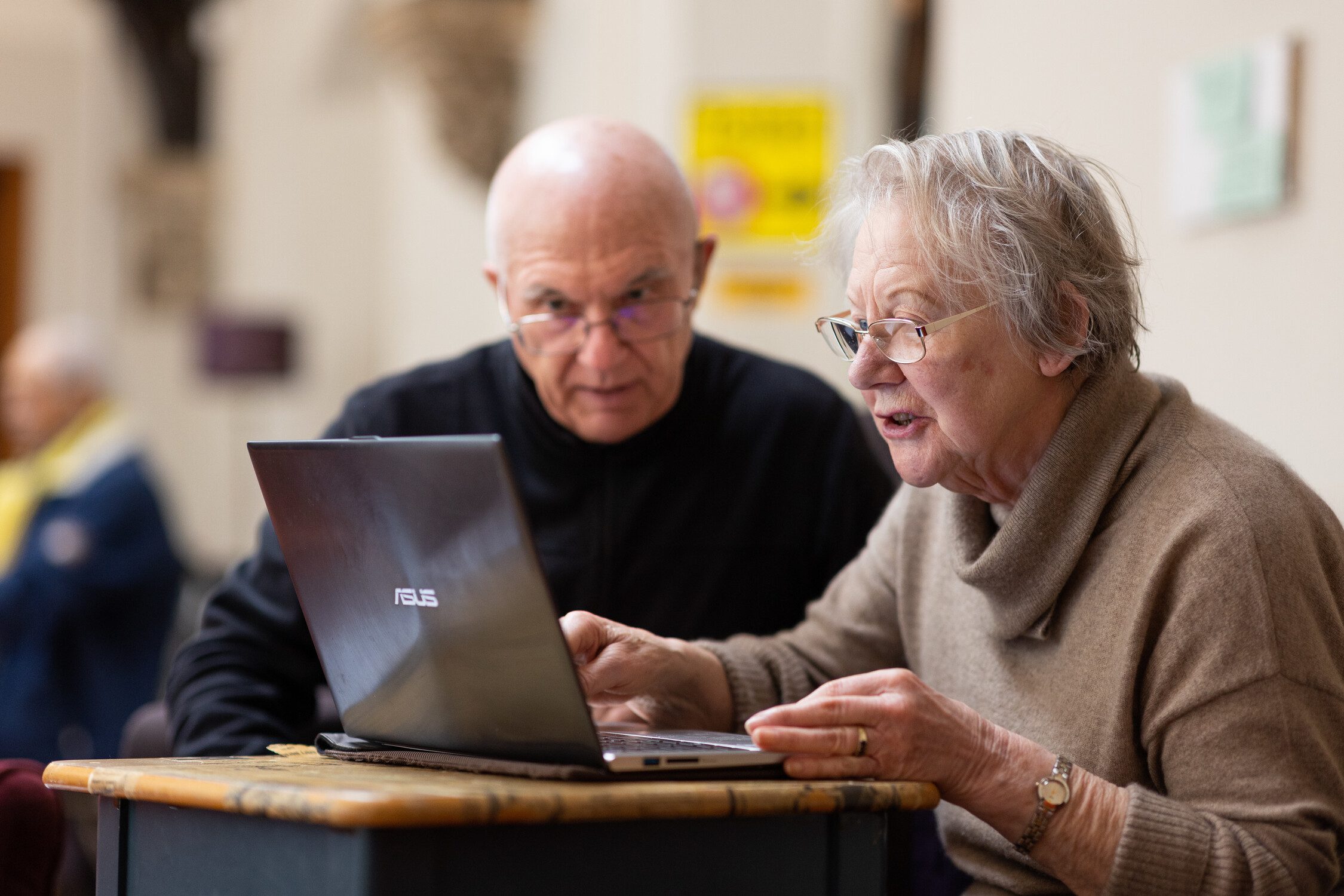 What am I legally responsible for when employing a private carer?
When choosing a private carer over an agency carer, there are a few things you'll always be responsible for Creating a self-employment contract that clearly outlines – 
Details of the role – including the carer's caring responsibilities

The minimum/maximum number of hours a week the carer will work 

How much they'll be paid (usually stated as an hourly fee)

Sickness or absence protocol (what they should do if they can't work due to sickness)

A termination clause, for if the carer or yourself breaches the contract in any way
If you become a registered employer, you'll take on legal employer responsibilities that'll need to be covered in your contract too – these may also be referred to as terms of employment – 
Confirmation that you'll pay at least minimum wage / national living wage

Holiday entitlement 

Bank holiday working i.e will the carer be expected to work, or receive any additional pay over public holidays? 

Details of the required notice period

A process for handling disciplinary issues

Whether you require a probationary period – i.e a set amount of time during which if the carer isn't working out, you can legally call an end to their employment without starting an agreed disciplinary process. 

Whether your carer will be enrolled in any workplace pension scheme. 
If you become an employer you'll need to protect yourself from potential claims against you if the carer has an accident while working for you, or while in your home. Employer's liability insurance is a legal obligation, and you may face a fine for not arranging a policy. 
There are many different packages, offering different protection against things like – 
Your carer making a claim for compensation after experiencing an injury or illness while on duty

A member of the public becoming injured or having property damaged as a result of your employment arrangement (public liability insurance)

Carer redundancy cover

Support with employment Law and Health & Safety 
If you employ a family member to provide care, you won't need to take out liability insurance
From time to time, you may need to provide your carer with proof of their employment status – for those working in care, this is often required for things like free flu vaccinations, or priority booster vaccinations for Covid-19. 
And finally, it's important to remember that carers are only human, and all need time off to rest. If you require the full-time support of a carer, you'll likely need to hire a respite carer on a part-time basis too – They'll be able to cover your main carer's break periods or provide backup cover if your main carer is unable to work. You'll need to ensure your respite carer has a clear contract too. 
you may wish to seek guidance on how to become an employer from Citizen's Advice, Carers UK, or the government's website. if you require further legal advice and support with writing up an employment contract, you'll likely need to hire a solicitor.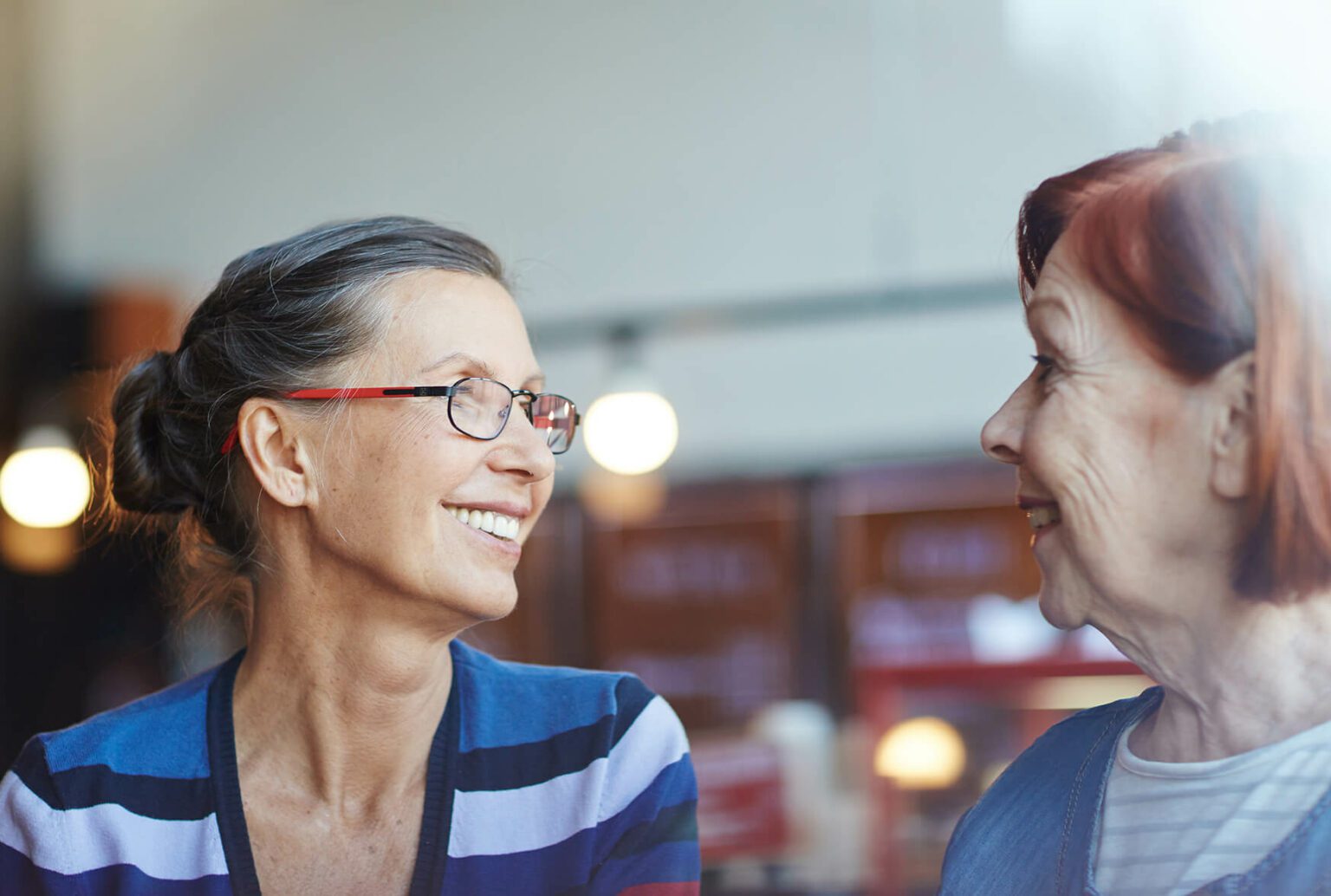 What questions should I ask when interviewing a carer?
Ultimately, the questions you ask potential carers should reflect what's most important to you.
Think about what the perfect carer would look like – what kind of person would they be? What skills would they have? Would they share a similar background? Once you know what you're looking for, you'll be able to create your own vetting process. 
It helps to have a list of questions that you've prepared ahead of time too. These questions should be the same for every carer you interview, in order to accurately and fairly assess their experience and abilities. 
There are, of course, some standard questions you'll want to ask to ensure a private carer can safely provide care and is someone trustworthy. 
1. Can you provide proof of any relevant training or qualifications? 
If they can, remember to always check the date on any certificates to ensure they haven't expired. It's also worth investigating whether a qualification or certification requires any top-up training to remain valid. 
2. Can you provide references from previous employers?
3. Do you have a valid criminal record check? this will be called a DBS in England or Wales, and a PVG in Scotland. A clean, valid record is the best way to assess whether someone is safe to work with vulnerable adults 
4. Do you have demonstrable experience in elderly care and following a care plan?
Elder's Head of Clinical, Alexis Cable has shared advice on how to feel more confident when choosing a carer. 
How can Elder help?
As an introductory service, Elder will always source, interview, and assess carers, and perform the essential checks required to ensure they are safe to provide care.
These include ensuring they have a clean and up-to-date DBS or PVG, right to work, and at least two professional references that we can verify. We also ensure they can provide proof of address, certifications pertaining to care, and a valid copy of their photo ID. We complete these for every carer before they're matched with you, and run monthly audits on Carer documentation to ensure all Carers remain compliant whilst on our platform.
We'll also manage payroll services for you – and unlike other care agencies, we won't charge additional fees for joining Elder, matching you with a suitable carer, or for bank holidays or weekends. 
Using a care agency like Elder provides a greater peace of mind in the quality of care – as well as following a robust recruitment process and carer screening (which less than 10% of applying carers pass) We also provide a legal set of care standards that carers must follow when providing care via Elder, and your care needs will be assessed by our internal clinical team to ensure care can take place safely. 
With Elder, you'll get the peace of mind that the tricky things are taken care of – leaving you free to choose an experienced carer that fits your needs and build a great ongoing relationship with them. 
Why not discuss your needs with a Care Advisor?
Click the button below to book your no-obligation call. We're here for you seven days a week. 
Read more about home care
From how it works to making practical arrangements, we've covered the essentials below.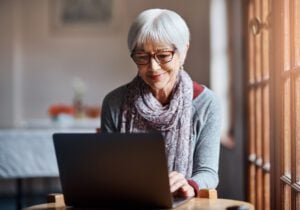 What type of background checks should I be doing on a home carer? When you employ a home carer to look after a vulnerable loved