Dementia care with the UK's no.1 live-in care provider
Specialist, 24-hour support that feels like family, available in as little as one day.
Or call us, we are here to help
What is live-in dementia care?
Live-in care empowers those with dementia to lead as fulfilling a life as ever.
With a live-in carer, your loved one has someone on hand to help them manage their condition night and day. All in the comfort, security and familiarity of a home they've always known.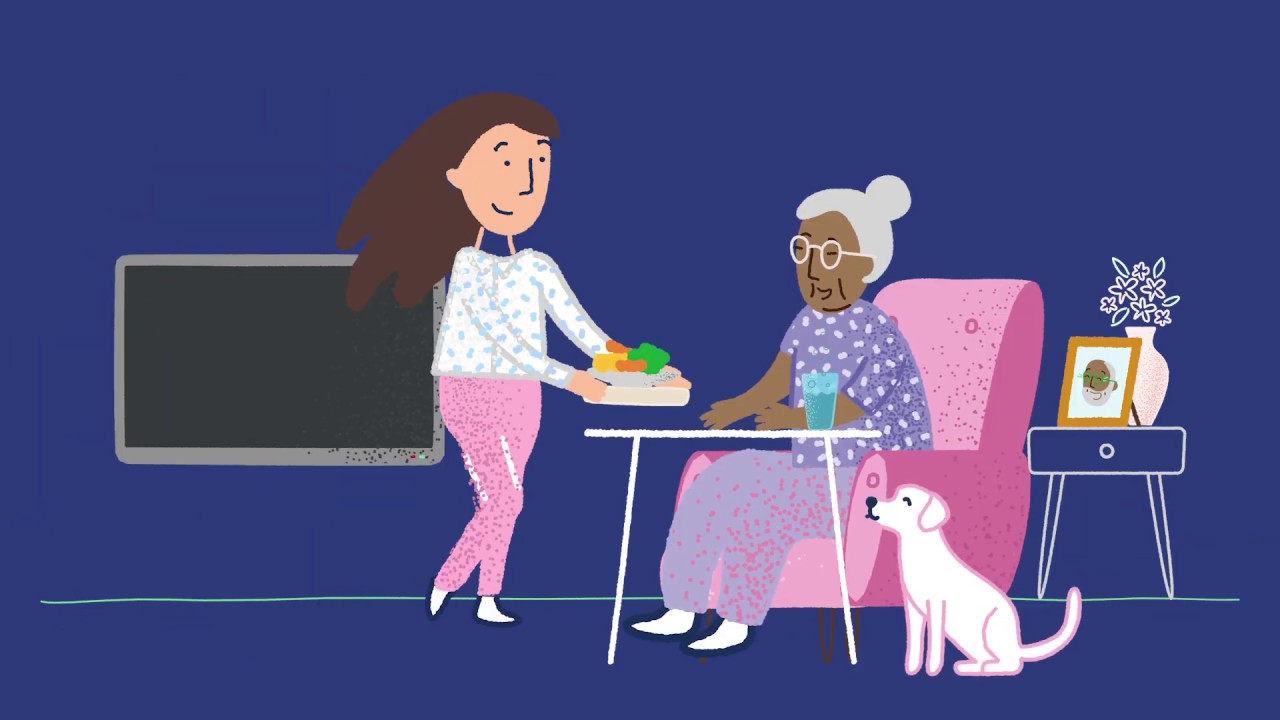 Why choose dementia care with Elder?
Whether your loved one needs a lot of support or just a little looking after, we offer flexible, cost-effective, 24-hour care tailored especially to them.
Even at short notice
We'll introduce your relative to top-quality care when they need it. Even at 48 hours notice if urgent.
Hand-picked carers
We know how important it is to put your loved one at ease. That's why we work with you to find their perfect carer.
Support to rely on
Whatever questions you have, our dementia care experts are available to provide you with the advice you need.
Colin and Dulcie's story
Dulcie is 100-years-old and lives with her son Colin, his wife Mary, and her Carer Sarah. She has dementia and has had full-time live-in care for six months. We talk to the family about the challenges of finding the right care solution for a fiercely independent woman – and how the positive benefits of live-in care with Sarah has transformed all of their lives.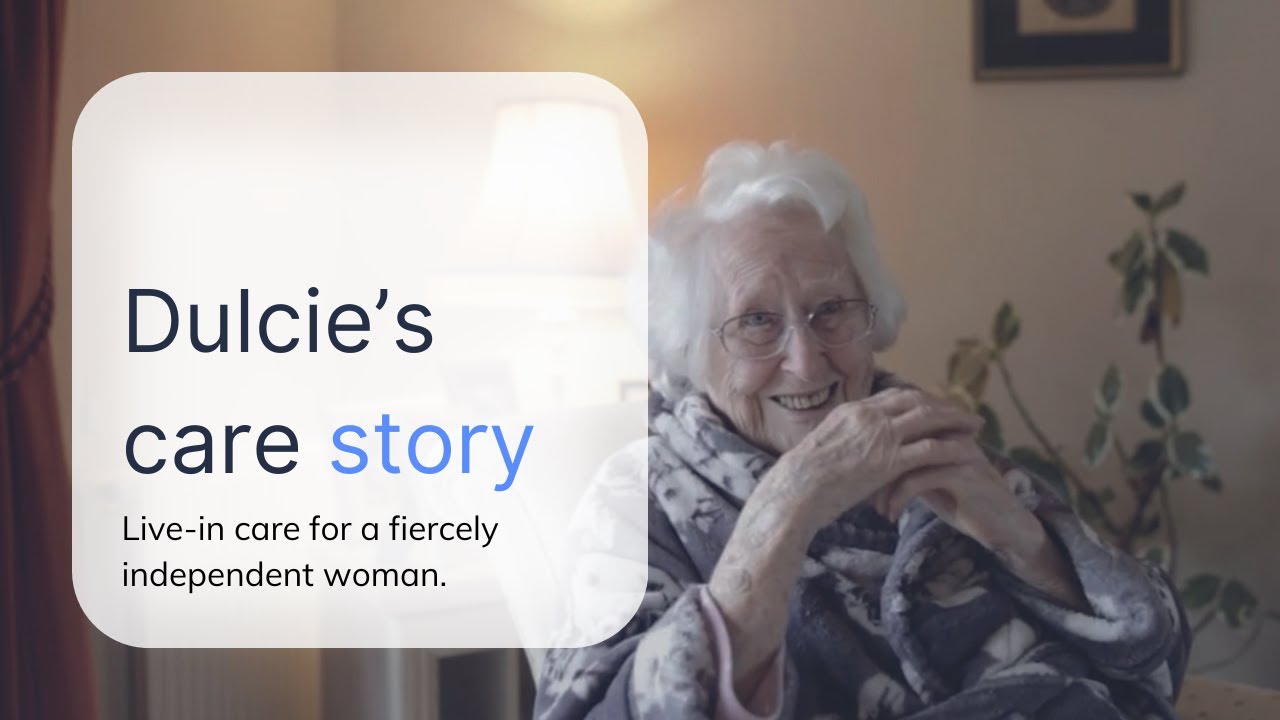 Get in touch for expert dementia care advice
Stay put on memory lane
The photos they recognise. The smells they remember. The little imperfections they love.
For those with dementia, there's nowhere more comforting than the home they know. And for those with a carer on hand, the home they know is still one of the safest places for them to be.
Expect a higher quality of care
To bring out the best in your loved one, we bring them the very best carers.
That starts when we find those with the expertise to help your family through this difficult time. And it finishes only when we've found that one person we think your loved one will adore.
Invest in peace of mind
Peace of mind needn't cost the earth. With us, in fact, our live-in carers cost £895 a week.
We won't surprise you with hidden fees for weekends, bank holidays or night-times. We will be there to offer advice about how to make payment a little easier for you. So that's one less thing to worry about.
Frequently asked questions
Learn more about live-in care