People become a live-in carer for a broad range of reasons. Whether it started with supporting someone in their own family or they simply have always had a passion to help, they're people doing an extraordinary job.
Carer stories: Joy

Before joining Elder as a live-in carer in 2019, Joy was working for an agency that supplied carers to nursing homes across East Sussex. This is the story of her career in care and her experience of working with Elder so far.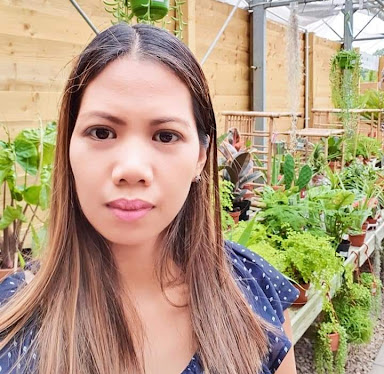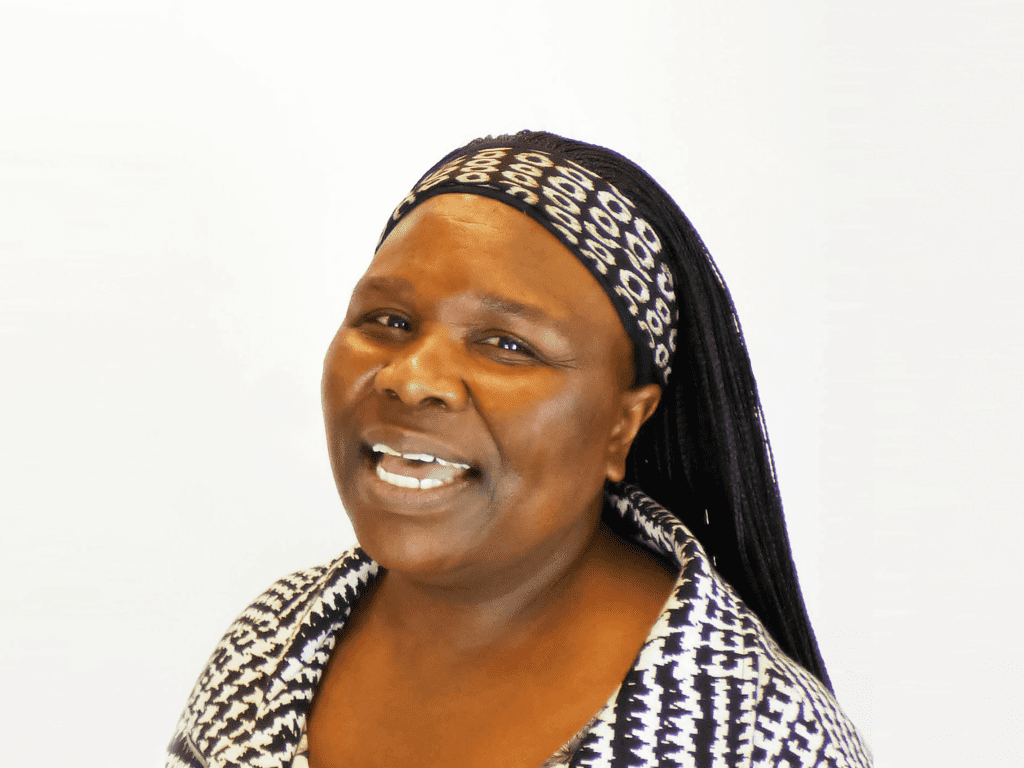 Carer Stories – Bawinile Ngubane: From Nursing to Care
We talked to her about how live-in care provides her with important flexibility for her lifestyle – and real job satisfaction.
Caring for someone with dementia
Carer Stories – Caroline Mardy: A Calling to Care
We talked to her about the importance of laughter, and how she enjoys being an 'extra hand', helping to keep older people 'feeling like themselves' and living as independently as possible in the comfort of their own homes.