Palliative care at home may be required if your loved one is living with a life-limiting illness or condition.
It helps to ensure people can continue to be supported and comforted in their own home.
This type of care is provided by a varied and dedicated team of professionals.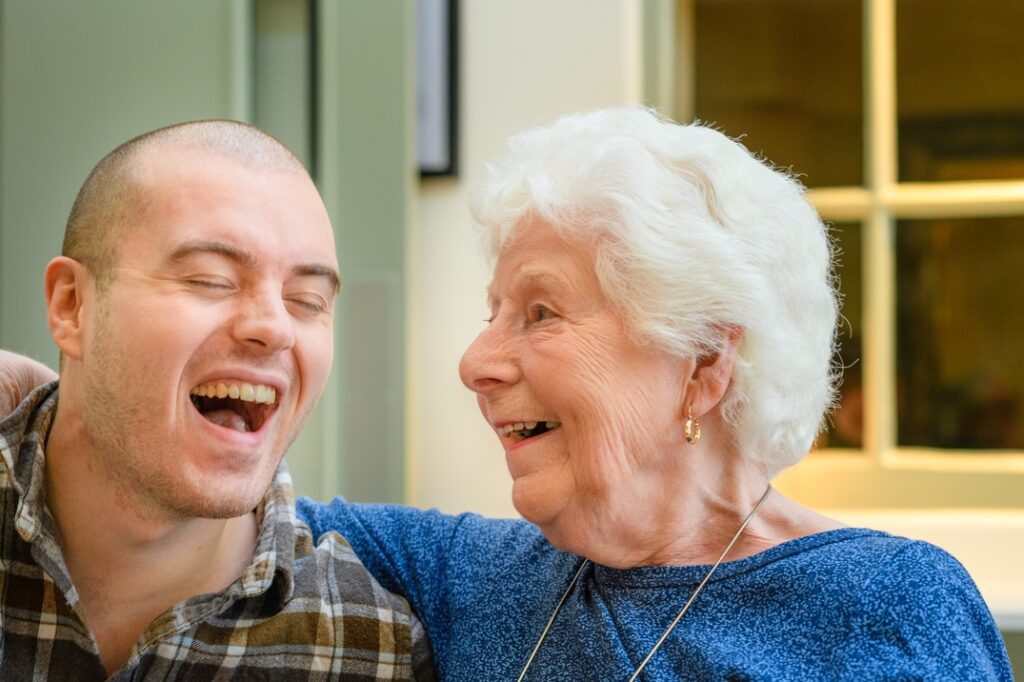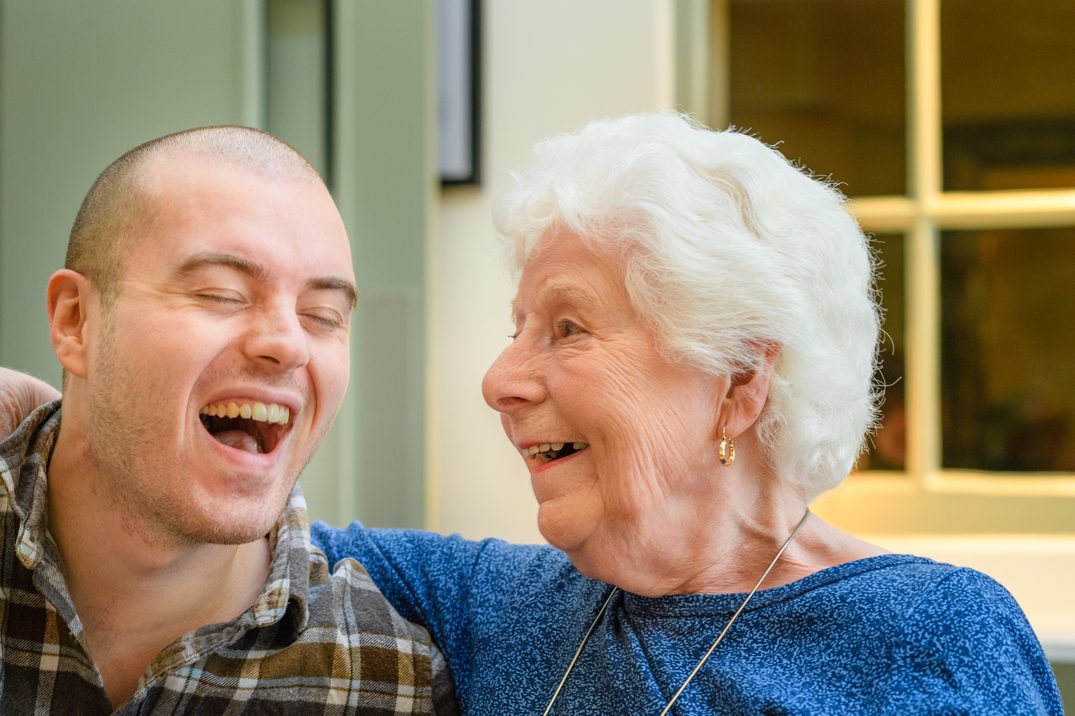 How Elder can help
Live-in care can be a form of palliative care and provides essential social, companionship and housekeeping support both for the person needing care and their family. It can help to keep people at home as they near the end of their life – as opposed to having to move to a hospital, care home or hospice if they don't want or need to. 
At Elder our matching process ensures the carer you choose is the right person for the job, taking into account specific skills and experience, as well as their personality, hobbies and interests. This ensures they can provide personalised care and help maintain as much normality as possible.
Different conditions require different aspects of care – such as COPD, dementia and cancer.
Live-in carers are experienced in caring for many conditions, but in terms of palliative care the support required will vary. For those living with dementia, care and support may be needed on a longer-term basis.
Live in care for people living with COPD may be required more so during periods of deterioration, after flare ups, or following an admission to hospital. 
For older adults with cancer who might experience rapid decline – live-in care can take many of the practical caring responsibilities off of family members, allowing them to concentrate on spending quality time with their loved one.  
.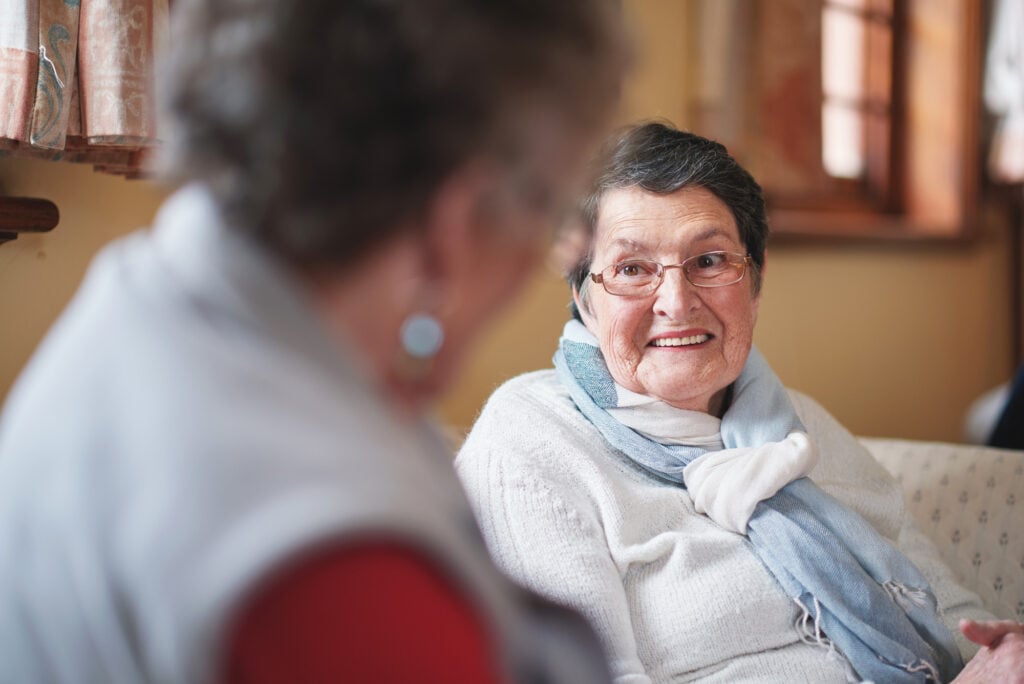 What can a live-in palliative carer do? 
A live-in carer can become an essential member of your palliative care team – helping with symptom management and improving quality of life. 
The professional carers in Elder's network can support in a wide range of areas, such as –
Continence care e.g getting to the toilet, helping with pads and continence aids
Providing regular updates and peace of mind to friends and family who can't be there 24/7 
Providing periods of respite care so family caregivers can take much needed breaks
Supporting with complementary therapies such as meditation or aromatherapy
Helping maintain a sense of normality by following a familiar daily routine 
Offering support to family members
Providing practical care and support around the house e.g cleaning, laundry, greeting and managing visitors, and taking care of pets 
Planning and cooking meals
Ensuring safe mobility in and around the home
Providing constant companionship 
Encouraging any medically recommended exercises or techniques for managing things like shortness of breath or muscle stiffness
Providing medication reminders, helping a person take the right medication at the right time
What can't a live-in palliative carer do?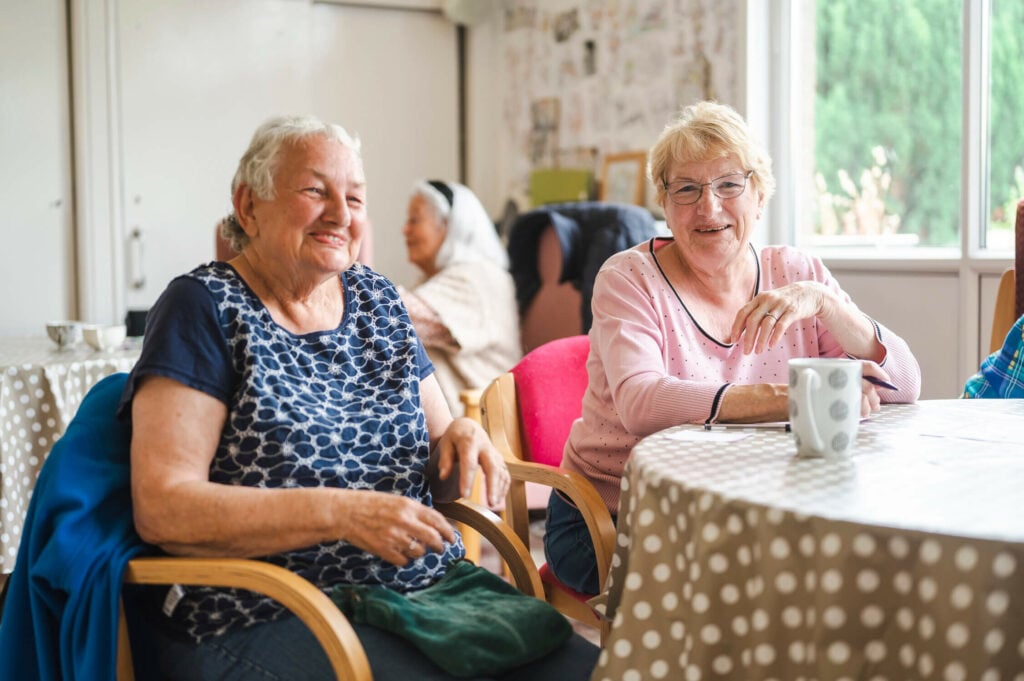 When you source a live-in carer through Elder, they'll learn about your needs through the information you've shared in your online care appraisal.  However, independent care professionals on the Elder platform will not be expected to provide the following support which falls under nursing care tasks or requires a high level of specialist training to carry out safely.
Administering pain relief or medication
STOMA care
PEG care
Wound care
Ventilation, Oxygen Support, BiPAP or CPAP Support
Unstable Epilepsy
Controlled Drug Administration
Glucose readings via finger pricks
Injections
Pessaries, Enemas, Suppositories
Caring for someone in active addiction
When can you access palliative care?
Palliative care can actually be organised at any stage of your loved one's illness and arranging it doesn't mean that they're likely to pass any time soon. In fact, many people receive personalised end of life care for years.
As part of the planning process – it's important to consider advance care planning. Advance care planning is a specific type of end-of-life planning. Whilst a person is still able to communicate their wishes they can talk to their medical team about their condition and their preferences for care when it progresses.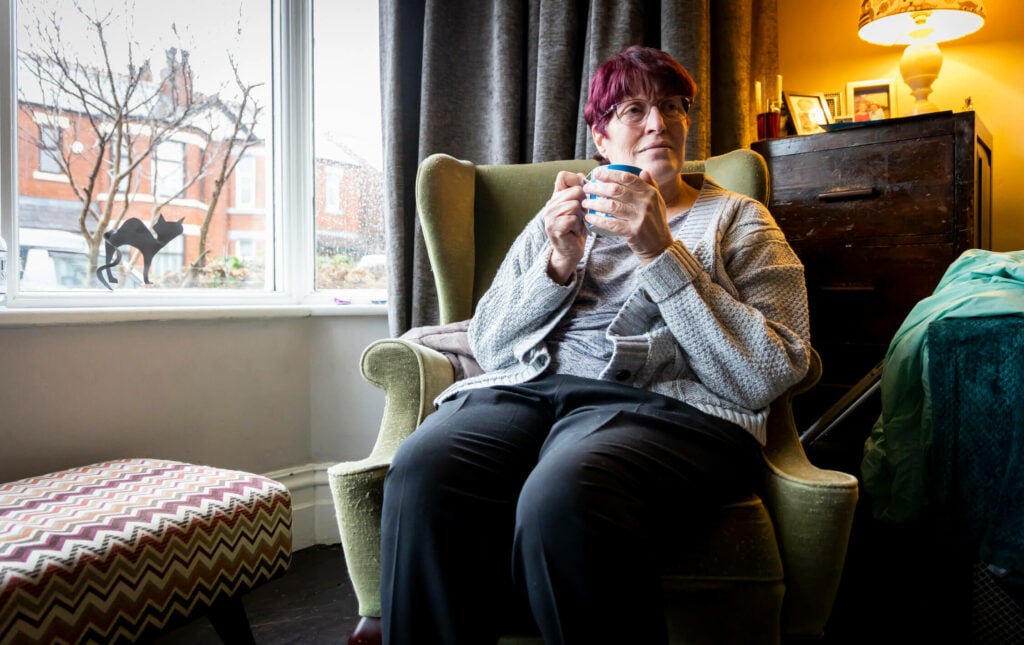 Is palliative care free?
It can be depending on certain circumstances.
For example, if you're nearing the end of your life you may wish to receive hospice care. You can either receive care and support as an outpatient, at home, or move in as a resident. 
Hospice care is free, and connects you to things like occupational therapy, complementary therapies, financial information, psychological help, and bereavement support. You'll usually need to be referred by a GP or nurse. 
If you want additional support at home – for example with daily living and household tasks you'll likely need to cover some costs yourself for full-time care. This is unless you're eligible for NHS Continuing Health Care funding – which covers every penny of your health and social care costs. For those with an advanced illness and who are nearing the end of their life, there is a fast track service for getting this funding.
However it's worth noting that this funding is is reserved for those with intensive health and care needs, meaning those who qualify often require some form of specialist or nurse-led care, for example PEG feeding or stoma support. This falls outside of what an introductory service like Elder can provide.
Making your home suitable for care may have additional costs too, for example installing an accessible shower, ramps, grab rails, or stairlift. A home adaptation grant can help minimise these costs, so it's always worth submitting an application if your needs are likely to change. 
Find out more about funding here.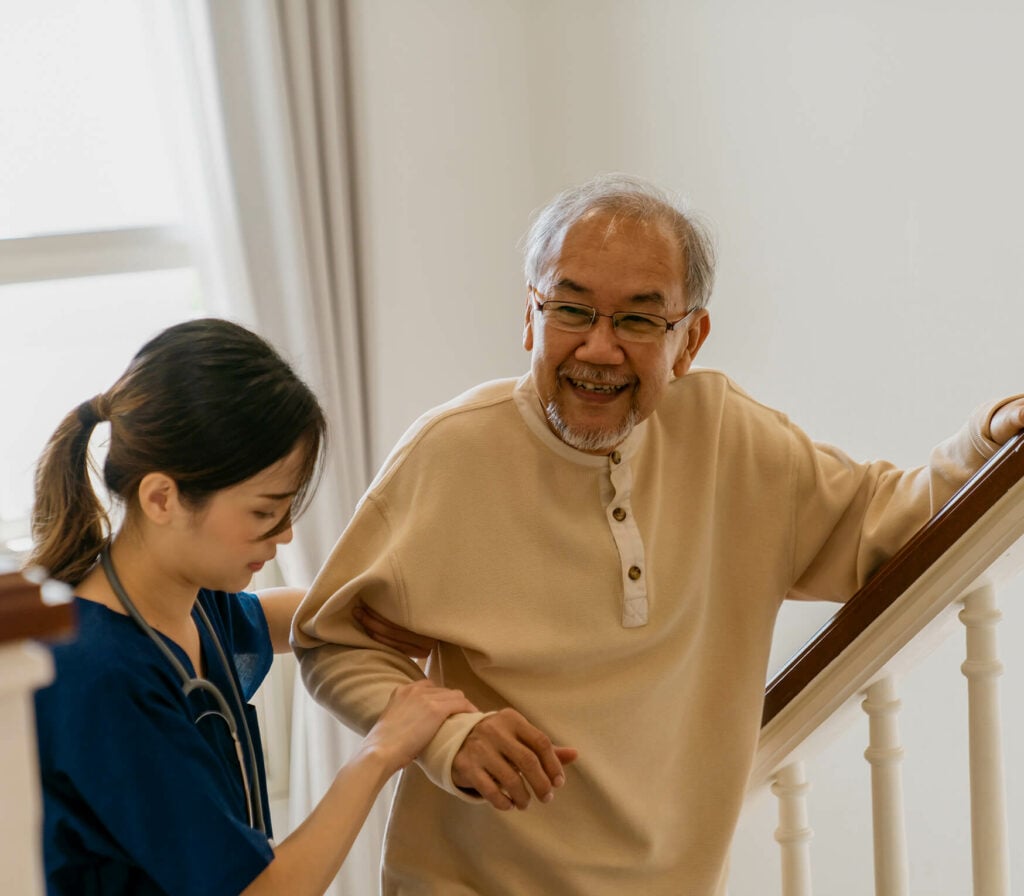 End-of-life care
End-of-life care and palliative care are terms often used interchangeably, but they do have some differences.
This care involves support, care and treatment for someone near to the end of their life and is a vital aspect of palliative care.
In general, this type of care is provided for those who are believed to have a year or less left to live but, in some cases, someone will actually receive it for a very short period as timeframes are often difficult to predict.
If you or your loved one needs end-of-life care, you can be assured that the objective is to make them as comfortable as they can possibly be. It can take various forms such as those mentioned earlier.
It may also often involve talking to you and your loved one about what to expect as their life draws to a close and should ensure that all of your wishes and needs, and those of your loved one, are fully adhered to.
It may also include some practical help such as assistance with making a will or accessing financial support.Where to find palliative care
Common misconceptions about palliative care
There are many misconceptions that surround this type of care. To ensure that you have the facts that you need, here are a few of the most common – along with the truth behind the myth.
You can only receive palliative care in a hospice or care home
This is certainly not the case, as it can be provided in a range of different settings, the most popular alternative to a residential care facility is care at home. A live-in carer helps with this. 
Palliative care is only available once you have stopped having your condition treated
Having palliative care doesn't necessarily that the medical professionals will stop treatment, especially if treatment is helping slow progression or reduce pain. Palliative care is often provided alongside medical treatments such as radiotherapy or chemotherapy.
Palliative care is only suitable if your relative is nearing the end of their life
Not true: it can be accessed at any stage of an illness and can continue for long periods of time.
Read more on palliative care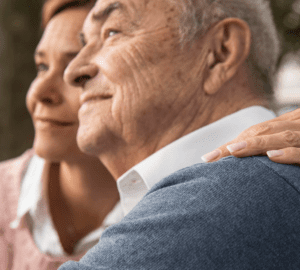 Palliative care focuses on symptom control, advanced care planning, and quality of life. It's a care type that's often misunderstood, with many believing that it's only
Read More »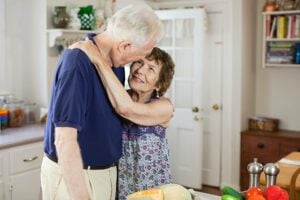 Quick links What conditions qualify for palliative care? What symptoms can be managed? When should it be implemented? The difference between palliative care and hospice
Read More »