The general end goal of convalescent care is rehabilitating the individual and helping to enable their recovery.
Sometimes convalescent care could turn into other more permanent care solutions such as companionship care – if the individual thinks they may benefit from long-term support.
Following a surgery, illness or injury many people need support on their return from the hospital – especially the elderly. They may not have care in place already so need some extra support around the house to help rehabilitate them and allow them to rest as they need to.
Live-in convalescent care allows people to return to their own home following a hospital stay, rather than having to enter a care home or other rehabilitation facility. For many, returning home following a stay in hospital is all they want to do.
Many people can benefit from convalescent care – whether they've had a hip replacement and just need a little extra help around the house until they recover, or they need more complex support after a heart attack or stroke.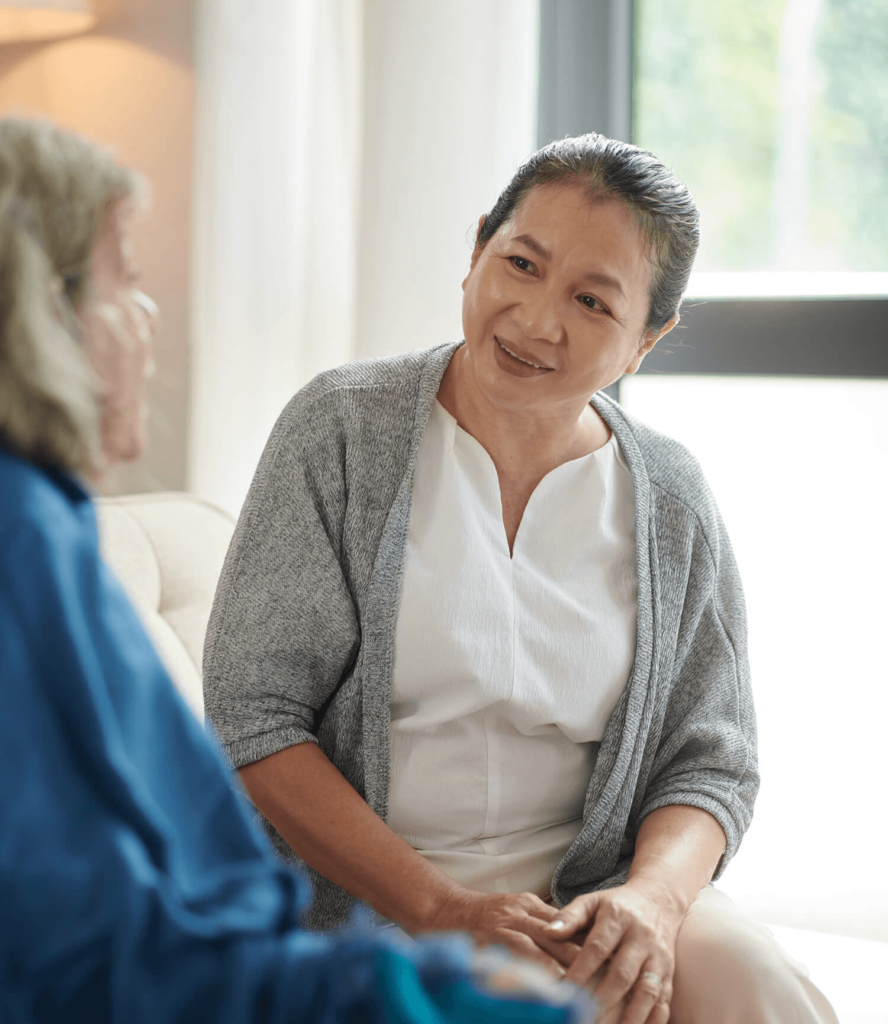 What is convalescent care? 
According to government data, the overall rate of emergency readmissions to hospital was on the increase from 8.4% in 2000-01 to 11.63% in 2010-11. The purpose of convalescent care is to reduce this rate and help people recover.
Convalescent care is a specific type of short-term care that people who have been discharged from hospital may require to help them rehabilitate and recover from surgeries, illnesses or injuries. In many cases, the NHS will provide some short-term care, but this may involve moving into a care home or other facility. You can however vocalise a preference for live-in care.
Live-in convalescent care allows people to return home to recover. Having a live-in carer means people can be reassured that their day-to-day jobs like meal preparation are getting done, taking away the worry of having to deal with the small things so that they can focus on getting better.
Unfortunately, due to strain on the healthcare system – especially following the pandemic – many people get discharged from hospital early and without the appropriate arrangements for their recovery.
In many cases people are left to rely on their GPs, but home visits are not readily available because of the sharp decline in convalescent nursing. This is where a live-in convalescent carer can be incredibly beneficial – not only can they help with day-to-day tasks, but also by offering another pair of eyes to look out for you and get help or take you to the GP when needed.
Short-term live-in care
Whether you need care for just a few days, or a few weeks, we'll connect you to a qualified live-in carer, you can trust to care the way you would.
Convalescent care after surgery
Following surgery, care and attention is needed to help people recover their strength, endurance and functional ability. In some cases, care may still be required after recovery, but the general aim of convalescent care is to help people return to independence.
Following a stay in hospital, most people will be eligible for six weeks of care for free after discharge. After this, they can apply for continuing healthcare funding if their needs turn out to be more long-term. The six weeks of additional care is generally called intermediate care and will in some cases involve reablement services.  
Towards the end of this six weeks of care, social care staff will determine whether the person is going to make further progress in reablement, or whether they need a care needs assessment which will help them to start the process of getting social or NHS support on a more long-term basis.
One of the most common reasons for convalescent care is following a hip or knee replacement. Convalescent care can help whilst the person is not as mobile, allowing them time to heal with the right care and support doing daily tasks.
Live-in care is linked to lower chances of falls and hip fractures – which can in turn help to lower the chances of readmission to hospital and prevent repeat injuries. In addition, convalescent care can be beneficial for those recovering from a stroke, pneumonia, heart attack or Covid-19, helping to get the person back home and freeing up space in the hospital.
The goal of convalescent care is to get people to a place where they can live independently once more, but for some the extra help is very welcome and it may become clear that it should remain. The beauty of live-in care is that it can be adjusted – from post-hospital help to day-to-day support or companionship.
Jim's story emphasises the importance of care following a stroke – or unfortunately, what can happen without, and how following implementing the support of live-in care with Elder Jim has recovered and now has a good rapport with his live-in carer, Tabby. Live-in care lets Jim live where he wants – his own home.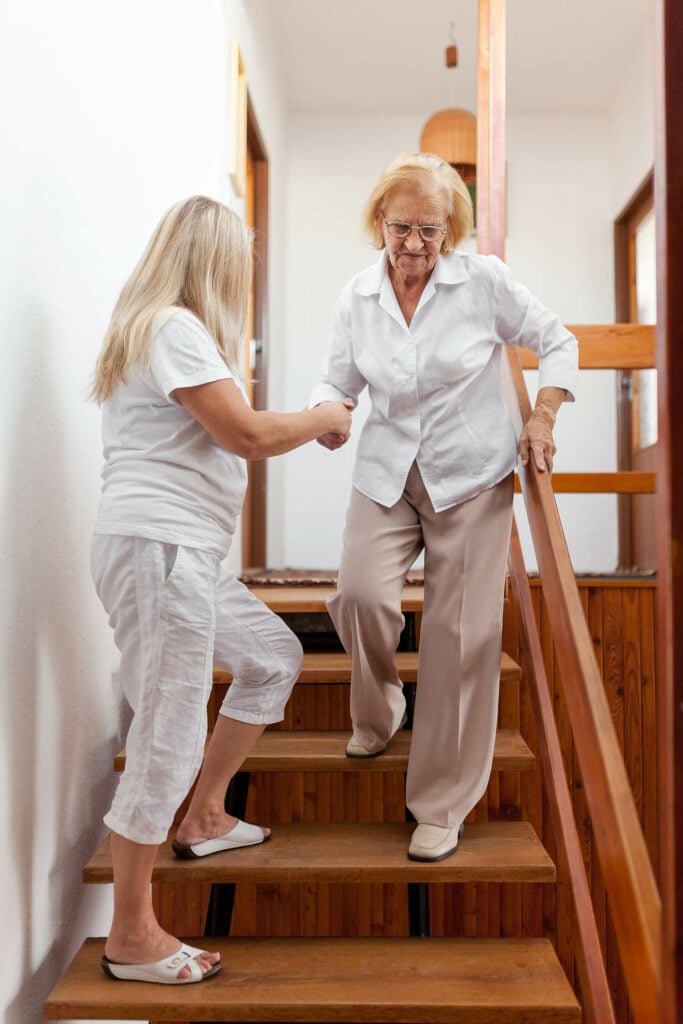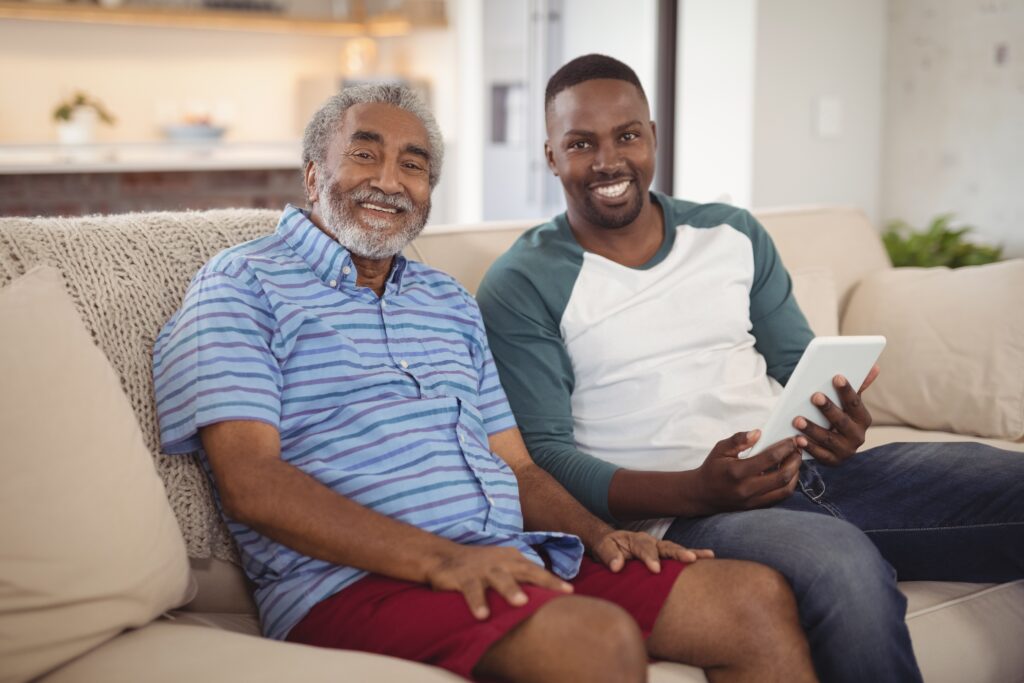 Reablement 
The aims of reablement go hand-in-hand with those of intermediate care. The goal of reablement following a hospital stay is to help people learn or re-learn essential skills.
It can involve social support staff coming to their home to assess whether they can do things such as shower, get dressed and look after themselves. The aim is to help them rebuild these skills, improve mobility and increase confidence. 
Duties of a live-in convalescent carer
There are various duties of a live-in carer in general – and all of these will apply to a convalescent live-in carer too.
One of the main responsibilities of a live-in convalescent carer is to remove the associated risks of being alone in the early stages of recovery from illness, surgery or injury. They can support the wider healthcare and recovery team such as physiotherapists, dietitians, and community nurses by supporting gentle movement, good hygiene, and preparing nutritious and easy to eat meals. 
Not only are they there to support the wider healthcare team but they are also at hand  to provide companionship.
As and when the person is ready to start returning to everyday activities, a live-in convalescent carer can help them to do so – driving them to places and helping them to attend the things they love.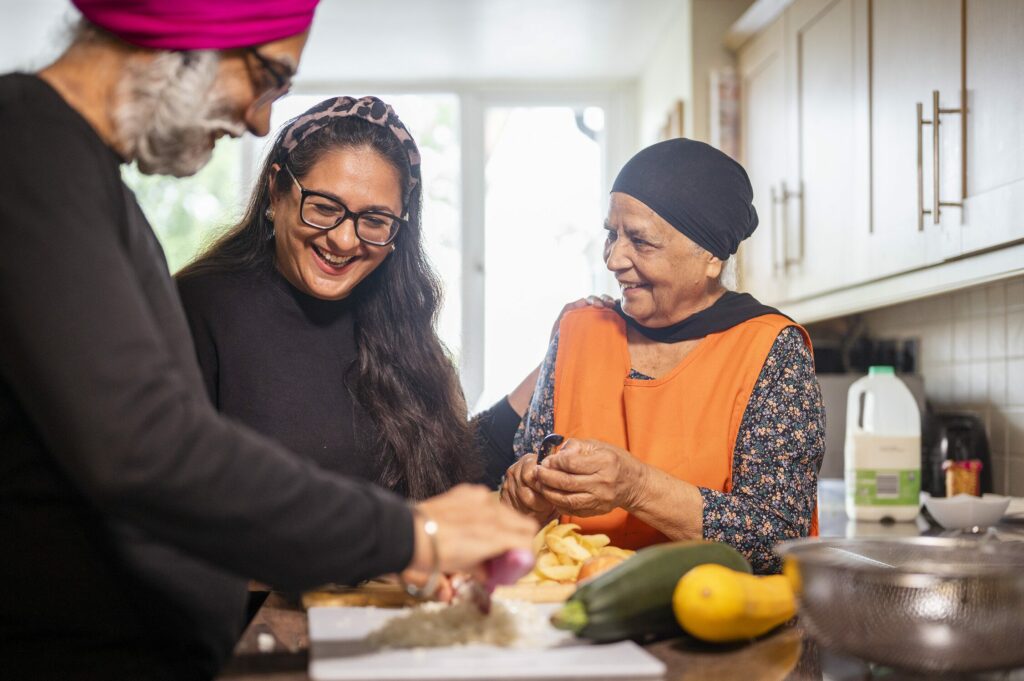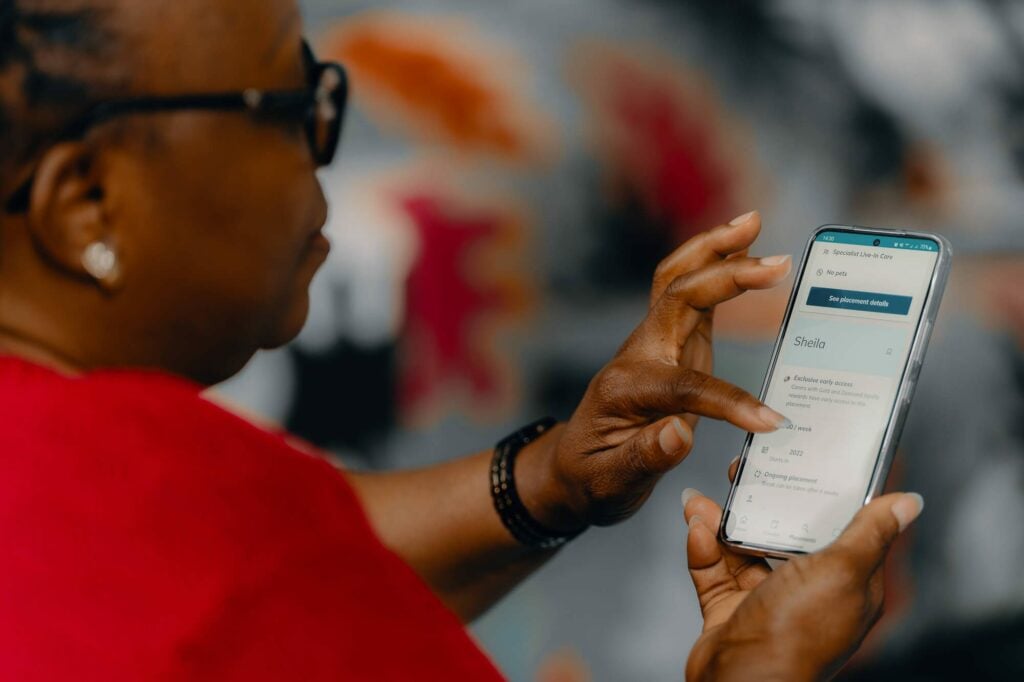 How Elder can help
Answering your questions
If you or your loved one are in hospital or have planned surgery coming up – get in touch with Elder to find out more about how convalescent care could help you. You may have questions regarding funding, our matching process or just need to chat with one of our friendly advisors.
We're here to help you make sure you're choosing the best care for you and your family.