Quick summary
Standard live-in care involves one carer who is on-call 24/7, but does not work waking nights.
For those with more complex care needs or health issues, full 24/7 care is available which would involve more than one carer – ensuring someone is on shift to tend to their needs during nighttime hours.
This form of care provides those with complex medical needs the constant care they require.
How does 24-hour care work?
With 24 hour live-in care your loved one will be supported by two carers who exchange shifts – meaning one carer in contact with your loved one at all times. The most common way of doing this is by having one carer for the daytime, and one for night. This means each carer gets a much-needed break, while still ensuring there is always a carer available to look after your loved one, and respond to any urgent care needs, or to prevent accidents.
Knowing that your relative is well cared for in their own home can bring a great sense of security. This may be a particular comfort if you live far away, or even in a different country, from your relative.
We're fortunate to have a variety of care options available for us to provide better care for our loved ones, depending on their circumstances. Each variant offers a level of care particular to a specific need, such as care at home, elderly care, dementia care and companion care.
The difference between live-in care and 24-hour care
It's important to understand that standard live-in care is different from 24-hour care. While a live-in carer is present in the home 24/7, the distinction is made by the number of carers looking after your loved one and whether they're 'on call 24/7′ or 'providing care 24/7′.
Standard live-in care involves one live-in carer who works up to 10 hours per day and then is available for ad hoc care needs through the night – provided that this wakes them up less three times per night. Above and beyond this support, your loved one may need 24-hour care.
24-hour care is particularly suitable for those with medical conditions that need around the clock care and treatment.
Assessment is key
While we may have an idea of what our loved ones need, it's important to receive a professional assessment of the type of care that would benefit them the most.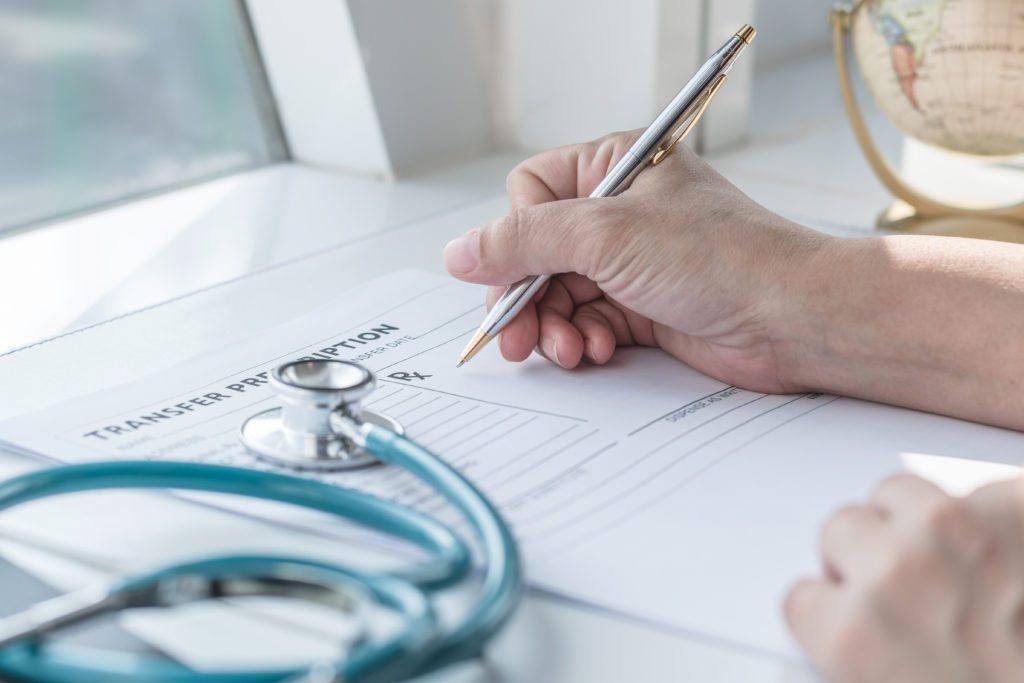 If you feel your loved one requires an assessment, you can get one by contacting your local authority or your GP. However, if your loved one is in the hospital, one will be carried out by the discharge team.
An assessment will confirm whether your loved one can remain living at home, and whether they require nursing or daily living assistance. Attention will also focus on any existing medical conditions, and make provision for the changing nature of degenerative illnesses.
Whether your loved one needs 24-hour care will depend on a number of other factors too, such as sleep quality and behaviour.
Conditions such as Alzheimer's or Multiple Sclerosis – especially in the later stages can make day-to-day tasks challenging and also cause problems during the night – such as pain for those living with MS, or tendencies to wander for those with Alzheimer's.
In instances such as these, 24-hour care will likely be recommended for the person's comfort, safety and care.
Accident prevention
Unfortunately, as we get older we're more likely to have an accident at home. Mobility problems such as arthritis, weakened muscles and osteoporosis can put people at a higher risk of falling. As can poor eyesight, reduced depth perception, and slower cognition.
Mobility issues can also make certain areas of the home more dangerous. Bathroom accidents often occur when someone loses balance getting in and out of a bath or shower, or by slips on a wet floor. However for older people the impact of a fall can be huge – resulting in painful fractures that take a long-time to heal.
If you're loved on has a history of falls at home, or has started wandering due to dementia, 24-hour care could significantly reduce the risk of a serious accident by ensuring they are in the safe hands of a qualified care professional every hour of the day.
Is 24-hour home care an alternative to care homes?
As older people live longer, there's an ever-increasing demand for quality care. A Laing Buisson survey conducted in 2016 revealed that there are approximately 416,000 people living in care homes across the UK.
This means 4% of the total population aged 65 and older are living in care homes, increasing to 16% living in care homes for those aged 85 and older.
However, attitudes towards residential homes are changing. As of 2020 over 70% of people surveyed for the Just Group Plc Social Care Report said they did not want to go into a care home – up from less than 50% in 2013. In addition to that the report found that 64% of over 75's would prefer at home care, in light of the Covid-19 pandemic.
Many people are now choosing to meet their loved ones' needs by providing them with 24-hour care at home instead.
What are the benefits of 24/7 care at home?
Better mental health
Live-in 24-hour care provides a 64% reduction in the likelihood that a person will become housebound, which in turn can help reduce depression and loneliness. Meanwhile remaining where they feel connected to their family, community, and routine can keep them independent, positive, and reduces anxiety and stress.
Familiar surroundings
Remaining in a familiar environment can be particularly important for those requiring dementia care, for whom the shock of moving into a care setting may be upsetting at this vulnerable stage in their lives.
Establishing and maintaining daily routines in a familiar place can be an essential factor in maximising a sense of stability, and reducing upsetting behaviours such as sundowning, confusion, or mood swings.
Bespoke care
One-on-one care can help with things like meal preparation, personal care and grooming, or supporting gentle movement such as chair based exercises to help with mobility. However, home care is much more than a practical option and a dedicated carer will often be able to boost the confidence of their care recipient, enabling them to resume activities they may have let slip, and increase their quality of life.
Your loved one will be matched with carers not only on the basis of their care needs, but on their personality and interests too. For example, your loved one may prefer care from someone who can speak a certain language, or who is happy to walk their dog, or perhaps can cook nutritious meals from a particular cuisine.
This approach means that the carer and care recipient can form a close bond, and it allows holistic and practical solutions to be part of the care package.
Such bespoke care is unique to at-home care – residential care homes are simply not set up to allow this sort of personal approach. An at-home care package is designed to be flexible, and changes can be made as and when circumstances alter.

Is round-the-clock care expensive?
It's often assumed that 24-hour, attentive care for a loved one will be too expensive for most of us to manage financially.
The average hourly rate paid for round-the-clock care in the UK is £15.50, according to the Health and Social Care Information Centre.
At Elder our pricing is tailored to the care needs of the individual, so you'll never pay more than you need to. Get in touch for a quote.
Funding
Your loved one may be eligible for funding from their local authority. Your loved one will need to complete a care needs assessment, and then Their financial situation will be discussed during their formal financial assessment, to make sure they gain access to all avenues of support available to them. The local authority may decide to only partially cover the cost of care, but this free funding stream can still make a huge difference.
At Elder we recommend a four step plan to funding care which consists of applying for relevant benefits, checking your eligibility for NHS funding, accessing local authority funding, and considering funding care with savings or other assets.
For someone who's care needs are intensive enough to require 24-hour home care, it is worth considering whether they are eligible for NHS funding, as this is likely.
Here for you, whenever you need us
Thousands of people up and down the UK live with serious conditions or personal circumstances that require expert care from trained residential care professionals at any time.
At Elder, we specialise in helping you find the perfect live-in carers, who can provide the highest level of round-the-clock care for your loved one. They provide everything your family needs to ensure an elderly relative is as comfortable, happy and independent as possible, all in their own home. We offer expertise in a huge range of care skills, whether they are living with Alzheimer's, hypertension or mobility issues.
Choosing Elder 24-hour care
Our UK-wide network of 24-hour care professionals helps you find the right care for your family. Get in touch with our team to find out more.
Specialist 24-hour carers
We help you find expert carers who offer care in the home around the clock.
Dedicated support
Your dedicated Account Manager remains on hand to answer any questions you have, seven days a week.
Urgent response
If your family needs to find expert live-in carers at short notice, we are here to help.
Colin and Dulcie's story
Dulcie is 100-years-old and lives with her son Colin, his wife Mary, and her Carer Sarah. She has dementia and has had full-time live-in care for six months. We talk to the family about the challenges of finding the right care solution for a fiercely independent woman – and how the positive benefits of live-in care with Sarah has transformed all of their lives.
Get in touch for expert care advice
Care in the home
We specialise in helping families up and down the UK find carers with the skills and expertise to look after elderly relatives with specialist care needs, in their own homes. We assess your unique requirements, and identify the right local experts to help look after your loved ones 24 hours a day in a comfortable environment.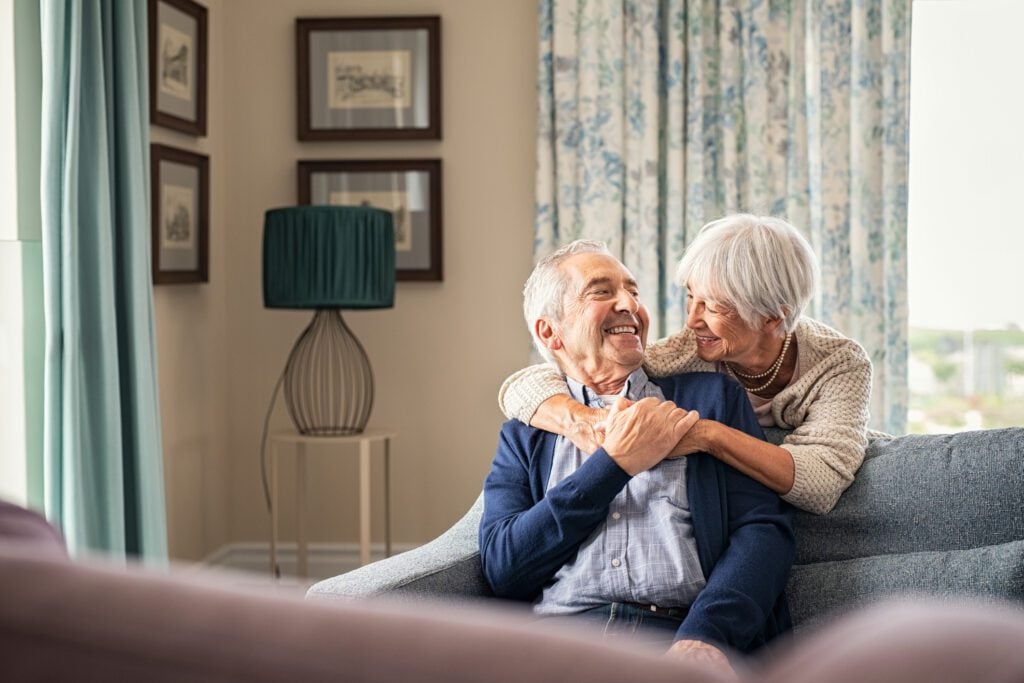 Trusted carers, whenever you need them
At Elder, we believe that finding the right person, with the right care expertise is central in ensuring your loved ones receive the physical and emotional support they need to live happily and independently. That is why our carer network covers the entire UK, and you can have a carer in your home within 24 hours if you need one urgently.
Affordable round-the-clock care
We are completely transparent about our pricing structure at every stage of our process. Our initial consultancy process is completely free of charge and you can contact our team at any time if you have any questions about 24-hour care in the home.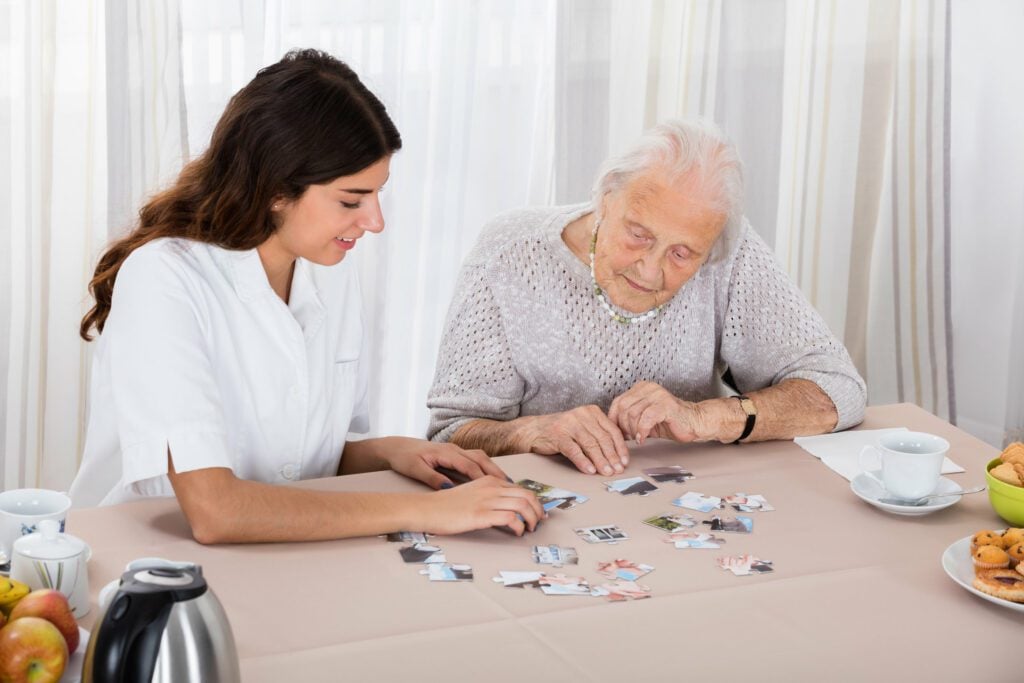 Frequently asked questions