30 July International Friendship Day
Celebrating friendship – Patricia and Rose's story
Often a carer becomes more than a source of support, they become a life-long friend – someone to open up to, and enjoy life with.
We're celebrating these unique bonds with the story of Patricia and her carer Rose, who's friendship flourished from a shared love of music.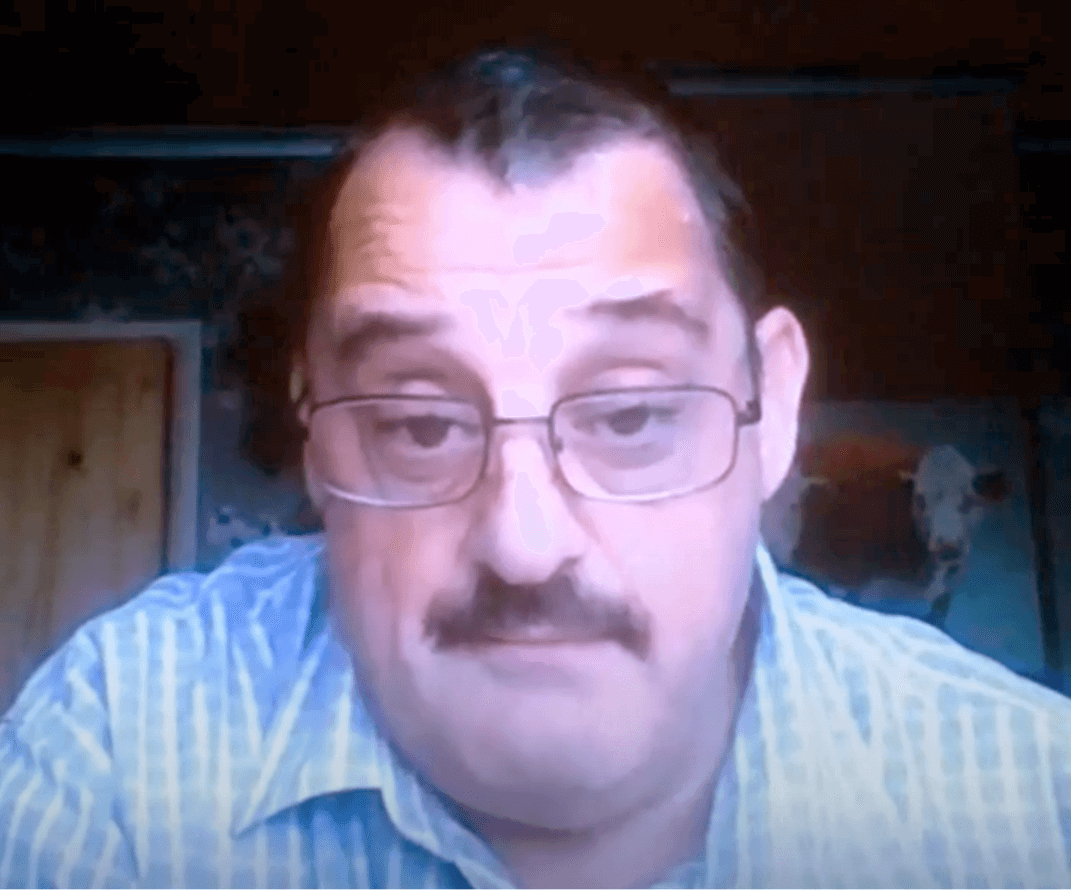 Carer of the month - Dave
Dave has cared for five people, for over 68 weeks since he joined us in November 2019. With several five star testimonials and a wonderful TrustPilot review, it was clear that Dave deserved this month's spotlight.
"He is attentive, thoughtful, constantly looking to improve the situation for his patient, and carries out all his duties with a charming sense of humour."
Enjoying summer safely
Dealing with dehydration in the elderly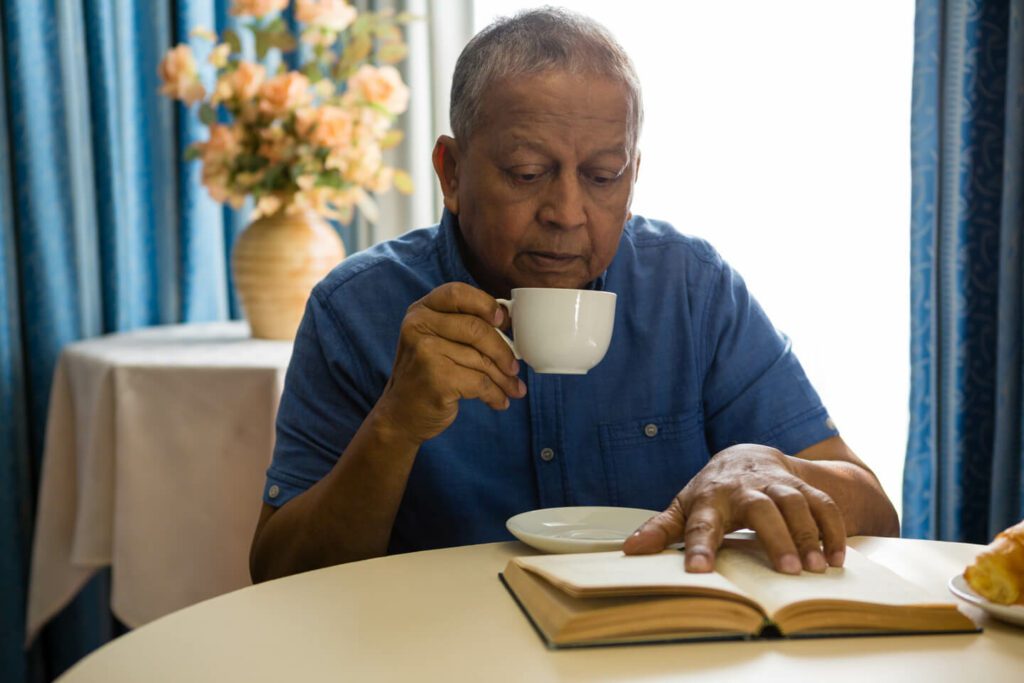 Did you know that the older we get, the more likely we are to experience dehydration?
From recognising the signs and causes, to the best ways to rehydrate, we've covered everything you'll want to know in our latest guide.
9 Summer activities for the elderly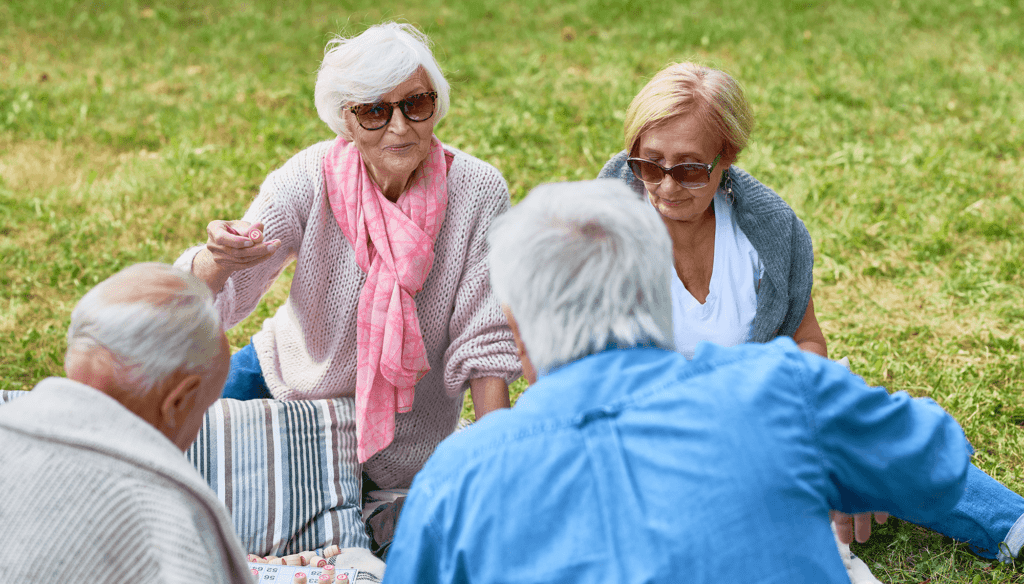 Get every penny you're entitled to
Click the button below to use our free funding calculator.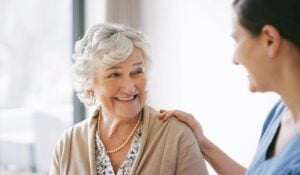 We've been sorting the fact from fiction to help you better understand the risk factors, symptoms, and lasting impact of a stroke.
Read More »