Using Technology To Tackle The Growing Social Care Crisis
With care homes facing waning demand, and nearly a quarter (25%) of those who receive care doing so at home already, or planning to do so over the next year, demand for live-in care is set to be almost double that of demand for care home placements.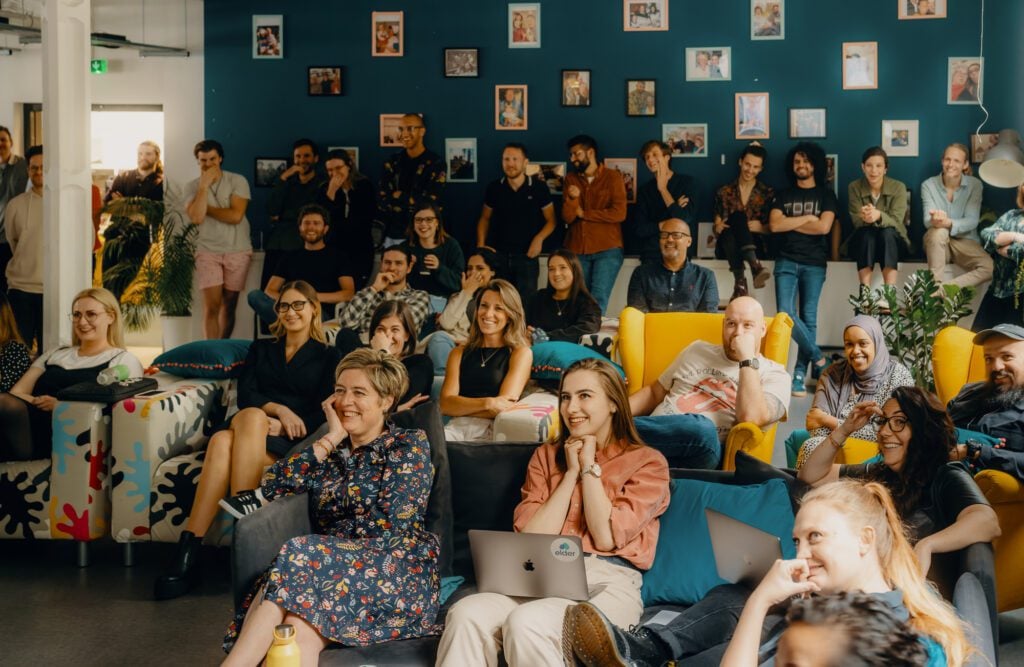 Care provider Elder uses reward package to attract talent to the sector
Attracting and retaining talent is a key part of care provider Elder's strategy, both for its own employees and the 5,000 self-employed carers who find work through its platform. It set out to disrupt the market when it launched in 2015.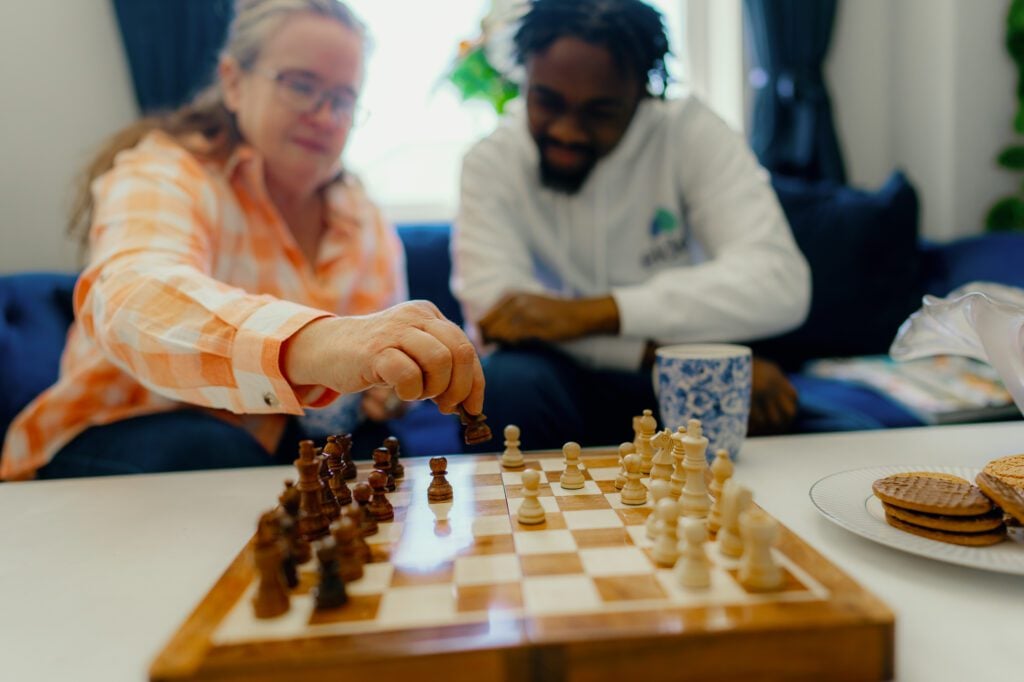 Brits 'abandoning care homes' in favour of home care amid ongoing COVID concerns 
A new report from care introductory agency, Elder, reveals that despite a decline in hospitalisations and the end of government restrictions, UK care homes remain "blighted by damaged reputations", as families opt for looking after elderly relatives themselves or paying for home care.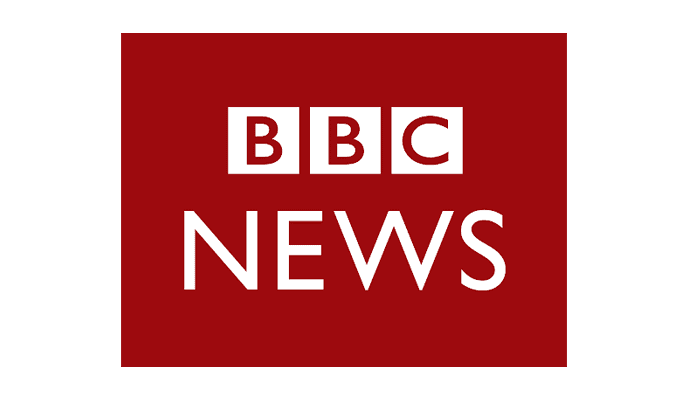 Coronavirus: 'We need to recruit hundreds more live-in carers'
Elder is a company which provides live-in carers across the UK. Its CEO says there has been a surge in demand for them in the past three weeks, as the coronavirus crisis has developed.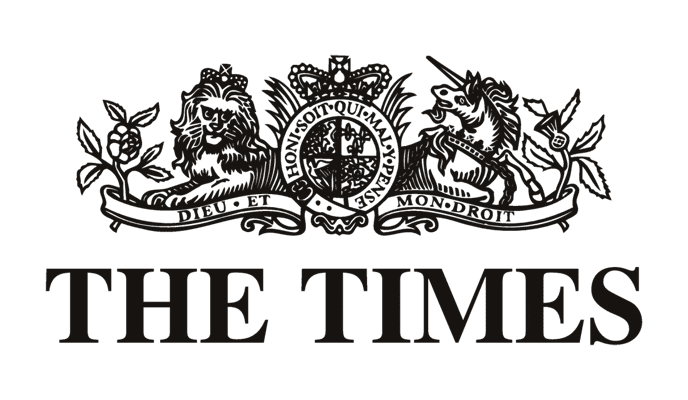 Care home fears drive boom for live-in carers
Demand for live-in carers is soaring as families concerned about Covid infection rates and strict visiting rules drive a boom in the popularity of full-time care at home.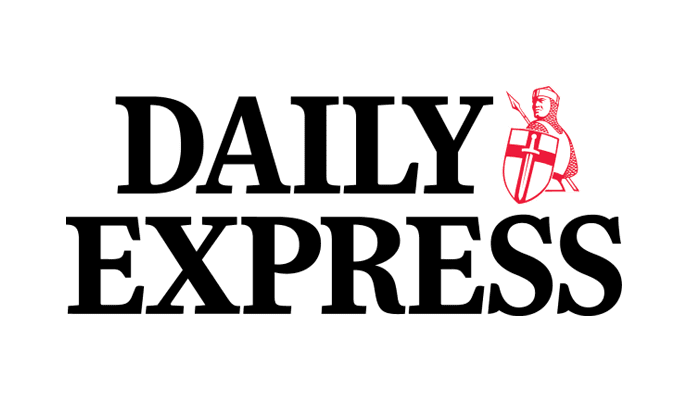 ELDER: Full-time home care service offers alternative as residential health concerns rise
LIVE-IN care specialist Elder is seeing a 50 percent rise in inquiries for its full time in-the-home service both from families with dependent relatives and carers themselves.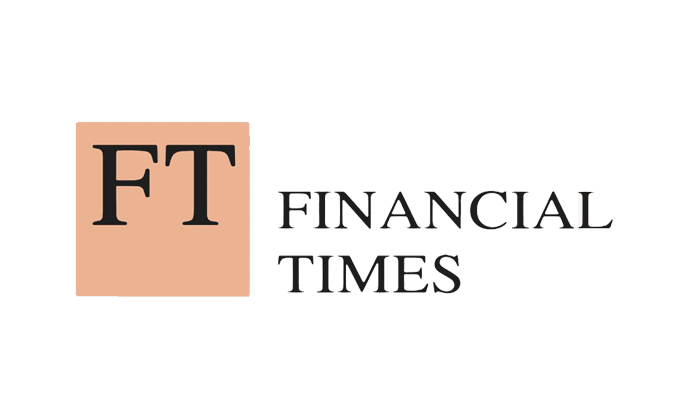 Care funding calculator launched
Live-in care provider Elder has created a care funding calculator on its website to help people determine their eligibility for various care funding options.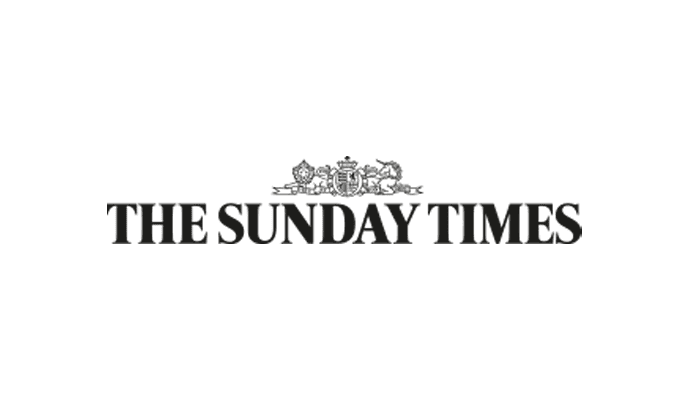 Care start-up Elder raises £8.2m
A start-up that matches live-in carers with people who need round-the-clock care has raised £8.2m.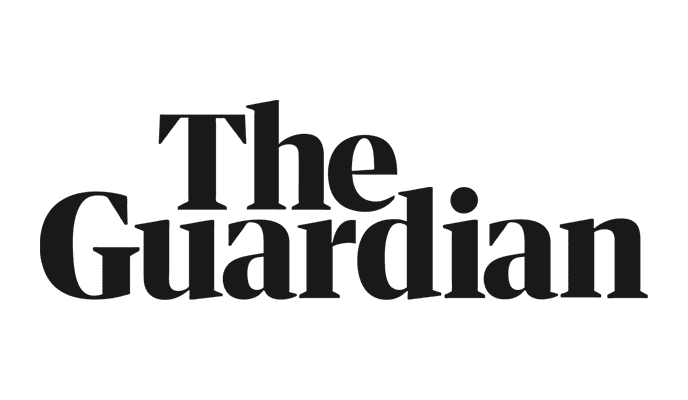 From pain relief to memory prompts: the apps helping people with dementia.
As councils struggle to meet soaring demand for adult social care, digital technology and artificial intelligence (AI) look set to play a growing role.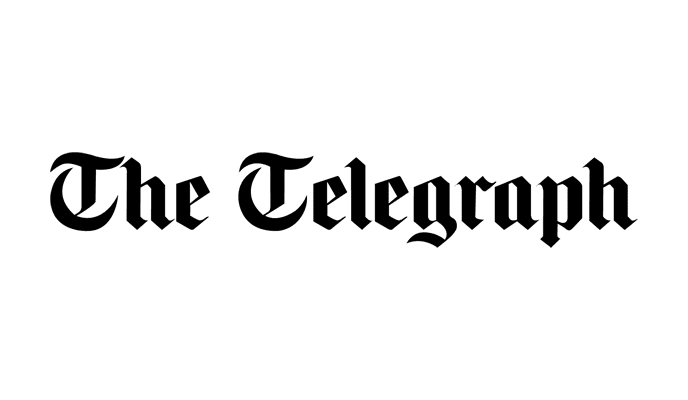 Au pairs for the elderly sought as live-in care booms
It is a dilemma almost every family in the country will have to face one day, as more and more people live longer.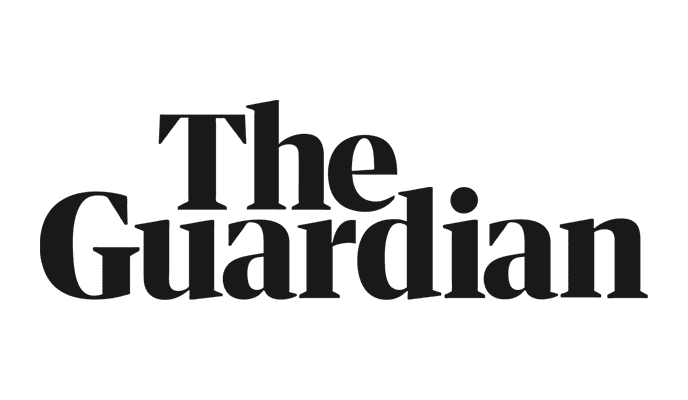 'I feel imprisoned': why loneliness won't be solved by national planners
As lockdown eases, the government's fixation on top-down strategy is risking the mental health of the loneliest citizens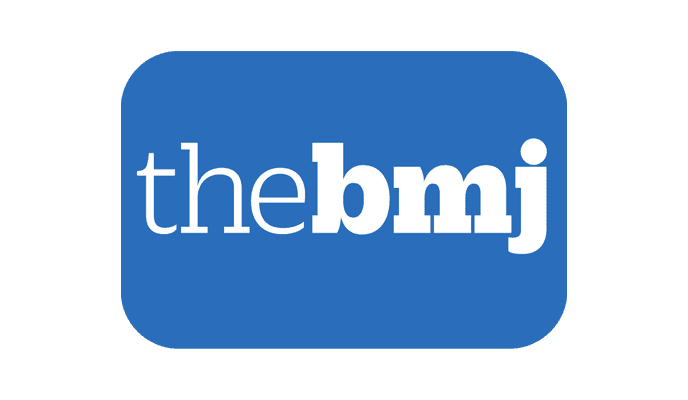 Artists refuse to take bed blocking lying down
Artists across the country are teaming up in an unprecedented campaign to find solutions to "bed blocking" in the NHS.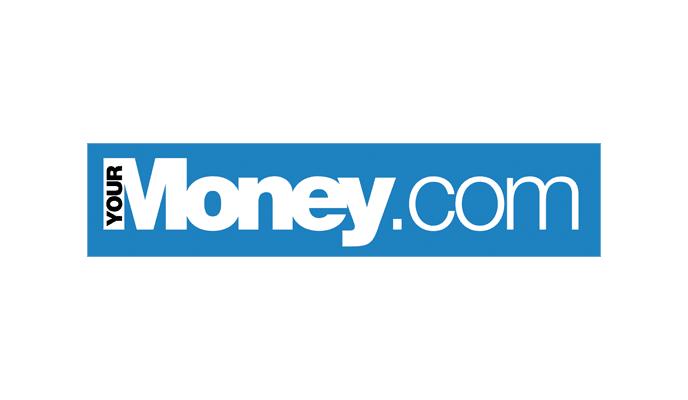 Elderly homeowners can release equity to fund live-in care
Retirees can release capital from their property to pay for care in their own home, as Key Retirement forges a partnership with live-in care provider Elder.