You've reached us outside of our opening hours. Book a free telephone consultation and one of our care planning experts will give you a call whenever is convenient for you.
Elder carers
Ordinary people doing a truly extraordinary job.
There's a lot at stake. We make sure your carer is someone you can rely on.
It takes a lot to let a stranger into your home. We understand they have to be someone your family can trust. That's why we go to great lengths to ensure all the self-employed carers on our platform are of the highest standard.
12
---
Is the minimum number of months our professionals have spent as carers.
5
---
Is the average number of years our carers have spent in the profession.
4%
---
Is the percentage of those who apply that pass our onboarding process.
Our carers are people who love what they do, it often starts with their own family.
Some of the carers working with us talk through why they got into the profession, and why it works for them. For many, becoming a care professional starts with a personal experience of supporting someone they love.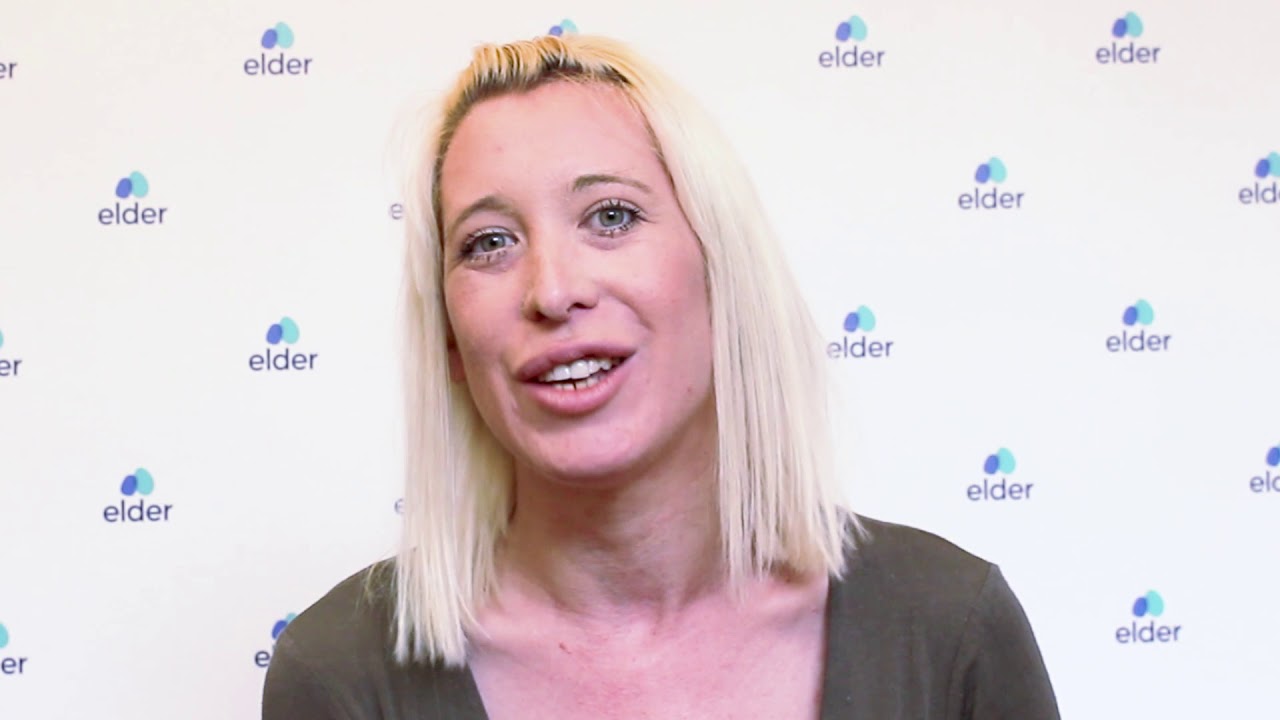 We leave nothing to chance. We treat your family's care with the diligence we'd treat our own.
We take the standard of your carer seriously. From official checks and in-person assessments to the simple, most effective question 'would I let this person look after my mum?' With Elder, you know you can trust them.
---
DBS check
---
Met in-person
---
Mum test
They're ordinary people doing an extraordinary job, each with their own story.
The professionals we work with join the profession for a huge variety of reasons. But they're all united by a common desire to do something that makes a difference. Read some of their stories below: