Sadly my father passed away a few years back, and my mother became unable to cope on her own. It has been a gradual shift to us having to make my mother's key decisions and her letting go. The conversation about care really wasn't an easy one.
We had some experience with day care, but live-in care was a whole new thing! She strongly resisted the idea at first as she didn't like the idea of having a stranger in the house. Me and my brothers had to really persuade her, because it wasn't safe for her to be on her own anymore.
We have been with Elder about two years now. We now have our regular carers, Catherine and Josephine, after trying a few different matches. You just know when you have someone good, and we felt that with them.
It's a remarkable job they are doing, and they do it wonderfully – they are both very dedicated, calm and patient, and have a good sense of humour. They have a shared faith with my mother, and that seems to really help them to care.
My mother likes her space and they know when to approach my mother, when to encourage her, and when to tactfully know to give her some time alone. They also know that food is important to my mother as it's one of the last things she fully has her own say over, so Catherine is always making delicious bits of food to tempt her.
I think for Josephine and Catherine, care is not just a job, but a calling. You can see that they really, really care. From not wanting to have carers in the house, my mother now doesn't like it when they aren't there. I hope they can continue with her mum for a good while longer.
*Sue Durham*, an Elder Customer, talking about care for her mother*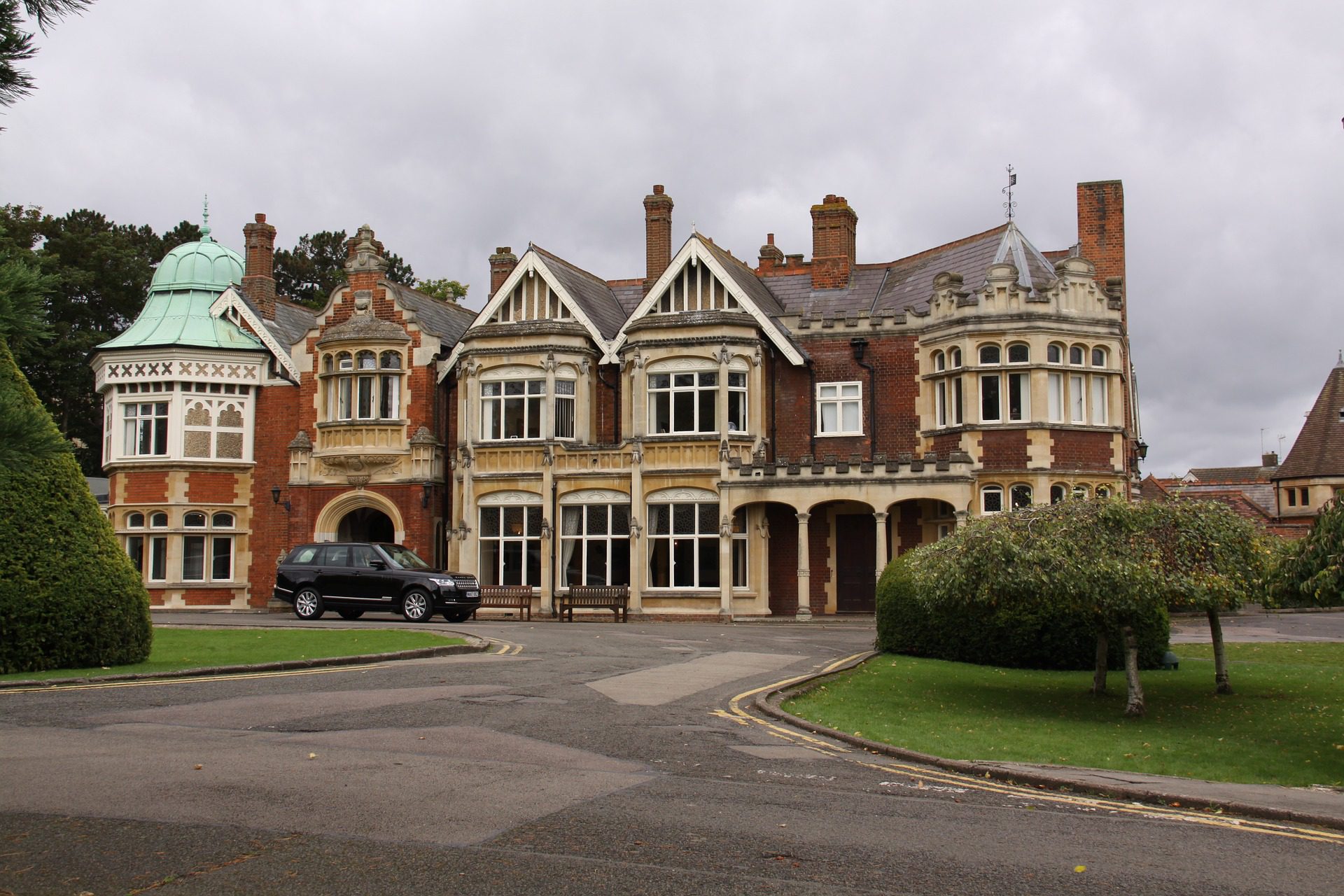 Bletchley Park, where Sue's mother played a vital role in the war effort.