At the end of 2016, Mum's health was deteriorating, she had dizzy spells, and she was starting to get more and more forgetful. She ended up being hospitalised, leading to an assessment by a social worker. The social worker assigned an Enablement Team to help get Mum back on her feet. However, they were not able to truly provide the care that she needed, resulting in mum falling out of bed and spending the night on the floor, leading to another extended spell in hospital. We found ourselves really frustrated and unsure what path to take.
Social Services ended up putting Mum into the care home in her village whilst they tried to find the relevant care package for her. I knew immediately this was not the right fit. As I left Mum there on her first night, she told me with tears in her eyes to get her out of there as soon as possible. Within two weeks she was completely institutionalized into the care home, with Social Services still searching for a solution.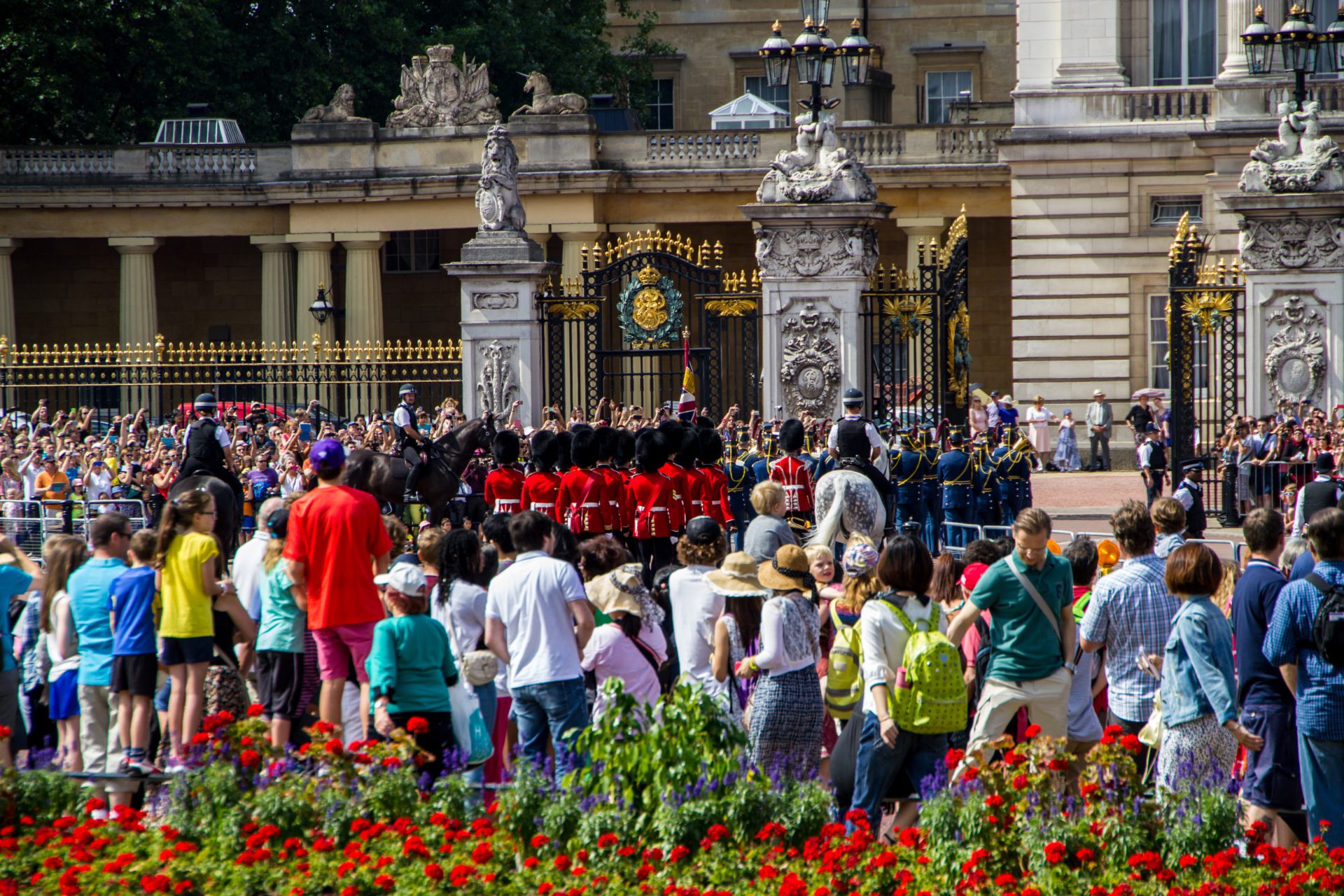 Determined to get mum back in her own home, I began searching for alternative types of care, and ended up calling a few different live-in care companies, without success. I then turned to the internet and found Elder. When I first spoke with Andrew from Elder, I asked him if "they do exactly what it says on the tin" for live-in care. Andrew promised me that they would find Mum an excellent live-in carer, and they did exactly that and, we have been with Elder ever since.

While we were initially apprehensive about live-in care and how Mum would adjust, after the first night she was settled and happy in her own home, and our family could relax knowing she was safe and cared for.
The carers we have worked with through Elder have been kind and generous, and provided the care and companionship that Mum needed and deserved. It gives me such peace of mind knowing she is being looked after so well, especially as I live 84 miles away.
No matter what has happened during my three years with Elder, my Family Support Specialist John is always there to find a solution, and I am constantly amazed at the continuity of care Elder is able to provide for my mum. No matter what the circumstances are, I know that he will be understanding, sympathetic and efficient in ensuring continuity of Mum's care if an issue ever arises.
Mum is an incredible woman, she was the life and soul of the village and at the heart of her community. She was once awarded Citizen of the County and received an invitation to Buckingham Palace Garden Party in acknowledgement of all of her efforts. All of the carers who have worked with her thank me for their time with her, telling me she is the most genuine person they have ever met and how generous her spirit is. I know that without Elder and the carers she has had, my mum wouldn't be here today.