If you're looking into arranging home care, you'll likely come across two different types of providers – introductory agencies and fully managed agencies. While both can deliver specialist care for people living with a wide range of needs, how they operate, and the level of involvement you have in the overall experience is very different – and only you can make the decision of which is best suited to your needs. 
What does a care agency do?
Quite simply, a care agency is a provider of care. All agencies, whether introductory or fully managed, exist to connect those in need with suitable social care services. And, while it is also possible for people to hire a carer privately, agencies can make the process safer by ensuring certain quality standards are in place. 
Care agencies should ensure all care professionals have the legal right to work in the UK, and perform background checks, such as a Disclosure and Barring Service (DBS) or Protecting Vulnerable Groups (PVG) check. Previously known as Criminal Records Bureau (CRB) checks, these are undertaken to ensure carers are safe and trustworthy. They'll usually also ask for and verify professional references and proof of any relevant qualifications, to ensure carers have the right skills and experience to support vulnerable people. 
Social care agencies take on a lot of the practical arrangements and admin too. This includes arranging cover for breaks and paying your carer – setting a clear weekly rate and managing their payroll. 
If you'd like to find out more about hiring a private carer without using an agency, and the legal requirements involved, take a look at our guide. 
Who is the CQC and what do they do?   
The Care Quality Commission, also known as the CQC is an independent regulator of adult social care in England. Their purpose is to ensure health and social care services are providing safe, effective, compassionate, high-quality care. 
Social care agencies that provide and direct certain types of services (known as 'registered activity') must register with the CQC. Once registered, the CQC will regularly inspect and monitor how the provider delivers this care to clients. 
Scotland and Wales have their own regulatory bodies that assess care providers. In Scotland national standards are monitored by The Care Inspectorate, and the Healthcare Inspectorate Wales (HIW) regulates providers in Wales. 
What types of Care Does the CQC Look At?
There are 14 registered health and social care activities that the CQC assesses, however, not all of these will apply to elderly care providers. If an agency offers the below elderly care services, they'll need to be registered. 
Providing personal care

– while carers working with non-CQC registered providers can still deliver personal care (washing, oral care, toileting, medication prompting, eating and drinking support) they do so under the direction of their care recipient and/or their family. Agencies that offer guidance and direction to carers on how personal care should be performed must be registered with the CQC. 

Providing accommodation for persons who require nursing or personal care
Providing treatment of disease, disorder, or injury
Providing nursing care 
Providing medical treatment for persons detained under the Mental Health Act 1983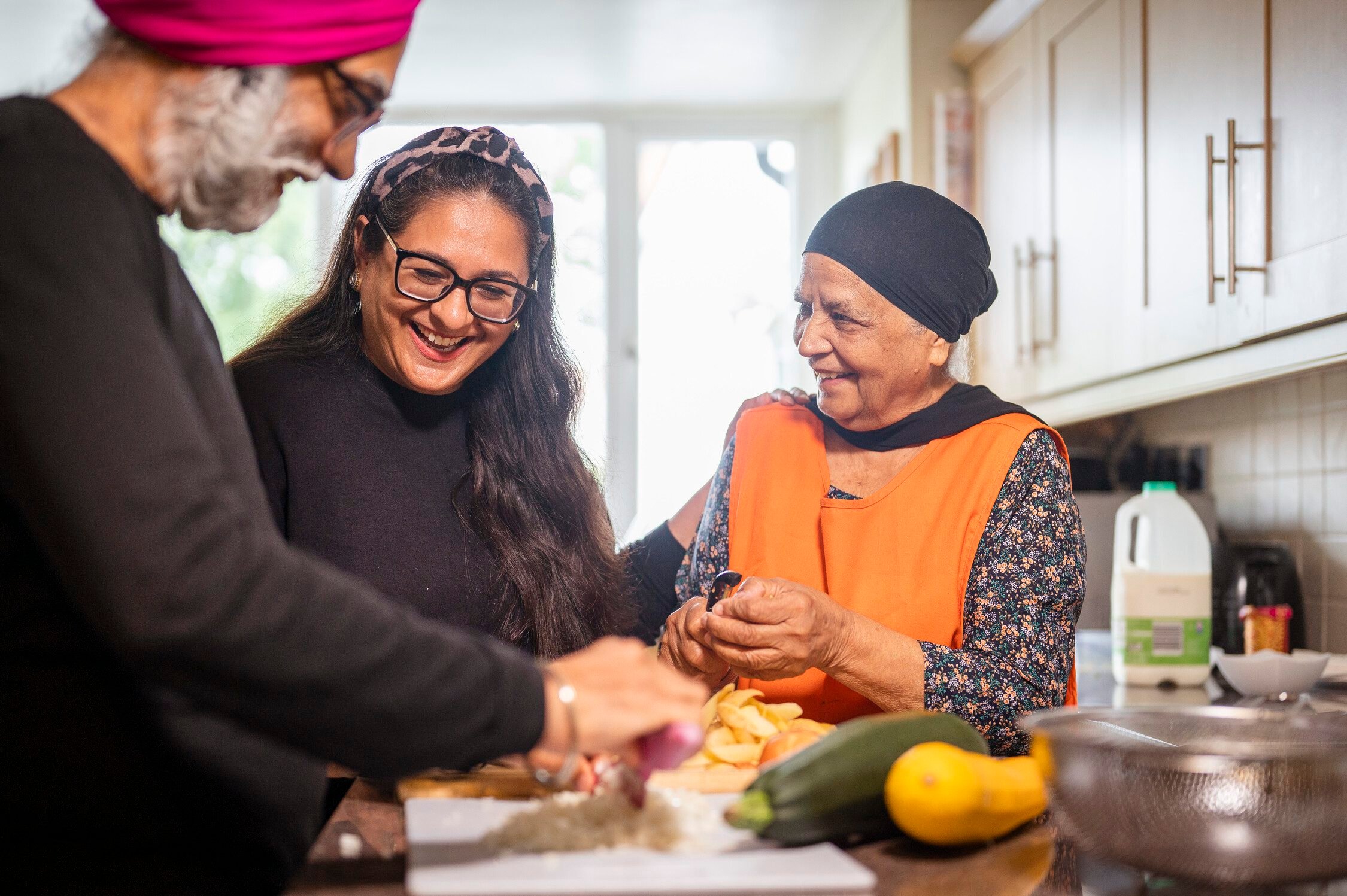 What is a Managed service provider?
In simple terms, a managed service provider is registered and accountable to the CQC, and as the name suggests, 'manages' every aspect of care – including creating a care plan and directing how care is provided on a daily basis. Managed service providers may deliver care in purpose-built residential accommodation – such as a care home, or provide domiciliary care in a person's own home. 
These agencies recruit and train their own staff of carers according to set standards of care – determined by CQC guidance. They'll usually decide which carer goes to which client, and shape and regularly review the client's care package. 
Managed care providers are often a good choice for people who wish to be less involved in how care is delivered. A CQC registered provider is legally required to have a care management team in place to oversee this on the family's behalf. Managed care providers can directly support medical treatment too, such as administering certain medications, and assisting with medical devices such as stoma bags and catheters, if this is part of a person's care plan. 
What is an introductory care agency?
An introductory agency is recognised by the CQC but is not registered with them. An introduction agency 'introduces' those in need of care to self-employed care professionals, who go on to work for the family, not the agency. Introduction agencies focus on matching clients with the most suitable carer based on information the family or client provides. Because introductory agencies deliver care in people's own homes, this information will often include details of their personalities as well as their care needs, to help identify carers who fit their lifestyle. 
Once a match has been made, the carer will work with the client and the family to agree on how care will take place day-to-day. The agency doesn't get involved in the management of care. This is an option that's usually chosen by people who want to retain control over how they or their loved ones are looked after. 
Introduction agencies still perform background checks on their carers, which usually include professional referencing, background checks (DBS / PVG), and interviews and assessments, to ensure carers are safe to deliver quality care. They'll also ensure carers can provide proof of any specialist care skills they have, such as supporting people with dementia. 
Because care is managed by the family, introductory care services usually cost less than managed care. It also means families only pay for the services they use, rather than a standard package of care which may include additional support that's not always necessary.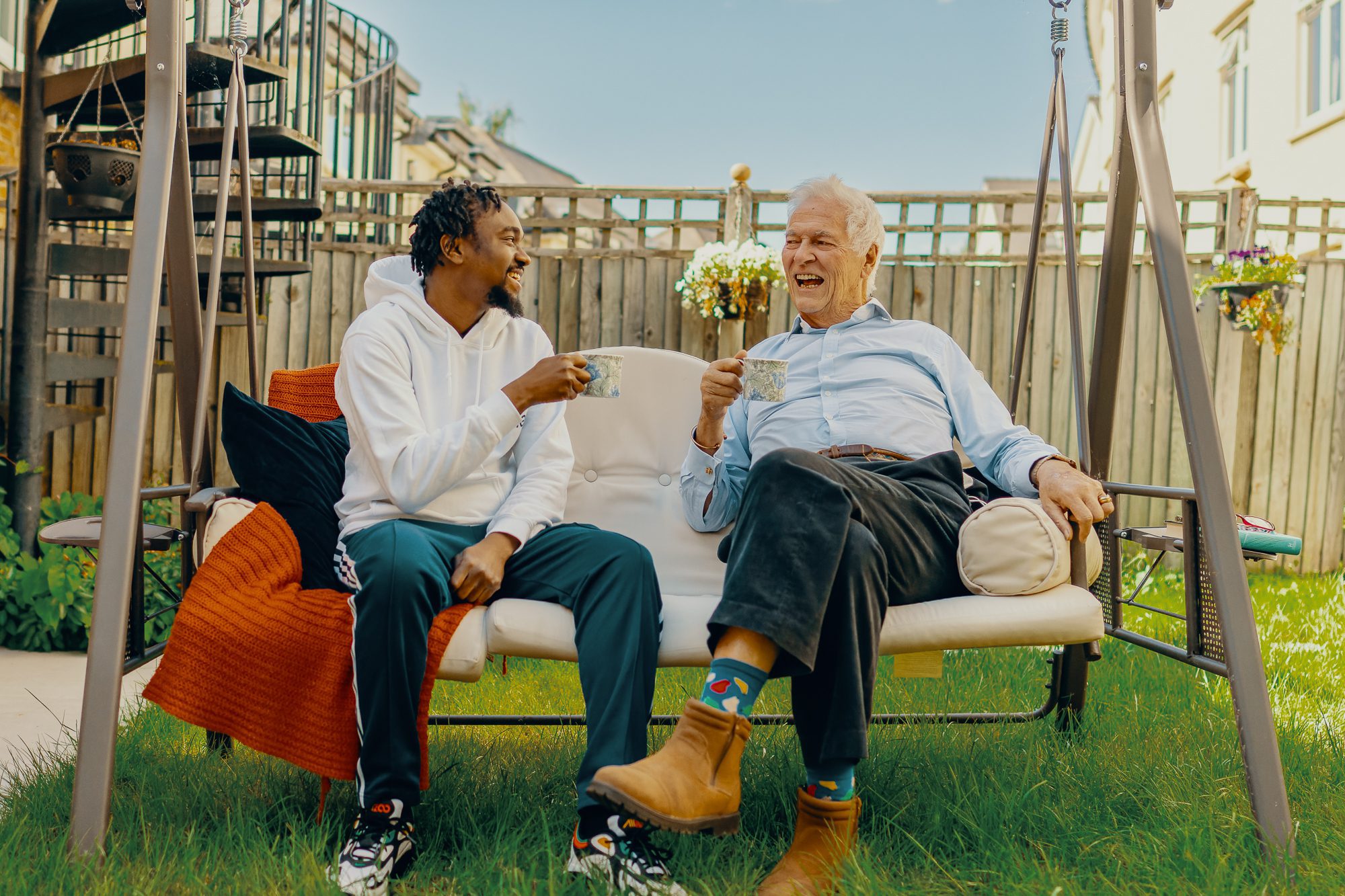 Is Elder an introductory agency?
Yes, Elder is an introductory agency. However, our own high standards set us apart from other introductory agencies. Many introductory agencies classify themselves as care employment agencies only – meaning they handle the initial process of finding a suitable carer, but that's where the relationship ends. So, when it's time for that carer to take a break, families may find themselves responsible for hiring a temporary carer to provide respite care during this period. 
Elder's introductory service includes respite cover as standard. We carefully  match families with suitable carers to cover break periods, at no extra cost. And whether sourcing their main carer or a respite carer, We're committed to helping families find the right person. With Elder, clients are free to choose the carer they think is the best fit for them from a curated selection based on their needs and personality. 
Everything we do is guided by our own internal clinical team, who set the fundamental standards for carers using our platform. These standards outline what it means to be an Elder-approved independent carer, such as behaviour expectations.
Our clinical team also ensures live-in care or can be provided safely and appropriately. Before introducing a family to potential carers, our clinical team performs a robust review of their case via our detailed Care Appraisal. They can also work directly with customers and relevant health professionals such as GPs and Occupational therapists to ensure we have a full and clear picture of needs, and offer advice in areas where additional support or considerations may be needed.
And, while we don't interfere with care planning or care delivery once care has started, this doesn't mean we're not there for families throughout their care journey. They'll have their own dedicated Family Support Specialist who'll have a thorough understanding of their situation, and be available to help them overcome challenges, and get comfortable managing their care. And through their intuitive MyElder account, families will be able to keep track of and shape their care experience as their needs and preferences change. 
What makes Elder different?
Sarah's Story – Taking back control after a period of managed care
Before I found Elder, my parents had live-in care through other care agencies for two years. My Mum had a fall, and when she was discharged from the hospital, they put her on a care package for seven weeks, all paid for, without us choosing who this care provider was. 
Once the seven weeks were over, we used  three managed care agencies.
With the managed care services, I found it frustrating; I'm an ex-nurse and wanted more input into my parents' care. I know my parents very well, and with my background, I knew what they needed, but I wasn't allowed to help with the care plan. 
Eventually, a friend recommended Elder. He knew of Elder and said that he was impressed with the responsiveness and the 24 care cover. He got into contact with someone from Elder for me, and they rang me on a Sunday to have a discussion. 
My main reasons for choosing Elder were that they helped organise 24-hour care. You get to pick and talk to the carer beforehand, so you have someone who is a right fit; this also means you get a chance to explain to the carer what they should expect of the Care recipients, what they're like and what they like doing. 
Read the full story here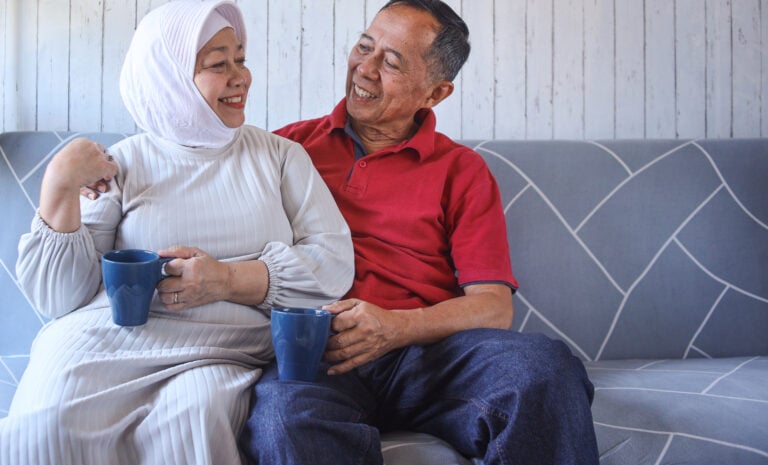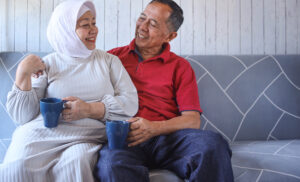 If you're looking into arranging home care, you'll likely come across two different types of providers – introductory agencies and fully managed agencies. While both
Read More »