With elderly care at home becoming an increasingly popular option for many families, it's important to understand the impact of a dementia diagnosis and plan accordingly.
There are numerous ways in which your loved one's home can be adapted to provide a safe and comforting environment, and a good knowledge of the effects that dementia can have on a person is helpful when considering modifications.
---
Changes in mood and behaviour
Dementia can have an impact on your loved one's behaviour, causing them to become fearful, confused and paranoid. They may no longer recognise their reflection in the mirror, which is incredibly distressing, but can be avoided by removing mirrors from areas in the house they frequent or by covering them up until needed.
The television can be a wonderful source of company and entertainment, but you may need to monitor your elderly relative's use, and encourage them to watch game shows and other light entertainment programmes.
News and current affair programmes can cause great upset, as your loved one may be unable to process the information being shown and become frightened or concerned by negative media coverage.
Even if they don't understand what's being said, people with dementia are still well able to discern tone of voice, so keep the tone of programmes as light as possible.
Try to keep your loved one occupied with familiar tasks that they enjoy. If they have always liked crossword puzzles or Sudoku, for example, give them large-format examples to complete – it doesn't matter if they fail to complete them correctly, just the act of enjoying a familiar pastime is enough.
The Alzheimer Society has a good source of gentle crafts and pastimes, such as water painting, that can help to keep your relative occupied and in a calm state of mind.
Getting lost in familiar surroundings
As the disease progresses, many dementia patients find that they can no longer recognise familiar places, or may get confused about what the time is and where they're supposed to. Your loved one may venture outside their front door, become confused and be unable to find their way home again.
If your relative is prone to wandering, there are a few tips and tricks that can prevent them from venturing out. Covering the door with a mural designed to mimic a bookcase can be all that is needed to deter them from wandering outside, while some people have found that a Stop sign attached to the door serves as a good reminder not to proceed further.
Another option is to paint the area in front of the door black, or place a small black rug there – dementia affects depth perception, and your loved one is likely to see the black area as a hole, which they will then avoid.
You can make it easier for your loved one to find their way around the home by painting handrails and doors in bright colours. Exchange solid wooden cupboard doors with transparent versions, so that your relative can see at a glance what is inside, or fasten images of the contents onto doors.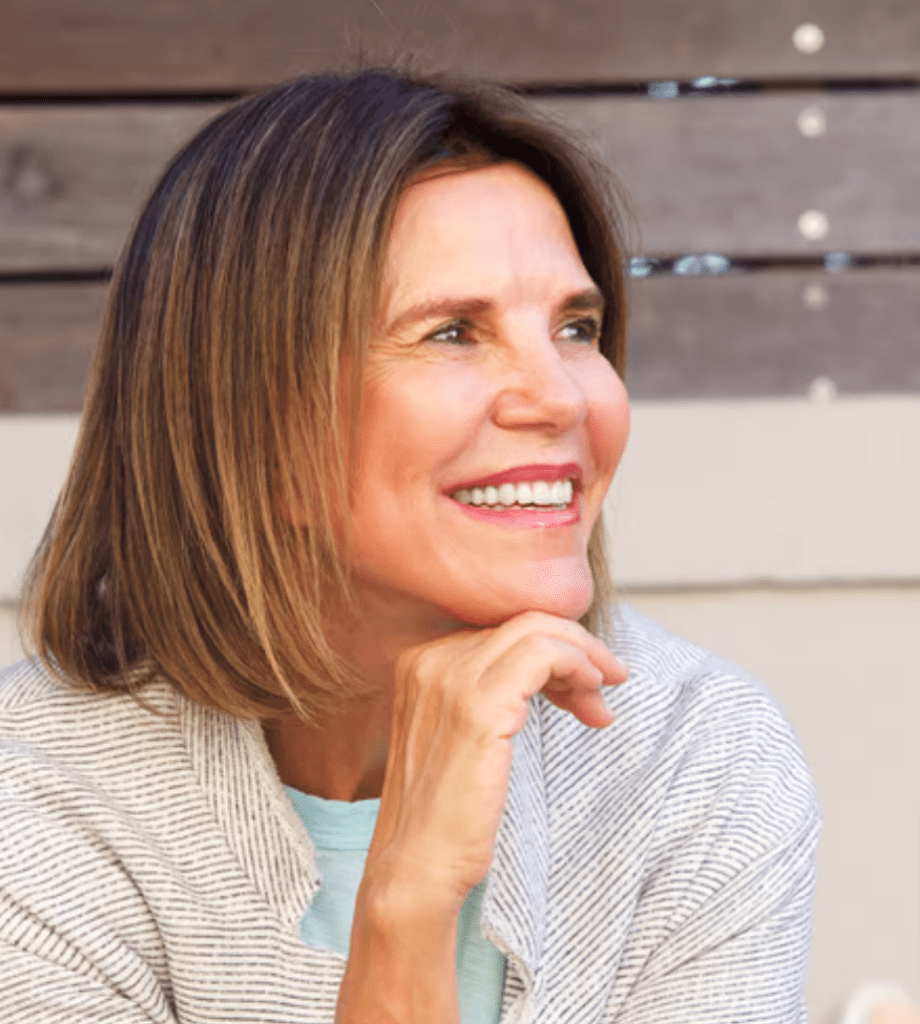 What our customers say
"The carer you sent me is fantastic. My mum loves her. She's kind, caring and works as a team with me."
Angela, Manchester
Discover more of our articles on dementia
From dealing with a diagnosis and understanding the implications to getting advice on how to live well with the condition, our extensive resources will help guide you through what can be a tough and emotional moment.
Loss of physical ability
People with dementia can soon become unsteady on their feet and are likely to require some assistance, such as a stick or walker, in order to move around safely.
Make sure that the home environment is as safe as possible by removing any slippery rugs, carpeting, vinyl or tiled floors and adding handrails where necessary. A stairlift can be a good option, and safety gates across staircases can be helpful in preventing falls.
Go through the entire home, assessing anything that may compromise your loved one's balance or safety, and removing any items of furniture that could present a hazard to your loved one.
Loss of judgement
As dementia progresses, many patients struggle to cope with familiar household appliances, and forgetfulness could present a particular hazard, especially in the bathroom and kitchen.
If you feel that your loved one is not safe to remain alone in their own home, then a live-in carer, provided by one of the best live-in care agencies, such as Elder, is a good option. You can source someone to provide simple companion care or more complex dementia care, according to their needs, for complete peace of mind.
If you are in charge of your loved one's care, make sure that they cannot access anything that could be harmful. Lock away dangerous cleaning products and keep knives and sharp utensils out of sight and out of reach. Keep microwaves and toasters unplugged, remove extraneous items such as blenders from the work surfaces and disconnect the cooker from the main supply when it's not in use.Sensory impairment
A person with dementia often experiences changes in their senses, becoming increasingly sensitive to noise, temperatures and light. They may become fearful of the dark, in which case, a nightlight can prove to be reassuring.
Make sure that lighting throughout the home is bright enough to eliminate shadows, especially around stairs, and change bulbs as soon as they fail. If poor sight is an issue, you may find that introducing bright colours into the home will be helpful, such as replacing pastel towels in the bathroom with more vibrant colours.
A sensitivity to noise can be helped by installing carpets in place of laminate floors and uncovered floorboards, as this will reduce noise. Disengaging the doorbell might be a sensible precaution too, as sudden loud noises can be particularly startling for a person with dementia.
Don't forget to turn down the hot water thermostat, so that your loved one can't accidentally scald themselves from the hot taps. Handrails and non-slip surfaces in the bathroom are necessary to ensure that your loved one is safe within their own environment.