We'll use your information to find the carer with the right level of experience and the perfect personality to fit seamlessly into your loved one's life.  In this guide, we run through the care appraisal and what it might be useful to think about when completing it.
All about your loved one
This section is where we'll ask for all the information we need about your loved one to understand who they are and what time of support they need. 
Basic information 
There's nothing out of the ordinary in this section, it's information you're likely to know. We'll ask for a name, gender and date of birth. 
Their story
This is a chance to really give your future carer a clear picture of your loved one's life. The more detail you get into at this point the better. A detailed story can really help a carer get a feel for a person – making it easier for them to forge a lasting connection. 
It's exactly as the name suggests. Give a good overview of your loved one's life. Think about including the following: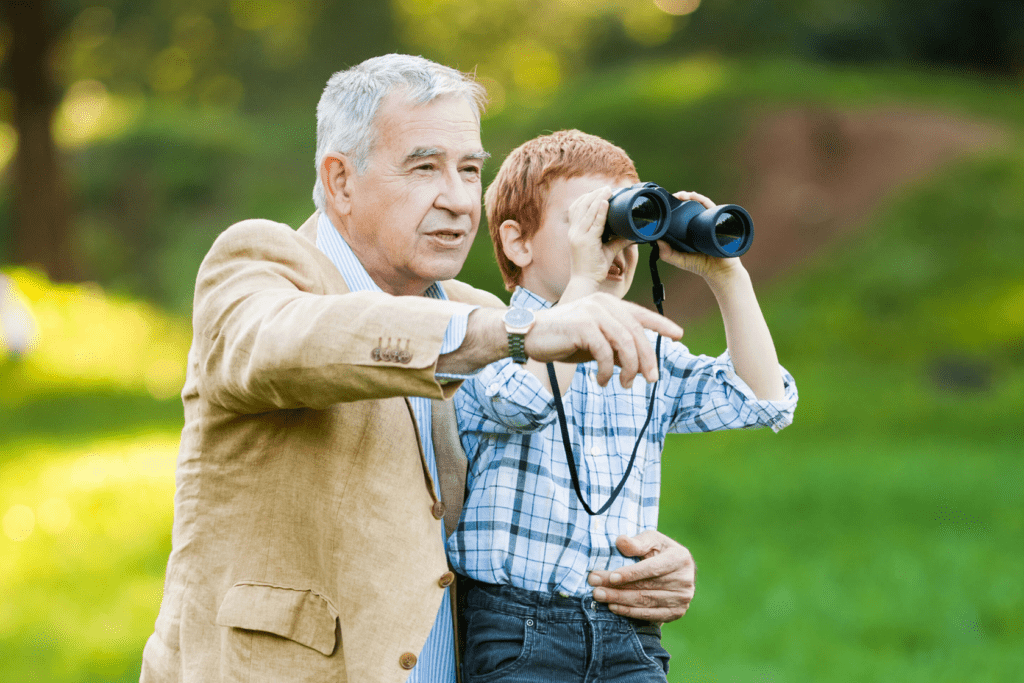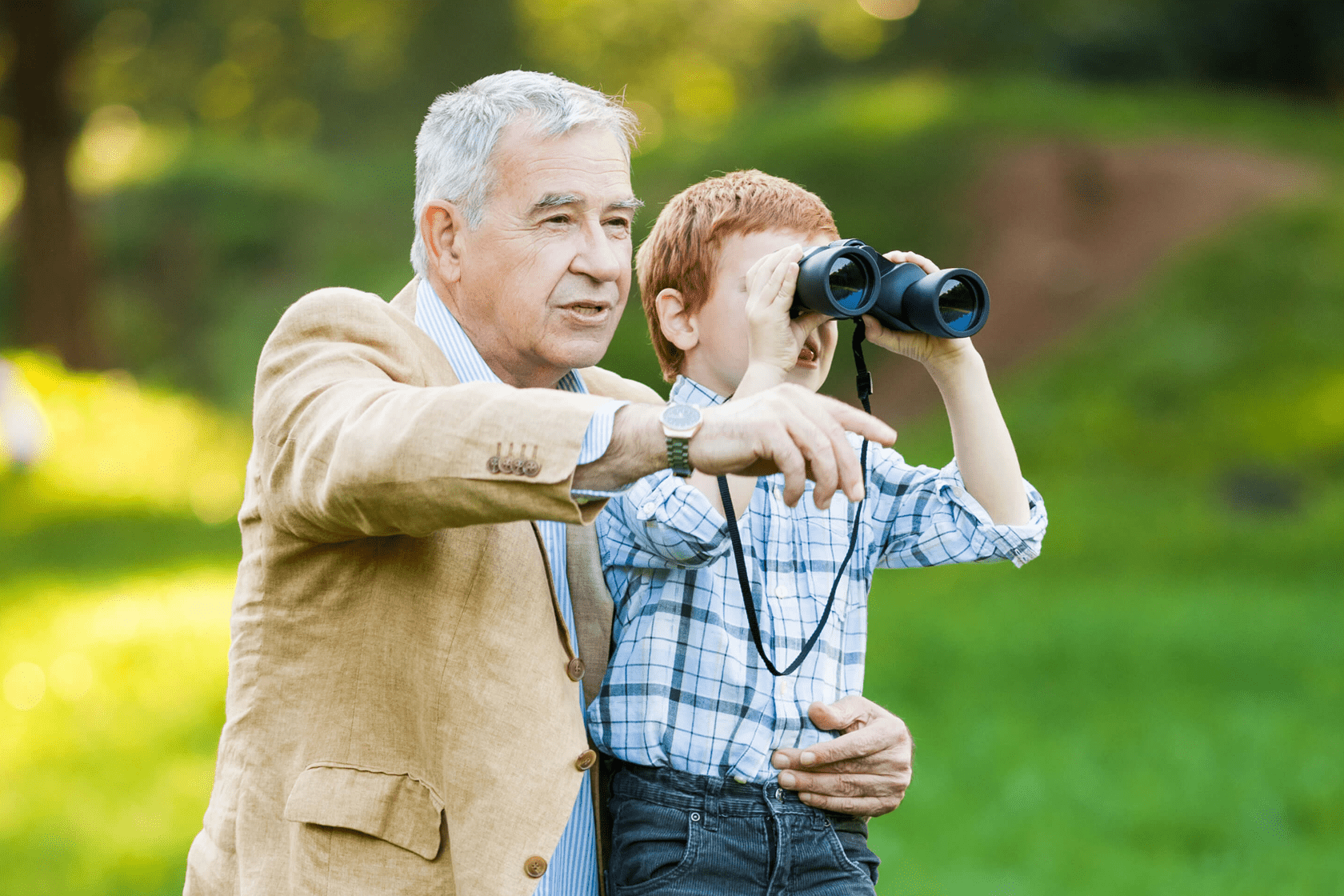 Where they were born and spent their childhood.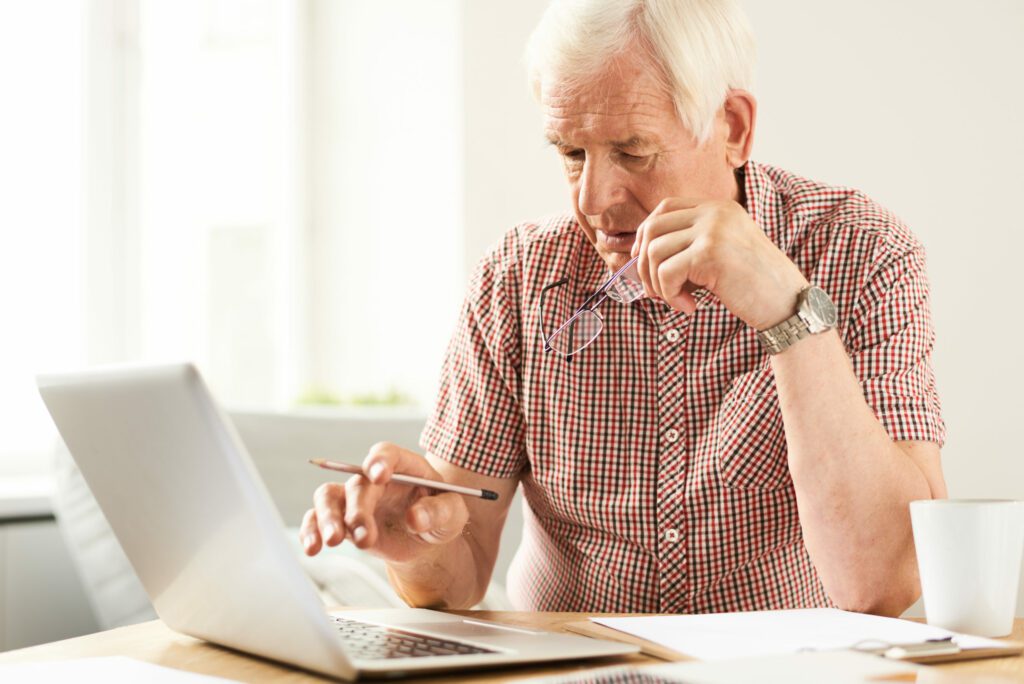 What they did for a living throughout their life.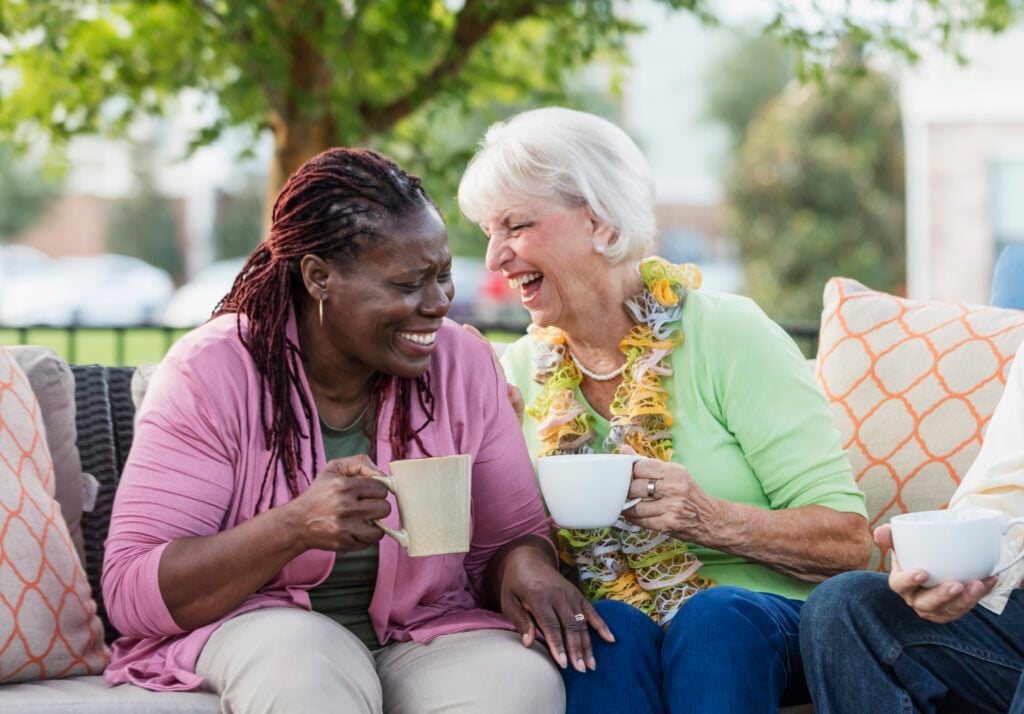 Who they like to spend their time with.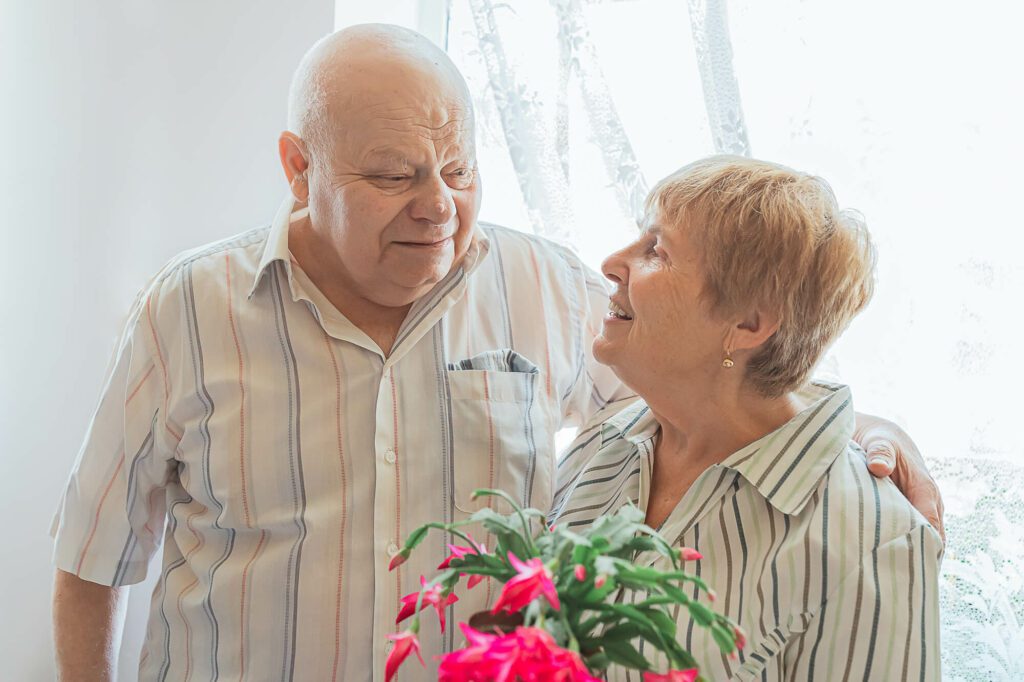 Which life events have really defined them.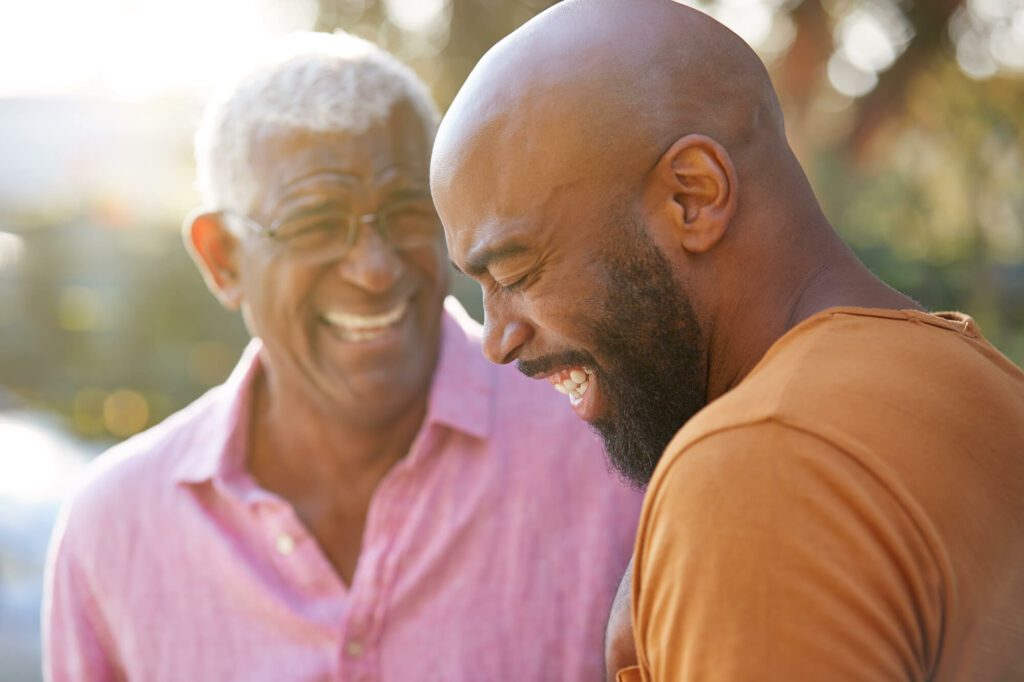 What sort of personality they have and who they get on with.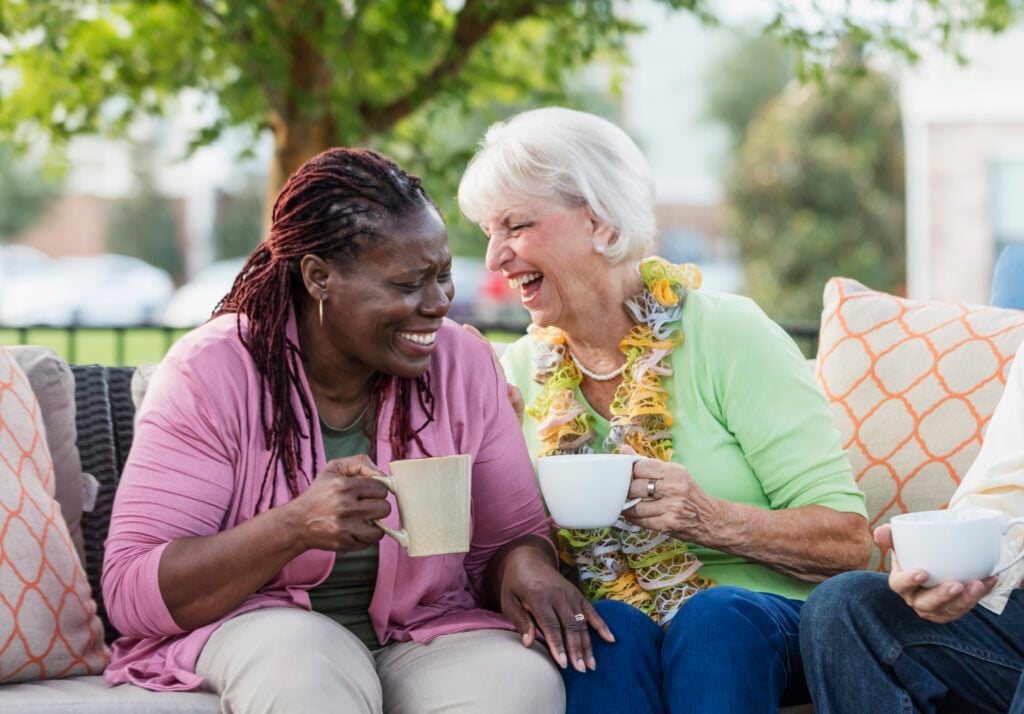 Their current situation and state of mind.
Hobbies and social activities
This is all about giving your loved one's carer a clear view of the things they enjoy doing.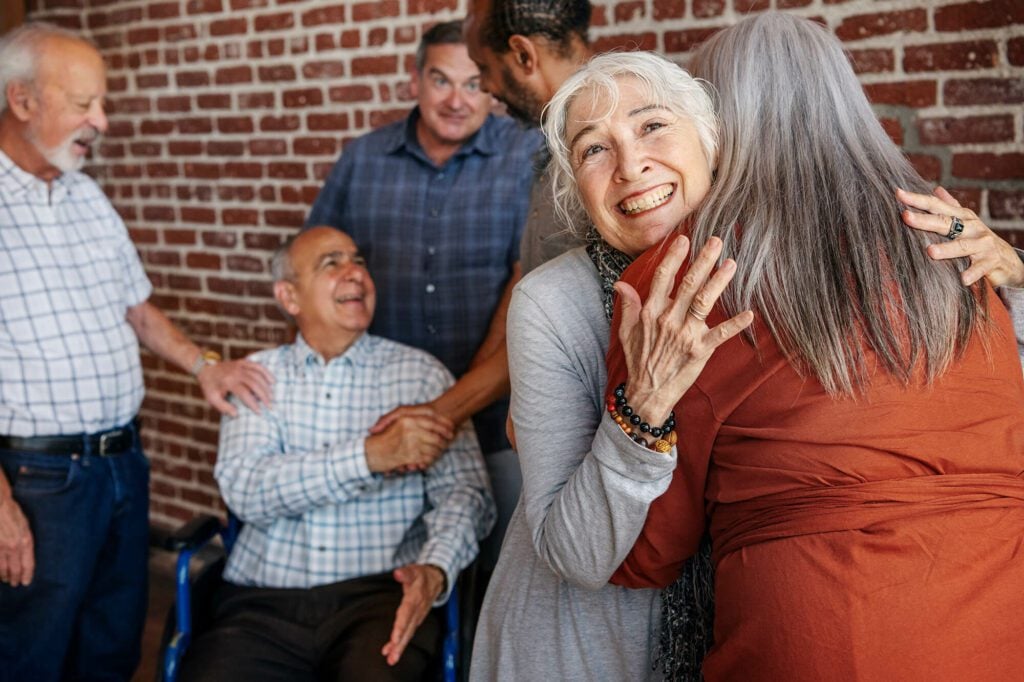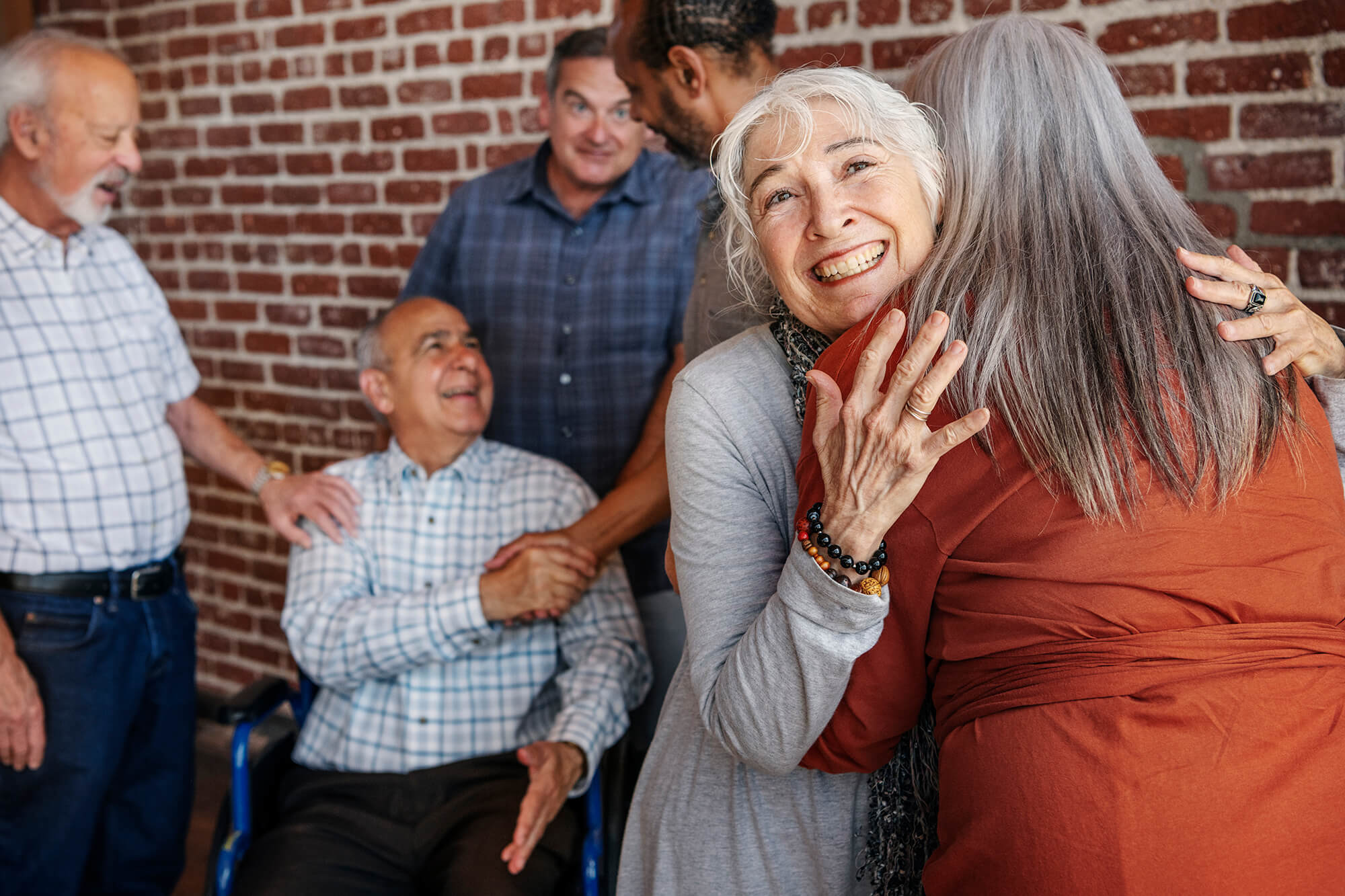 Memberships of social clubs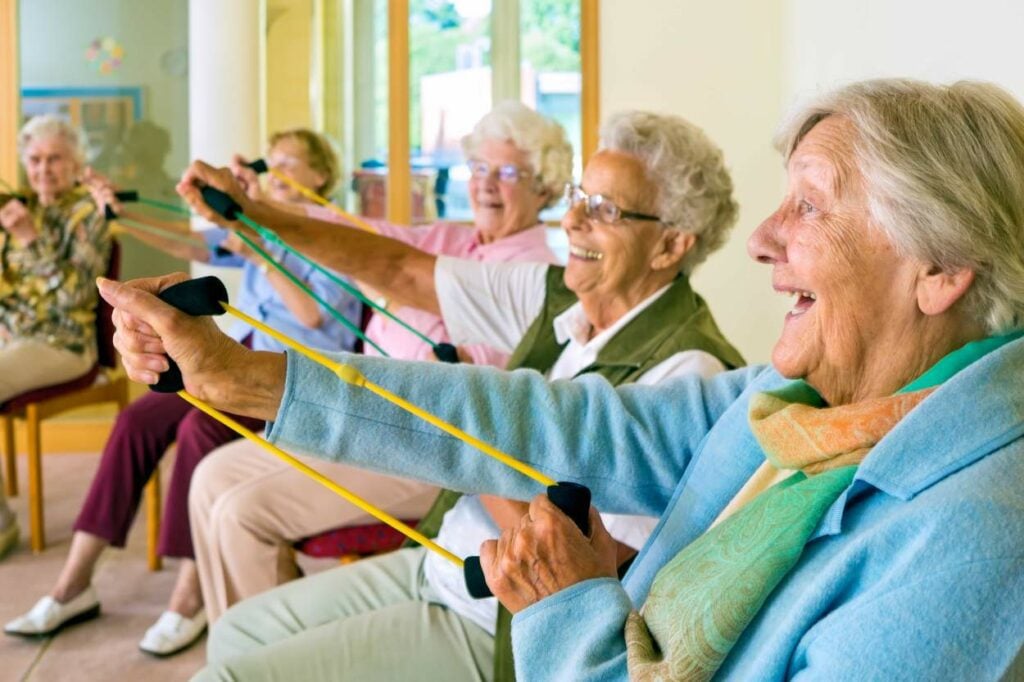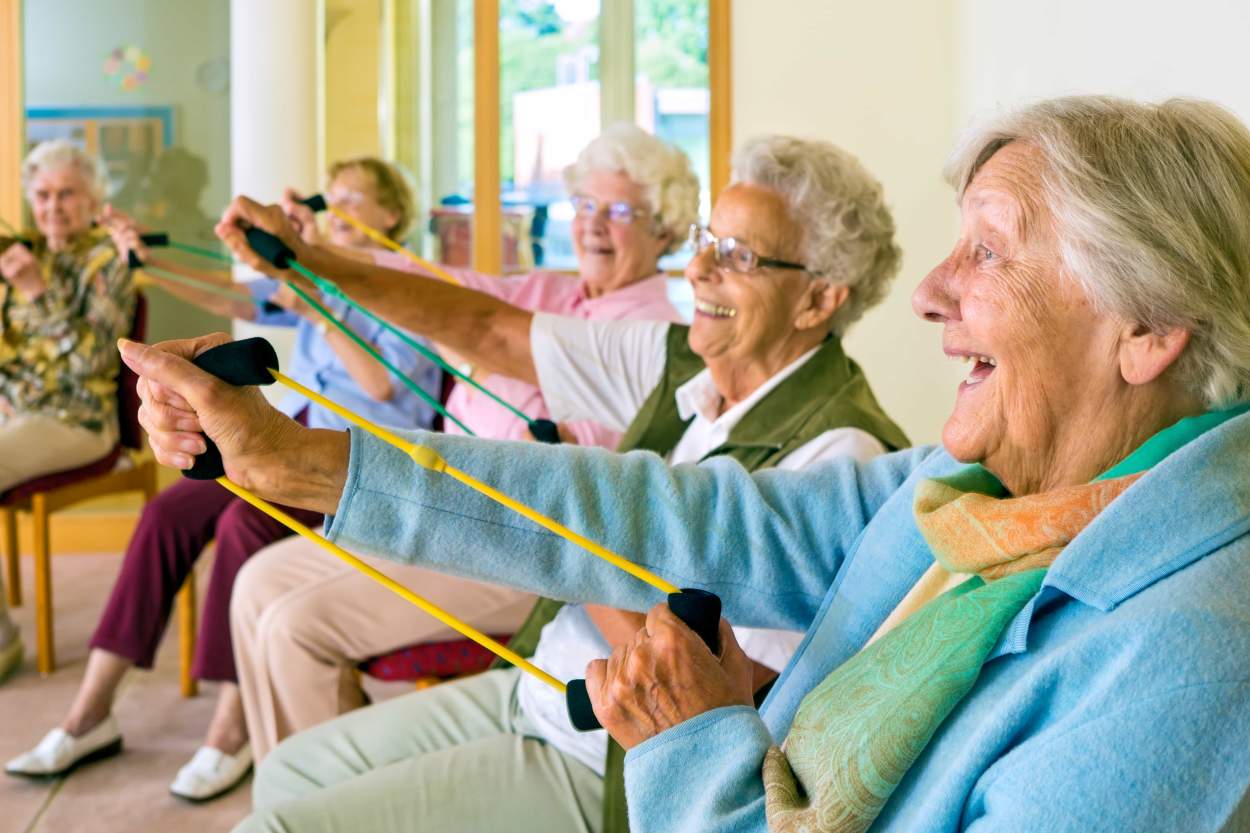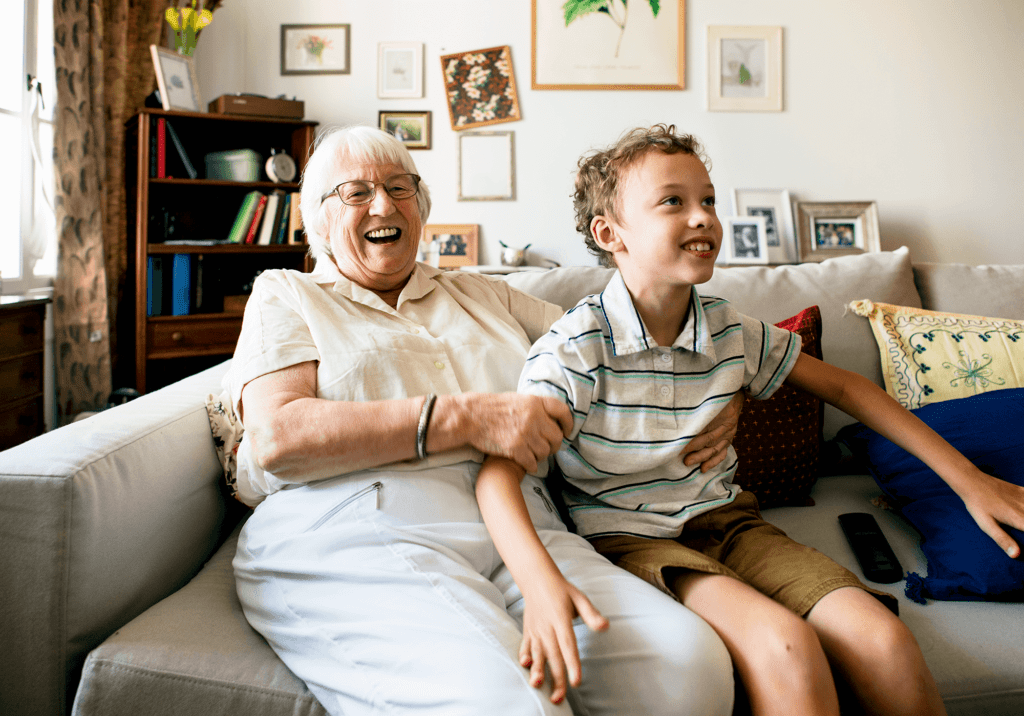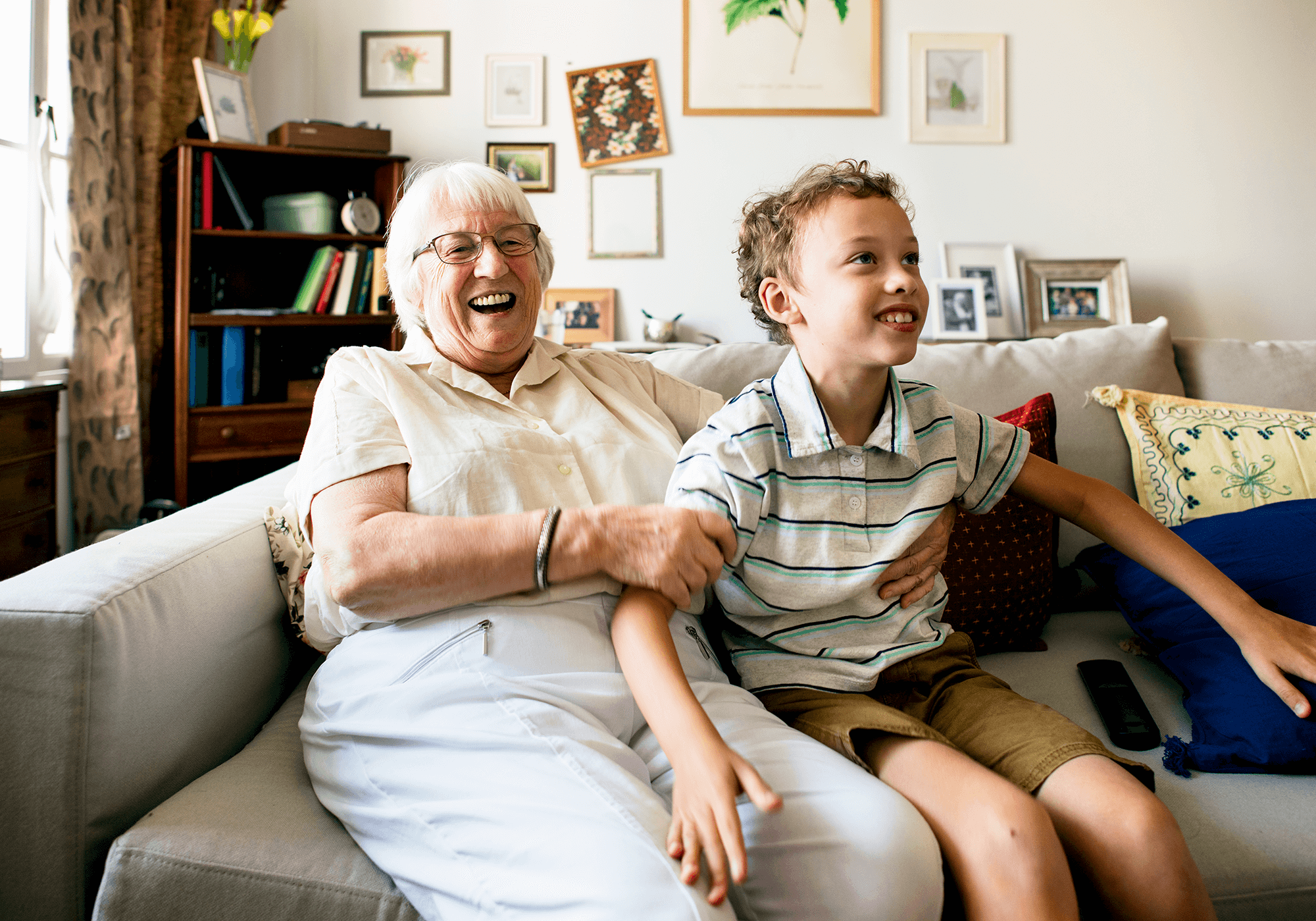 Seeing friends and family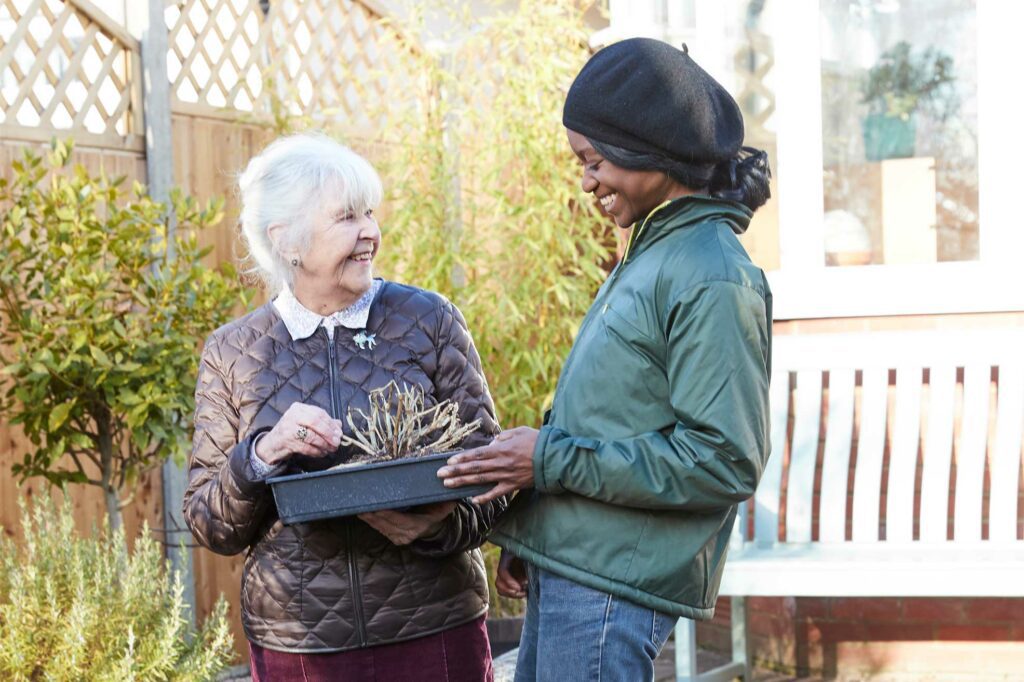 Activities in the home and garden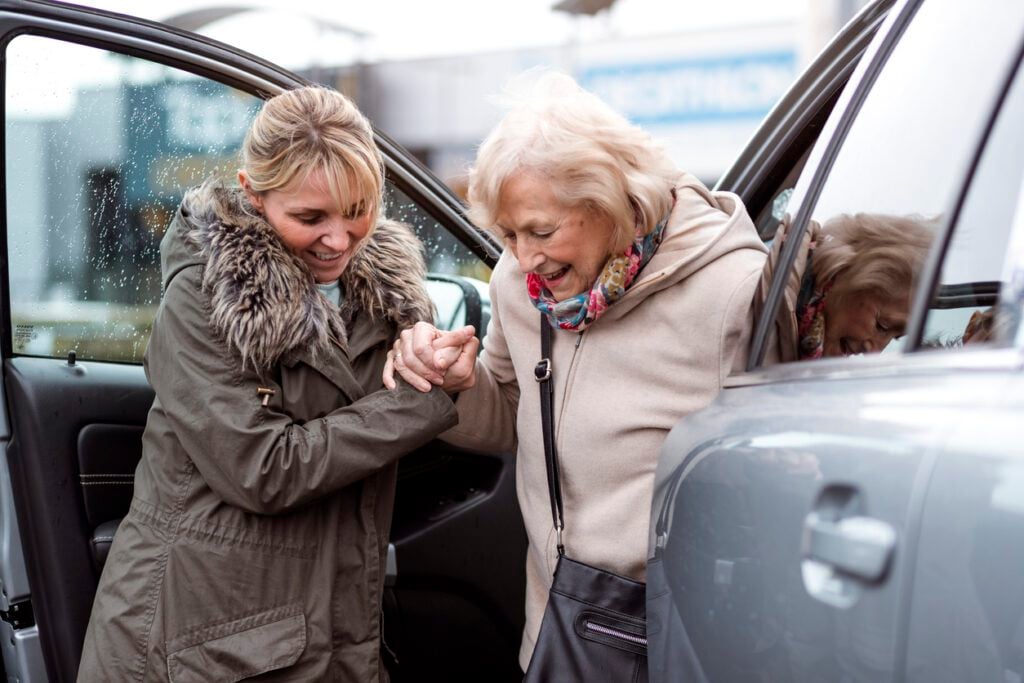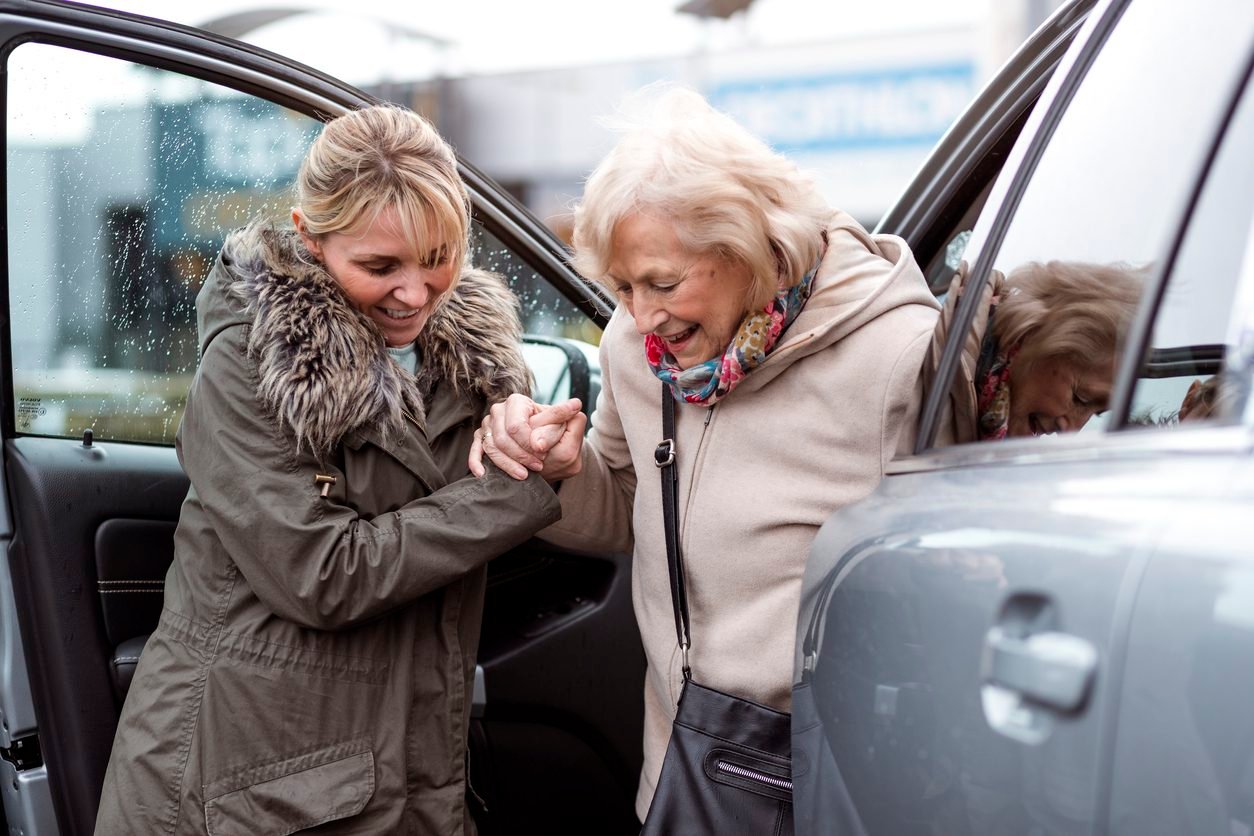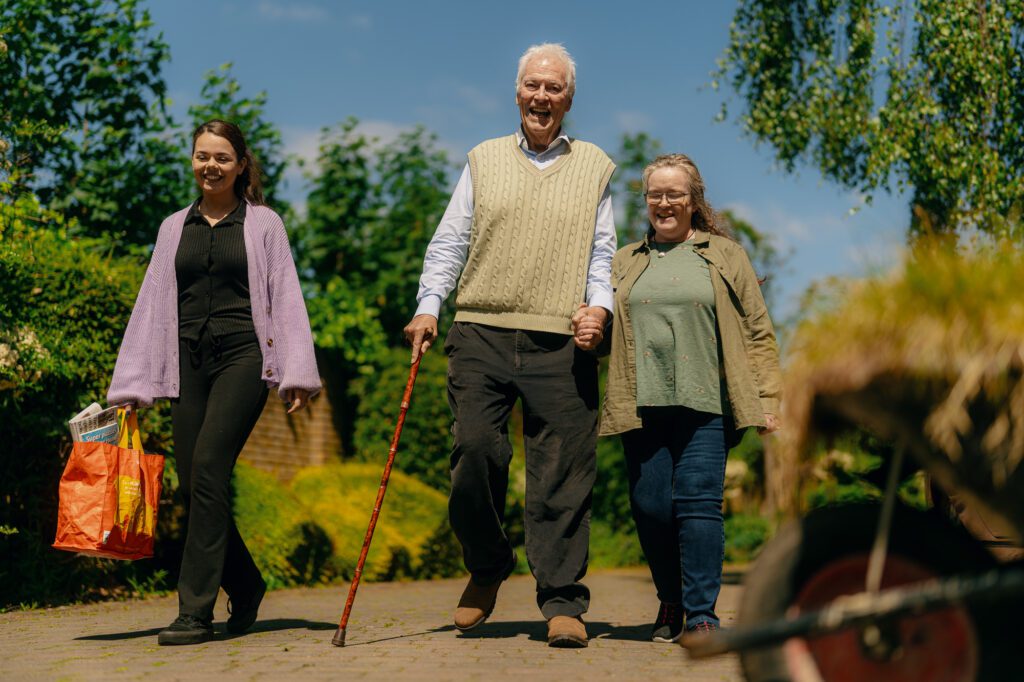 Daily walks and exercises
Medical conditions 
To make sure we find a carer who has the relevant experience, we ask you to tell us about any medical conditions your loved one has.
Select condition
Select a condition from the dropdown menu, if the condition you're looking for isn't there, just pick 'other'.
Describe its impact
In the 'description and impact' box, run through the severity of the condition, how it usually manifests itself and what care is often required to help support with the symptoms. The more detail you provide here the better.
Add as many as you need
If your loved one has multiple medical needs, press the 'add condition' button and keep going until you have everything covered.
Medication 
Before completing the care appraisal, make sure you check with your loved one, their GP, or their pharmacist about any prescriptions they may have. Although our carers are unable to administer medication, they're able to prompt your loved one to take it at the right time.
So your loved one's carer can help make sure everything is taken when it should be, it's important to add the following information to your care appraisal.
Direction and dosage
How and when your loved one takes their medication and the amount they take at each interval.
Awareness of medcation
Whether your loved one is able to take their medication independently, whether they need reminding and whether they understand what it's for.
Collecting prescriptions
How your loved one usually collects their prescriptions – e.g. specific pharmacy or delivery service they use and how regularly. 
You don't have to fill in everything at once. It might be easier taking it section by section.
All about your loved one's care needs
Personal care
This section deals with the more sensitive aspects of your loved one's needs. If you haven't been the person caring for a loved one until now, you'll likely need to have an open and honest conversation with them about what type of personal care they require.

Before completing the care appraisal, it's best to make sure you have an understanding of any help your loved one requires with: 
Continence 
This short section covers your loved one's toileting needs. Obviously, this is a delicate matter. If you're unsure about it, talking directly with any previous carers or social worker can be a good place to start. As well as detailing the use of a stoma and catheter, it's a good idea to cover: 
How often they go
Roughly the gaps in between trips to the loo.
Whether it's voluntary
Whether they have control or warning over going.
Type of incontinence 
Whether it's urinary, faecal, or both.
Nighttime and sleeping
Obviously, sleeping patterns aren't exactly the same every night. However, in this section, we ask you to give us a good idea of how things usually go. It's essential this is as accurate as possible as it's one of the key considerations in judging the number of carers required. 
What time they usually go to bed
Number of wake-ups during the night
What causes them to wake up
What time they usually go to bed
Number of wake-ups during the night
What causes them to wake up
Challenging behaviour 
If your loved one is living with dementia, or has survived a stroke, they may develop challenging behaviour. This is in no way their fault. But it's something we'll have to inform your carer about before they arrive. Challenging behaviour can include:
Aggression such as swearing and shouting 
Sexually inappropriate behaviour and touching 
Self-injurious behaviour or self-harm
You don't have to do this alone
Add family members to your account to work on things as a team
Food and diet
While many of us often see meals simply as a necessity, for those in later life it can mean so much more. From a Sunday Roast to fish on a Friday, they can become an integral part of structuring the days of the week. In this section, tell us how that week looks. For each day of the week think about:
As well as laying out what the weekly menu looks like, it's important to be clear on: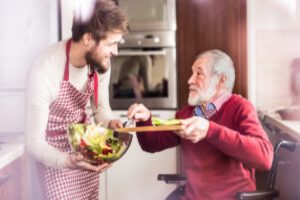 What times your loved one likes to enjoy their meals.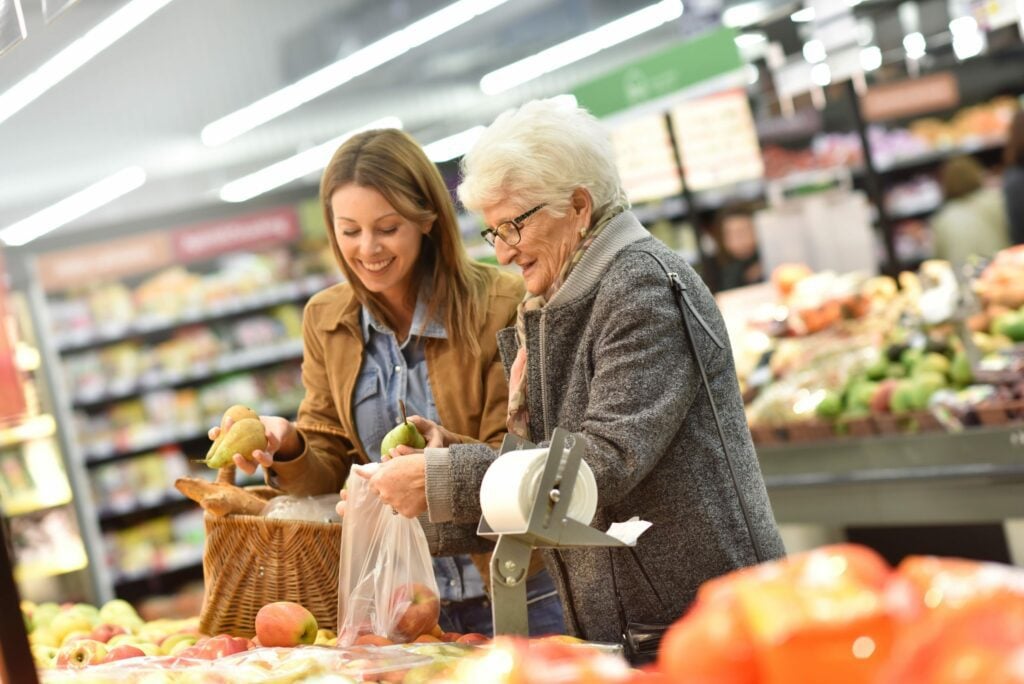 Whether your loved one is vegetarian or has allergies.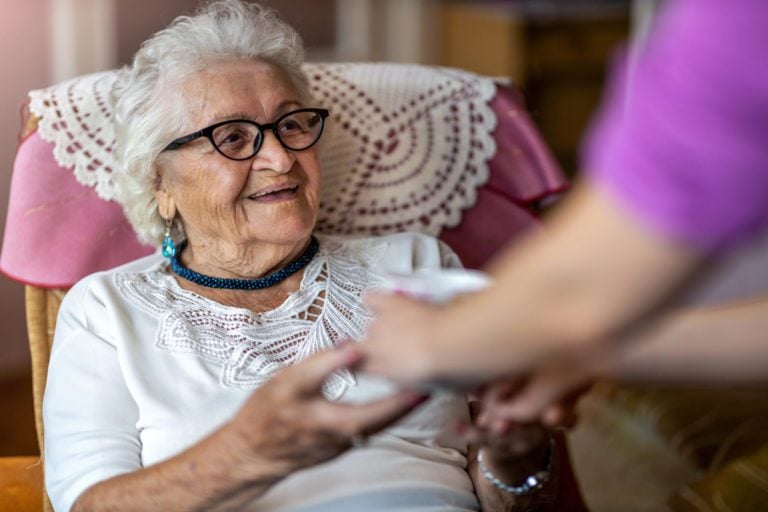 Pureed food, or if your loved one uses a feeding tube.
Mobility 
Whether they're able to get around just fine, or they're unable to get around very much at all, this section is all about talking us through your loved one's ability to move. 
As well as critical information about your loved one's general state of mobility, we'll also ask you if they use any of the following mobility equipment to get about. Some of these will be obvious, but can be a good idea to have a look round your loved one's home if you're unsure. 
Hoist
Transfer aids
Slide sheets
Grab rails
Stairlift
Wheelchair
Specialist seating
Walking aids
All about your loved one's home
This short section is the last of the care appraisal. It's all about providing your incoming carer with an idea of the home they're moving into.
Household description
In the first part of this section, we ask that you write a few a paragraphs to describe the home. In MyElder, we provide an example of the kind of thing we're looking for, but here's the kind of things it'd be really helpful for your carer if you included.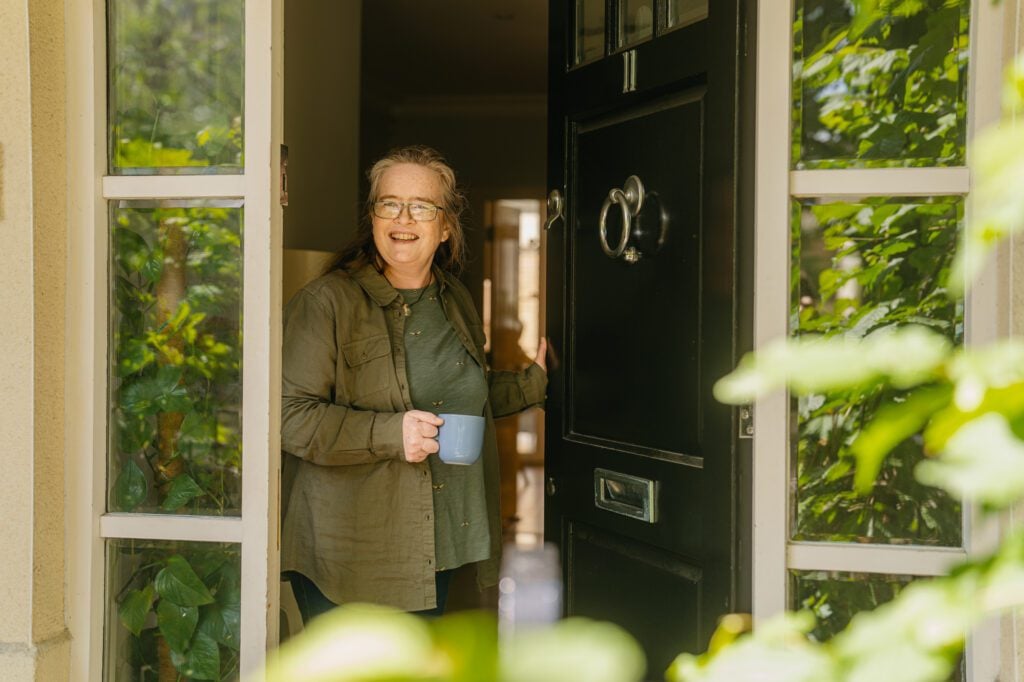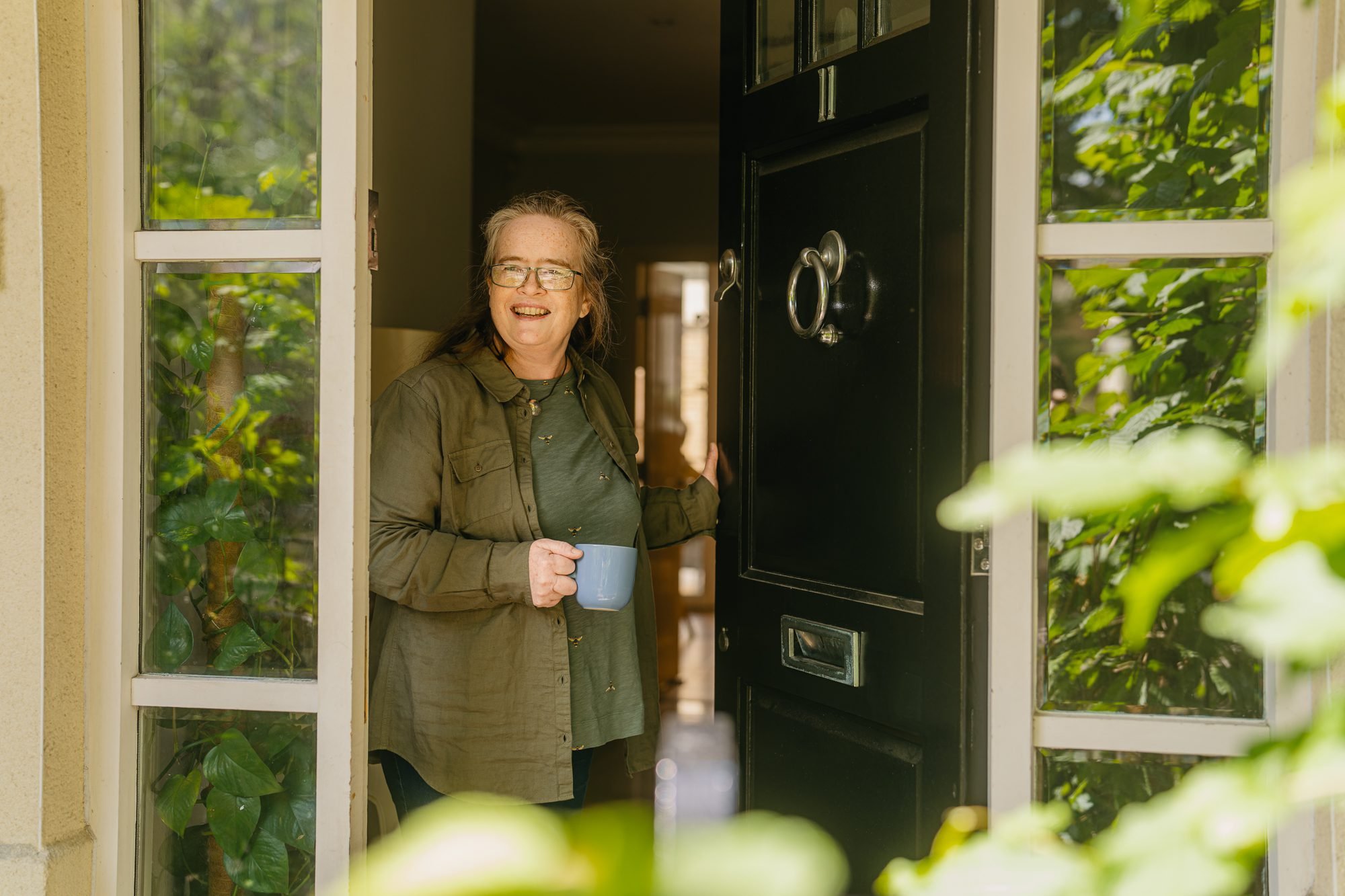 Paint a picture of the property to help the carer imagine living there. e.g. number of bedrooms.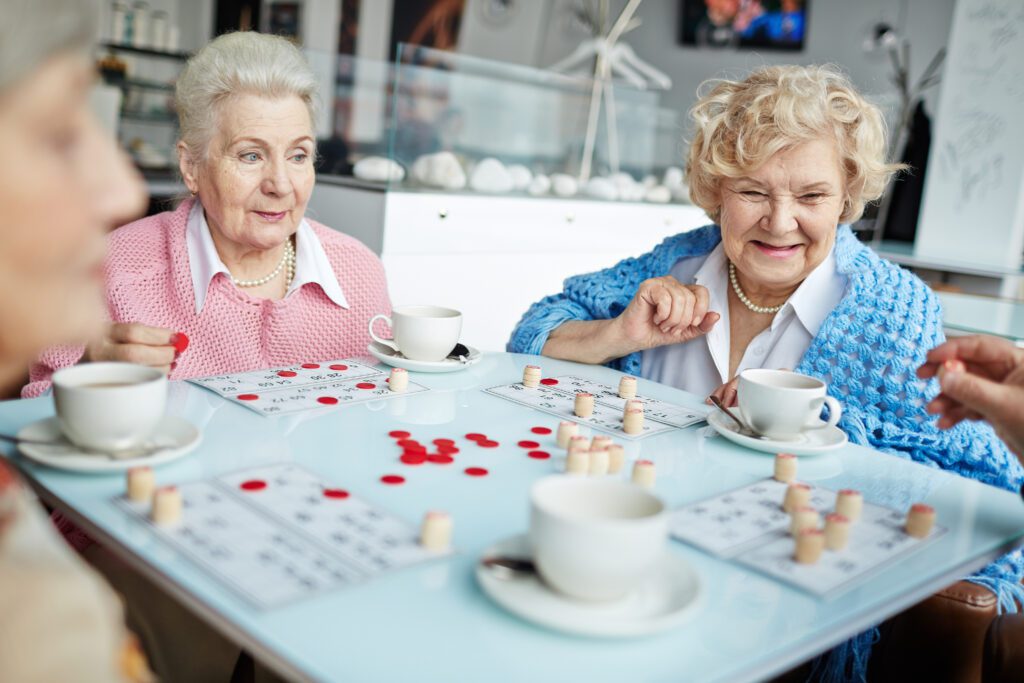 For example, run through the nearest supermarkets, chemists, parks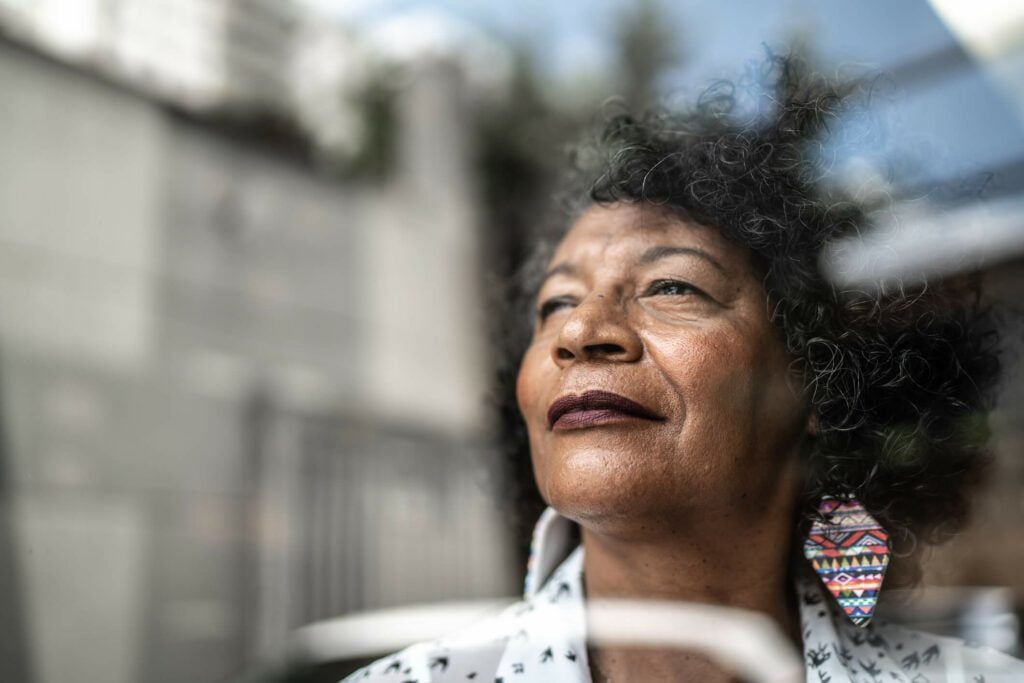 Details of the nearest train station, local bus routes and local taxi companies.
Things that make a big difference to carers
There are some things that make a real difference to the carer's quality of life. We'll ask you about the following: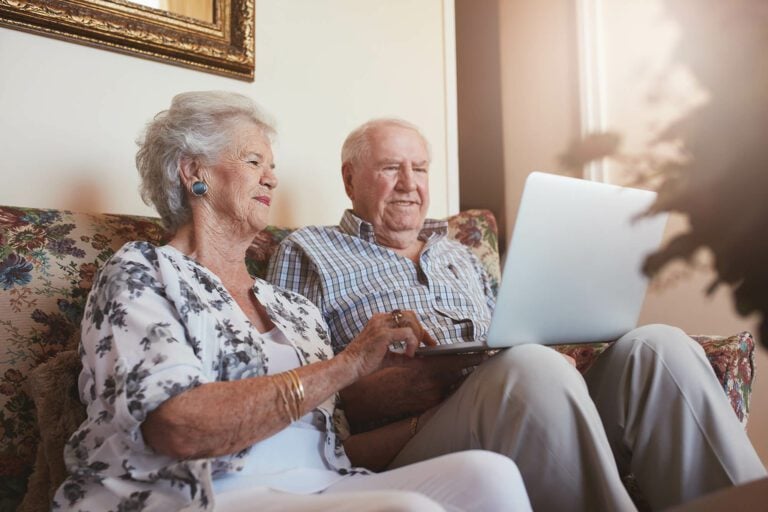 Whether there's a wifi connection your loved one can use.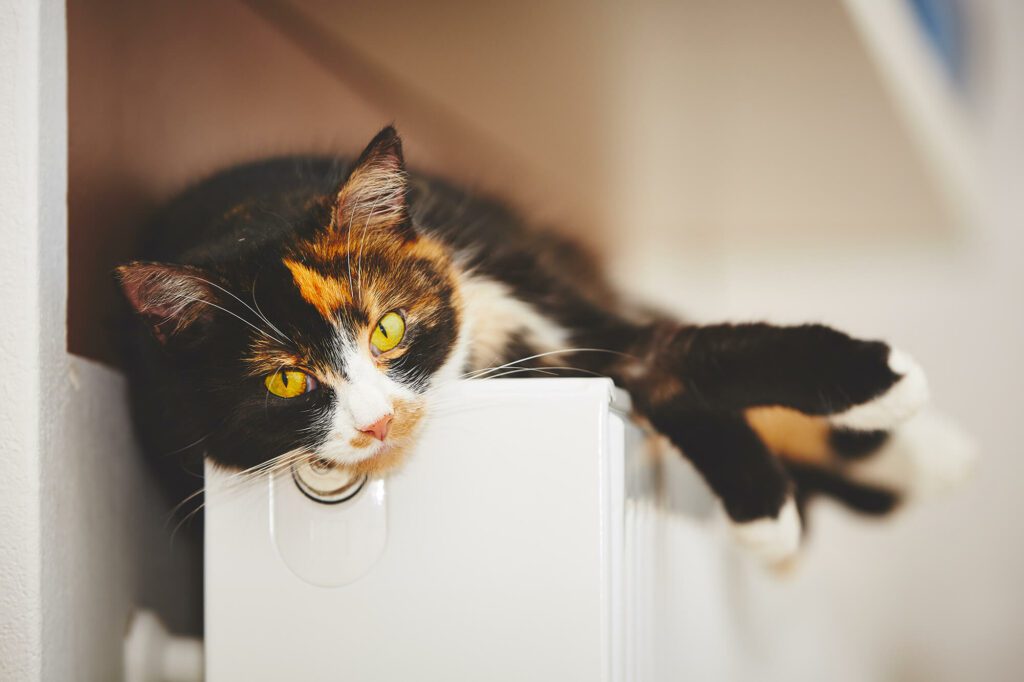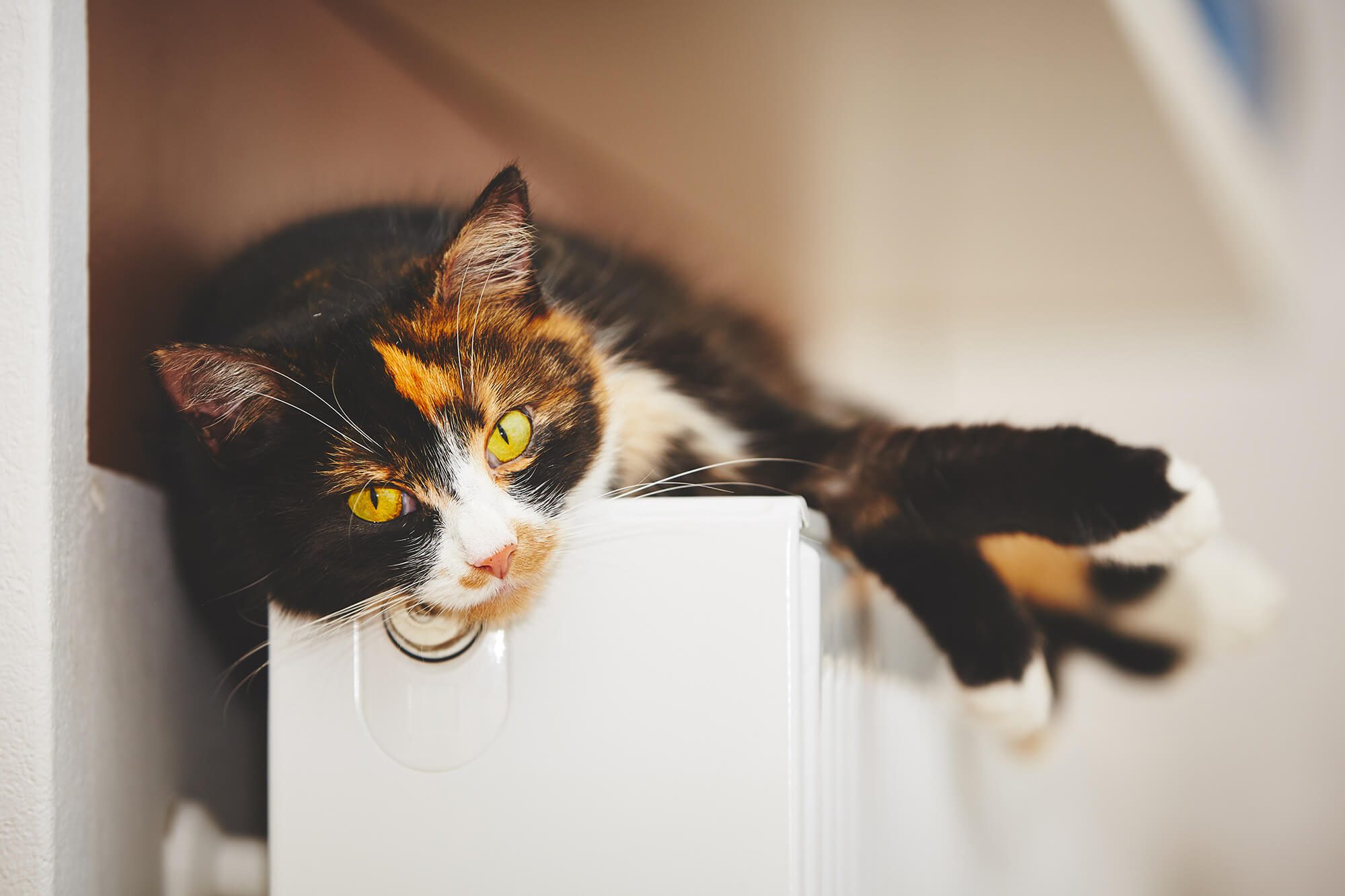 Details of cats, dogs etc. that need looking after.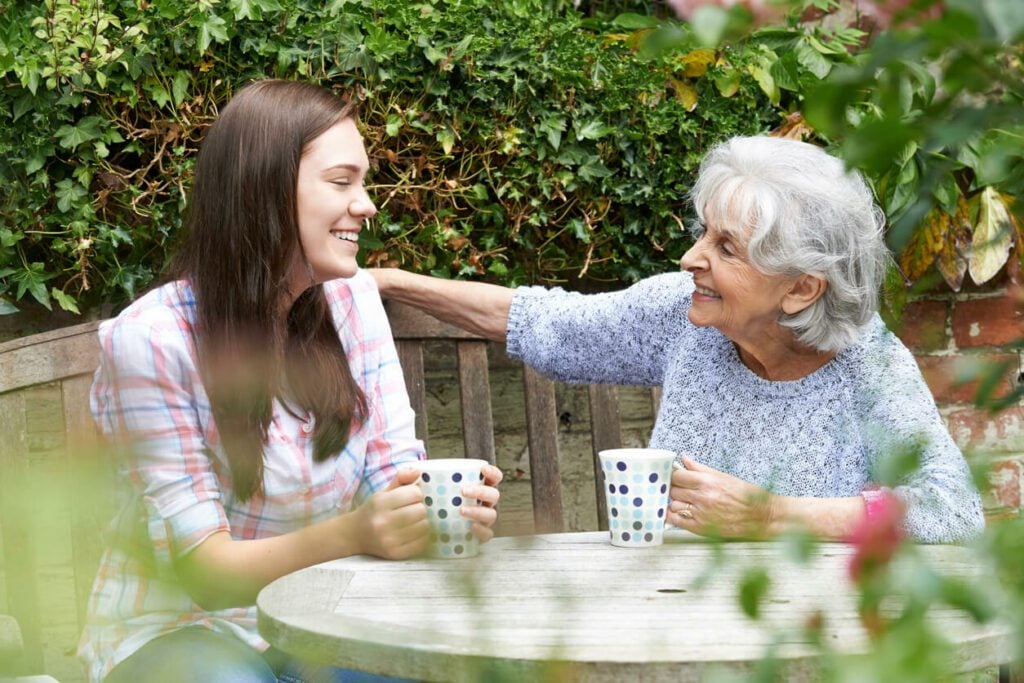 Whether there's anyone in the household who smokes.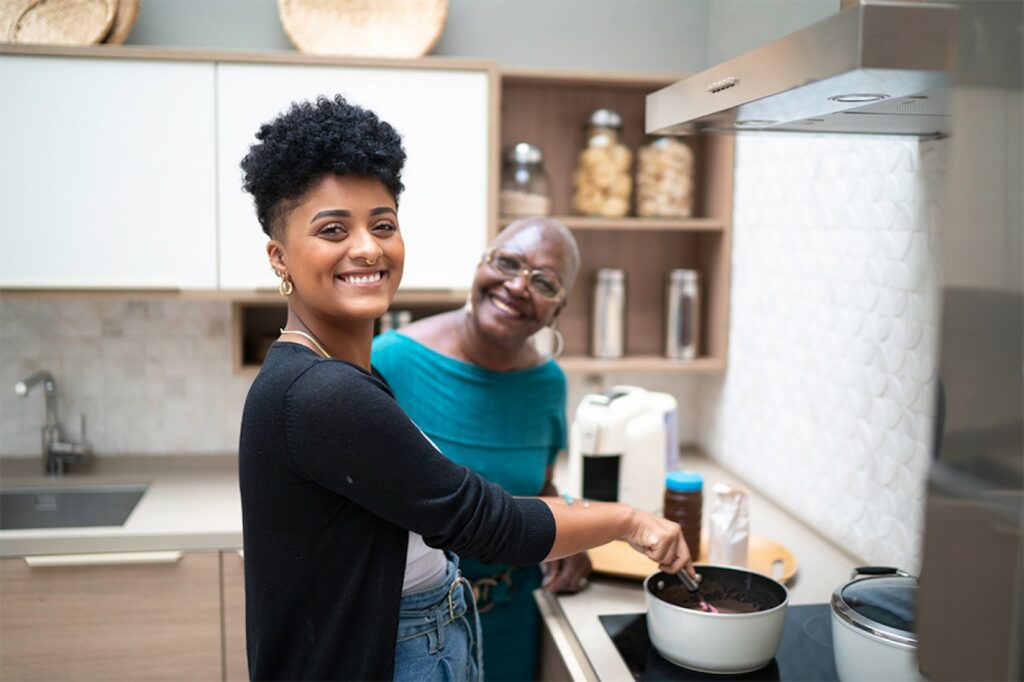 Whether your carer will share meals with your loved one, and if they'll have their own food budget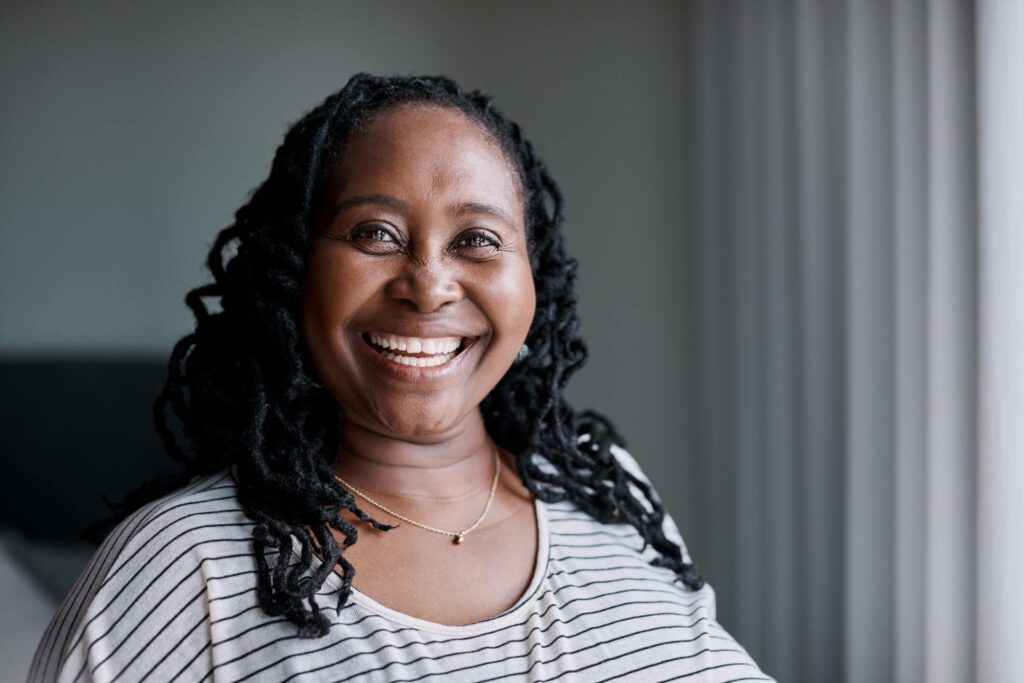 Detail when your carer is able to take a break through the day.
Unsure how to complete a section?
Remember we're here to help. If anything is unclear, just give us a call.