You may have an elderly parent or another relative who is experiencing problems coping in their own home without support, in which case, you will want to be clear about the options available, together with an idea of associated costs.
---
The rising cost of care home fees
Residential care homes expect to see a steady rise in the numbers of elderly people seeking a place, and this increase in demand is creating a spike in the associated fees. The average cost of residential care rose by a little over 9.5 percent between 2016 and 2017, which is almost double the increase of the preceding year. The increase has seen the average cost of a place in residential care rise above £33,000 for the first time.
The most recent data suggests, epending on whereabouts in the country you are, you can expect to pay anything between around £29,000 to over £40,000 for a year's stay in a care home. Based on a two and a half year residency period, the average care home resident can expect to pay around £85,000 in total.
Some local authority assistance may be available, according to the person's financial situation, but in the majority of cases, the resident will be expected to fund their own care, often by selling their own home, which may have an impact on the rest of their family.
The falling income of the average pensioner
At the same time as care home fees are increasing, the value of the average state pension is steadily falling in value. With the average pensioner expecting to receive around £14,500, the latest increase stands at a somewhat pitiful 0.5%, leading to a dramatic shortfall when it comes to funding elderly care.
The principal concern for many elderly people nowadays is how they are going to fund their care costs, particularly if they find themselves in need of dementia care, for example, which requires a higher level of nursing care than the average care home can provide. With the associated nursing costs that caring for someone with dementia or Alzheimer's disease can involve, you can easily add another £10,000 a year to the care home costs.
The shortfall between residential care costs and the average pension is creating worry for elderly people, as they try to calculate the best options for their future care needs. Meanwhile, experts are predicting an impending social care crisis.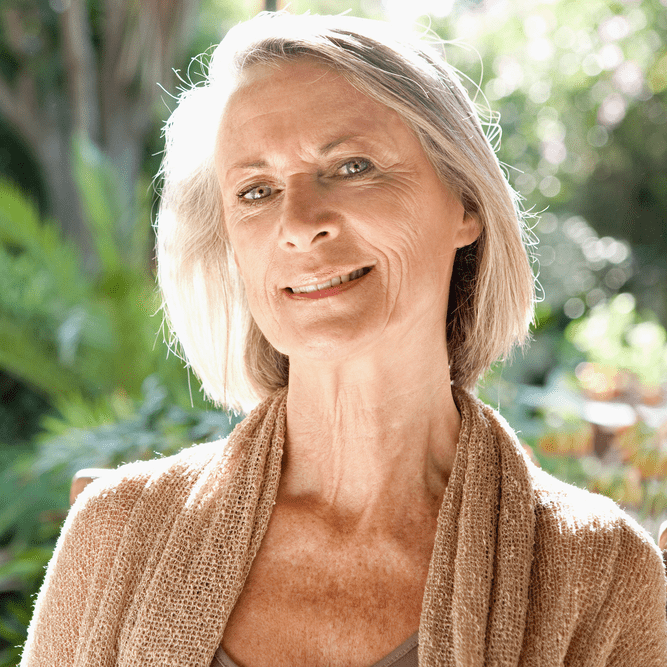 What our customers say
"Judith is absolutely lovely and you could see the fantastic relationship she has with my mum. My mum's smile nearly lit up the whole house when Judith arrived."
– Alison, Edinburgh 
Care at home costs
Increasing numbers of elderly people are opting to remain in their own homes, aided by private live-in carers who undertake some household tasks and duties, such as cooking nutritious meals, cleaning the home and undertaking laundry duties, for example. The level of care in the home varies according to each local authority, with some services provided free of charge, depending on individual circumstances.
Generally, the cost of providing care in the home comes in at around £15 per hour. The amount of help needed varies from person to person, but assuming a carer is employed for 14 hours per week, the costs would be around £11,000 over the course of a year. Over time, most elderly people will require increasing amounts of assistance in the home, resulting in a steady annual increase in the cost of care.
The cost of full-time live-in care varies according to the type of care required, with some experts predicting that the figure could be as high as £150,000 per year from some providers.
However, Elder is unique in offering live-in care starting at a standard rate of £1225 per week, for dedicated one to one care from a single trusted caregiver. This figure covers the cost of all types of 24/7 care at home, whether simple companion care or more complex dementia care.
Paying for care
Everyone is entitled to a care needs assessment from their local authority, regardless of their financial circumstances. The assessments are carried out by members of the social services department, who investigate an individual's financial circumstances and assess their home for necessary improvements and adaptations, that would allow them to continue living there without risk to their health.
Once the social services team has completed its assessment, it provides a written report detailing the amendments that should be made to the home, the amount of support required for care in the home, and how much financial assistance, if any, is to be awarded. Any financial assistance offered can be spent on local authority or private care services, according to the individual's preference.
It's possible for your relative to release equity from their home to fund the costs of home care, but this should only be undertaken after taking advice from a suitably qualified independent financial advisor with specialist knowledge in this area, as your relative's home is at stake.