Quick summary
A lasting power of attorney is a legal status that puts you in charge of your loved one's choices if they're no longer able to face them alone.
There are two main types, one that allows you to take control of their finances and one that allows you to take control of their care and wellbeing.
You can start your application on the Government website, print off a form and send it off. It costs around £82 to put each lasting power of attorney in place.
If your loved one is experiencing a progressive condition, such as dementia, or has a life-limiting illness, it's advisable to put power of attronery in place. It shouldn't be confused with a will, as it's a completely different legal document. However, if your loved one is putting their affairs in order, it might be best to arrange at the same time.
What is lasting power of attorney?
A lasting power of attorney (LPA) is a legal document registered with the Office of the Public Guardian. It puts you in charge of the key decisions your loved one has to make.
Ultimately, it means your loved one can enjoy the reassurance of having someone they trust to carry out their wishes. Even when they're no longer capable of making the decision themselves.
When your loved one's mental capacity or ability to make decisions for themselves is worsening, you'll want to get all the support they need in place. Without them electing you as their a lasting power of attorney beforehand, it may be more costly, difficult and time-consuming.
The very process of putting a lasting power of attorney in place is often an important one in coming to terms with your situation. It allows you to really start thinking further down the road at the big choices that lay ahead, such as care options.
There are two different types of LPA, which can be applied for at different times, which we cover below.
What's meant by mental capacity?
Mental capacity is someone's ability to understand, retain, calculate and communicate information around a particular decision. The law covering mental capacity is laid out in the Mental Capacity Act (2005), which enables people to plan ahead in case they're no longer able to make decisions for themselves.
Common conditions that often limit mental capacity are:
Dementia
A severe learning disability
A brain injury
A mental health illness
A stroke
The different types of power of attorney
There are two variants of lasting power of attorney. You may want to put one, or both in place, depending on your loved one's prognosis.
Property and finances lasting power of attorney
If you expect your loved one to be unable to look after their financial affairs, a property and finances lasting power of attorney enables you to act on their behalf when it comes to any significant decisions in this area.
The LPA can cover the following, but can also be restricted depending on how it's drafted:
Managing property portfolio — whether to buy or sell
Bank and building society accounts
Benefits
Tax
Once registered, your loved one will no longer have ultimate control over their financial circumstances. It gives you the ability to manage finances so you can plan how you're going to be paying for care.
Health and welfare lasting power of attorney
A health and welfare lasting power of attorney ensures the best decisions can be taken on your loved one's behalf regarding their healthcare, treatments and living arrangements if they lack the capacity or ability to do this themselves.
Unlike a 'finances and property' LPA, the 'health and welfare' LPA can only be acted upon once someone has lost the mental capacity to make decisions over their own care.
To ensure you're truly acting on behalf of your loved one, it's worth opening up a conversation with them to discuss their wishes when it comes to the following: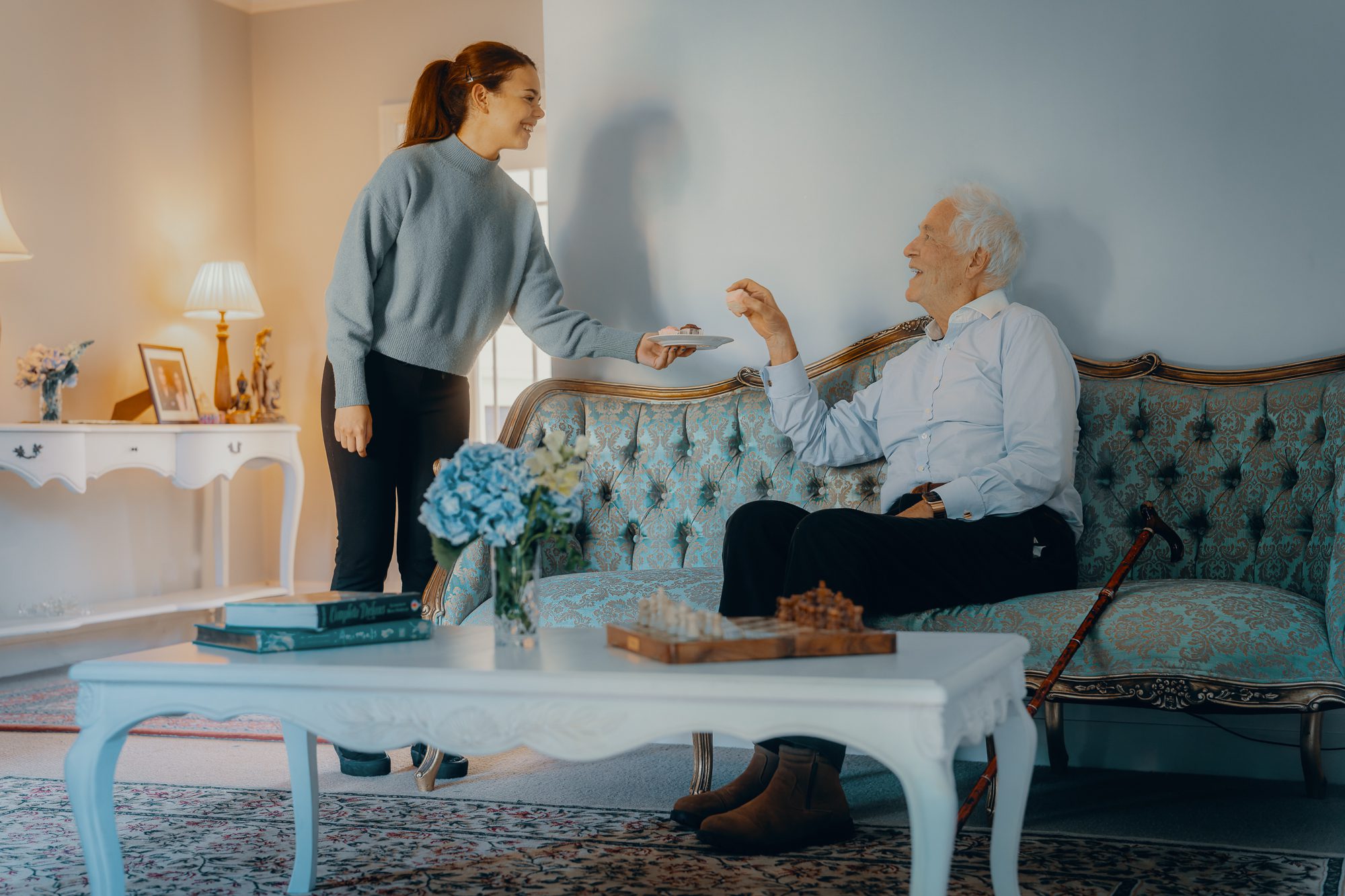 Care environment
Think about whether your loved one wants to receive care in their own home or move into a residential care home facility. If at home, you'll need to consider making adaptations.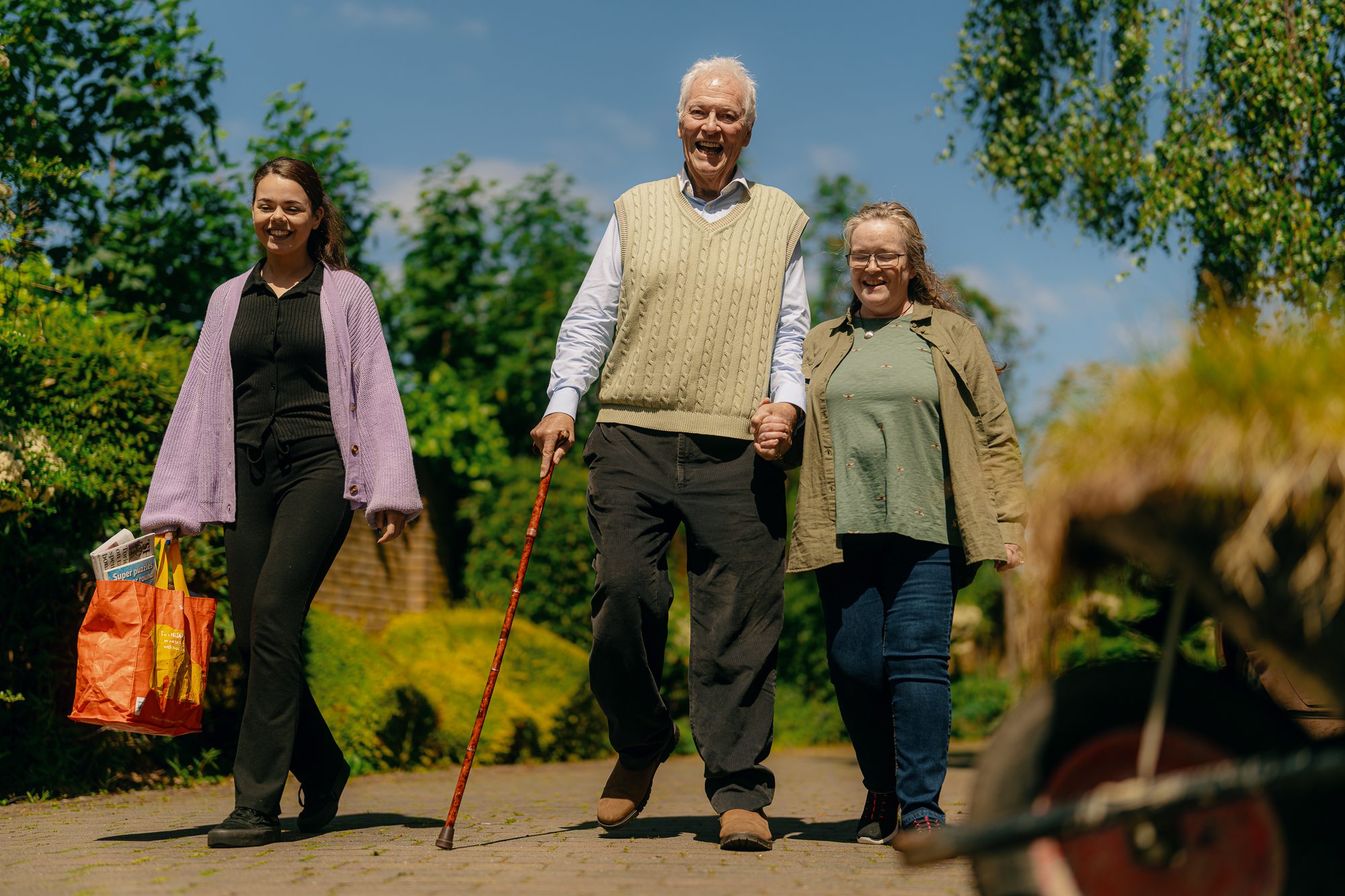 Social life
Who they see and when – how often they have contact with friends and family. Also take into consideration community groups, coffee mornings and day care centres.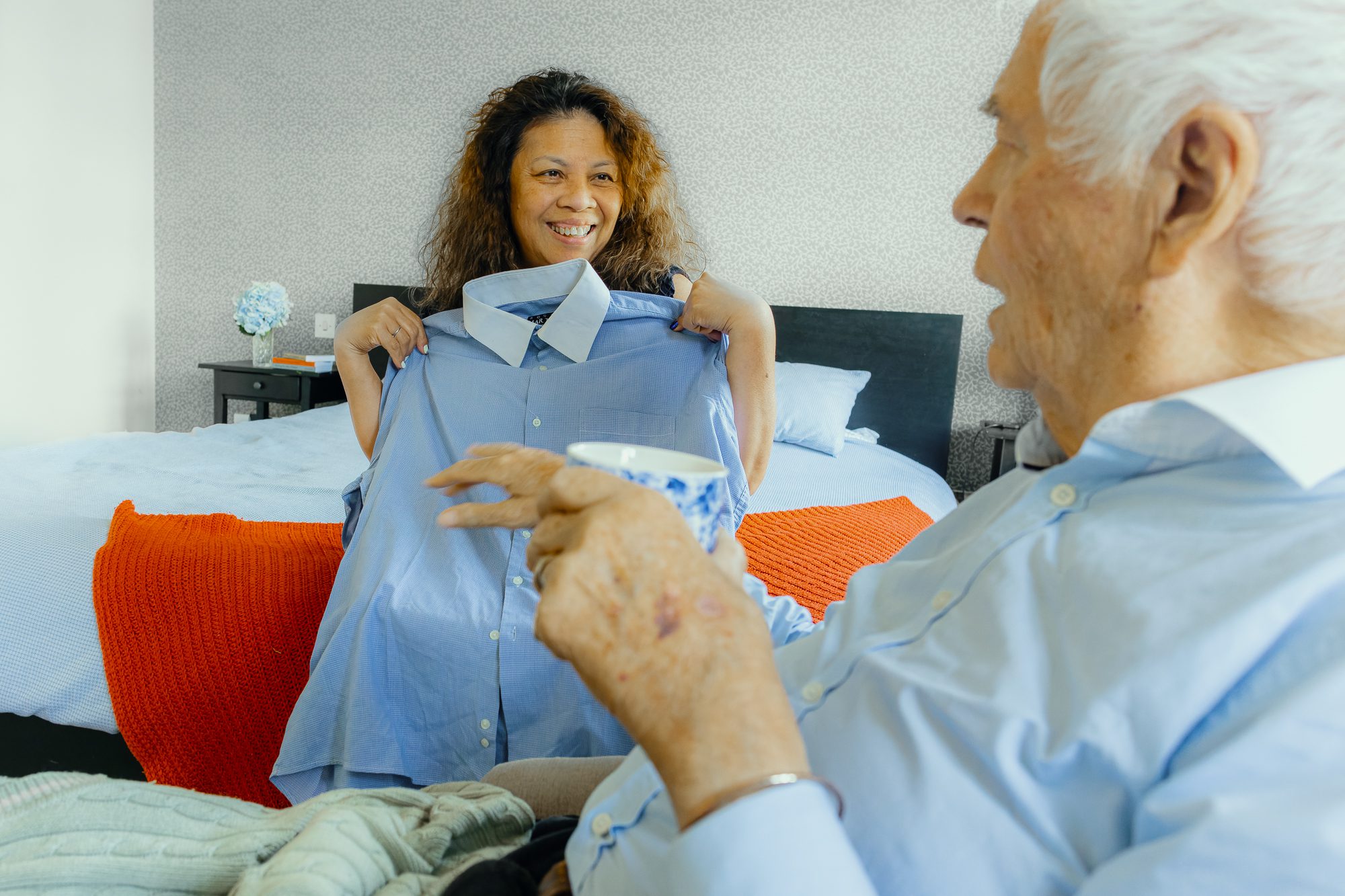 Daily routines
What food they want to eat, what daily activities they like to undertake and what clothes they like to wear. In establishing this, you should consider what a typical day looks like.

Discover more of our articles on dementia
From dealing with a diagnosis and understanding the implications to getting advice on how to live well with the condition, our extensive resources will help guide you through what can be a tough and emotional moment.
Applying for lasting power of attorney
We'd always recommend seeking professional legal advice to ensure complete accuracy. However, if you've decided it's time to put a lasting power of attorney in place and you understand the process well enough to feel confident doing this without legal advice, you can visit the government website to download and print your own lasting power of attorney forms.
What's the difference between a lasting and enduring power of attorney?
In short, the lasting power of attorney has replaced the enduring power of attorney. An enduring power of attorney was a legal instrument available up until October 2007. From that point onwards, LPAs became the new norm. An enduring power of attorney focused solely on the financial estate of the person no longer able to manage their own affairs.
It's no longer possible to apply for an enduring power of attorney. That's not a problem, because you're able to get many of the benefits with a 'finances and property' lasting power of attorney.
LPAs significantly increased protection, with mandatory registration with the Office of the Public Guardian as soon as the decision is taken. Previously, with an EPA, all that was required was a signature which didn't have to be registered at first. But only when the 'donor' had lost their capacity.
How do you put a lasting power of attorney in place?
The government body responsible for lasting power of attorney is the Office of the Public Guardian (OPG). Established in 1997, following the Mental Capacity Act of that year, it's to them that you should submit your completed lasting power of attorney forms.
The forms are easily available on the gov.uk website, with a different version available for each type of LPA. Carefully work through the form of your selected LPA, print off the forms, sign them and send them into the OPG. You're able to save your forms to complete later, should you need to.
The LPA will need to be signed by the attorneys, a witness and 'certificate provider'. The latter has to be someone with relevant professional experience such as: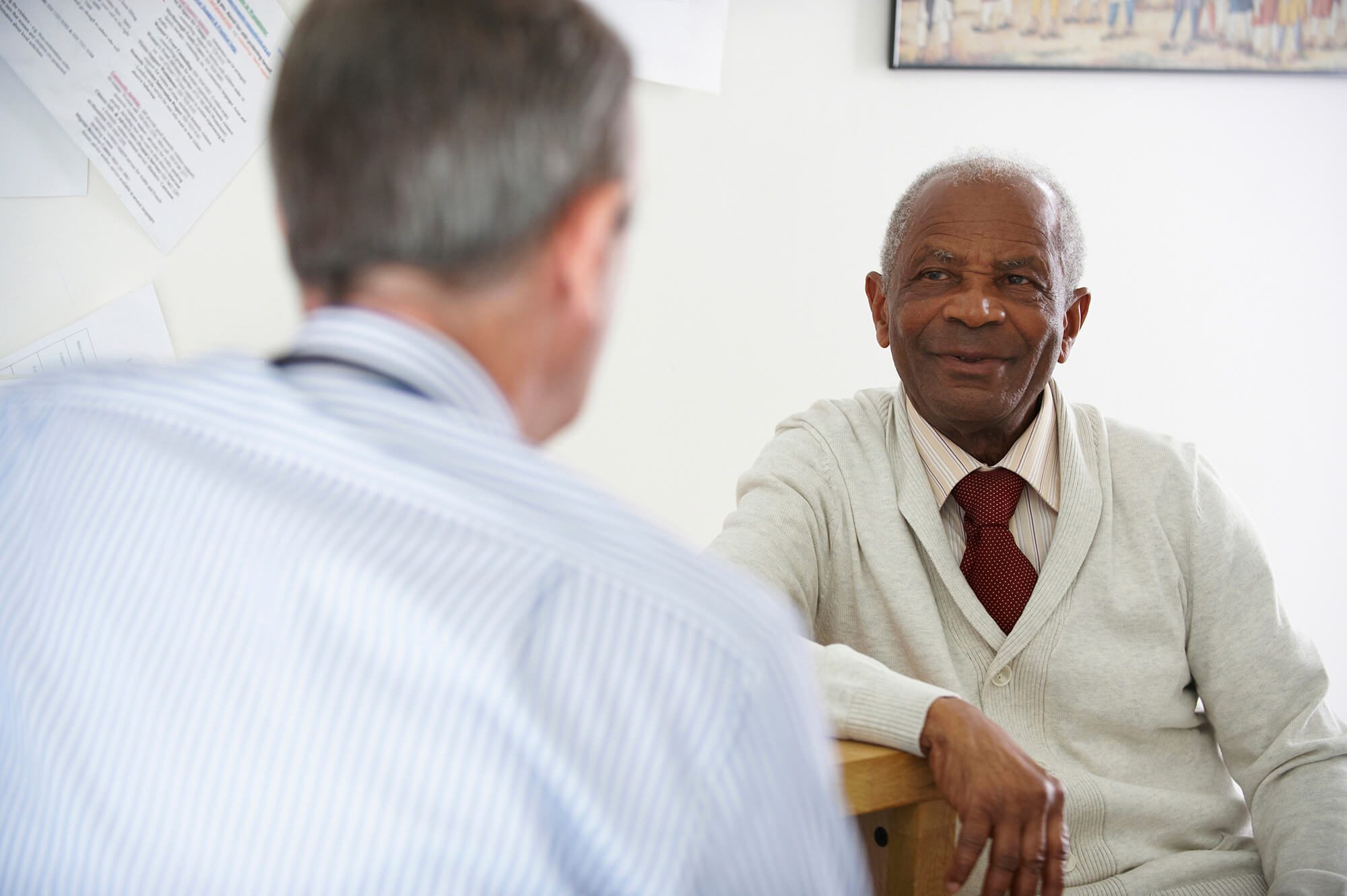 medical professional
A medical professional such as a doctor or nurse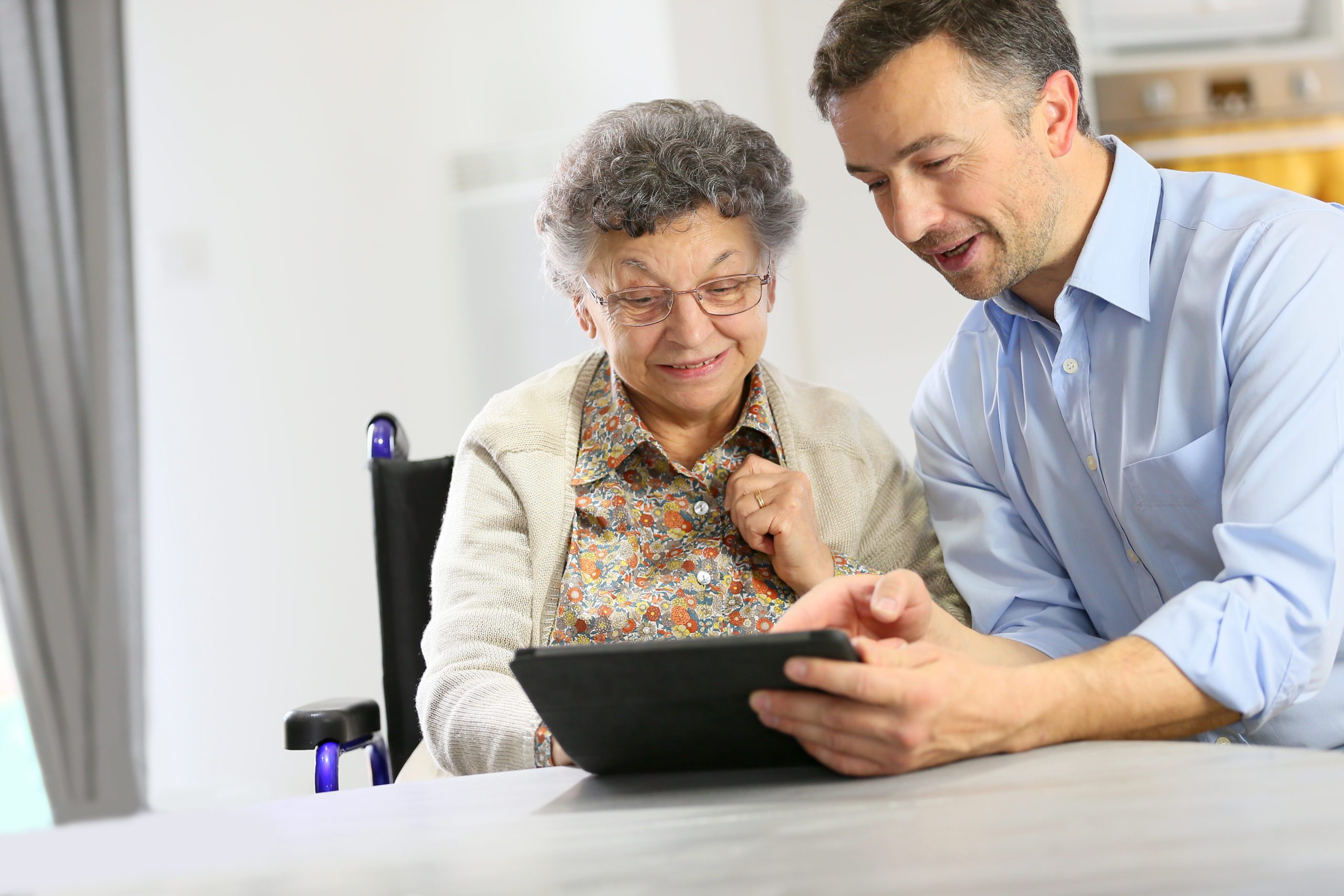 financial advisor
A financial expert such as an accountant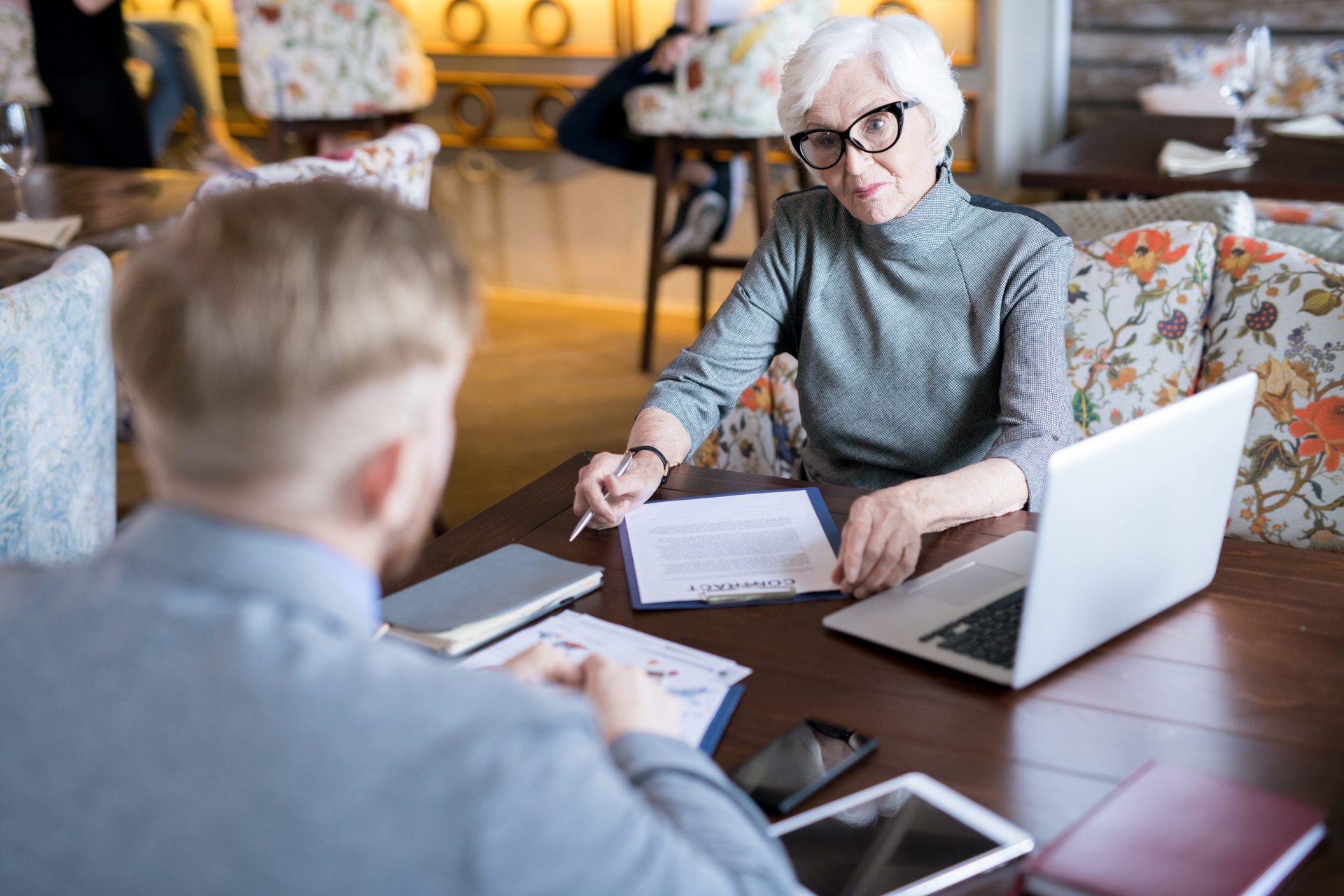 legal expert
A legal expert such as a solicitor, lawyer, will writer

Once it has been signed and returned the OPG, it can take up to ten weeks for it be registered. If there are any mistakes in your application, it will delay registration and will cost you £41. So it's really worth checking with a legal professional before sending.
Help is on hand to support you
As it's a very important legal document, before arranging an LPA, you can get expert advice from a range of sources. Try your social worker, occupational therapist, or a specialist charity. The Alzheimer's Society and Citizen's Advice can both help you make an informed decision.
How much does lasting power of attorney cost?
The basic cost is £82 per LPA, plus any additional charges for any mistakes. So, if you register both forms of LPA, that would cost £164. However, if you're on certain means-tested benefits, you may be exempt from charges, or receive a discount.
You should also consider whether or not you need the support of a solicitor or lawyer. This can help minimise the chance of making a mistake, an important factor if you need everything completed quickly.
This does come at premium. However, may save you money if you're worried about the prospect of making mistakes. Our partners at Cooperative Legal Serivces are able to help you with this. A Lasting Power of Attorney costs from £354 including VAT. Mirror Lasting Powers of Attorney start from £594 for two people.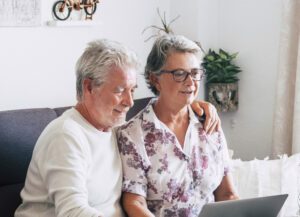 What is an Advanced Decision? An Advanced Decision is different to an Advance Statement – for which it's often confused. Whereas an Advance Statement is
Read More »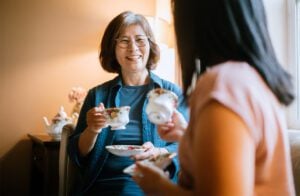 Legal guidance and resources Planning for the long-term can help ensure that you and your loved ones are prepared for unforeseen circumstances in later life. 
Read More »
What is an advance statement? An advance statement is a written or verbal document expressing your loved one's wishes when they no longer have the
Read More »