These benefits are easy to apply for – and, together, really add up. What's more, they're unclaimed by hundreds of thousands of people every year. We've shared an overview of the things you can claim below, which we'll cover in detail later on.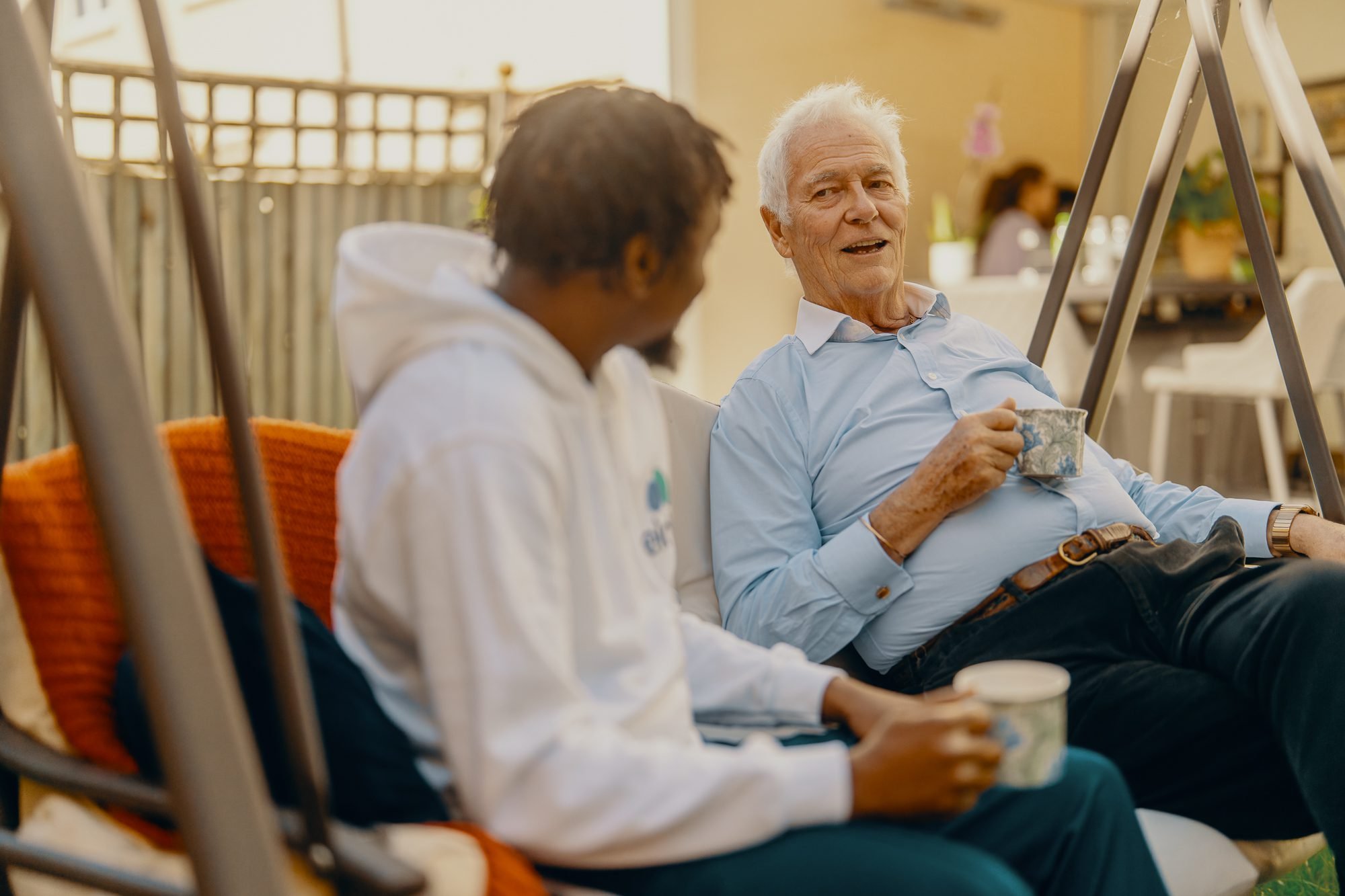 Attendance Allowance
A state benefit for those over pension age who need personal care or supervision, because of physical or mental disability. You could receive £60-£89.60 per week, depending on your needs.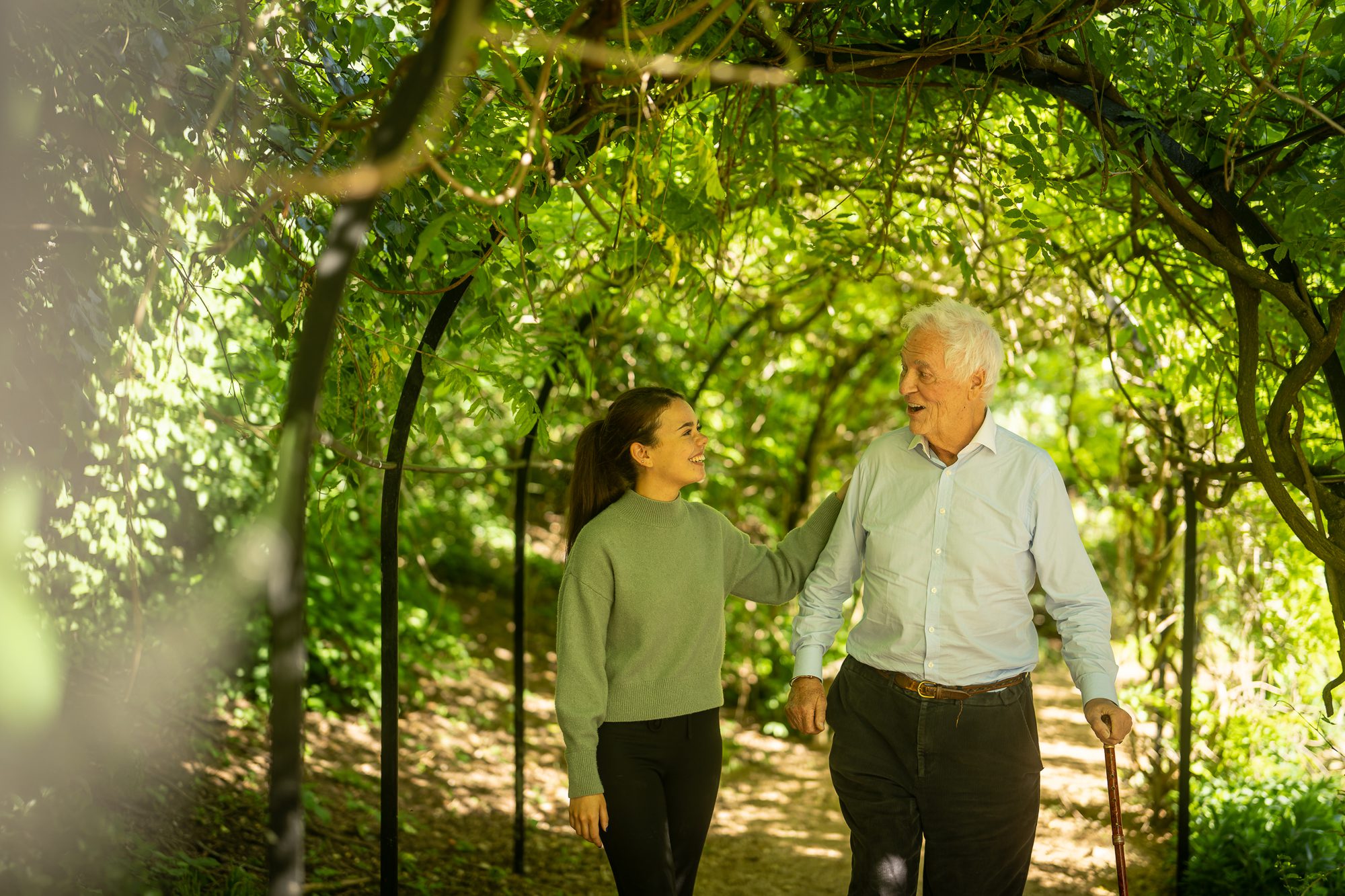 Carers Allowance
This is a benefit for informal carers, to help them manage in their role as a carer. You could receive up to £67.60 per week, depending on any other benefits you're receiving.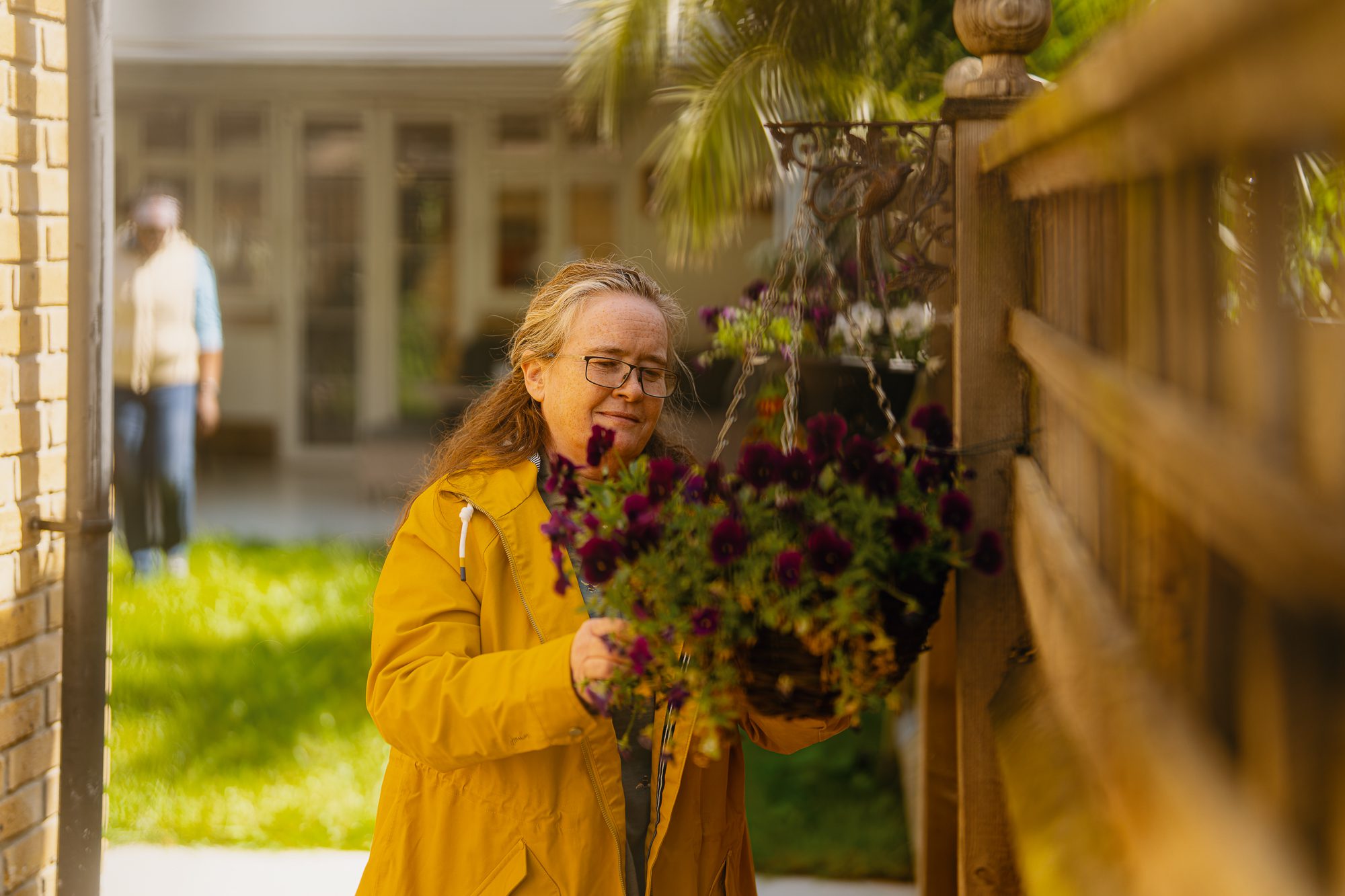 Pension Credit
An income-related benefit for people over state pension age, to top-up their weekly income, if your income is below a certain amount. You may also be eligible for other benefits if you are receiving Pension Credit.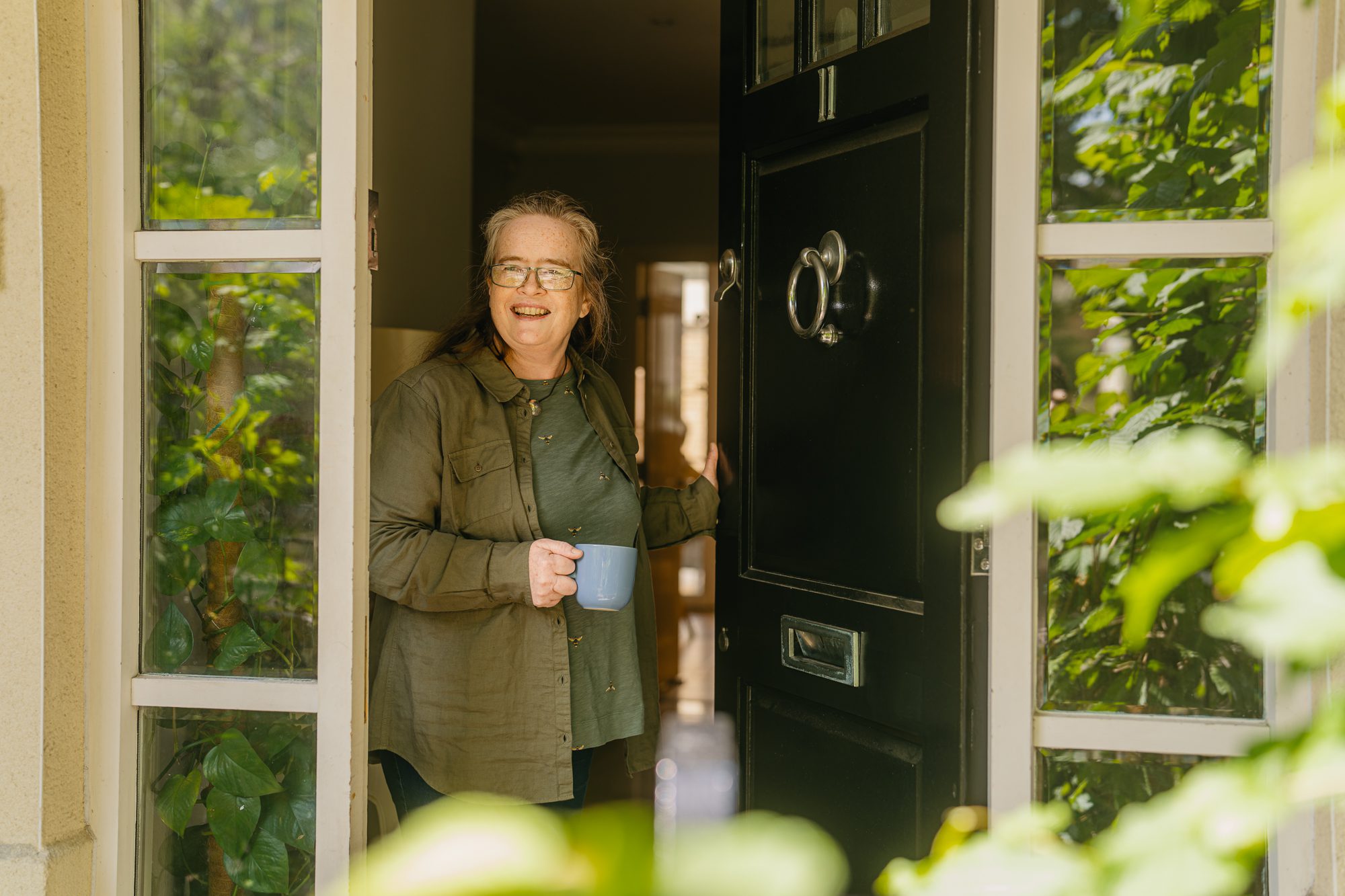 Council Tax Reduction
A benefit to help those on lower incomes pay their council tax bills.You may be eligible for a complete or partial Council Tax Reduction, depending on your situation and specific Local Authority.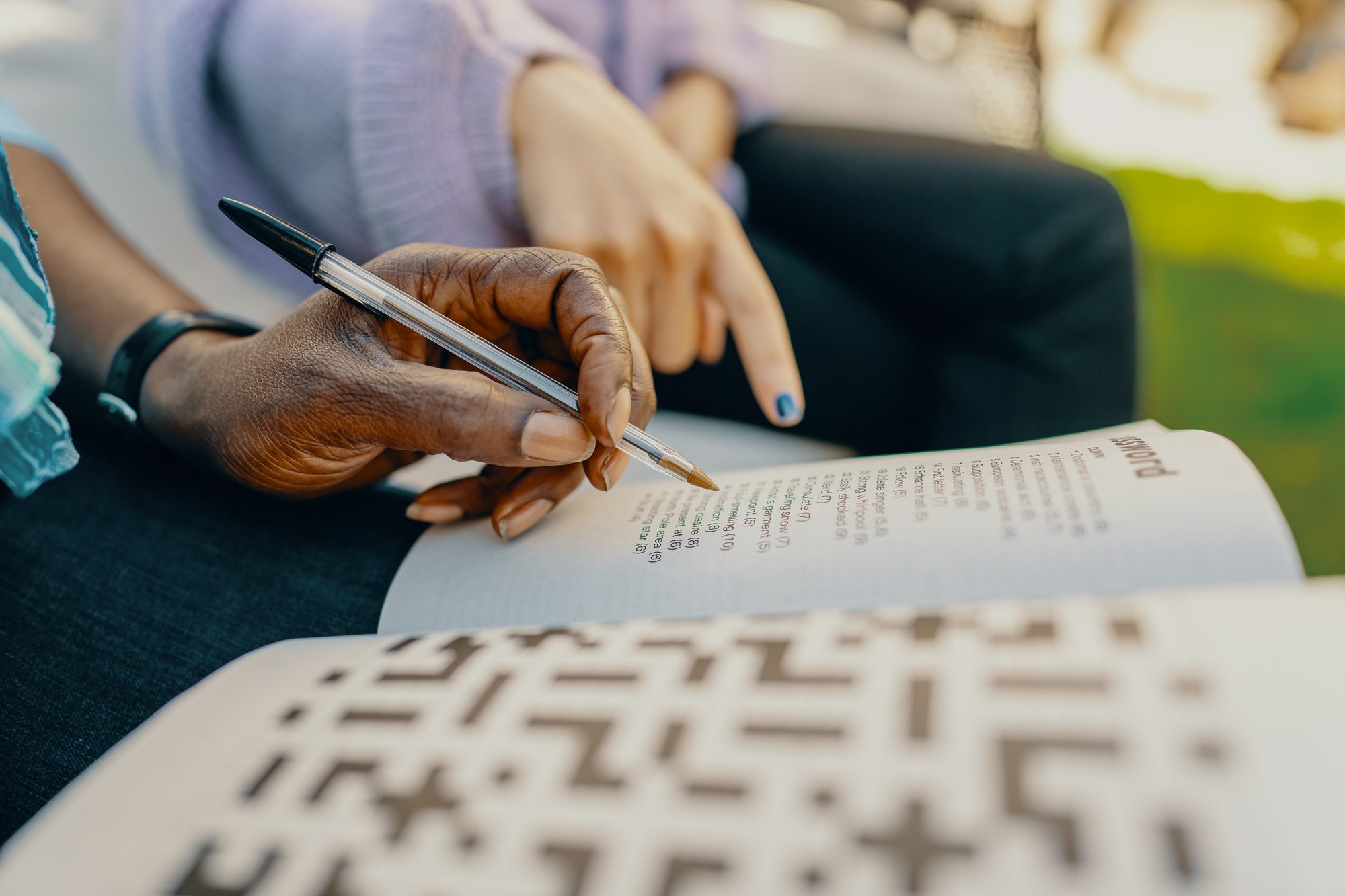 Winter fuel payments
This benefit can be worth between £100-£300 per year depending on your circumstances. You should receive the payment automatically if you receive other benefits.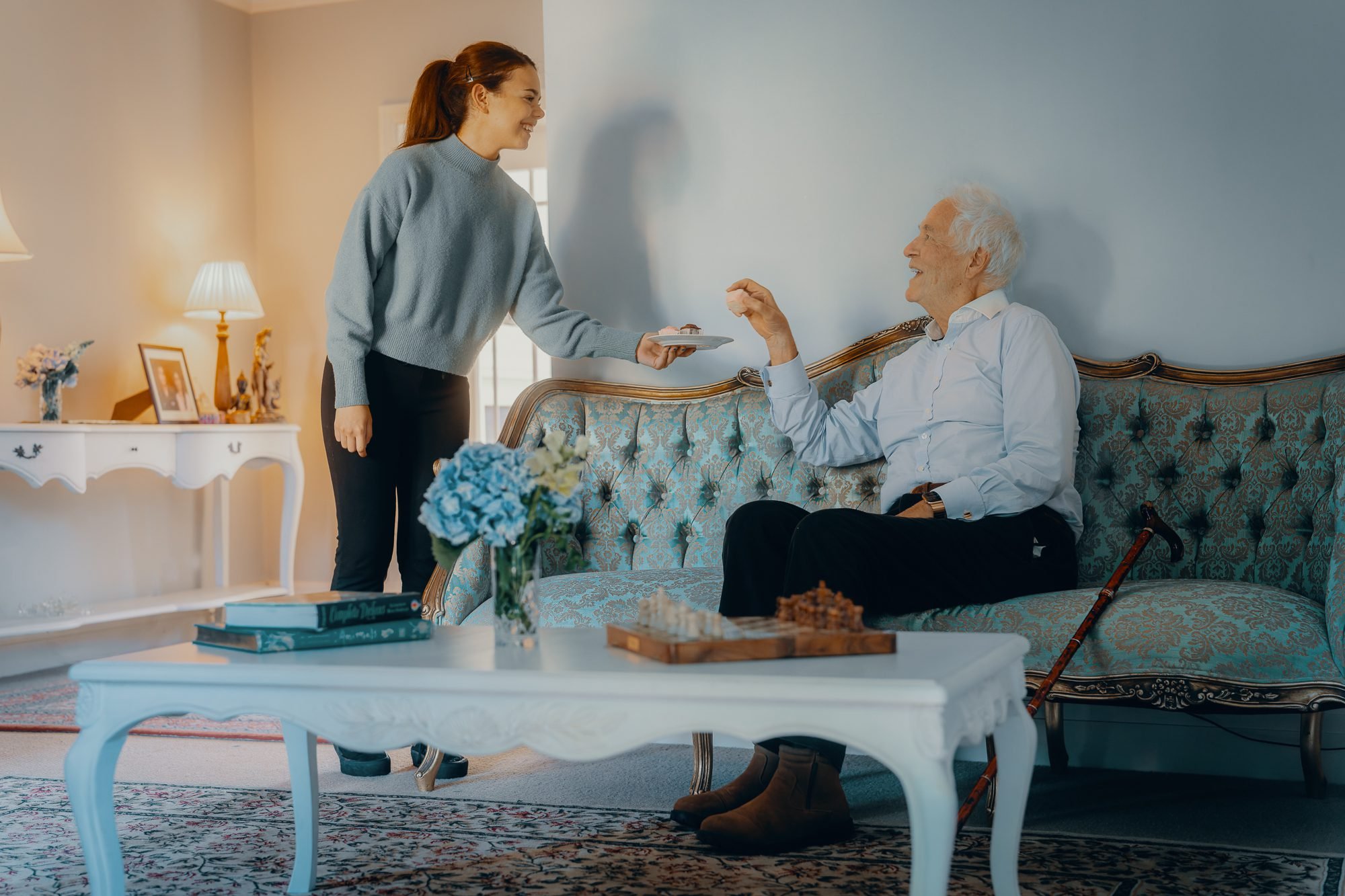 Cold Weather Payments
£25 whenever the temperature drops below 0°C for seven+ consecutive days. You should receive the payment automatically along with your other qualifying benefits.

Get the expert view on funding
A dementia diagnosis or arranging dementia care can be a tough moment to comprehend. Among the confusion and worry that these situations can bring, writing poetry can be a great release. This National Poetry Day, we thought it would be the perfect opportunity to share some examples of verse exploring the impact of dementia on those living with it, and their loved ones.
Read More »