---
Different types of long-term care
The first step is to ask your local authority to arrange a care needs assessment for your loved one. This will identify what help is needed, what care can be provided, and how much of this care you or your loved one will have to fund privately.
Deciding whether the elderly care needed should be provided in your loved one's own home or whether they will need to go into a care home is an important decision and depends on various factors.
Although your loved one will probably prefer live-in home care, the level of care they will need and how much they can afford to pay for it also comes into the equation. Live-in care, a type of private care provided 24/7 in the home, can be up to 30% less expensive than a traditional residential care home.
Most types of care can be funded either privately or by the state. The exceptions are intermediate care and hospital care that are both funded by the state. Home care, sheltered and extra care housing, respite care and care in residential and nursing homes can all be self-funded.
Funding your loved one's long-term care
Depending on your loved one's circumstances, they may not qualify for funding from either the NHS or their local authority, and even if they do, the amount they receive may not be sufficient to pay for the care they need.
One of the biggest fears that many elderly people have is that paying for care will involve having to sell their home. This may well be the case if they decide to go into a care home, but if they opt for companion care at home, for example, the value of their house is not taken into account by the local authority. It is important to help your loved one to claim any benefits they are entitled to, even if they pay for their care privately.
Claiming benefits
Regardless of your loved one's savings and income, they may still be eligible for attendance allowance, disability living allowance or its replacement, personal independence payment, as these are not means tested.
There are also certain other benefits that they may be able to claim, depending on their circumstances.
Different methods of funding care
Paying for care is a complex issue, and there are a number of different routes that may be appropriate for your loved one.
Immediate needs annuity
If your loved one needs care immediately, they can get a guaranteed income for life in return for investing a lump sum. The cost of an annuity like this depends on factors such as your loved one's age, the level of income they will need, current rates and their health status and life expectancy. It is advisable to consult a specialist before embarking on this option, as you can never cancel the plan.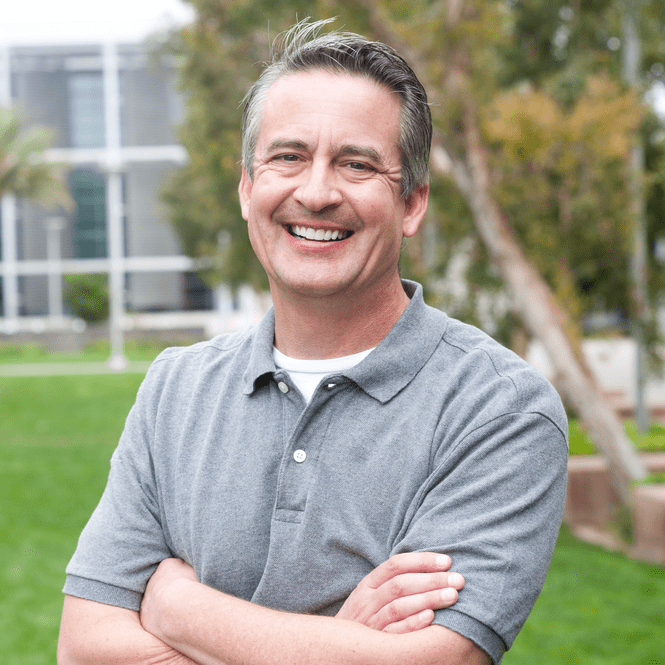 What our customers say
"The security and patience of live-in care has meant my mother has relaxed and her general disposition has improved to no end."
Mark Swansea
Downsizing
Although your loved one may prefer to remain in their own home, downsizing can sometimes be an option that frees up money to use for care fees. If you have decided on live-in care for your loved one, for example, if they need dementia care and you are worried about how they would cope in the strange environment of a care home, you will need to ensure that the new property they buy still has a room for the carer.
Local authority help
A twelve week property disregard and a deferred payment agreement may be arranged with the local authority if your loved one goes into residential care. This means that the fees for the first twelve weeks of residential care will be paid by the local authority who will continue to fund the care, reclaiming what is owed to them when the house is sold.
Equity release
This is another method of raising capital, as your relative can release some of the money that is tied up in their house and continue to live there. The lump sum will be repaid when the property is sold. This option is one that should probably not be considered until you have looked at all the other ways of funding care.
There are other ways to raise money to pay for care fees, and some people already have an insurance policy they could cash in. Many people prefer to rely on using their savings in cash or shares, or possibly selling some valuable items such as art or collectables.
Other options include renting out the property if your loved one goes into a care home. Or, if they do not need a high level of care, you could consider the option of a home share scheme. In this type of arrangement, a younger person shares your loved one's home in return for a little help in the house, but it is not suitable if your relative needs help with personal care.
Professional advice
You could discuss your options for paying for your loved one's care with an independent financial adviser. A specialist care fees adviser who has the CF8 qualification will be able to explain what costs are involved and alert you to any risks that you are not aware of.
They will advise you on methods for maximising your loved one's income to meet the costs of their long-term care whilst retaining as much as possible of their original capital.