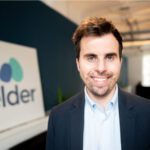 Pete Dowds is the CEO and Founder of Elder. Since 2015 he's been helping Elders stay happy at home, giving peace of mind to families and providng great work for carers. 12 million+ hours of care have been delivered so far in more than 500 UK towns and cities.
While the NHS is loved throughout the UK, there's a very common narrative that the current system is 'broken', 'not fit for purpose', 'bursting at the seams' – and every other trope to describe failure. The same cliches can, often quite rightly, also be applied to the less loved social care system.
Funding is central to that. Following a recent Freedom of Information request to Blackburn City Council, we found that, while their social care budget has grown by 10% in the last eight years, the authority's overall budget has actually shrunk by the same percentage.
Meanwhile, care homes are close to capacity – with more than 96% of beds in the city currently occupied. A tale of lower budgets, and higher demand, and the pattern is repeated again and again, up and down the country, as the recent Institute for Fiscal Studies report on local authority funding confirms.
The IFS points out that, by 2030, councils will struggle to provide anything much beyond social care, even if our council taxes rise by 4.7% each year. That's tax rises added to budgets that have already cut youth centres by 60%, housing by 50% and transport by 40%.
We shouldn't have to choose between dignified care for the elderly over ameliorating the social spirals of knife crime, providing decent social housing and fixing the annoying pot-holes in our roads.
We need a long-term settlement, that reduces the burden on local authorities. The scale of the challenge is increasingly vast and, as tonight's BBC Panorama will point out, we cannot rely on care budgets hoovering up their dwindling cash reserves.
By 2033, there will be 16.7 million over 65s in the UK, with the number of disabled older people to rise by 67%. According to Dementia Research UK, by 2025 there will be one million people living with dementia, a figure that will double by 2050. The long and the short of it? Demand for adult social care services is going to rise monumentally.
Clearly, it's unsustainable to force local authorities to work with ever more constricted budgets at a time the population is ageing, and demand for social care is increasing. I believe there's common consensus across the sector to support the Institute for Public Policy Research's recent recommendation, added to a huge pile of others, for more money in the system.
The IPPR's suggestion of 'free at the point of need' care has potentially powerful consequences that would fundamentally transform the current landscape, more than doubling the number of people receiving state-funded social care.
Some kind of long-term care insurance system, as in Germany, seems to be the fairest potential system, although others will no doubt be mooted. The debate about funding will go on, but we also need to have a good idea of what we're going to spend it on.
Worryingly, often lost in the whole debate around funding is the actual care that is being delivered. And, with this absence, comes the risk that, rather than meeting the growing and recognised need for 'person-centred' care, we could put all of our efforts into rebuilding a system around a 'one-size-fits-all' approach to delivery.
Inevitably, such an approach would result in people moving to a care home against their will, while it's been found some 97% of us want to avoid such an institution. And, as demand for care home beds is already outpacing the building of new facilities, if the foundations of reform don't look outwardly towards alternatives, how many will be left on hospital beds, waiting for a place in residential care?
Even with a sudden influx of cash, the problem of the dwindling availability of care home beds will not be solved, it is estimated that it costs over £75,000 per bed to build a care home and with the backdrop of the Four Seasons health care group entering administration what banks will be eager to lend for the capital expenditure? And can we wait for the build programs to start and these new homes to open?
Whatever the funding settlement is, and whatever its scope, the capacity for full-time care is needed now, not in 5 to 10 years time. So it's essential reform supports, not diminishes, the ever-expanding array of choices currently available to those in need of care. This can range from technology-driven solutions, such as Elder, through to traditional home care, assisted living, care villages, and hourly visits.
All have their advantages and levels of suitability, depending on differing personal circumstances. For example, when it comes to those at risk of falls, care at home could reduce chances of such an incident occurring by up to a third.
Whatever your situation, you should not have your hands tied when it comes to selecting the most suitable option for your loved one's needs. So, while the debate over creating a properly funded system will continue, let's include in any discussion the practicalities of how care is delivered.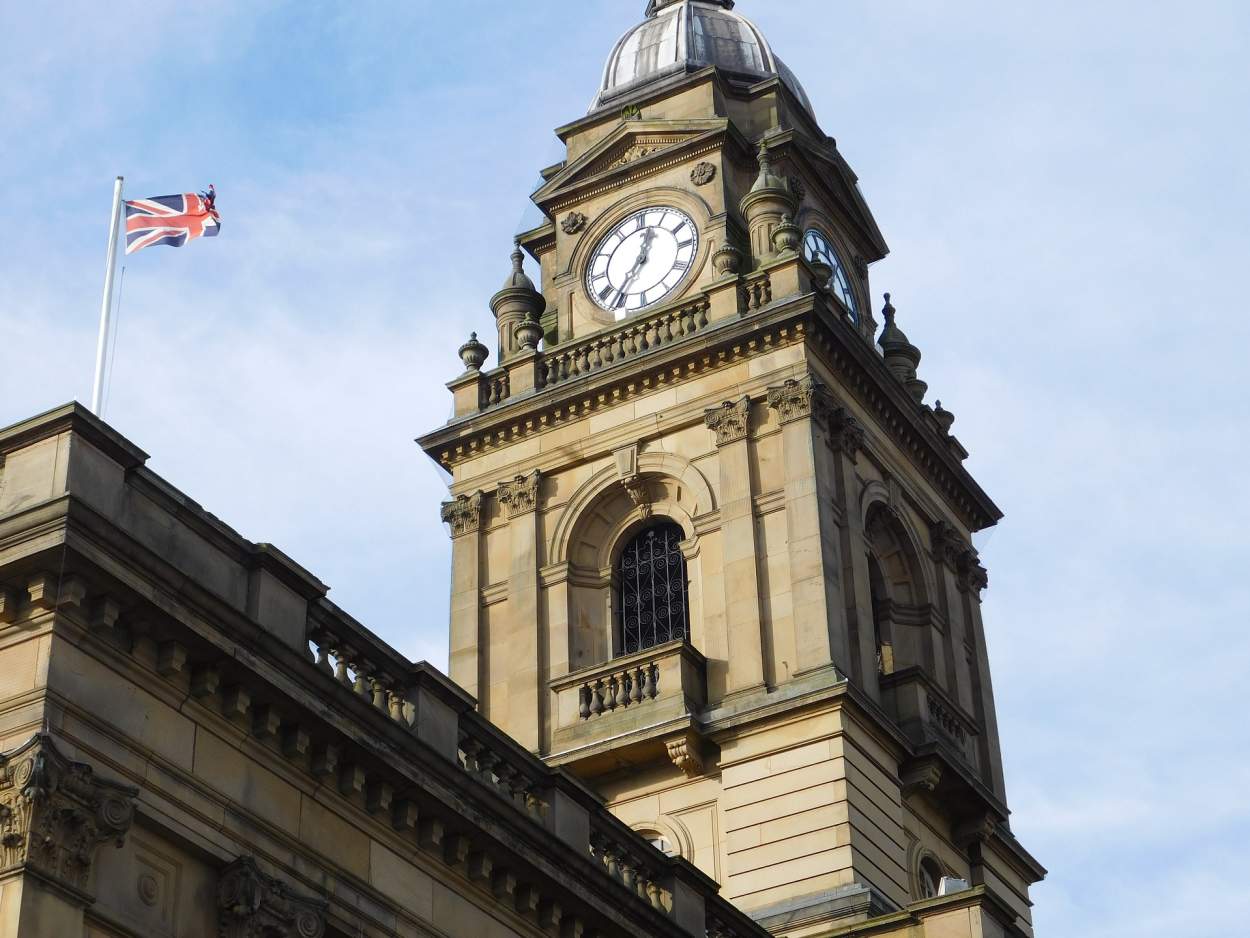 Together we need to create a system that, as Atul Gawande suggests, makes 'life worth living when we're weak and frail and can't fend for ourselves anymore', overcoming the natural urge to bury our heads in the sand about the final phase of the human life cycle, or treat the elderly like a cog in a system. With optimism and an open mind, we can.
Read our latest interviews
Browse our latest interviews, and research on elderly living, from leading national experts.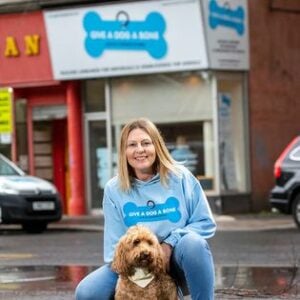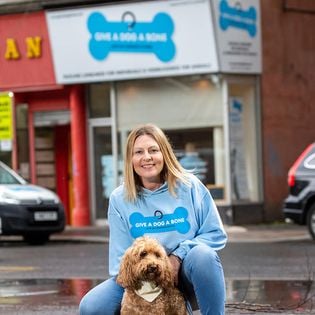 Give a Dog a Bone founder Louise Russell discusses her mission to provide companionship for elderly individuals through the love and comfort of pets. Learn more about her inspiring work to improve the lives of older people.
Read More »