This effective tools can be completed in as little as 10 minutes. While the true costs of care can vary, we can give you a clear indication of where you can apply for contributions for care fees. Simply answer a series of questions covering – 
Basic information about the person needing care, including contact details, and information about their current living situation, and family relationships.
Similar to a local authority care needs assessment, we'll ask you a few questions to understand the level of support you need, e.g whether you need personal care, mental health care help with mobility etc. These details help us to give you an accurate estimate of your care funding options.
While we won't go into the same level of detail as a local authority financial assessment, we will ask you some questions relating to the income, assets, and personal savings threshold of the person needing care.
Once complete, we'll send your care funding estimate to the email address you provide. If we believe you may be eligible for a form of social care funding, we'll also tell you what to do next in order to make an application.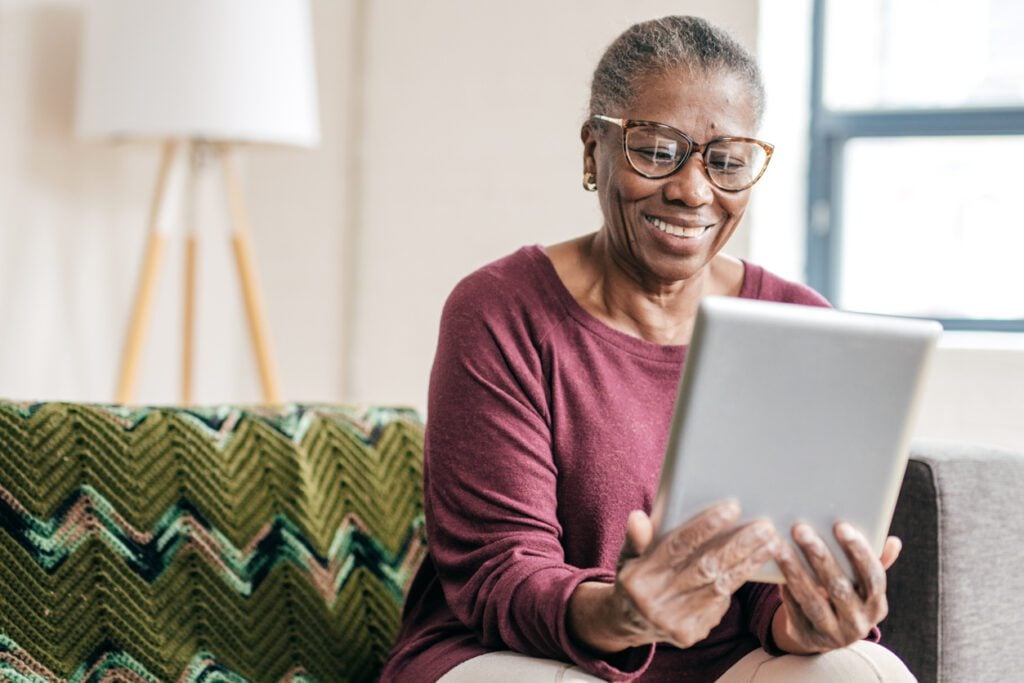 Is the cost calculator right for me?
Whether you're just exploring care options or are already receiving support, our assessment helps you understand the care funding suited to your situation. It will provide accurate results provided you're older than 65 and not currently living with someone other than your partner.
What information do we need?
Our care funding calculator will ask you questions about your needs, as well as some basic financial information. Together, this helps us understand which benefits and funding streams you're most likely eligible for.  
If you find you don't have everything to hand once you've started, don't worry. As long as you log on using the same device your progress will be automatically saved, so you can come back and complete the care calculator at a later date.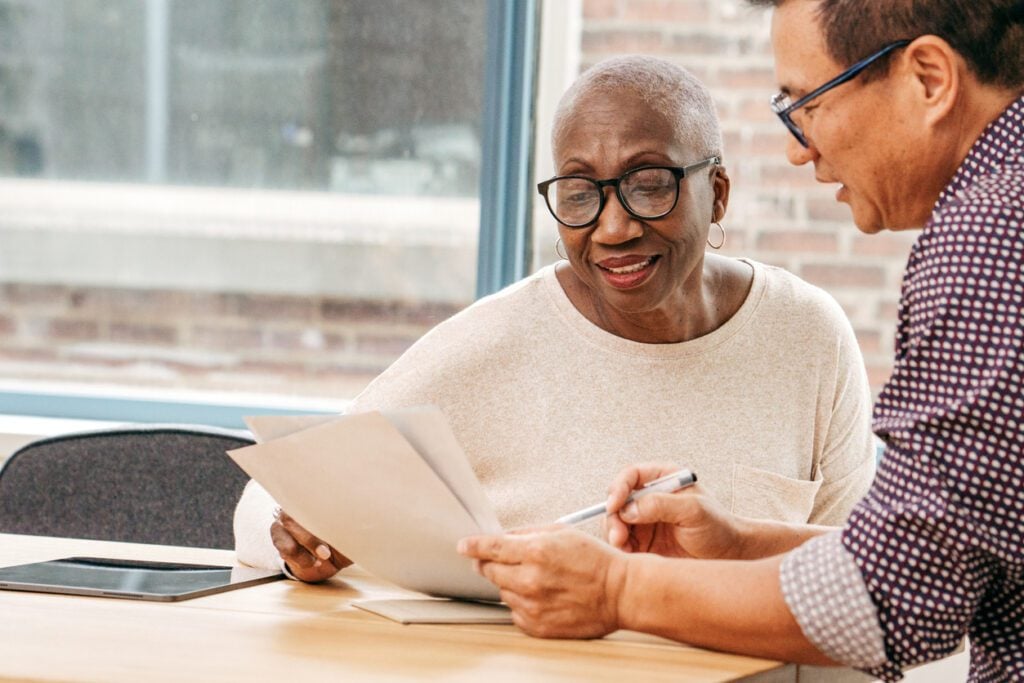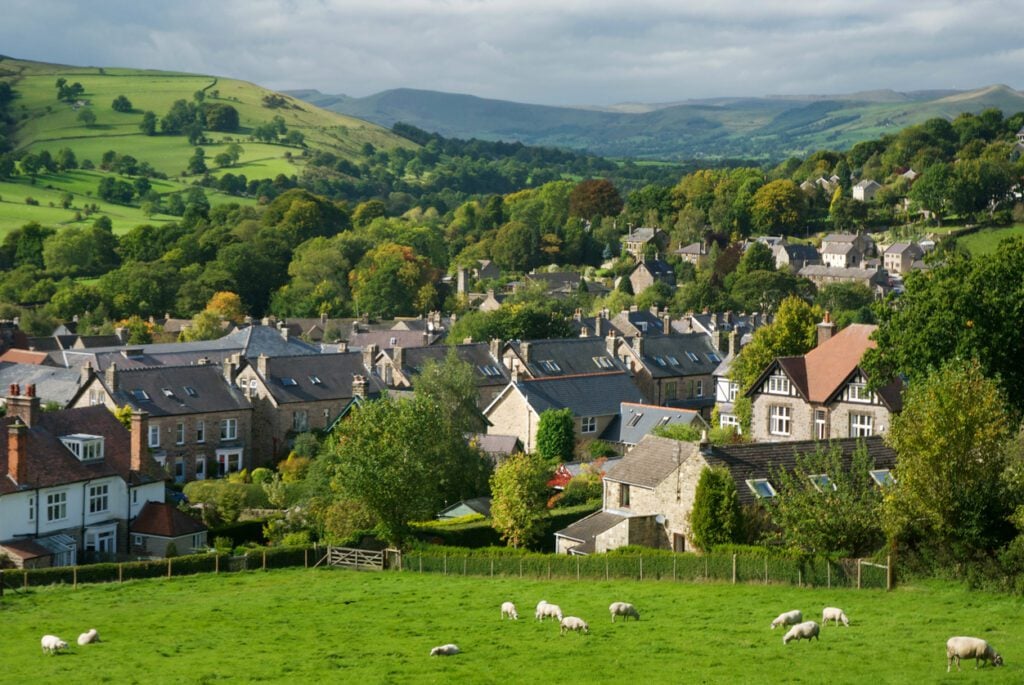 Does it work for all UK nations?
Currently, our care funding calculator provides you with guidance across all local authorities within England. Unfortunately, at this time, we can't guarantee the results will be suited to those living in Scotland, Wales or Northern Ireland.
For information on paying for care in Scotland, click here. 
How is my data used?
It's important to us that your data is treated with respect. The information you provide will only be used to calculate your eligibility results and to provide you with assistance in your funding journey. For more information refer to our Privacy Policy.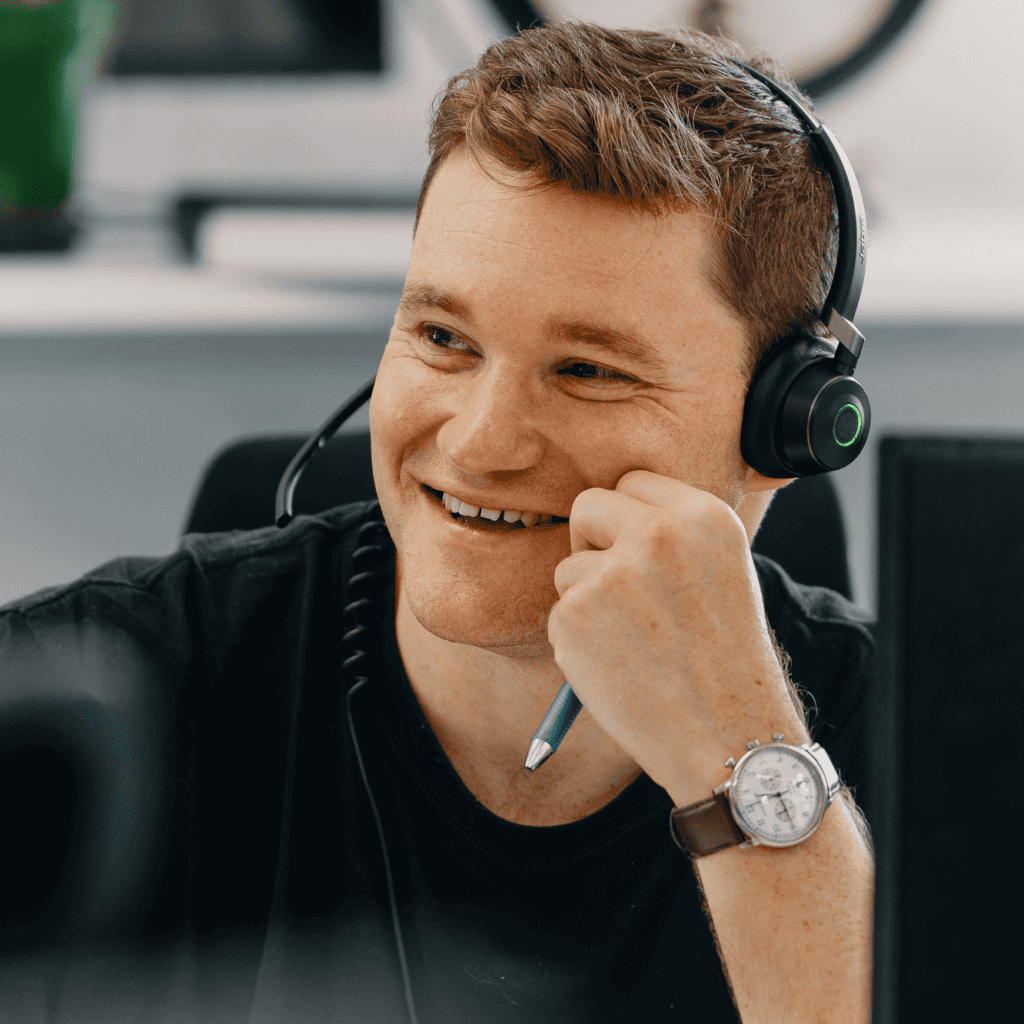 From family to funding – we're here to help.
Big decisions need bespoke support. So, whether you're ready to take the next step in arranging care, or are just looking for some advice, give our friendly team a call. 
Discover care with more value
With Elder, you can invest in quality care, without unexpected extras.
No lengthy contract or exit fees
We only require a two week notice period
Up to 2x nightly wake ups includes
With both full-time and short-term live-in care
We accept both Local authority and NHS funding
Cancel care anytime in the first 7 days, and only pay for the care you've received
No exit fees within cooling off period
No surcharges on Bank Holidays or weekends
From respite care and live-in care to visiting care, discover more about the kinds of care Elder can arrange, and how much they cost.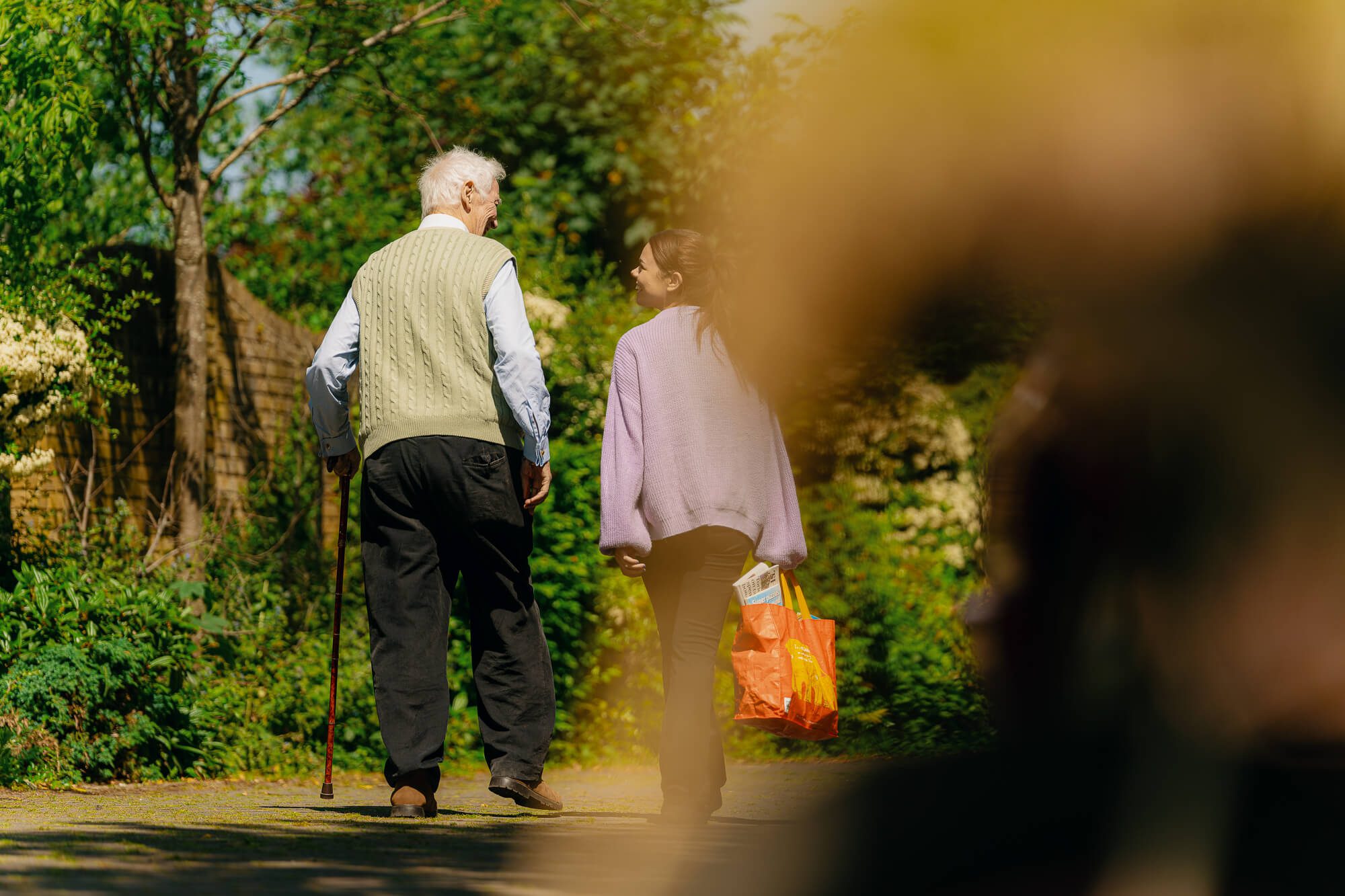 Live-in care
Live-in care is the new standard care support that provides you or your loved one with the full-time care they need in their own home.
Get started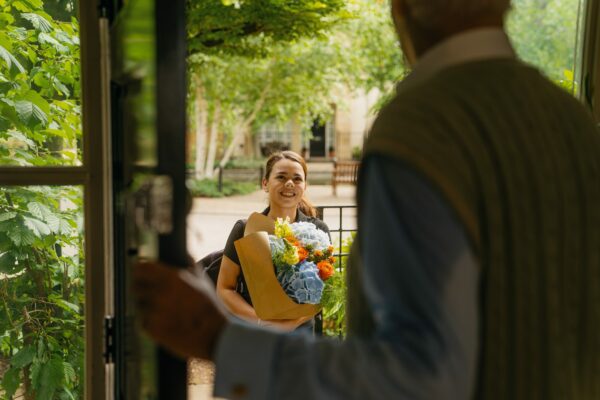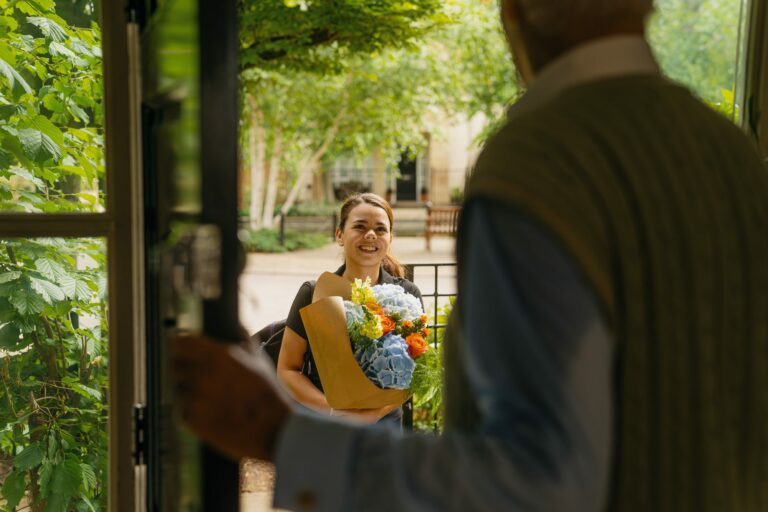 Short-term care
Short-term live-in care can provide support while a primary carer is away, or additional support after a hospital stay. It allows you or your loved one to be cared for at home for as little as three days at a time.
Get started
Learn more about paying for care
We know your money matters. Take a look at more Elder guides on care costs and funding below.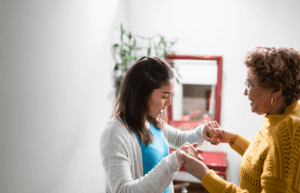 As there are so many different types of home carers, it's hard to provide a one-size-fits-all answer. Several factors will affect the right salary