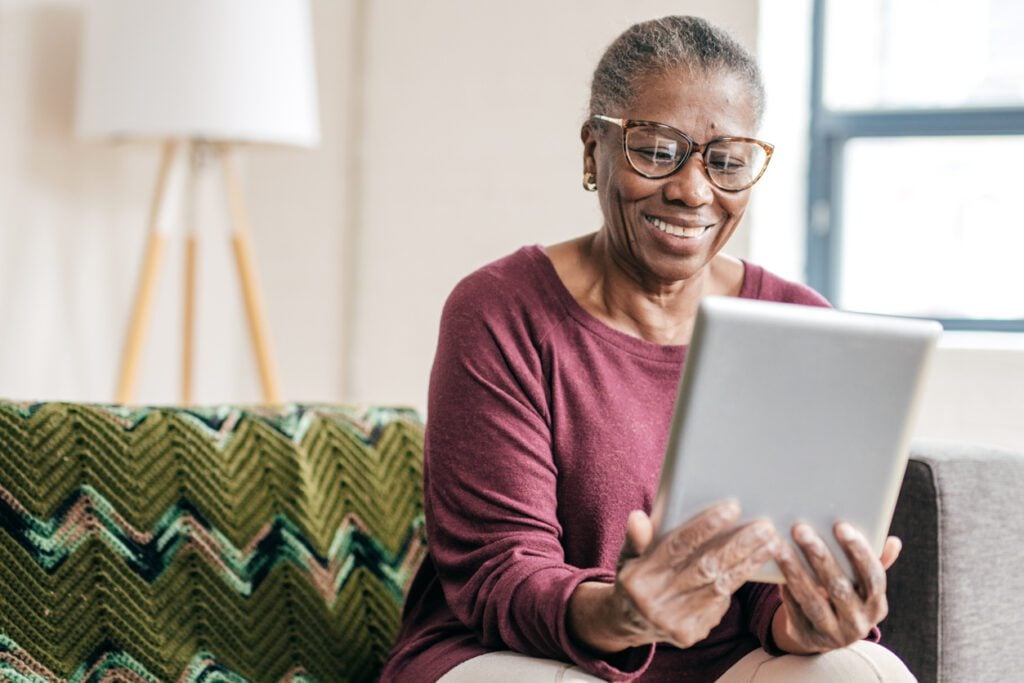 Is the calculator right for me?
Whether you're early in your care journey or are already receiving support, our assessment helps you understand the care funding suited to your situation. It will provide accurate results provided you're older than 65 and not currently living with someone other than your partner.
What information do we need?
Our care funding calculator will ask you questions about your needs, as well as some basic financial information. Together, this helps us understand which benefits and funding streams you're most likely eligible for. We'll help you with the advice you need to go through the next steps.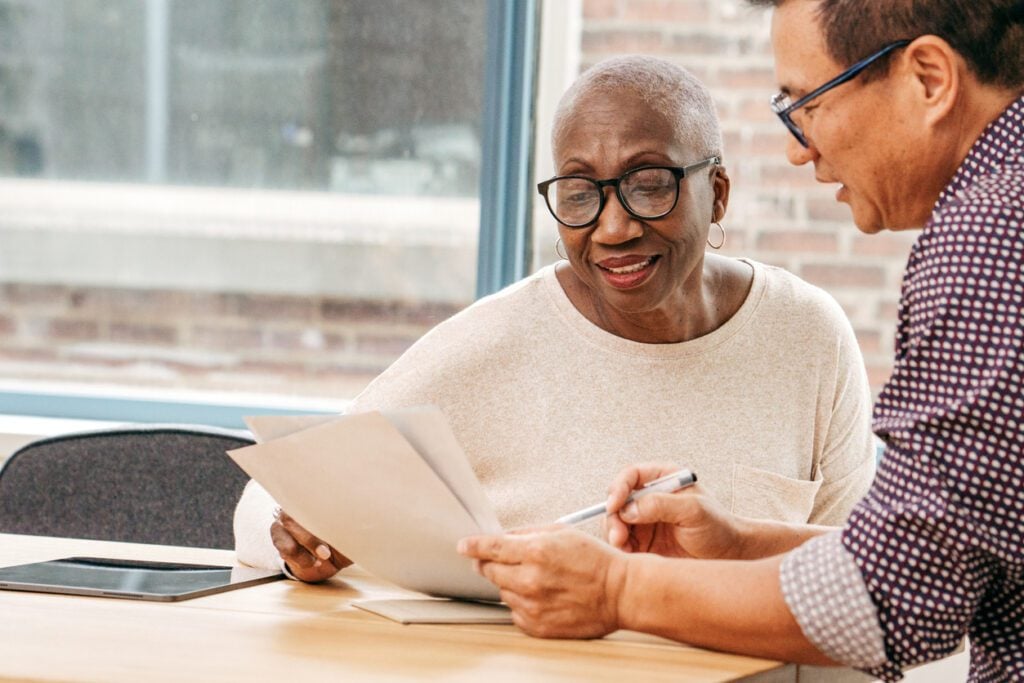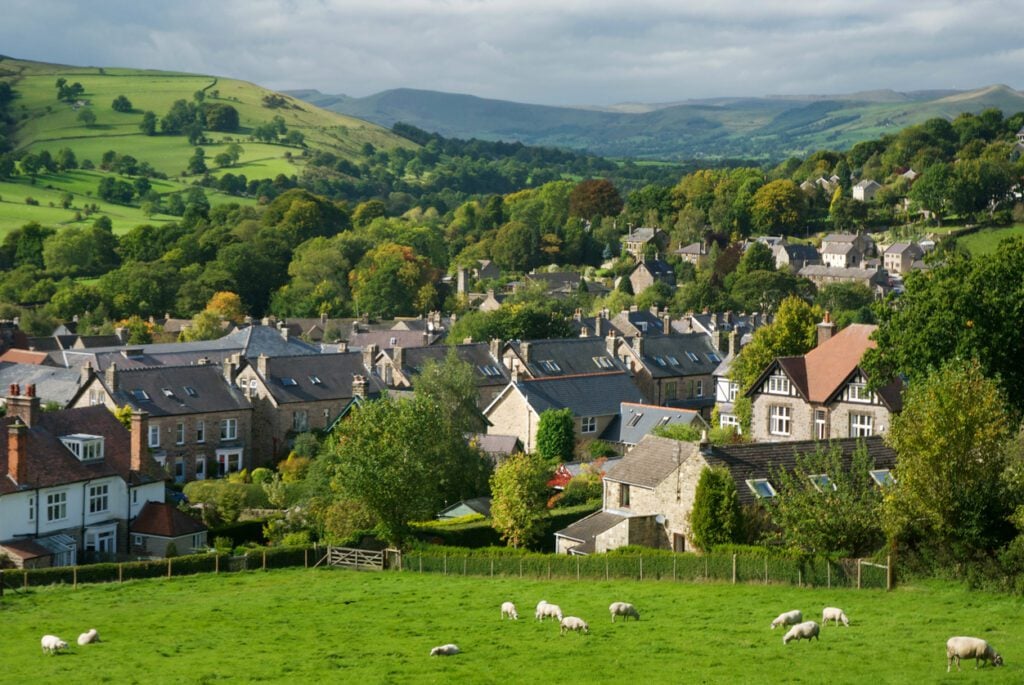 Does it work for all UK nations?
Currently, our care funding calculator provides you with guidance across all local authorities within England. Unfortunately, at this time, we can't guarantee the results will be suited to those living in Scotland, Wales or Northern Ireland.
How is my data used?
It's important to us that your data is treated with respect. The information you provide will only be used to calculate your eligibility results and to provide you with assistance in your funding journey. For more information refer to our Privacy Policy.