Loss of Independence 
Quite frequently, an older person can feel that being unable to carry on doing all of the things they have done throughout their lives can cause problems for others. Even if they only need assistance with tasks such as shopping, housework or gardening, they may feel that asking for help may put the responsibility on their family members.
If they are unable to maintain their personal care, a loved-one may worry that admitting their problems will mean that they will have to go into a care home, and so will struggle on as long as they possibly can to avoid this. People who are living with conditions such as Alzheimer's Disease or other forms of dementia may simply be unaware of the difficulties that they are facing, and family members may have to raise the subject.
Discussing Care Options Early
In an ideal world, you will be able to discuss the care that your loved one may need before they experience a health emergency or other crisis. Talking to your parent about elderly care and whether they would benefit from assistance around the house can highlight their needs early.
They may not be aware of the options for care at home, so explaining these can reassure them and give them the confidence to talk about their needs and discuss their worries about accepting help. It is important to remember that, even if you think your loved one is being unnecessarily stubborn, you still need to treat them as an adult, rather than as a recalcitrant child. They may require time to think about the different options and how they would affect their life.
Some people may feel that they will be forced to give up their home if they can no longer manage to live independently. Explaining that care at home or live-in care could help them to maintain their independence for longer will provide reassurance. They may be worried about the cost or be unsure about how they would feel about having a stranger in their home.
Listening carefully and accepting your loved one's feelings can help them to decide what support they need. Referring to companion care can be easier for older people – and they may feel more comfortable having a companion than a "carer".
---
Dulcie's care story
Duclie is one of our longest serving customers. In this video her and her family talk through their decision to arrange care in the home rather than the care home.
---
Care in Emergency Situations
If your loved one is in danger of injury or ill health because they can no longer look after themselves, you may have to intervene urgently to arrange some form of elderly care, and it is best if you can offer different options.
Being involved in the choice of a live-in carer or deciding how frequently domiciliary carers visit can help to reassure your parent that you are not trying to take over and that you still value their opinion. Live-in care, including dementia care if this is needed, can be arranged quickly in an emergency situation, and can often avoid the need for admission to a residential care home, which can be unsettling, particularly for people who are living with dementia.
Asking Health Professionals for Help
If you know that your loved one requires help with their care, but they refuse to talk about it with you, try asking a doctor or nurse to discuss the subject with them instead. People are often more willing to listen to a health professional than to their family members, and if a GP or community nurse that your loved one knows broaches the subject or suggests that they might benefit from live-in care, they may find it easier to discuss their needs.
Planning for the future can involve arranging a live-in carer for your parent. In addition to assisting with the practical aspects of care, a live-in carer can also help with household tasks such as housework, laundry and meal preparation, that may be posing problems for your loved one.
Your parent will benefit from the help they want, and they will be able to remain living independently in their own home with the support they need. If they live alone and are lonely, as many older people are, they will also enjoy the companionship of a carer who is always around and becomes more like a friend who helps with their social needs as well as their physical problems.
Call us for expert live-in care advice
Learn more about elderly care
Take a look at more Elder guides on later life support.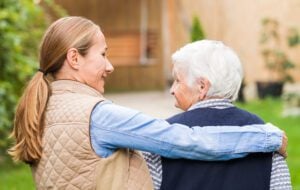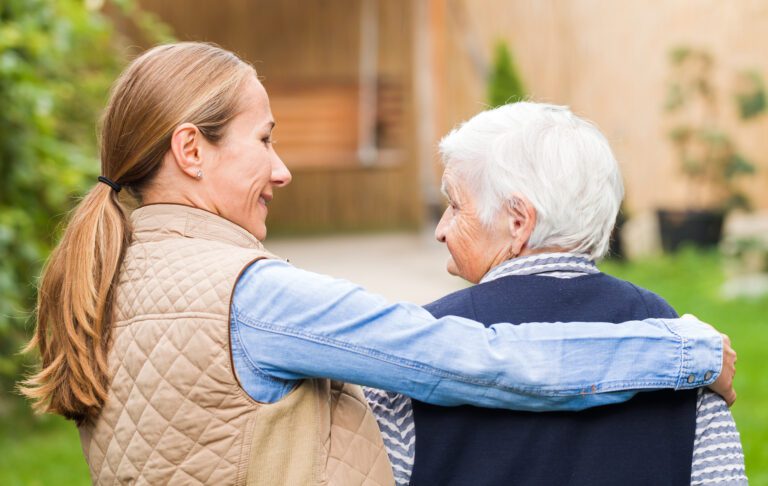 What is Elder Care? It can be difficult to define elder care or elderly care as it is often called because it can include