Learn more about dementia care
Take a look at more Elder guides on living with and caring for dementia.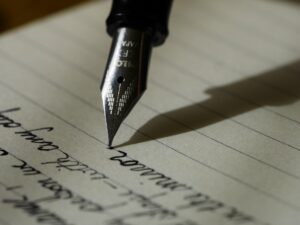 A dementia diagnosis or arranging dementia care can be a tough moment to comprehend. Among the confusion and worry that these situations can bring, writing poetry can be a great release. This National Poetry Day, we thought it would be the perfect opportunity to share some examples of verse exploring the impact of dementia on those living with it, and their loved ones.