1. Online appraisal
Complete our online questionnaire. This allows our care planning experts to build up a detailed picture of your family's situation.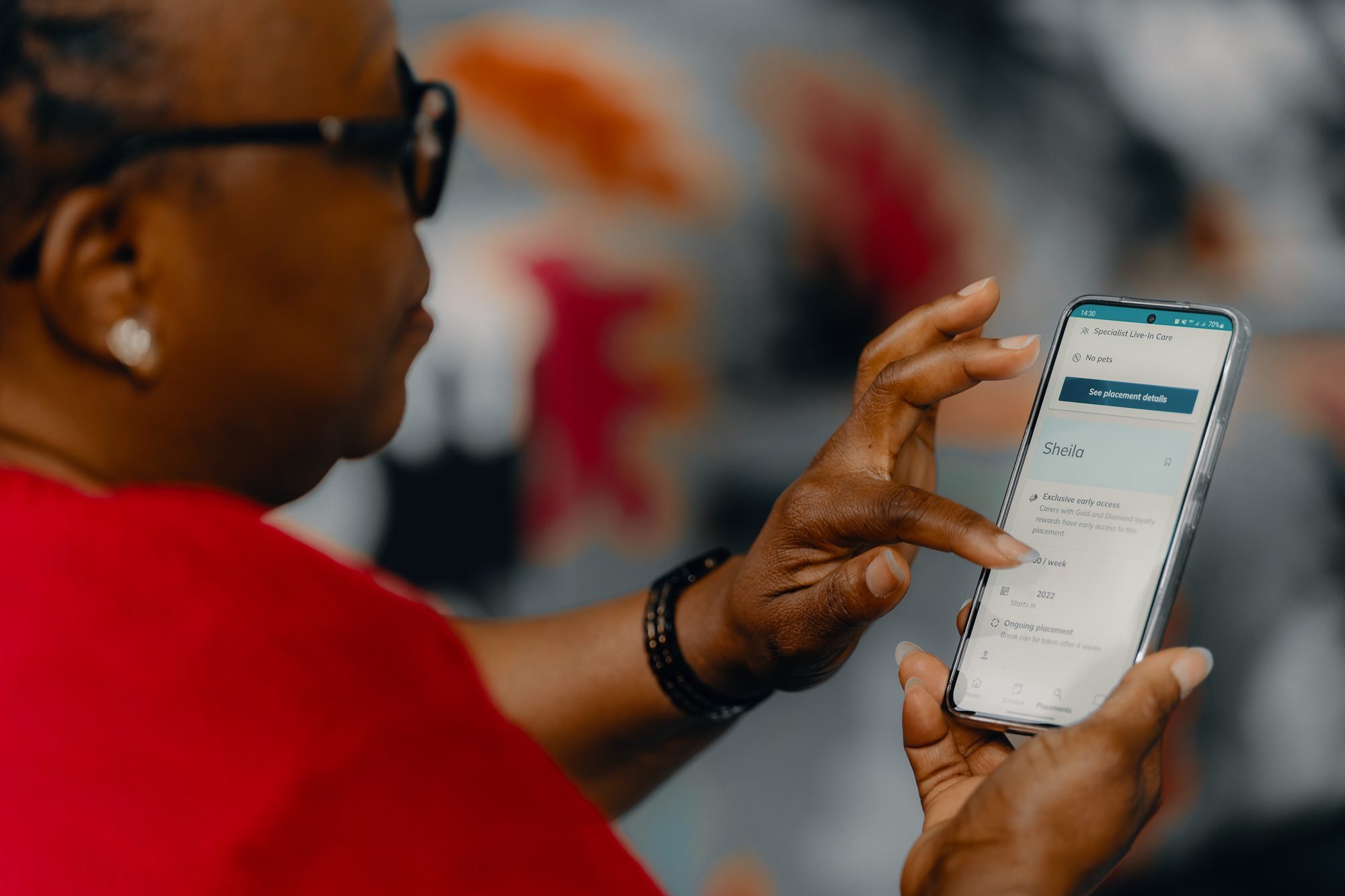 2. Carer matching
We match your relative to a carer on needs and personality.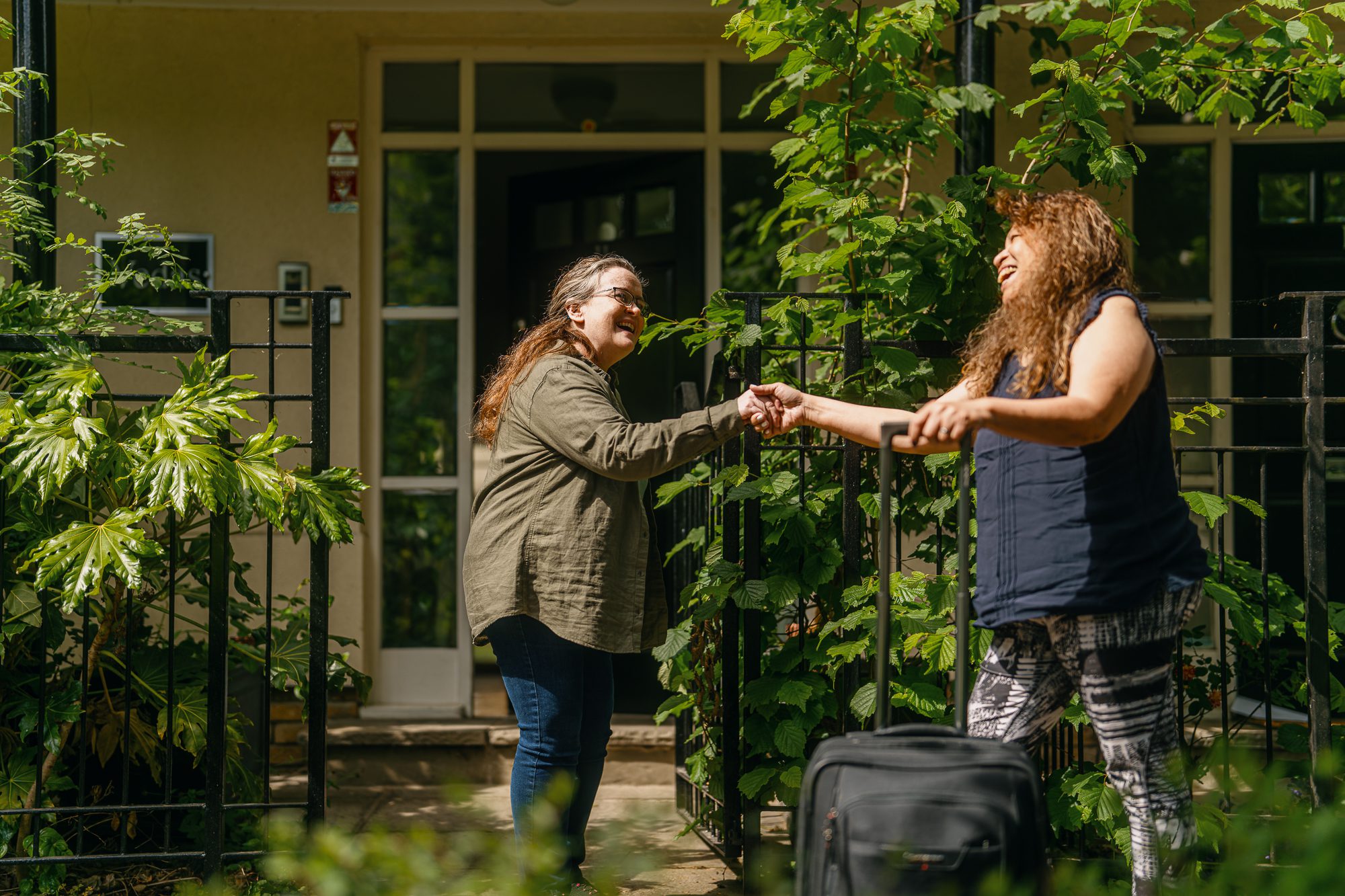 3. Carer approval
We send you over their CV and introductory video for your approval.