"David has been 400% better than I could ever have imagined. I have seen many carers over the years, but David is in a breakaway premier league. He is attentive, thoughtful, constantly looking to improve the situation for his patient and carries out all his duties with a charming sense of humour. David Telfer is the Nijinsky of the caring business. Just excellent."

– Torquil, an Elder customer
Dave has had brilliant feedback from his previous Elder placements too:
"Dave is a strong character with a particular sense of humour. He always puts the care and safety of Dad as his first priority and he is very attentive. He is a marvellous cook providing healthy and delicious meals and bakes cakes too. He can even turn his hand to a little mending if he notices things need sorting. He runs a tidy ship."

– Kate

"David put himself forward at very short notice to look after my father. From the moment he arrived, it was clear that his overwhelming priority was the care, happiness and wellbeing of my father. He is extremely thoughtful, proactive and has the ability to make my father laugh in the worst situations."

– Fiona
"He has got [my father] to eat, to drink, and to genuinely enjoy the time he has even through pain and the indignities that come with being frail. He is the best companion for my father and the greatest reassurance and support, giving me the ability to step back and also enjoy the time I have with my father, and make the memories I have – ones that come with smiles and laughter, instead of just sadness and grief. There is no price that can be put to this."

– Kenji
From all of us from Elder HQ, congratulations Dave.
Read customer stories
Every family we help is unique. For each, there are different triggers that finally motivate them to give us a call. Here are some of their stories: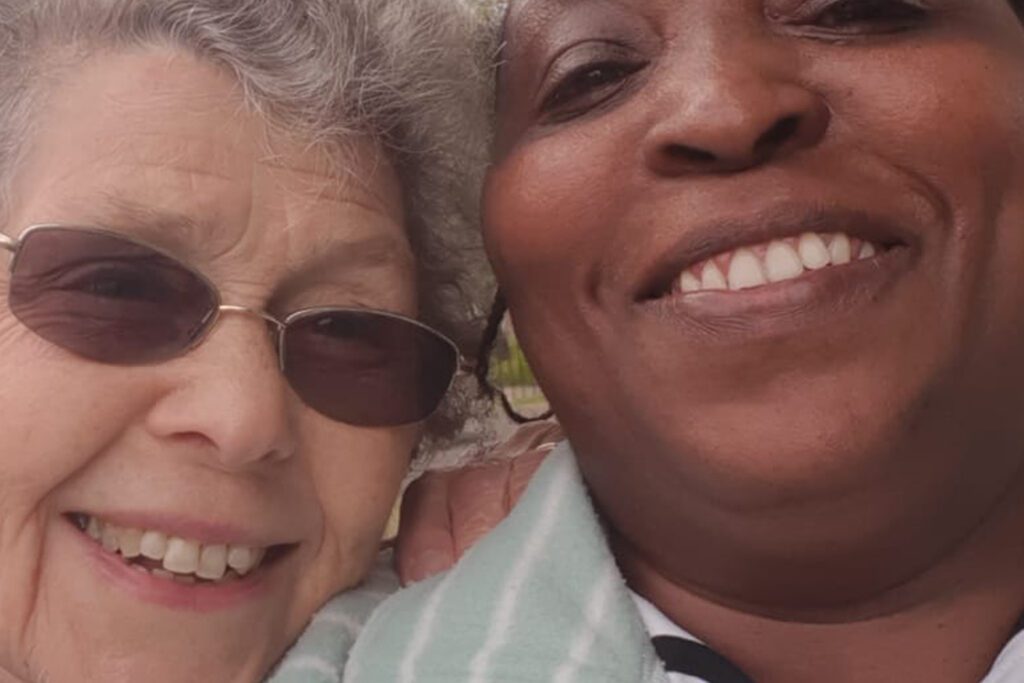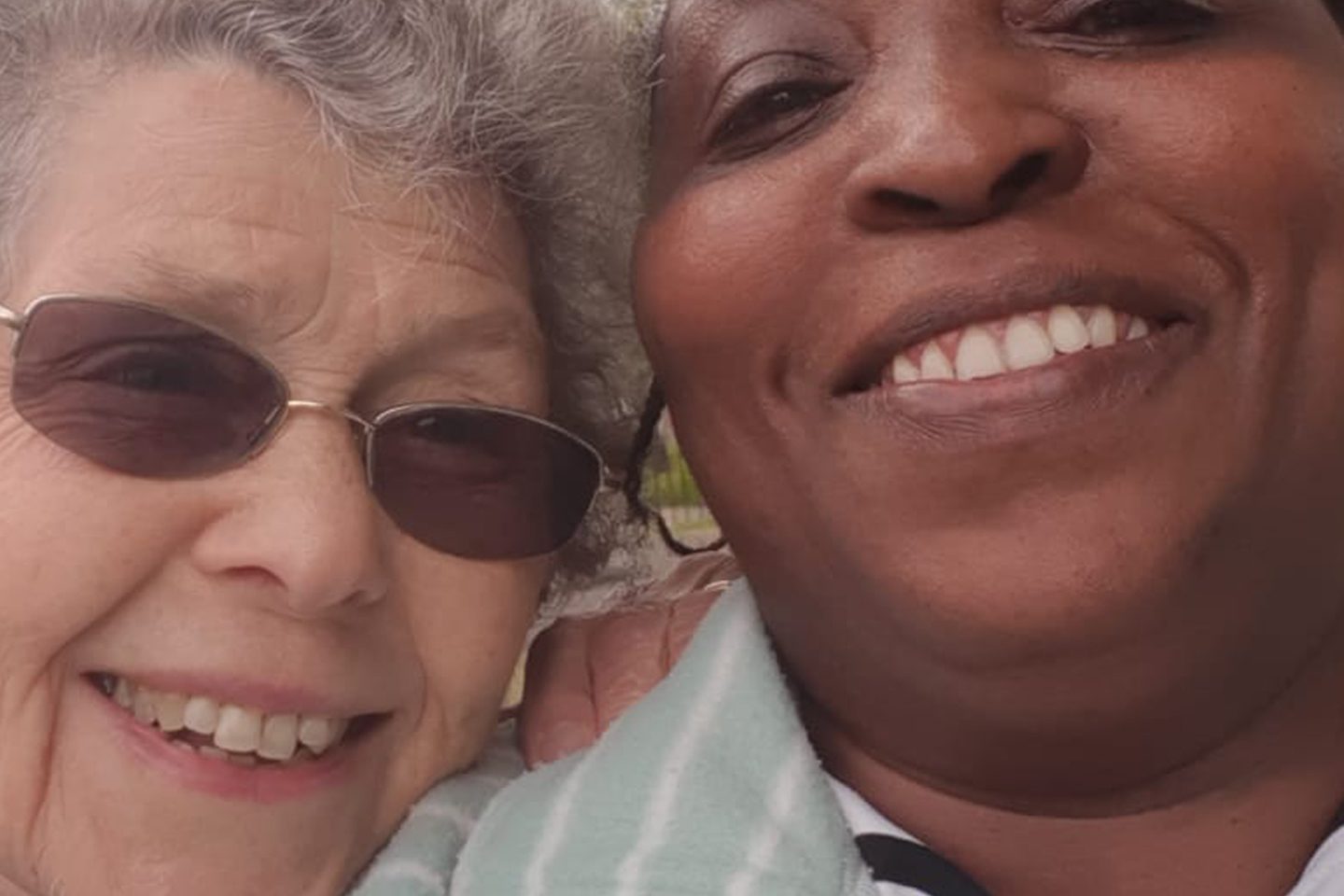 Joanne's story – care to support mild dementia
Joanne's story – care that keeps Mum in her dancing shoes Joanne and her mum, Patricia, have been with Elder since 2017. Patricia has mild dementia, but that doesn't stop…