'I cannot praise Beverley highly enough. She was always cheerful and kept us well informed about Veronica's health. She regularly sent photos/videos to us.

'Beverley was very attuned to Veronica's physical and emotional needs and set herself high standards of care. Dealing with dementia can never be easy. She prides herself on cooking and providing excellent food too.

'From the day I met her at the house to introduce her there (the day the first lockdown was announced!), Beverley gave a great sense of routine and kindness.

'Right to the end, Veronica was always desperate for a plan of action and Beverley's order and calmness was helpful in giving a sense of purpose. The situation was altering all the time and Beverley had to constantly adapt.

'She also has a true understanding of dementia. Working out what people with it are trying to express and how best to respond to these concerns. She has a grasp of this more than many carers I have known over many years of arranging care for older people. We enjoyed many discussions about the minutiae and even better ways to deal with Veronica's sometimes challenging and often distressed behaviour.

We can't thank her enough.'
Beverley, congratulations on being selected as Elder's Carer of the Month. You're an absolute star.
Read customer stories
Every family we help is unique. For each, there are different triggers that finally motivate them to give us a call. Here are some of their stories: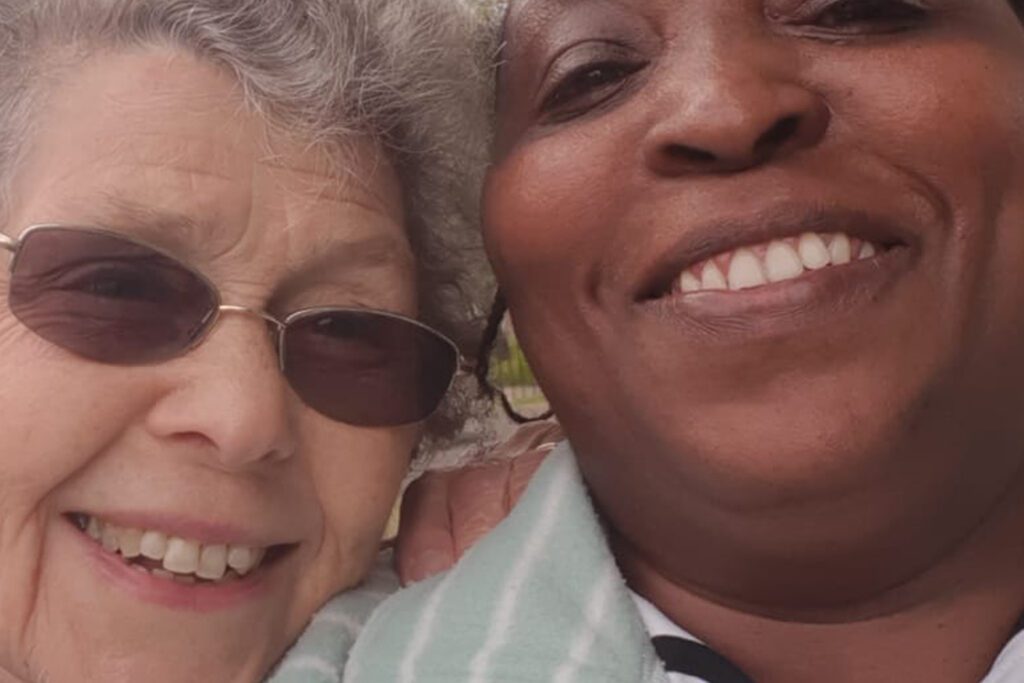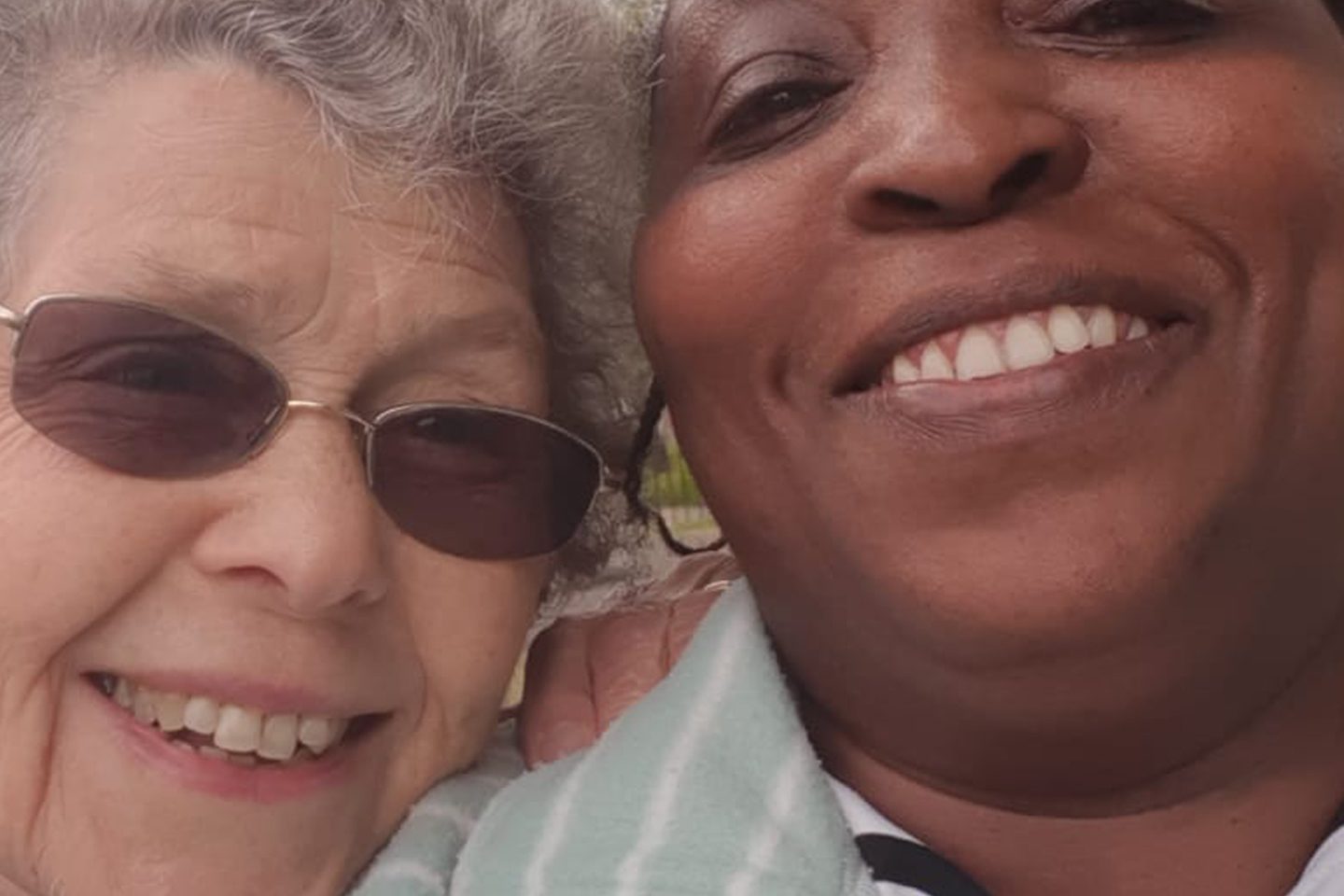 Joanne's story – care to support mild dementia
Joanne's story – care that keeps Mum in her dancing shoes Joanne and her mum, Patricia, have been with Elder since 2017. Patricia has mild dementia, but that doesn't stop…