We know that even with the best intentions, care can't always be planned for, and when you find yourself without the right care in place, it can be an emotional time.
Our specialist team can work with you to get a qualified live-in carer to your or your loved one's home in just 24 hours, ensuring there's someone to maintain safety, stick to a routine, and provide personalised support in whatever way it's needed.
We understand that in an emergency it may be difficult to know how long you'll need care for. With Elder you can book short-term care for as little as three days at a time, and without an end date – to guarantee the right support is in place for however long you need it.
If you'd like to speak to an Elder about urgent live-in care, simply give us a call on 0333 920 3648
Emergencies aren't 9 to 5. To help us get care in place quickly, you can complete a short care appraisal at any time, day or night here.
How does it work?
It takes a lot to put your loved one – or yourself – in the care of someone new, we get that. It's why we'll always take your lead to arrange care you're comfortable with.
Getting to know you – Give our care specialists a call – they'll learn as much as they can about your situation, and work out an arrangement that best supports your needs.
Finding the right carer – We believe every family deserves the right carer, every-time. We'll connect you to a skilled, fully vetted carer who's not only a safe pair of hands, but a friendly face too.
Providing peace of mind – On your carer's first day, they'll set aside plenty of time to get to know you, your loved one, and how things are done. If you're a family member and would like regular updates from your carer, we'll do this in a way that works for you too.
Sometimes it's difficult to know how long you'll need care for. With Elder you can book short-term care without an end date – to guarantee support is in place for as long as you need it.
How much is Elder short-term care?
We know that receiving care from someone you're familiar with is important. So, we'll always try to connect you to the same carer when you make multiple bookings, depending on their availability – speak to our team to find out more.
Who are the carers?
Every carer we work with genuinely cares about making a difference, and from background checks to the simple question 'would I let this person look after my mum? We do everything possible to ensure your carer is someone you can trust.
Meet some of the carers we work with:
Catherine
Catherine has been a professional carer for 20+ years, and has experience caring for a wide range of conditions, from spinal injuries to dementia.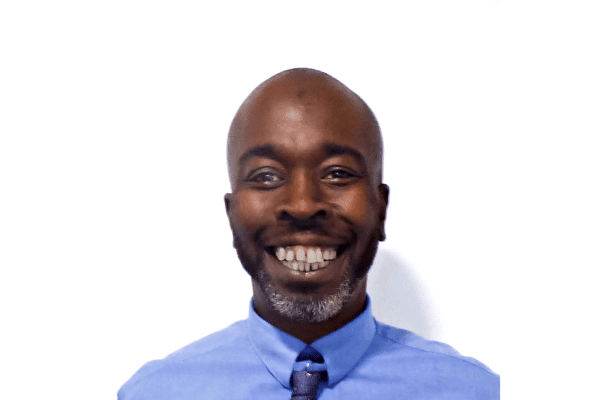 Kashta
Kashta has a huge range of care experience, from  providing mental health care in a hospital setting, to intensive 24 hour home care.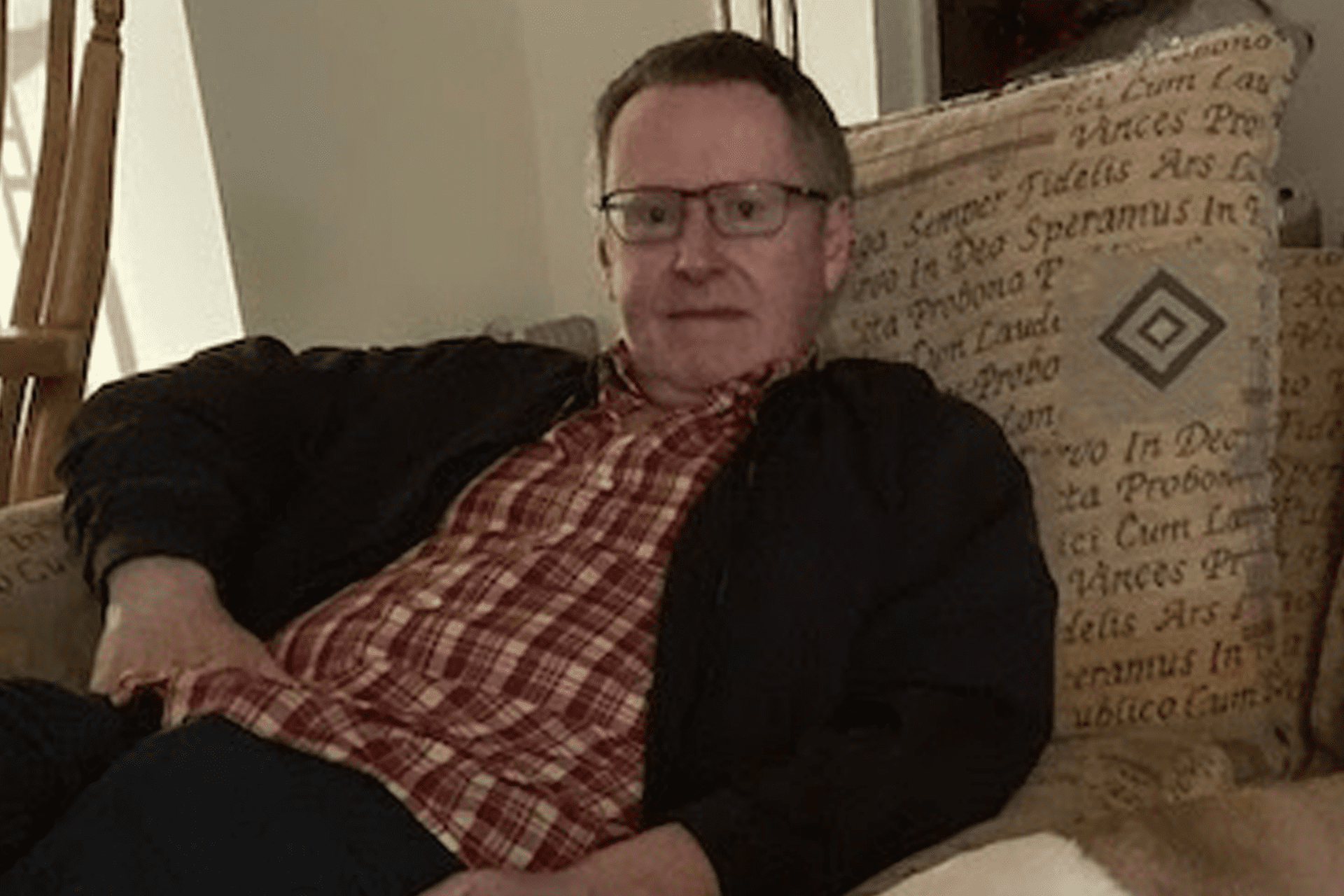 Stephen
With a background in domiciliary care, Stephen has great experience and energy. He regularly receives 5 star testimonials from customers.