Understanding the problem
Although caring for an elderly loved one brings its own rewards, carers often focus solely on the needs of the person they are caring for at the expense of their personal wellbeing.
It is essential to take care of your own physical and mental health, both for your own sake and also to ensure that you are able to continue to provide the care at home that your loved one needs. Carers can often be isolated, and this adds to the problem of depression.
About depression
It is natural to feel "down" sometimes, but if you are experiencing the following symptoms frequently, you may have depression, and you should seek help.
Common signs of depression include persistently feeling sad or tearful, or feeling empty and disinterested in life. Excessive worrying, feeling anxious and failing to cope with usual everyday activities can also be indicative of depression.
Some carers find they have difficulty with concentration and are unable to remember things. They may also lack energy and feel exhausted much of the time.
Some carers, particularly those responsible for providing dementia care, can feel irritated by their elderly relative and resent the time they spend caring for them. If you seem to be becoming distant from your loved one, you should not feel guilty – this is a common reaction and shows that you yourself need support.
Other changes that occur in your life as a carer can include sleep disturbances, weight loss or gain, withdrawal from your usual social activities and even feelings that you want to harm yourself.
If you are depressed, you may feel that there is no hope, but there are ways of making a real difference.
Looking after yourself
Simple strategies can help you to begin coping with feelings of depression. These include incorporating a little exercise into your daily routine, perhaps by going for a short walk, eating nutritionally balanced and regular meals, sharing your feelings with others and getting some fresh air and sun every day.
Respite
Everyone needs a rest, so you should never feel guilty about taking a break from caring. Even an hour or two a week can make a difference if you are a full-time carer, but a holiday when you need one is even better.
You may find that you can cope more easily with your caring duties if you are able to have regular breaks, so why not consider arranging for companion care for your loved one for times when you need to take a holiday.
Enabling your loved one to stay in their own familiar environment will be much less unsettling for them than having to go into a care home for a week or two, and you will return refreshed and better able to cope again.
If your loved one's condition or your own health means that you are no longer able to carry out the caring role, why not consider private live-in care for them? With elderly care at home from a live-in carer, your elderly relative can continue to enjoy all the aspects of their lives that they usually do, and you will be able to concentrate on spending quality time with them, rather than having to continually carry out caring duties at the expense of your relationship.
Support
Even if you have other family members to discuss problems with and talk about how you are feeling, it can also help to speak to people outside your immediate circle of friends and family.
There are many local support groups for carers and joining one of these can give you somewhere to chat with others in a similar situation to yourself. Sharing tips and experiences of caring and being able to express how you feel can boost your mood and make you feel better about your situation.
If you are unable to find a local carer's support group, there is always the option of joining an online group where you will be able to express all your frustrations and worries without upsetting your loved one.
Ideally, you will be able to share the care of your loved one, either with other family members or with a professional carer who can carry out all the day to day tasks that you are finding difficult, allowing you to have the space to enjoy your life again.
Finding treatment
If you have severe depression, you may benefit from professional help, so see your GP to find out what is available and what treatment would be most appropriate for you.
If you need a course of antidepressants, you need not be worried about taking these while you have a chance to recover, as they work by correcting imbalances in the brain and boosting your mood.
However, these problems do not always need to be treated with medication. Sometimes, talking therapies such as cognitive behaviour therapy (CBT) can make a real difference to anxiety and depression.
Whatever your situation as a carer, depression is a problem that occurs all too frequently, and you should never hesitate to seek emotional support and professional advice if you feel you are becoming depressed.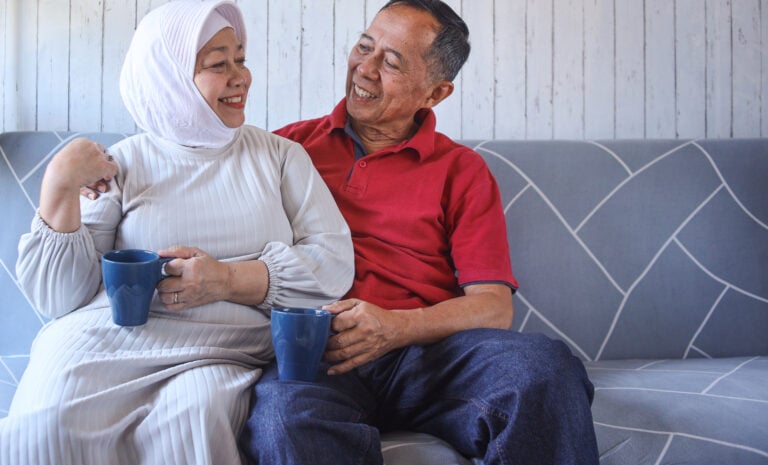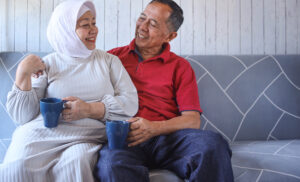 If you're looking into arranging home care, you'll likely come across two different types of providers – introductory agencies and fully managed agencies. While both
Read More »