What is home care?
According to a One Poll survey, nearly three quarters of us don't want to move into residential care in later life. While residential care does have many benefits – such as an active social calendar, a sense of community, and 24 hour care staff on site, it still won't be the right choice for everyone. 
Moving home at any age can be a huge upheaval. However in later life, when you have a home full of memories to sort through, or may find change confusion, adjusting to a new home and routine can be incredibly challenging. 
This is why many older people are choosing to live their later years at home – staying in control of their daily lives while getting the additional support they need from a trusted care professionals. This support may be in the form of visiting domiciliary care, or involve someone living-in your home 24 hours a day. 
What's the main purpose of home care?
Home care services can serve many purposes, and you'll likely find the ways it benefits you may differ to someone else's experience. However, in the simplest terms, a home care service should allow you to put a care plan in place that not only keeps you safe and supports your wellbeing, but protects your way of life too. 
Home care services help ensure someone trusted is there for you when you need them. This can offer complete peace of mind for families too, especially relatives who may not be able to help out themselves due to living too far away, or working full-time. 
Essentially, think of home care as a way to hire your own dedicated personal assistant, who has the skills and knowledge to help you stay happy and healthy at home. 
What's expected of a home carer?
Elderly home care services come in all shapes and sizes – from daily care companionship visits, right through to full-time support where a dedicated carer moves into a spare room in your home. 
Whatever care you choose, the support you receive should always be personalised to your needs and situation.  
If choosing visiting care, you should always feel in control of the amount of time your carer spends with you – from a quick check-in visit each day to help you walk your dog or pick up groceries, to longer shifts of a 6+ hours to support  a full days tasks such as washing and dressing, or getting out and about safely. 
Depending on the level of care you need, any home carer should be able to help you with –
When should I consider help at home from a paid carer?
Everyone's care journey is different – however there are certain trigger points that may indicate when you or a loved one needs a little extra support – 
Missing meals, or only eating a very small variety of prepackaged foods


Unable to manage clutter in the home. Cupboards and surfaces may become disorganised, and food in the kitchen may often be out of date


Struggling to keep up with bills or falling for doorstep or postal scams


Frequently missing important appointments, such as with a GP or accountant


No longer interested in hobbies or spending time with friends


Changes in personal hygiene or a lack of self-care routine, for example stopping shaving or styling hair


Becoming irritable or prone to mood swings


Getting confused when doing familiar tasks, or stopping halfway through 


Wearing tatty or dirty clothing, or regularly dressing inappropriately for the weather


Finding it difficult to remember to take prescription medication, or trying to order more when it's not needed


Experiencing frequent small injuries such as scrapes, bruises and burns when doing daily activities
Ageing doesn't always mean feeling old, or that you see yourself any differently to when you were working full-time, raising a family, or running your household. This is why when your needs begin to change and certain tasks become more difficult, it's only natural to want to keep doing things for yourself. Accepting help may feel like the first step towards losing control over your life.
If you're thinking about arranging home care for a loved one it's important to involve them in the discussion as early as possible. You should give them space to process the idea and share their own thoughts and feelings, so that you can try and come to a decision together.
We've spent a lot of time supporting families through these conversations, and in this section we've shared our guidance to help you too.
Finding the right home care for you
There are plenty of excellent carers across the UK, and many different care options that are suited to different needs. Before deciding on your care, take your time assessing what's available to you. Consider what would enhance your life, or help you maintain as much normality as possible. 
One area to think about is overnight care. If you choose live-in care, your carer will sleep in your home and offer support if something  unexpected happens during the night. However, if you're likely to need support more than three times a night you may need to consider having a second carer who can be available throughout the night. 
It's also worth thinking about additional costs. You may need to cover things like a carer's food allowance if they are living with you full time, and fuel or public transport costs if they're accompanying you on day trips or to appointments.
How much do home care services cost in the UK?
How much you pay for care is often dependent on the levels of care needed, and the range of daily tasks your carer will help with. 
As of April 2022, the average cost of a visiting home carer was estimated to be around £20 to £30 per hour. This cost may increase on weekends or bank holidays, depending on your provider. 
For live-in care, i.e when a carer moves in to provide full-time support, costs can vary between £900 to £2000 a week. 
Elder provides personalised one-to-one care for £1295 a week, with no hidden costs or unwanted add-ons.
Your local social care services or NHS may be able to help with the cost of some or all of your care. Find out more below. 
Why choose home care with Elder?
Whether you need a lot of support or just a little looking after, we offer flexible, cost-effective home care that can be arranged in as little as 24 hours. 
Elder currently offers three types of home care service –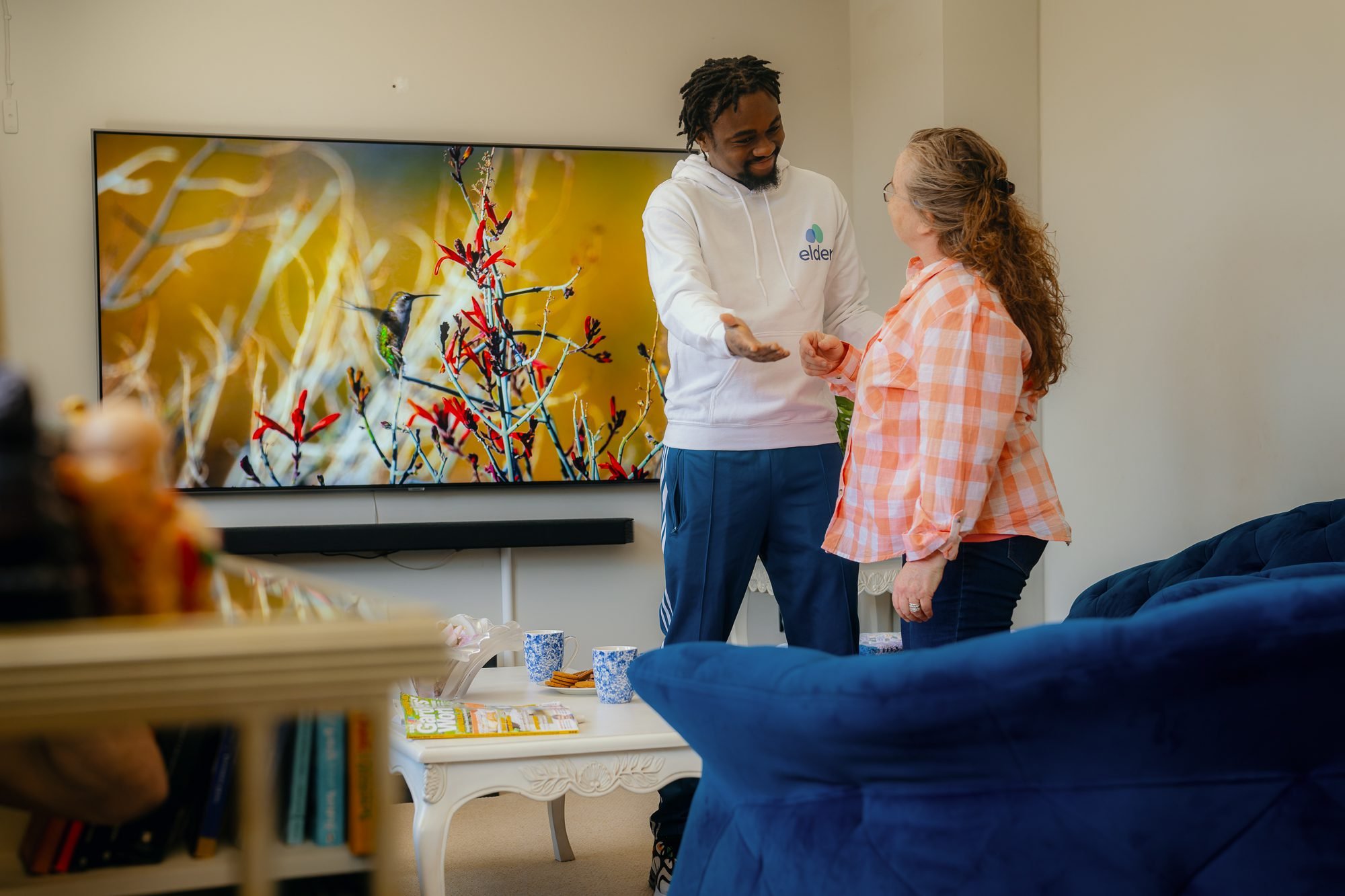 A dedicated carer moves into your home to provide on-going support and full-time companionship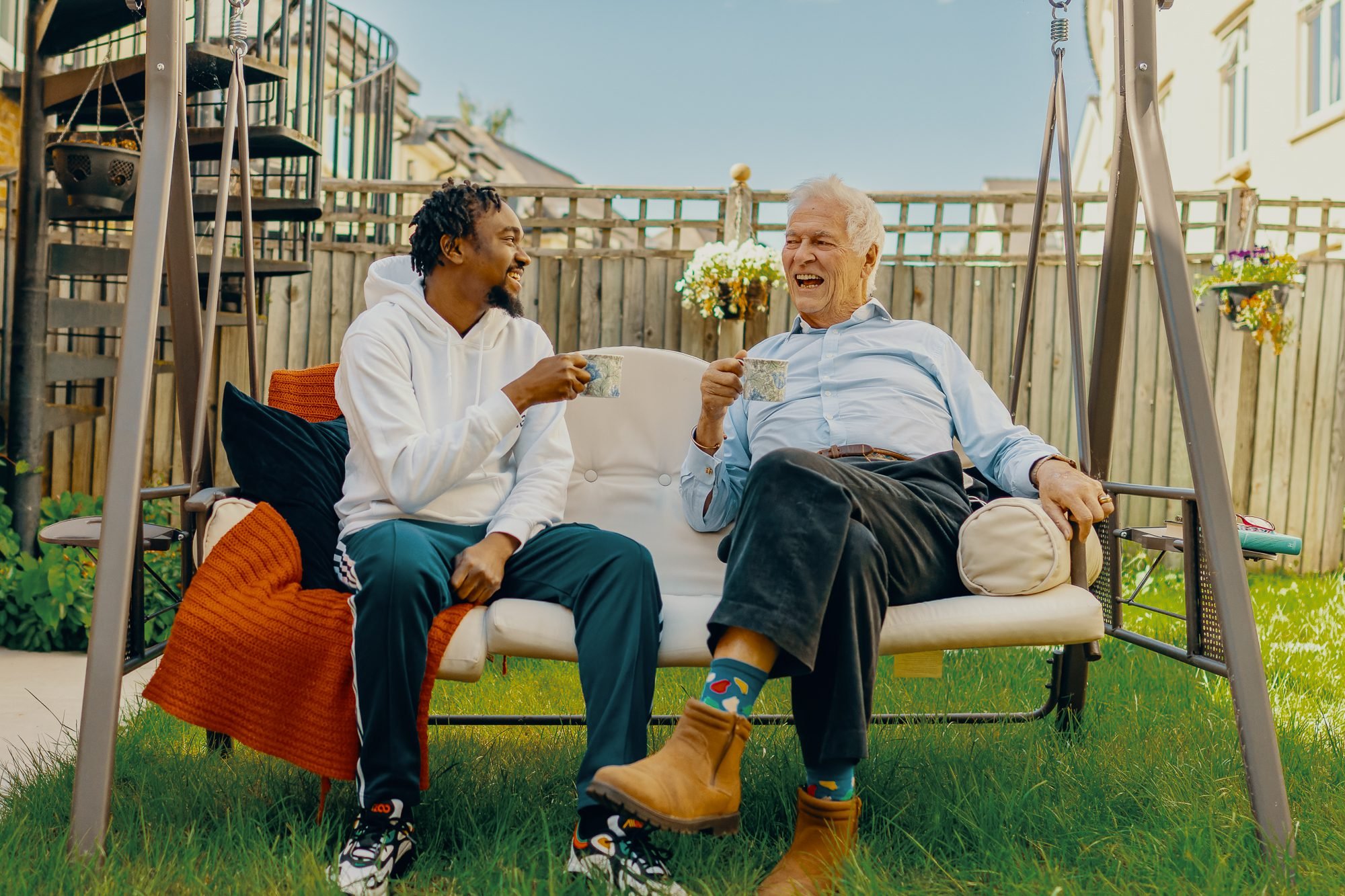 A dedicated carer moves into your home for an agreed period of time to provide support and companionship

The aspects of care will be built around your needs, and delivered and managed by a trusted private carer from the Elder network. The independent carers we work with have an average of 5 years professional care experience, hold a recognised Care Certification and must complete a full background and DBS check.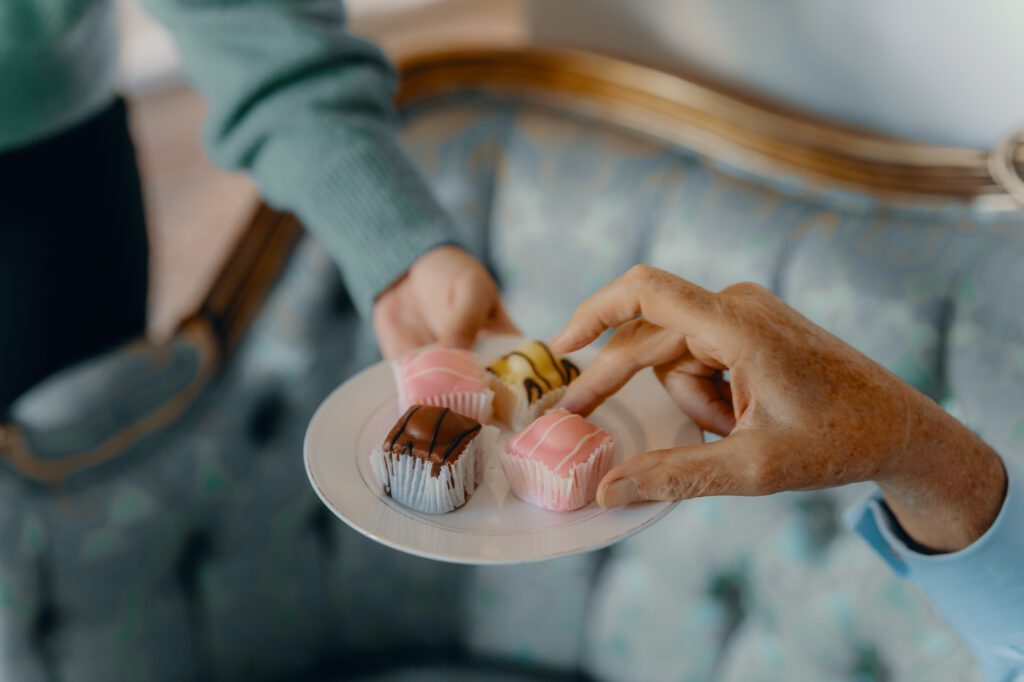 Fantastic care, fast
Backed by an internal clinical team and smart matching technology, we'll help you find a live-in carer who can provide quality care and support your lifestyle. And, if your needs are urgent, we'll help you get a solution in place in 24 hours. 
One of the family
We have lots of expert carers to choose from and we'll always respect your needs and preferences. For example, if you need a carer who can speak a certain language, or cook a particular cuisine – we'll work hard to find a carer with the right skills, and make a match you can feel good about.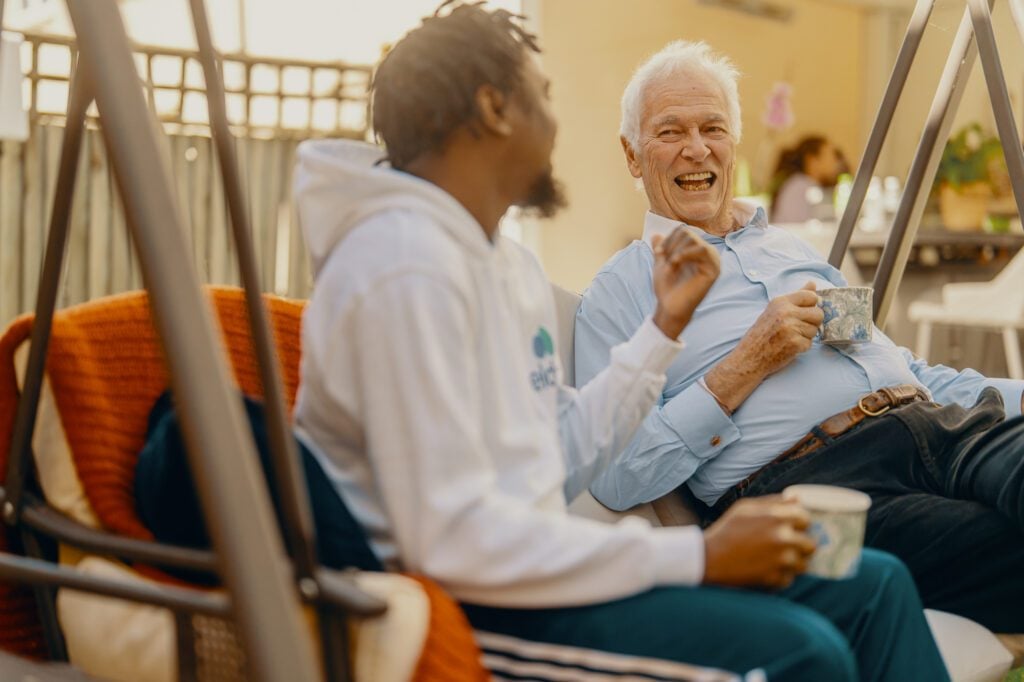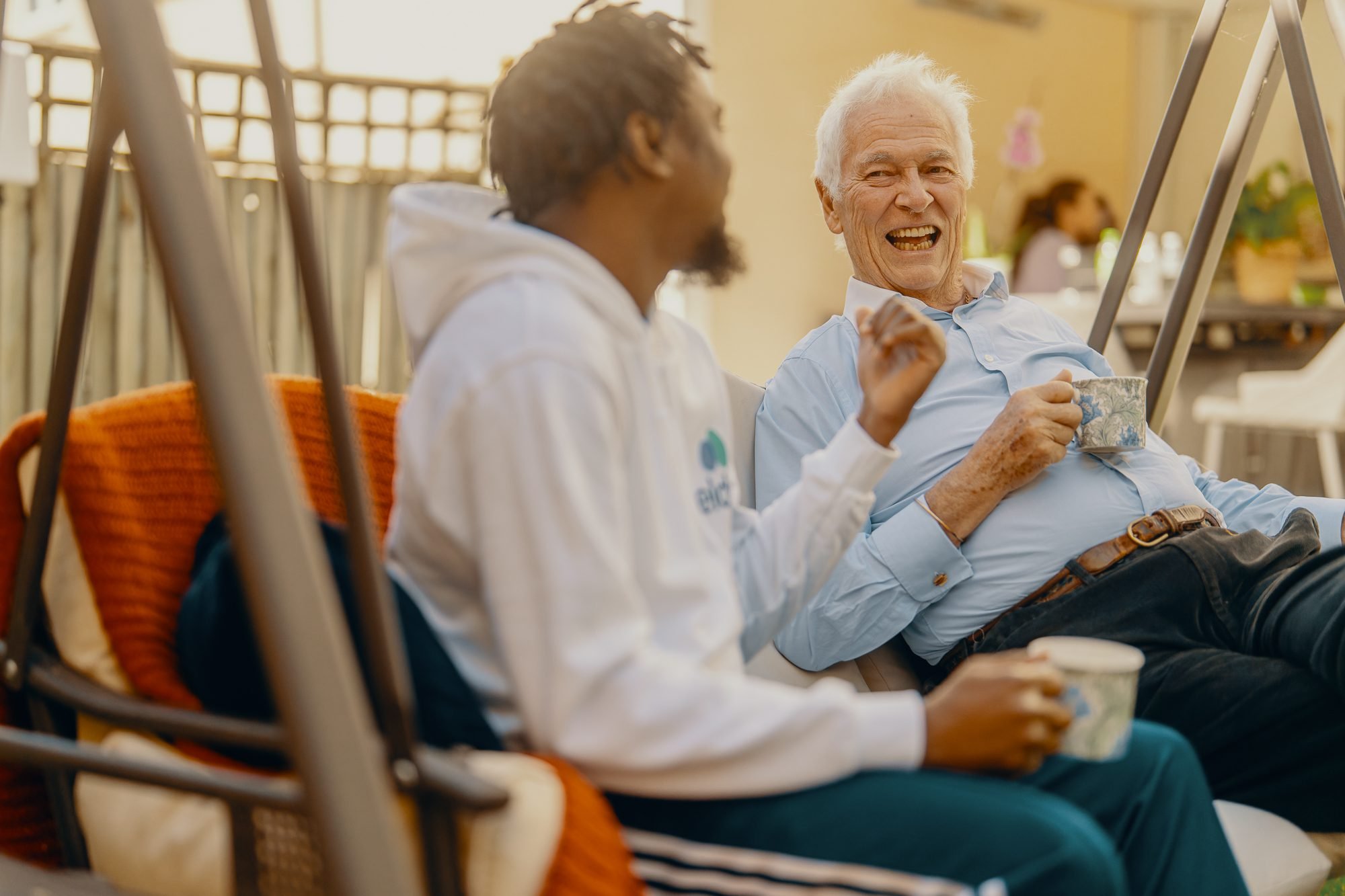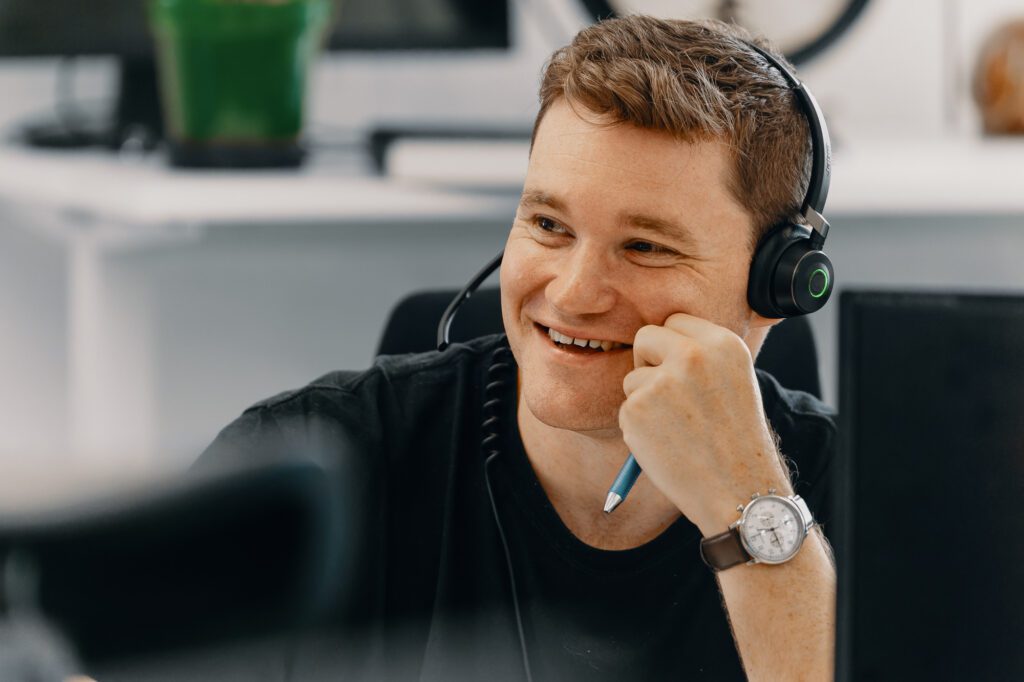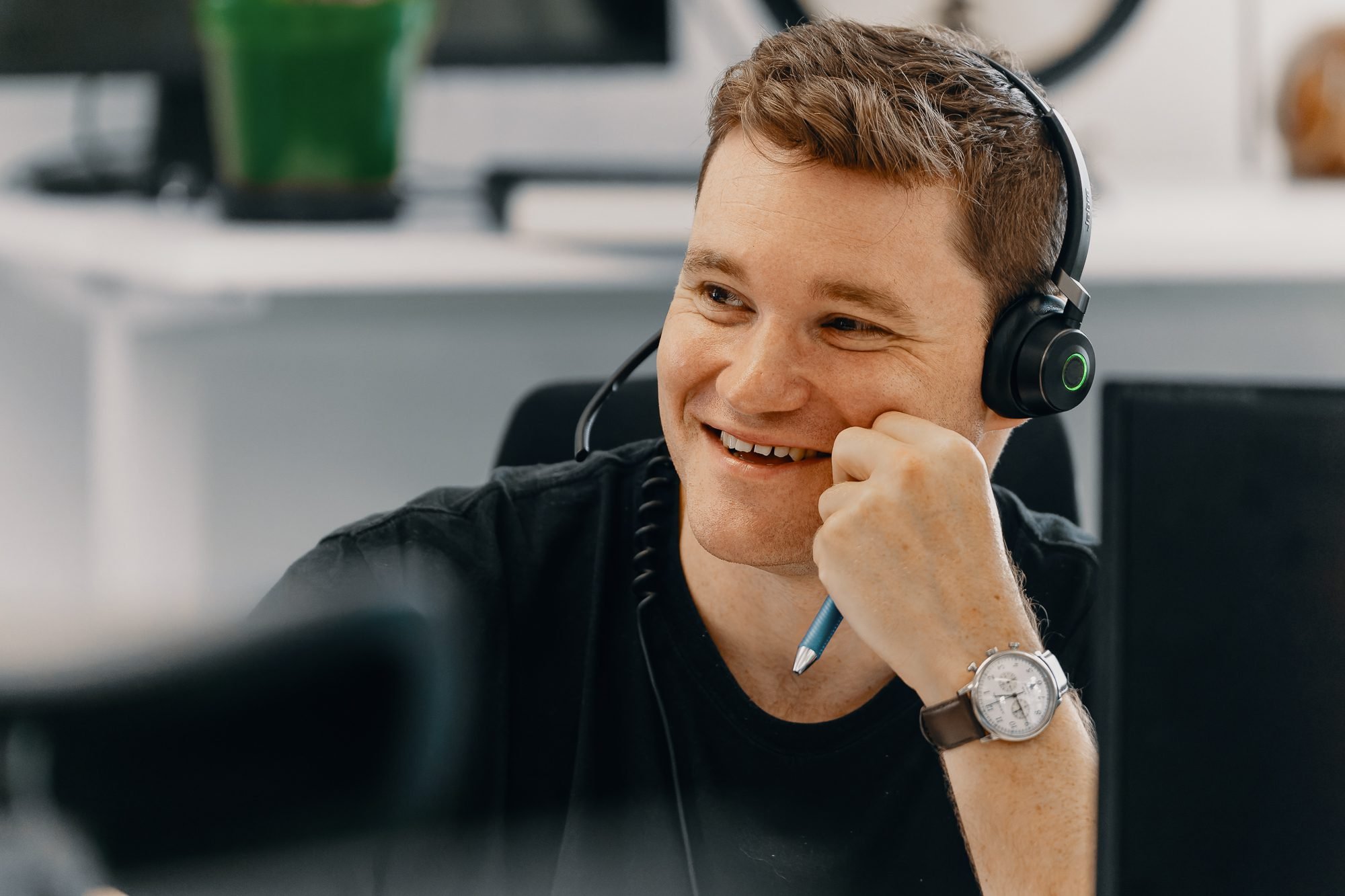 We're always here
You'll have your own Family Support Specialist who understands your situation in detail and who can help you stay in control of your care. With a 24/7 carer helpline your carer will always be able to connect with us and feel supported too. 
Simple digital care management
We believe you should always be in charge of the big decisions, which is why we've created our detailed care appraisal. This easy online form is the start of your Elder journey – it's more than a list of care needs, it's where you can tell us about your lifestyle, important moments, and family so we can get a clear picture of your needs.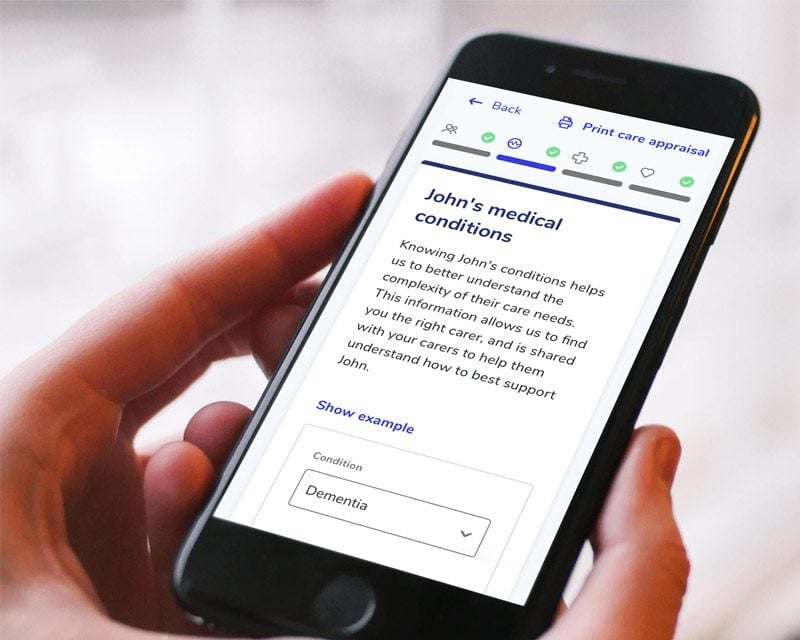 Want to see how we can help? Book your free consultation below:
Real life story: Colin and Dulcie's story
Dulcie is 102-years-old and lives with her son Colin, his wife Mary, and her Carer Sarah. She has dementia and has had full-time live-in care for over two years.
We talk to the family about the challenges of finding the right care solution for a fiercely independent woman – about their positive experiences of live-in care with Elder. 
Would you like to to pick a better time to talk about your home care needs? Fill in the form below and we'll be in touch 
Frequently asked questions