Quick summary
Heart disease refers to coronary heart disease (CHD) which occurs when the blood supply to the heart becomes blocked.
CHD can lead to complications such as heart failure and heart attacks.
The right care and support can help people lead an independent and full life with heart disease, as well as help them get back on their feet after surgery.
People may also refer to cardiovascular disease (CVD) which can include other cardiovascular conditions, such as high blood pressure and diseases affecting the blood vessels. In terms of heart disease care, we're specifically talking about coronary heart disease.
A person living with heart disease will need long-term support and care, not just physically but also emotionally. Even if someone has been diagnosed with heart disease, they should still be able to live a fulfilling life with a bit of extra care and support.
Having a care professional move into the home can provide the emotional support, companionship and care that a person living with heart disease may require.
What is heart disease?
Coronary heart disease is a condition that occurs when the blood supply to the heart is blocked by a build-up of fatty substances in the arteries.
The build-up of these deposits is often caused by a variety of lifestyle factors – such as smoking or drinking excessive amounts of alcohol. Additionally, people who already have
high cholesterol
, high blood pressure or diabetes are at an increased risk of heart disease.
Doctors will carry out risk assessments for patients who they believe may be at risk of heart disease – they may take blood tests as well as ask questions about your medical history, lifestyle and family background. Following this, they may do an MRI, coronary angiography or CT (computerised tomography) scan.
What are the symptoms of heart disease?
The symptoms can vary between person to person and often some may not be experienced until after diagnosis – which is why tests are generally carried out based on medical and family history.
Common symptoms include chest pain and shortness of breath, pain through the body, feeling faint and/or dizzy, and nausea.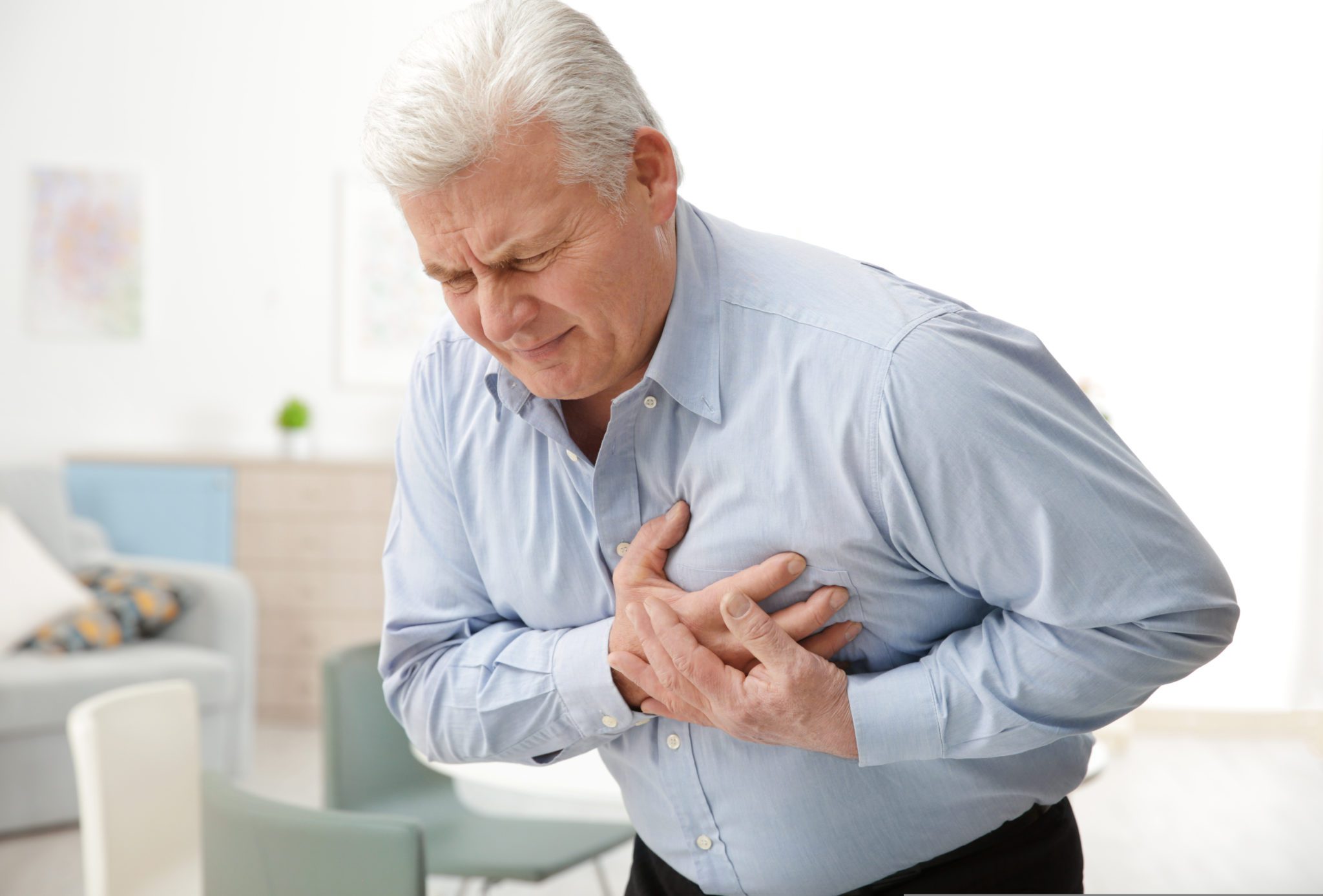 What are the most common forms of heart disease?
There are not necessarily different forms of heart disease – generally, as mentioned, heart disease refers to the condition of coronary heart disease. The most common symptom of coronary heart disease is angina, a condition caused by not enough blood going to the heart muscles. There are thought to be around 2 million people in the UK living with angina.
Coronary heart disease can lead to heart failure and heart attacks, which are the main reasons someone with heart disease would be hospitalised. Whilst there is no cure for heart disease there are things people can do to manage the effects and prevent the most serious complications.
How to care for heart disease
Treatment can help to manage symptoms of heart disease and reduce the chances of complications such as heart attacks.
Treatments for heart disease include:
Regular exercise and lifestyle changes
Stopping smoking (or vaping)
Angioplasty – a procedure to widen arteries or veins
Surgery
There are different reasons a person with heart disease may need more permanent care or support solutions – first of all, to help manage day-to-day life with the condition, but secondly in the aftermath of complications or surgery.
Care is available to help with each of these, and requirements may vary based on the situation but there is a variety of advice, support and care options available for those trying to return to normal after a heart attack, angioplasty or surgery.
Care options
Whether it is day-to-day support for a person living with heart disease or care after a surgery or hospitalisation, there are a variety of care options available.
For the most serious of heart conditions – following a heart attack or when it comes to end of life care it may be most appropriate to seek specific nursing care. This can be done in a variety of facilities including nursing care homes.
Complex care
Complex live-in care, as well as 24-hour care, is also available for those living with heart disease.
The social care support offered by live-in care can help people return home after surgery or a heart attack to the comfort of their own home with the required care and support.
For more serious care needs, nursing care homes provide necessary care and support with treatments and medication.
For those who need less complex care and support, there are more options available such as residential care, assisted living and domiciliary care. These options are less comprehensive but may be appropriate for those who need more general care and support.
For the most tailored approach, live-in care offers an alternative solution. Live-in care allows people to remain in their own home whilst receiving the dedicated care and support they need.
How can Elder help with heart disease care?
Elder specialises in matching live-in carers with those who need care and support. From complex live-in care needs and 24-hour care to everyday live-in care, Elder is able to match trained caregivers with care-receivers.
Live-in carers are able to provide support with everything from day-to-day errands, housekeeping, mobility assistance, meal planning and cooking, pet care and support on medication and treatment plans in the most complex situations.
Following surgery or hospitalisation, live-in care can help people get back in their own home sooner whilst ensuring they are supported and cared for. It can also help them retain their independence and home whilst receiving the support they need for their condition.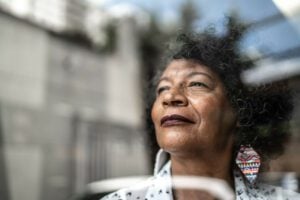 COPD care It's estimated that around 3 million in the UK people may have Chronic Obstructive Pulmonary Disease (COPD). However, the majority of these will
Read More »