Consider the options
If your loved one is no longer able to live independently at home, you may like to look at all the options for their long-term care, before deciding on a care home. It may be possible to make adaptations to their home that will make everyday tasks easier and allow them to stay there.
Another option is to arrange for domiciliary help in their home so that care at home can be provided to assist with the things that are becoming too difficult for them to manage.
With a private live-in carer, they can enable an elderly person, even with quite complex needs, to remain in their own home safely and comfortably, and with companion care, they will not have the problem of loneliness.
Another way of maintaining a level of independence is for them to move into sheltered accommodation, where they will still live independently, but there will be help available if it is needed.
It is always advisable to arrange for your loved one to have an assessment of needs from the social services department of their local authority, to identify their needs and possible support that could be provided.
Finding a care home
Your loved one will probably want to stay close to their own home, but you first need to decide on an area in which you will search for an elderly care home and make a list of possibilities.
Personal recommendations from friends or family with direct knowledge of a home can be a great place to start, and together with your loved one, you should decide on a few possibilities to explore further.
The homes you look at should be capable of providing the level of care that your loved one needs or is likely to need in the future. If they need dementia care, a higher than average staff to resident ratio may be required.
Look at brochures before you visit and find out whether there are any vacancies. If not, ask whether the home has a waiting list. Depending on how urgent it is for you to find a care home for your relative, you may be happy adding them to a waiting list.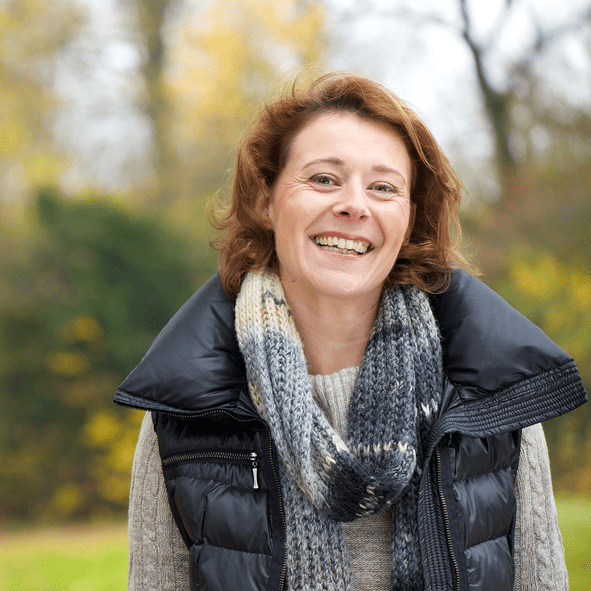 What our customers say
 "It is reassuring to know that my father is being cared for by someone who understands his needs and his dementia symptoms." –Patricia, Norwich
What to look for in a care home
You should try to visit the home so you can look around, see the facilities and chat with the staff and other residents. This way, you and your loved one will be able to get a feel for the atmosphere and be able to judge better whether it would be a suitable place for your loved one.
Before the visit, make a list of questions that you would like to ask and a note of anything you want to check. For example, your loved one may want to keep their existing GP, so you could find out whether this would be possible or whether they would have to change.
If your relative has mobility issues and needs specialist equipment, you could check whether this is available in the home. Ask what the fees are and exactly what they include.
The care home manager will also want to be sure that the home can meet your loved one's needs, so be very clear about what these are. In addition to arranging a formal visit to a care home, it can be a good idea to drop in at another time.
That way, you see how the home is running when they are not expecting visitors. Although staff may not have much time to stop and chat to you, you should be able to see whether call bells are answered promptly, if there are any unpleasant odours, and if the residents are clean, tidy and happy.
Trial visits
Some care homes will allow your loved one to spend a day in the home, eating with the other residents and meeting the other people there. Sometimes, an elderly person can move into the home on a trial basis, before deciding whether to move in permanently.
Helping your loved one to settle in
Leaving the home they have lived in for years, selecting a few of their most precious possessions to take with them and moving into a new and strange environment can be very difficult for your loved one, even if they have been involved in the decision to go into residential care.
It is essential that you give them plenty of time to get used to all the new people, the routine and an unfamiliar place, and to do what you can to help them settle in.
Help them to choose any furniture they are allowed to bring in and make sure they have photos of their loved ones close at hand. They may like to take their favourite music and a mobile phone or laptop, to help them keep in touch with family and friends.
Walk around the home with your loved one to help them find their way to different rooms or areas more efficiently. They may need help to find the dining room or the way out into the garden, for example.
Ensure that staff know your loved one's likes and dislikes, as well as their needs. They should be able to choose where they want to eat, and if they are not happy having their meals in the dining room with other residents, it should be possible for them to eat in their own room.
These days, fewer homes have rigid routines, but if your loved one likes to stay in bed occasionally in the mornings, they should be able to choose to do this.