Like many health conditions, getting an early diagnosis will help you plan for the future. That starts by adjusting daily activities, which can slow the onset of the condition.
In this guide, we go through the usual stages of a dementia diagnosis and the steps your family should take to deal with it effectively.
How to get a dementia diagnosis
Seeing your GP
If you're worried about dementia it's best to see their GP. Although in doing so, it's essential not to start panicking too early.
Issues with memory can be caused by a number of different conditions. Among others, it may be a mild cognitive impairment, anxiety, depression, stress.
If it is dementia, it's important to understand that there are many different forms too. While Alzheimer's disease is the most common, it may also be another form of dementia, such as vascular dementia, dementia with Lewy bodies, or mixed dementia. Each type can have slightly different symptoms.
A GP will determine the cause of memory issues by undertaking a physical examination and basic tests. They may perform some simple neuropsychological tests, such as pen and paper exercises. Sometimes blood tests will be arranged to confirm there's not something else at issue.
Your GP may refer you onto more specialised support to undertake further tests to rule out or confirm a dementia diagnosis.
Mental ability tests
The next likely stage will be undertaken at a specialist memory clinic. These are expert units staffed by medical professionals practised in dementia. They'll perform a number of different memory tests.
The scope of these tests will range from awareness to communication, language to vision and orientation to attention.
While the results of mental ability tests provide a good indication of someone's brain functionality, they're not conclusive. Further testing will always be performed.
While the results of mental ability tests provide a good indication of someone's brain functionality, they're not conclusive.
Blood tests
While a blood test won't confirm a dementia diagnosis, they will rule out other conditions that lead to memory loss. Common causes of memory issues include liver, kidney and thyroid issues. As well as diabetes and certain vitamin deficiencies.
Brain scans
As Alzheimer's reduces brain functionality by physically eroding the tissue, a brain scan allows doctors to view potential damage. An MRI is usually used for this purpose. However, it's likely a CT scan could also be used to check for a brain tumour or stroke – the latter of which can be the underlying cause of vascular dementia.
In the future, more will be on available. Clinical trials are developing more advanced systems.
Receiving a diagnosis
It's only after you or your loved one has undergone a variety of tests that you'll receive a diagnosis.
These tests won't all be done during the same appointment. It may take a series of appointments and monitoring over a number of weeks or months to determine an accurate dementia diagnosis.
While you can always ask for a second opinion, it's unlikely to be a misdiagnosis. Generally, the NHS will send a letter to talk with a specialist. During this appointment, they'll talk through the evidence to give you peace of mind it's correct.
What to do after a dementia diagnosis
There's no right or wrong way to feel about a dementia diagnosis. There is a wide range of feelings you might feel – from an initial sense of shock, to denial and then sadness or guilt about the potential impact on the wider family.
Fear and worry are obviously also common, this is a serious life-changing moment that spells the beginning of a new chapter. If you're the relation of someone living with recently diagnosed dementia, it's important to realise that you're not alone. Help is always available to you too.
Contact the Alzheimer's Society
The UK's leading charity for Alzheimer's and dementia is able to provide your family with a range of advice and, as well as online and offline support. They run the National Dementia Helpline, which you can call on 0300 222 11 22. Alternatively, you're able to join their online forum, Talking Point.
Let the family and friends know
It can feel like a big hurdle to jump, but letting those closest to you know provides you with a larger support network. In the early stages, you don't have to go through every detail of the condition at once. Prompt the wider family to discover information from trusted sources such as the NHS, Alzheimer's Society and Dementia UK.
Prompt the wider family to discover information from trusted sources such as the NHS, Alzheimer's Society and Dementia UK.
Meet people in your situation
From Age UK befriending services to special coffee mornings for those living with dementia, it's likely they'll be a way you can find families in similar situations to yours. Search your postcode on the Alzheimer's Society website for support near you and discover what's available. Simply visiting a memory cafe can be a great way to establish a wide support network.
Consider talking therapy
Any dementia diagnosis can be traumatic for the rest of the family. Talking therapies can be a really important tool if a diagnosis is impacting mental health. There are a number of options available, including cognitive behavioural therapy and counselling. Family sessions can be particularly useful.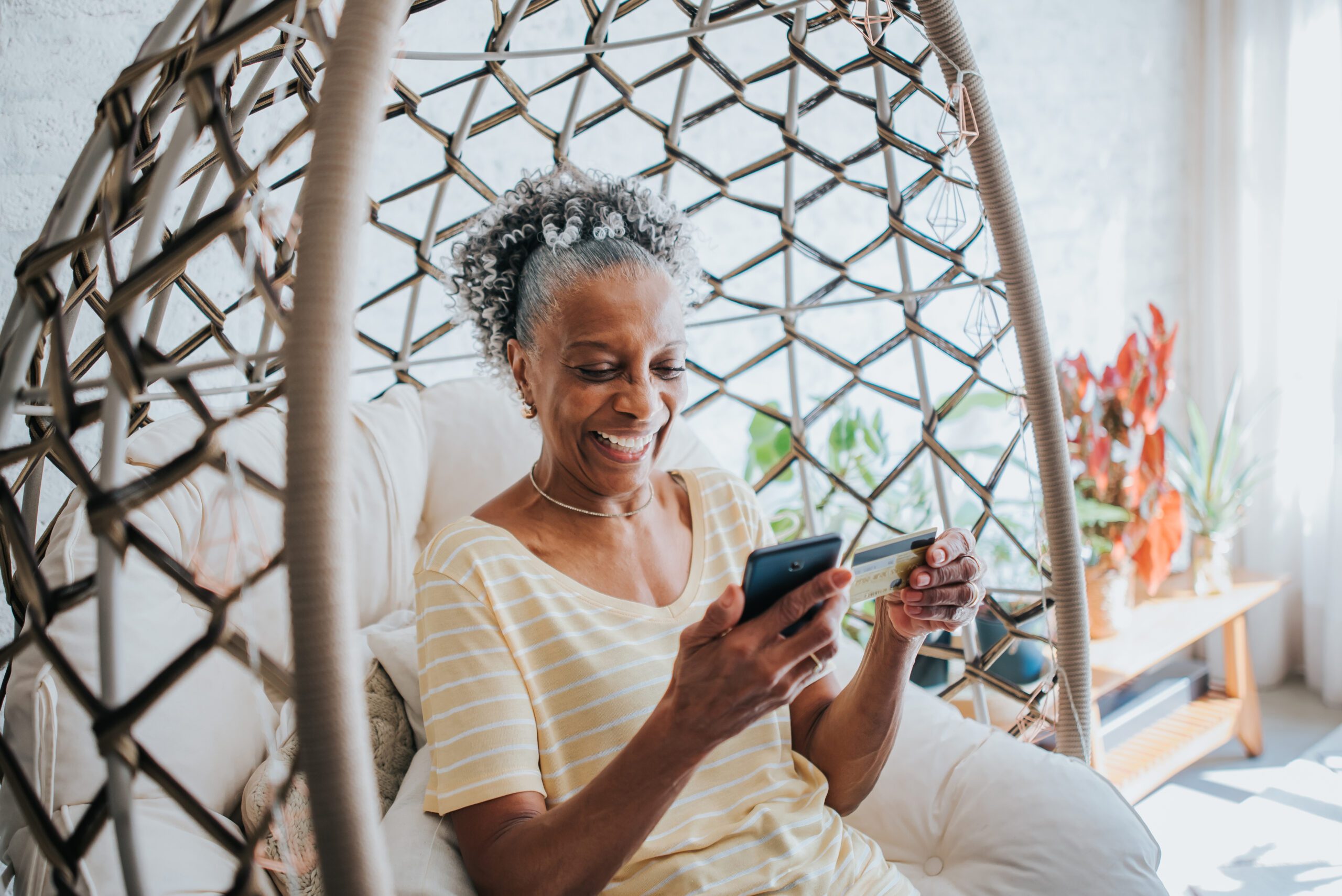 Get clarity on paying for care. Start by using our funding calculator...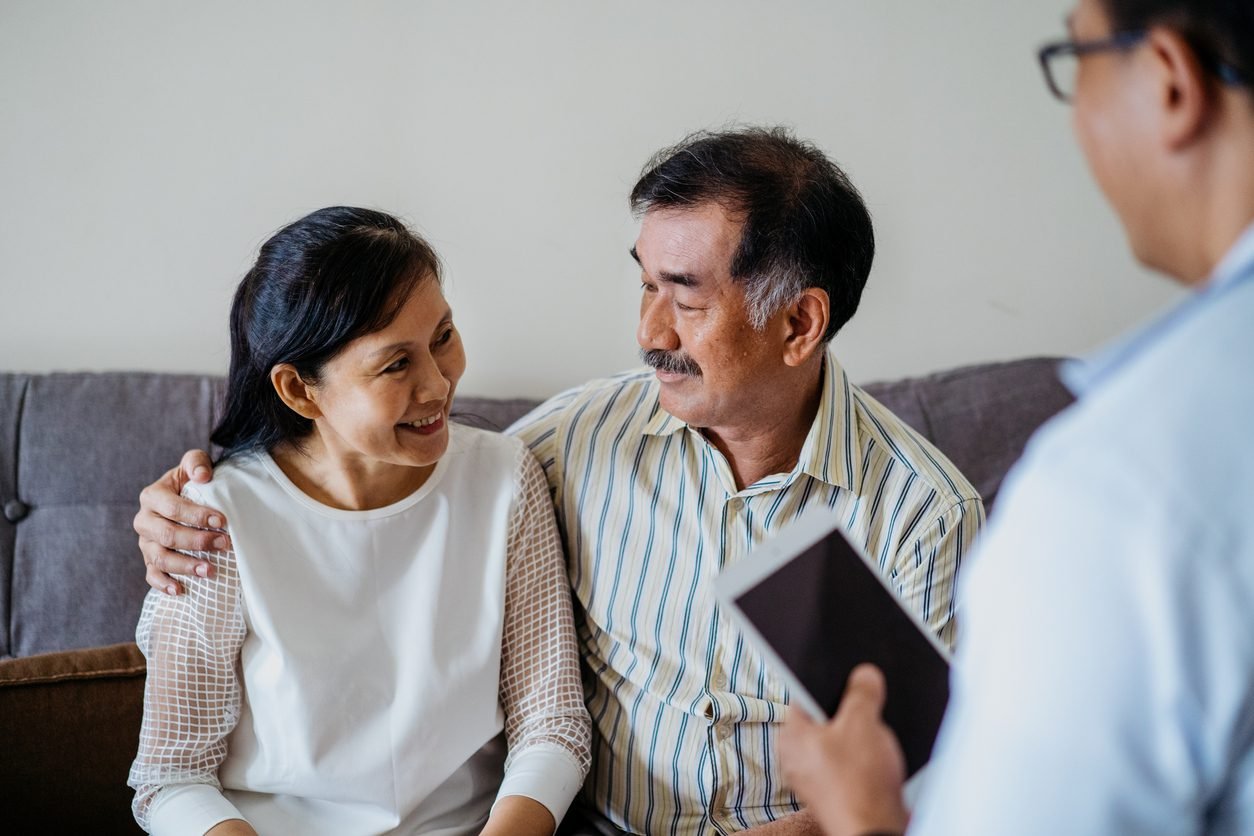 Your complete guide on what NHS Continuing Healthcare covers...