More choice
Choose your carer from our 5000+ community, and manage care easily with your MyElder account. 
More control
Whether you need care in 24 hours, or are planning ahead, we can help you take control.
More support
Our support specialists and clinical team are here to listen, guide, and empower 7 days a week.
More value
No surcharges, no hidden costs, and no joining fees– just truly personalised care.
Supporting an elderly loved one can sometimes get too much, and it's completely normal to feel this way.
According to Carers UK, 63% of family carers are worried about continuing to care without a break, and 74% feel exhausted as a result of looking after someone they love.
It's important to have time and space to look after your own wellbeing – whether this means a weekend away, spending time with friends, or simply catching up on some sleep. However, we get that this often feels easier said than done.
We're here to help. Short-term live-in care from Elder is a form of Respite care that allows you to take a break. A professional carer will take over care duties for a short period of time – whether that be a for a few days or a few weeks – which can be of great benefit to both you, and the person you're looking after.
We'll work closely with you to find the right short-term carer to move in with your loved one, and help with anything from getting washed and dressed, to preparing meals and looking after the home.
Care can be arranged for as little as three days at a time – to a few weeks, and means you can enjoy a bit of a break with the complete peace of mind that your loved one is safe and happy, with someone there to care for them.
Why is respite important?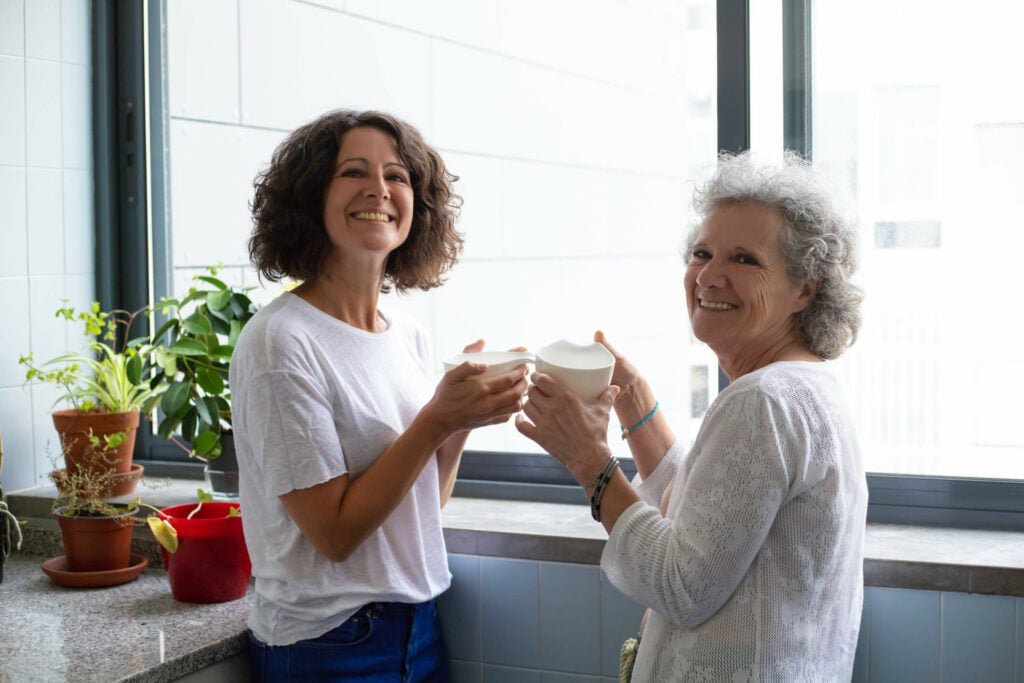 In research by Carers UK, eight in 10 carers said that caring had led to feelings of isolation. Respite gives carer an opportunity to spend quality time with other family and friends.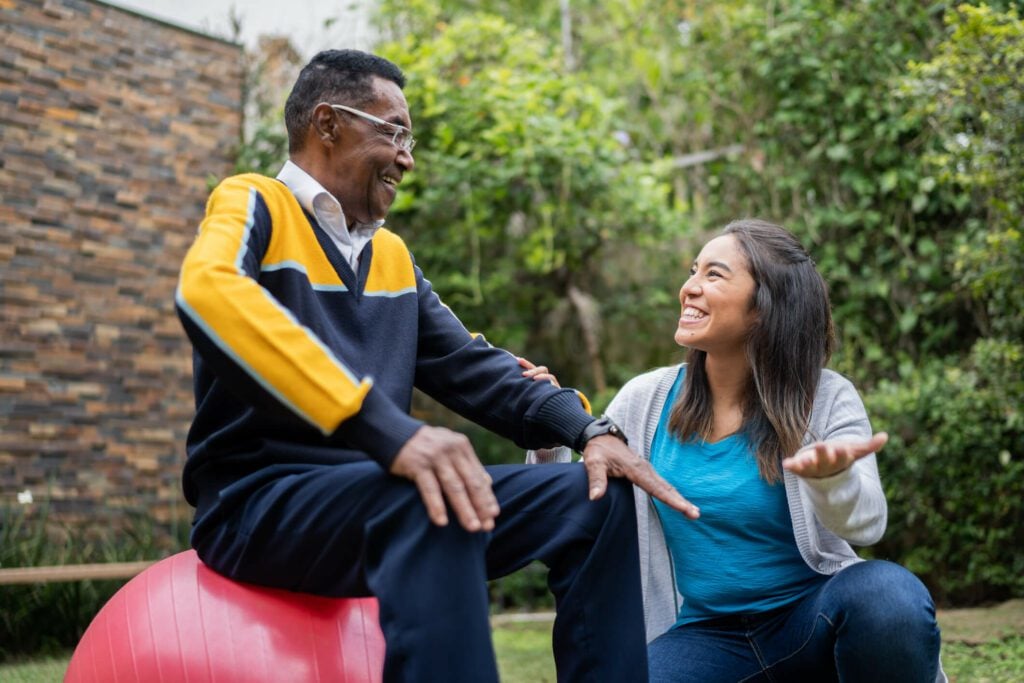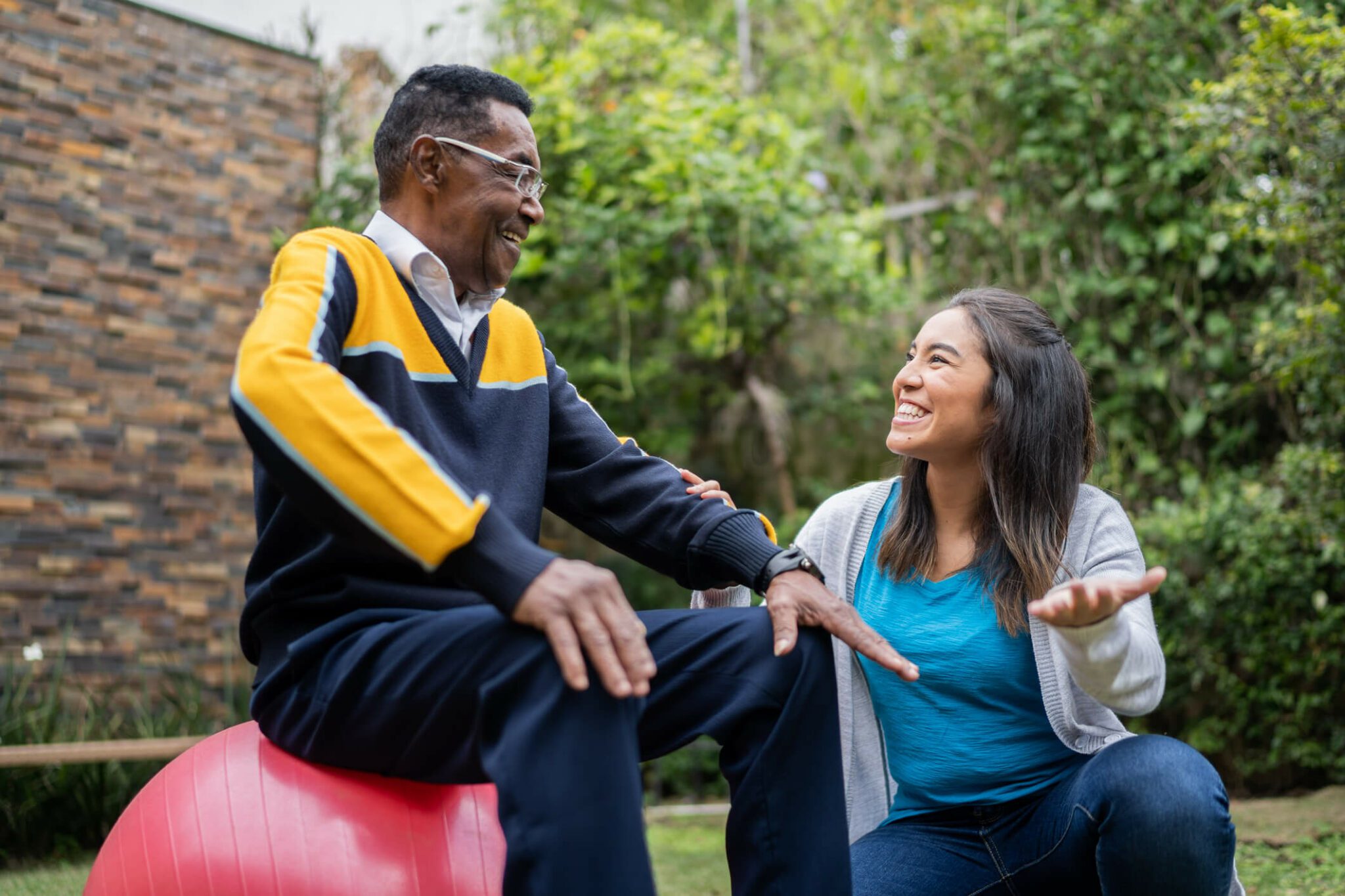 It can help improve your relationship with the person needing care – giving you both space to talk to different people and try new experiences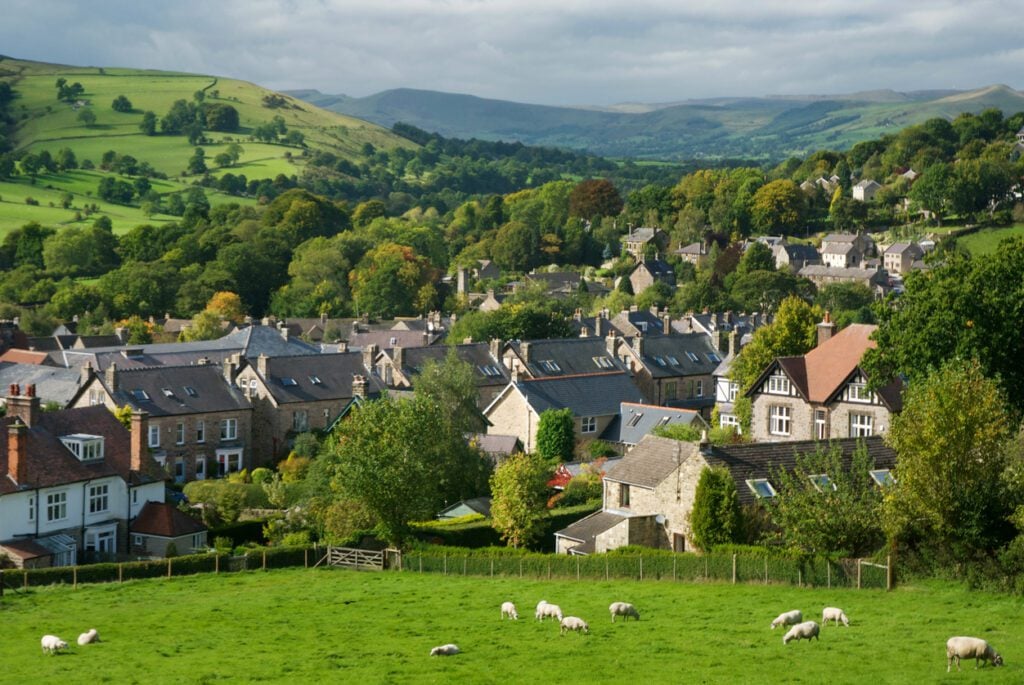 If you're a full-time carer you may be eligible for a holiday grant towards a short break. Some charities in the UK offer free or discounted holidays too. 
It takes a lot to put your loved one in the care of someone new, we get that. It's why we'll always take your lead to arrange care you're comfortable with
Getting to know you
Give our care specialists a call – they'll learn as much as they can about your situation, and work out an arrangement that best supports your loved one's needs.
Finding the right carer
We believe every family deserves the right carer, every-time. We'll connect you to a skilled, fully vetted carer who's not only a safe pair of hands, but a friendly face too.
Providing peace of mind
 On your carer's first day, they'll set aside plenty of time to get to know your loved one, and how they like things to be done. If you'd like regular updates from your carer while you're away, we'll do this in a way that works for you.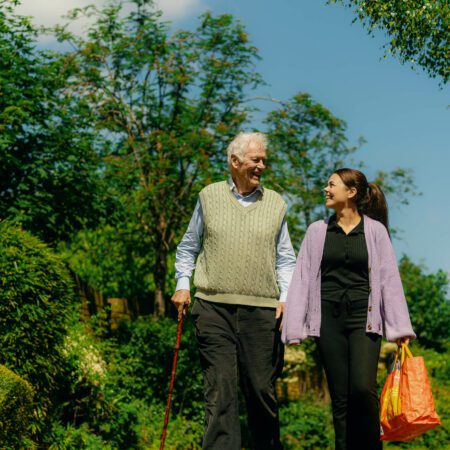 We know that receiving care from someone you're familiar with is important. So, we'll always try to connect you to the same carer when you make multiple live-in care bookings at once.
| | |
| --- | --- |
| 3 days | from £625 |
| Per week | from £1450 |
Household tasks​
e.g vacuuming and laundry​
Meal times​
e.g preparing meals to taste and dietary requirements
Personal care​
e.g help with washing, toileting, and prompting medication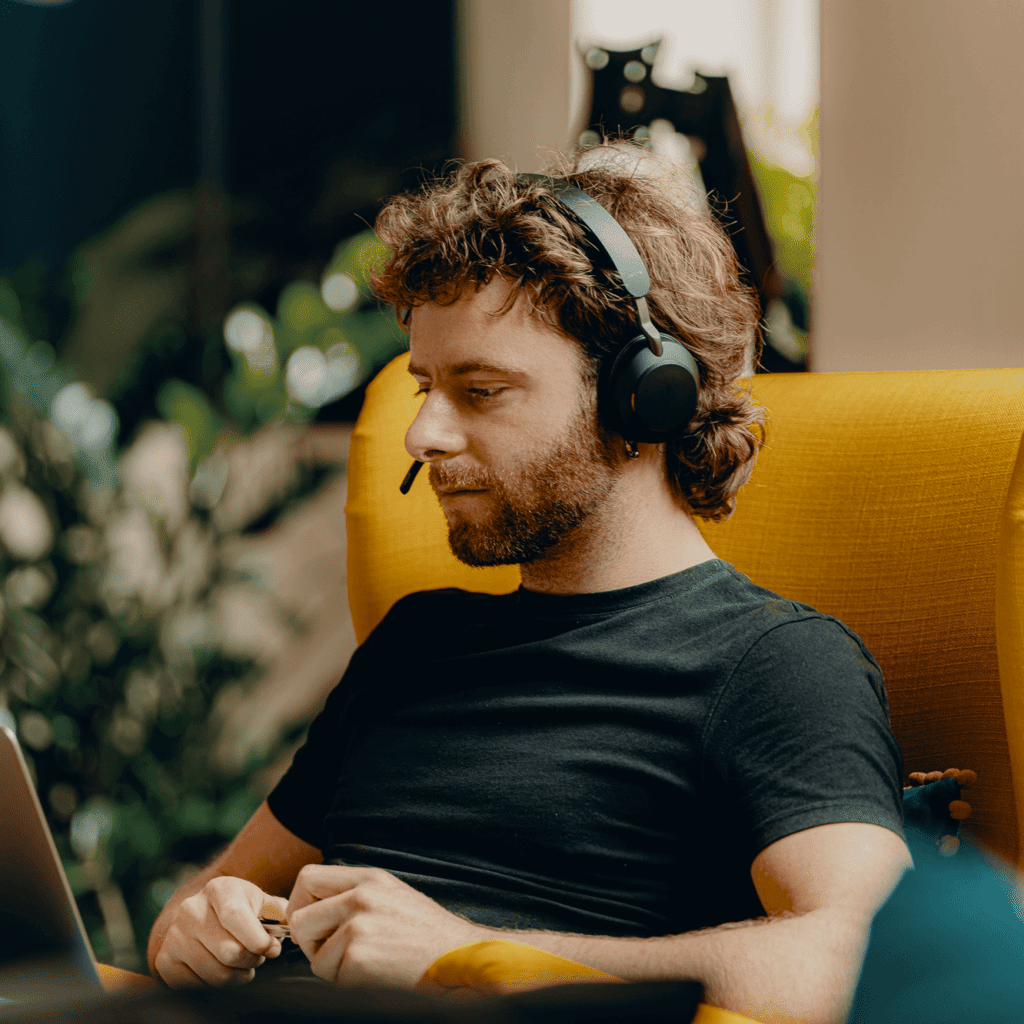 Call our friendly team to arrange your short-term care
We're here seven days a week to answer your questions, and help you put the right support in place. 
Read more on short-term care
Discover more advice, support and part-time care solutions from Elder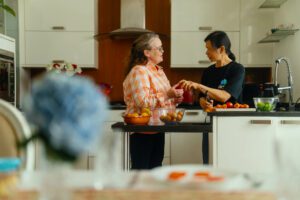 Hourly Care Available in London & Kent Whether you're looking for help with your daily routine, or a few hours of company, live each day
Read More »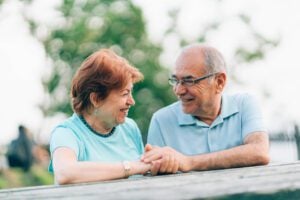 Spotting the signs of burnout   Caring for someone can be physically and mentally demanding, and over time – and without the right support could
Read More »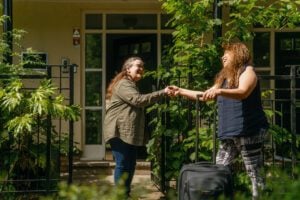 Respite care: how can respite care for the elderly benefit you & your carer? Respite care is an important aspect of any care plan, and
Read More »